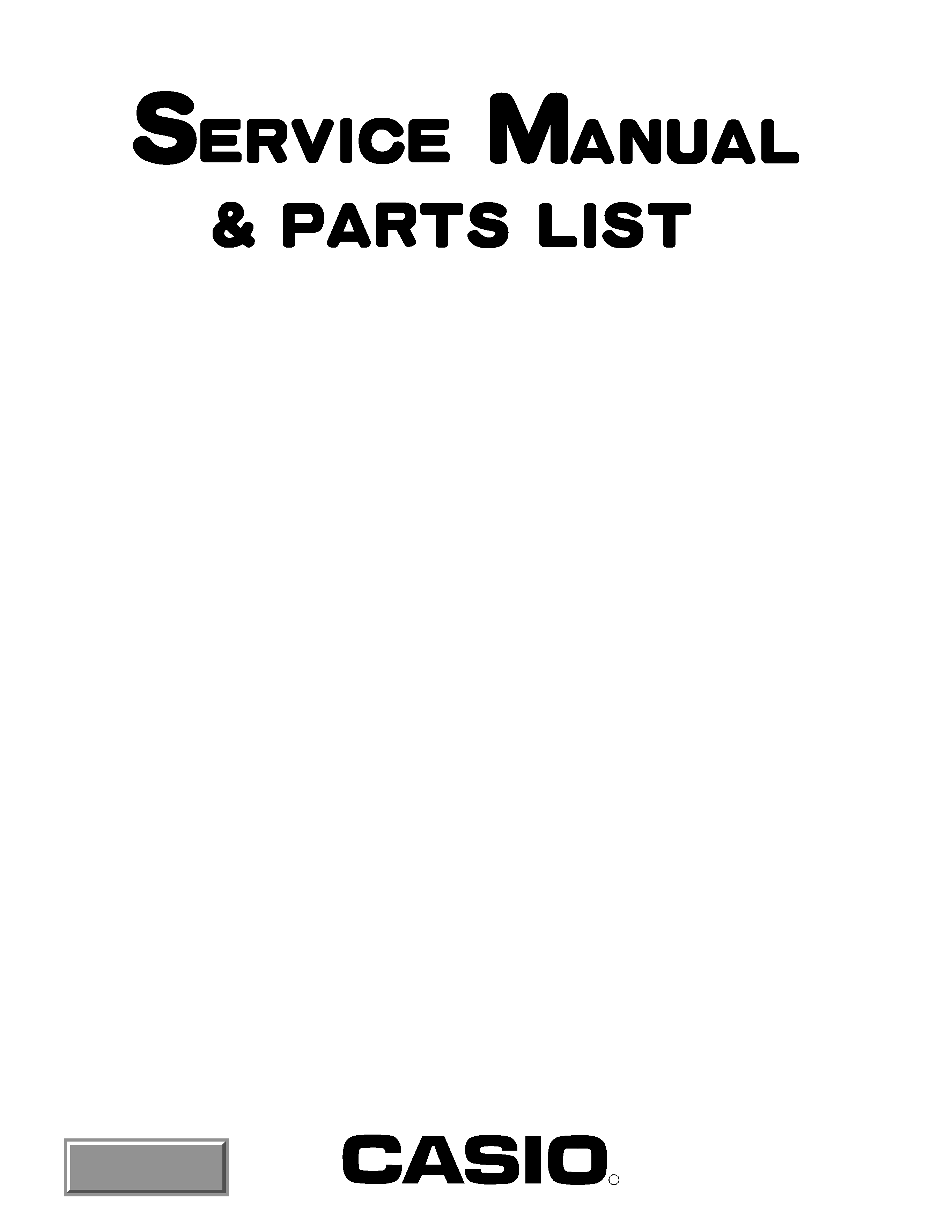 Specifications............................................................................................. 1
Block Diagram ........................................................................................... 2
Power Supply............................................................................................. 3
Linear PCB .......................................................................................... 4
A/D PCB .............................................................................................. 6
Printed Circuit Boards ................................................................................ 7
Wiring Diagram ........................................................................................ 10
Electrical Parts List .................................................................................. 11
Mechanical Parts List............................................................................... 16
Exploded View / Disassembly .................................................................. 17
Waveforms ............................................................................................... 18
Schematic Diagrams ................................................................................ 19
---

file:///C|/Documents%20and%20Settings/bob/My%20Documents/manualdirectory.htm
This file was downloaded and provided FREE OF CHARGE
from the ManualDirectory community.
You can find many free to download Service Manuals & Schematics at
http://www.manualdirectory.co.uk
file:///C|/Documents%20and%20Settings/bob/My%20Documents/manualdirectory.htm01/04/2007 01:34:00
---

Battery life (with alkaline batteries)
× 4-1/5" (W) × 3-1/5" (D)
250 g excepting batteries
8.8 oz excepting batteries
---

-- Chroma Circuit IC300 M51286FP
Generates the tricolor of red, green and blue from the video signal.
-- Audio Amp. IC600 TA7368F
-- OSC, A/D Converter, Display / Auto-tuning Control : IC700 MSM6525B02 GSK-64D
Converts the color signal into digital signal.
Also generates the clock pulse for the display, and controls the display.
-- Tuning Voltage Generator IC400 MSC1169MS-K
Generates the tuning voltage from the tuning pulse (TU) output of 6.
-- Display Voltage Generator Q800 ~ 801 2SD1149, 2SD601A-Rxz
Generates the display voltages V0 ~ V4 from VEE1 and VCC7 outputs of the power supply.
---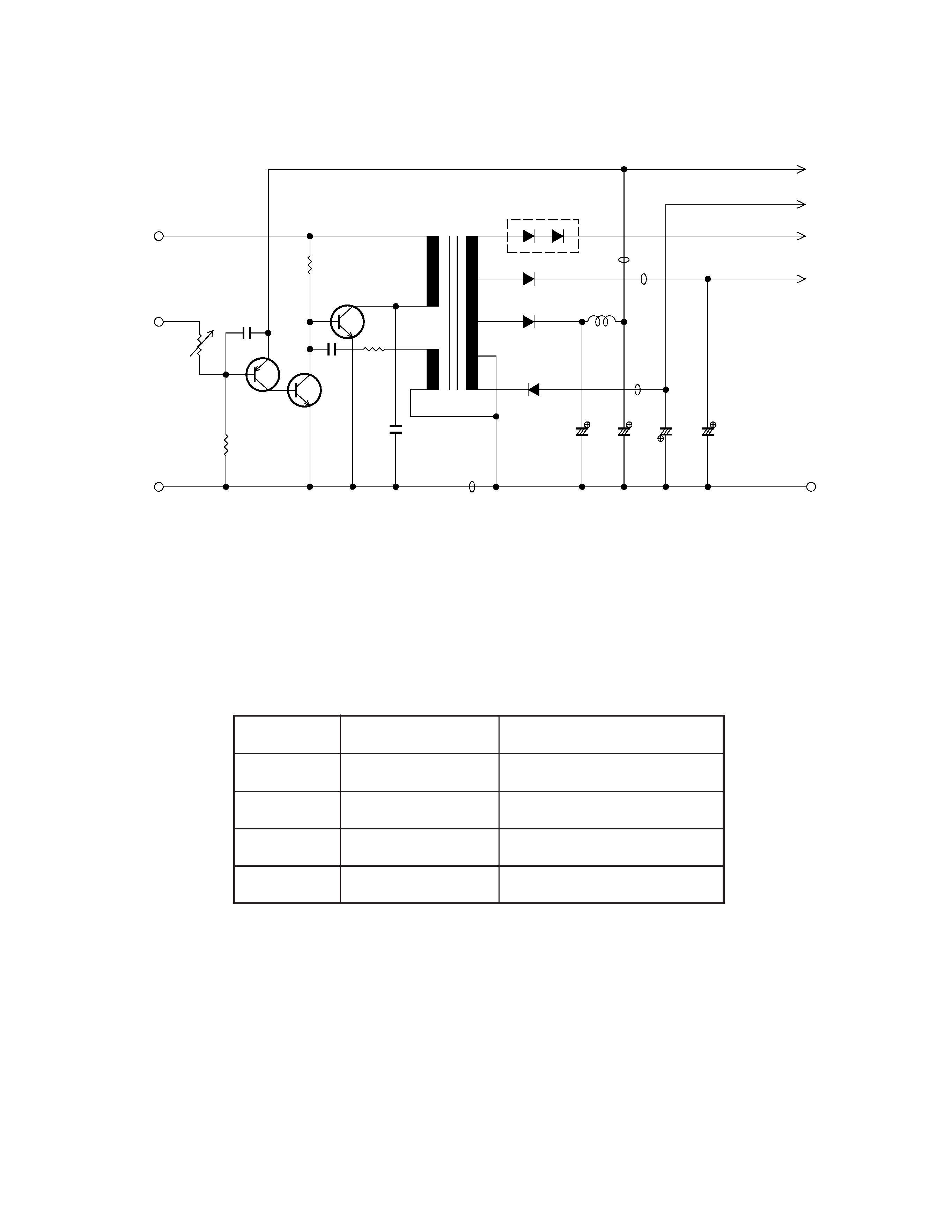 The power supply consists of DC-DC converter, and causes the voltages to be output as shown in Table - 2.
---