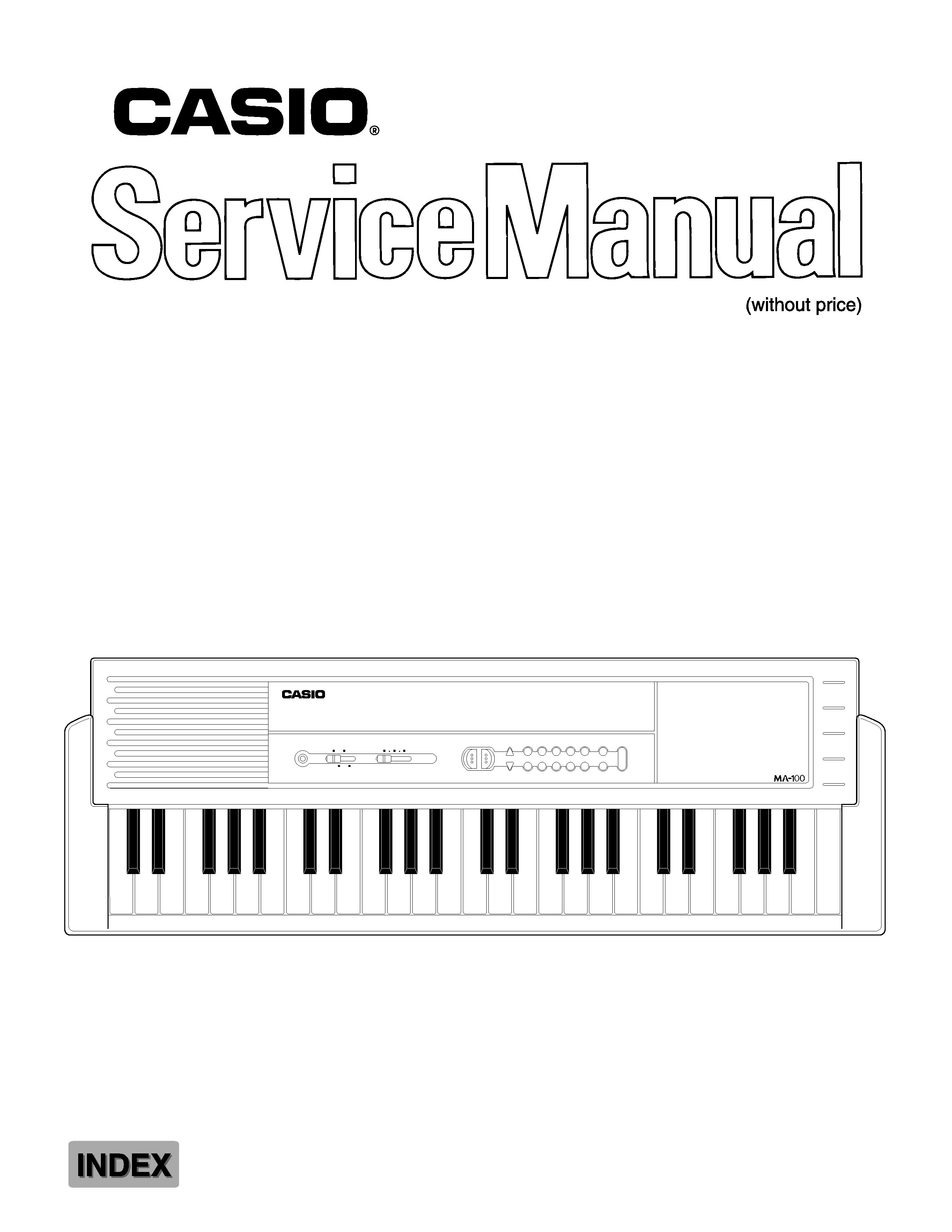 ---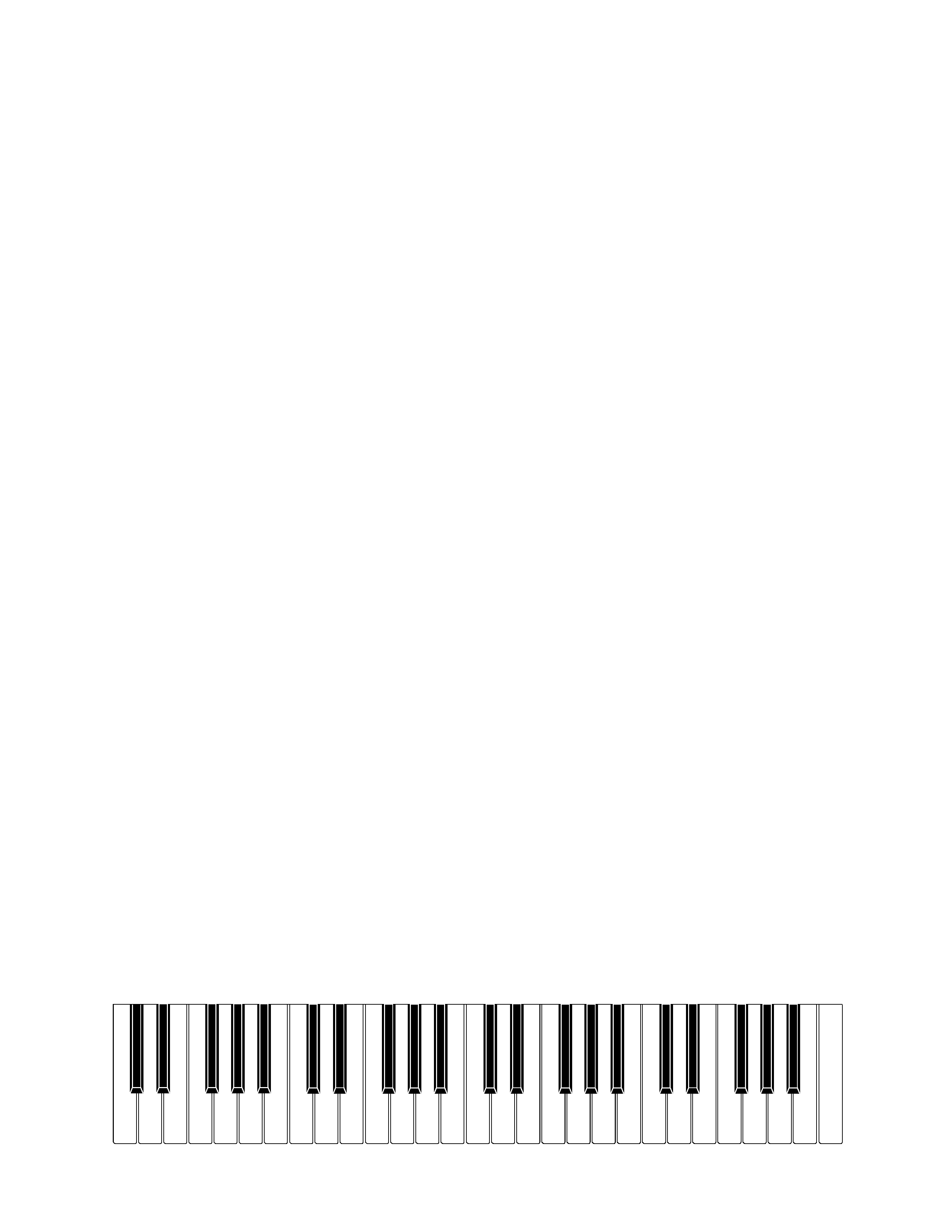 Specifications .................................................................. 2
Block Diagram ................................................................. 3
Circuit Description ........................................................... 3
Troubleshooting ............................................................... 5
Major Waveforms ............................................................ 8
Schematic Diagrams ....................................................... 9
PCB View ...................................................................... 11
Exploded View ............................................................... 12
Parts List ....................................................................... 13
8 cm dia. 1.1 W Input Rating: 1 pc.
AC Adapter Jack (DC 7.5 V)
DC: 5 AA size dry batteries
(2-1/2 x 25-9/16 x 8-1/2 inches)
1.4 kg (3.1 lbs) excluding batteries
Current drain with 9V DC:
with keys C3, D3, E3 and F3 pressed
in Church Organ tone, Volume; Maximum
Speaker Output Level at 4
with key E2 pressed in Church Organ tone
Minimum operating voltage:
---

---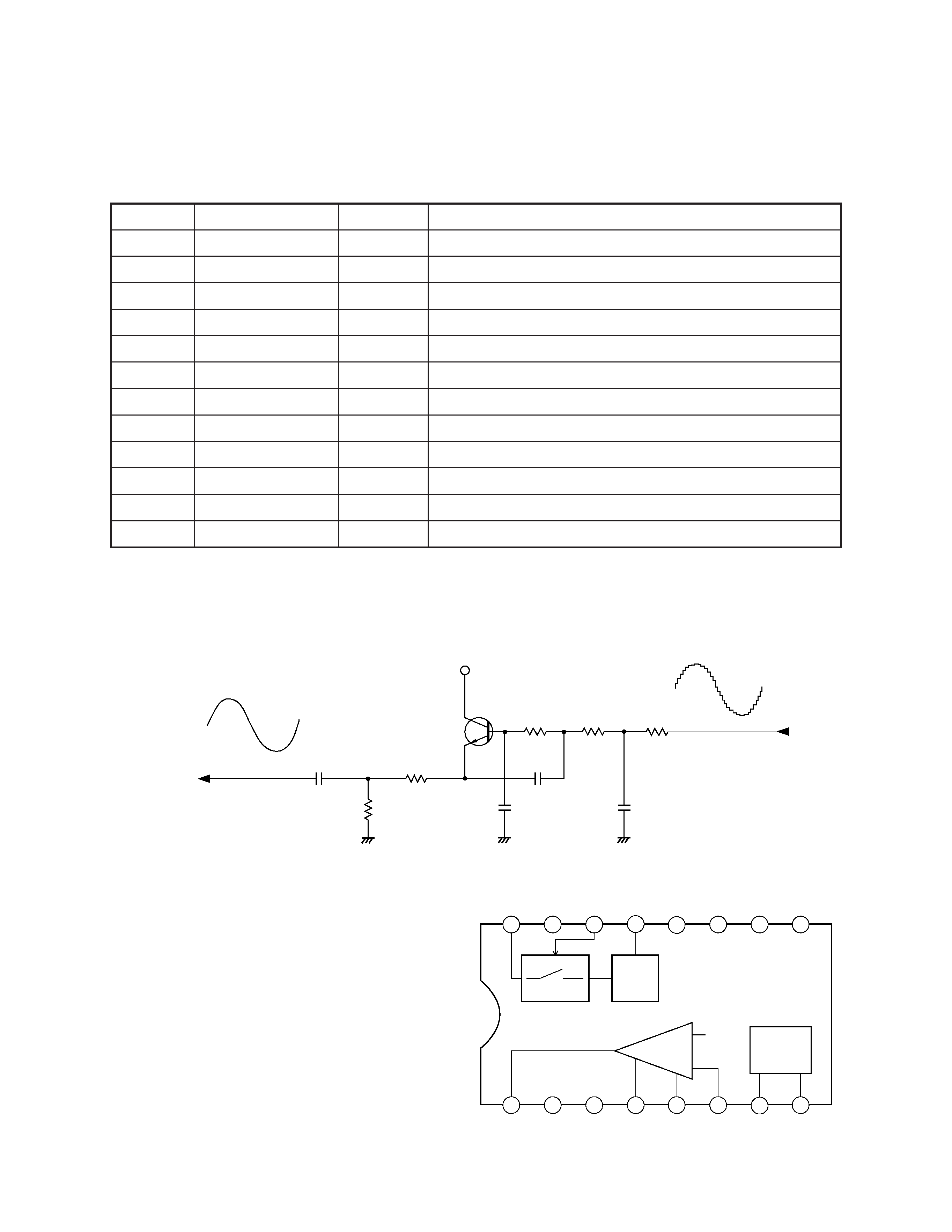 Not used. Connected to ground.
Power ON reset terminal. On: +5 V Off: 0 V
+5 V source for the built-in DAC
Ground (0 V) source for the built-in DAC
21.725 MHz clock pulse input
Input terminals from keys and switches
Key and switch scan signal outputs
Containing a sound data ROM and a DAC (Digital to Analog Convertor), the CPU provides sound waveform
in accodance with the pressed key and the selected tone.
The following table shows the pin functions of LSI101.
Since the sound signal from the CPU is a stepped waveform, the filter block is added to smooth the waveform.
Amplifier/Voltage Regulator
The right figure shows the internal block of IC101.
---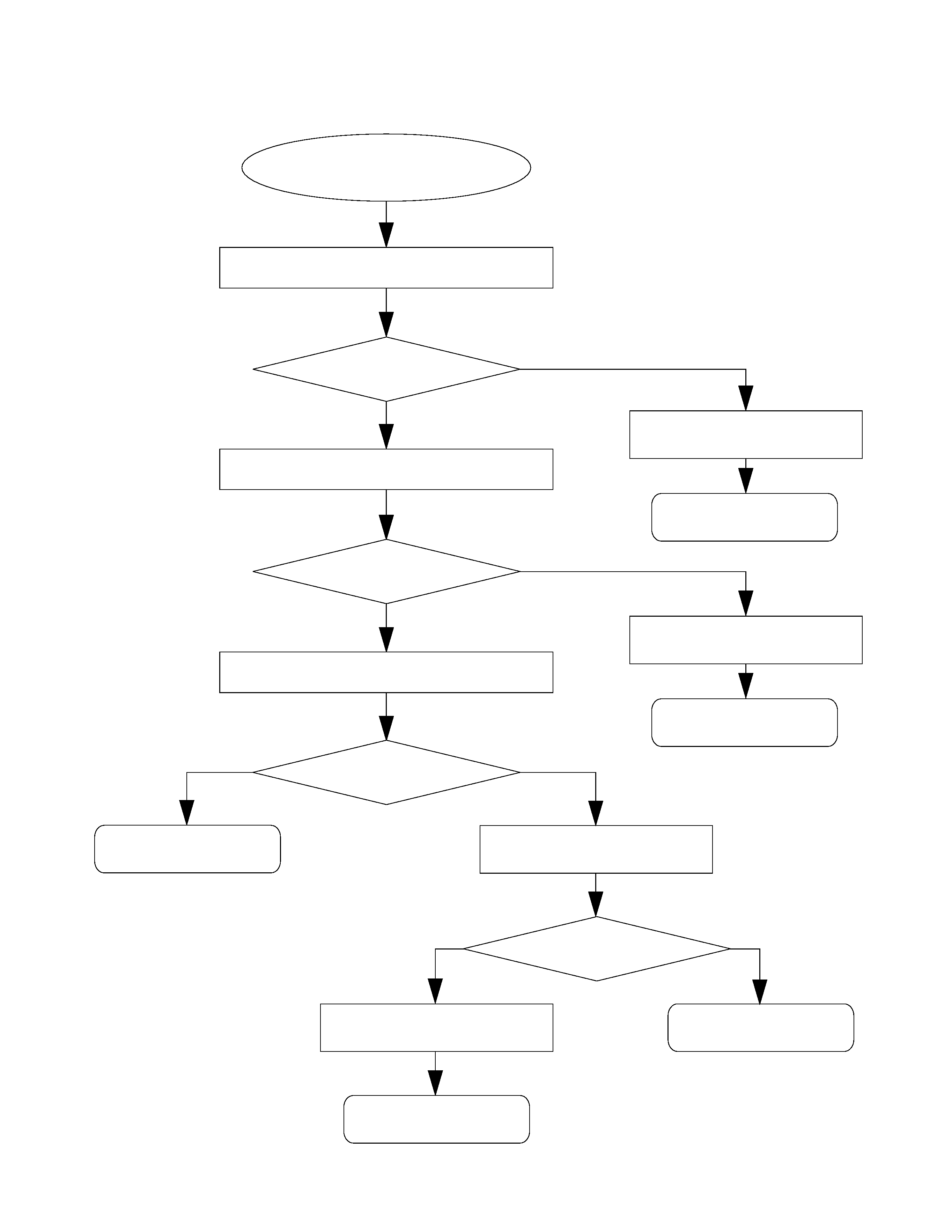 Power indicator does not light up.
Connect an AC adapter into the power jack.
Measure voltage at pin 16 of IC AN8053N.
Check contact of the power jack.
Check soldering at pins of the
Check contact at battery springs.
Check contact of power switch.
Clean the switch contacts.
---