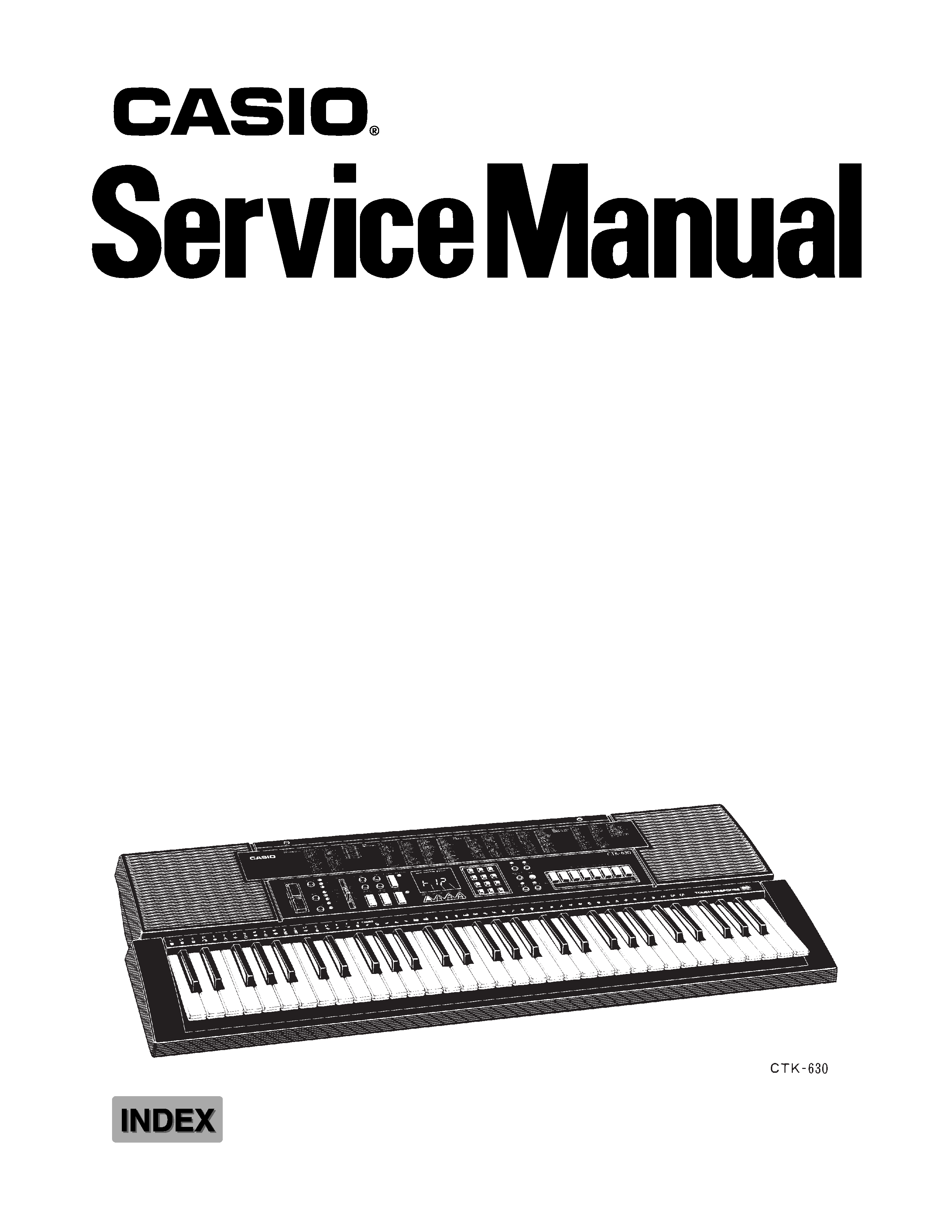 Specifications ................................................................................................................................... 2
Block Diagram .................................................................................................................................. 3
Circuit Description ............................................................................................................................ 4
Troubleshooting ............................................................................................................................. 10
Major Waveforms ........................................................................................................................... 11
Printed Circuit Boards .................................................................................................................... 12
Schematic Diagrams ...................................................................................................................... 13
Exploded View ............................................................................................................................... 16
Parts List ........................................................................................................................................ 17
---

Current drain with 9 V DC:
with white keys C4 to G5 pressed in Recorder tone
Volume: maximum, Touch response: maximum
Phone output level (Vrms with 8
with key C4 pressed in Recorder tone
Sound pressure (at 10 cm away from speaker):
with key A3 pressed in Recorder tone
Minimum operating voltage:
100, Tone expander: Layer On/Off, Split On/Off
Touch response: On/Off, Key transpose: Range from F# to F by
a semitone increment, Pitch bend: 12 steps up and down (a seminote at
100, Tempo control: 40 to 255
Mode: CASIO Chord/Fingered/Full-Range Chord 1/
Controller: Intro/Fill-In, Synchro/Ending, Normal/Variation
50, including -- Free Session (Chord): 30, Free Session (Song): 10,
50, including -- Pops: 10, Rock: 10, Jazz/Fusion: 10, Dance/Funk: 10
European: 2, Latin/Various: 5, Drums/Percussion: 5
3, Real-time recording, Memory capacity: Approx. 1200 notes in total
3, including -- A Night has 9000 Bars (arranged and programmed by
Thomas Hirsch), Wanting This (Edward Alstrom), Supersonic Remorse
12 cm dia. 2 W input rating: 2 pcs.
16 multi-channel reception
Phone Jack [Output impedance: 90
, Output voltage: 4.6 V(rms)
MAX], Sustain Jack, MIDI Jacks (IN, OUT), AC Adapter Jack (9 V)
Approximately 6 minutes after the last operation
DC: 6 D size dry batteries
104 x 931 x 353 mm (4-1/16 x 36-5/8 x 13-7/8 inches)
4.7 kg (10.4 lbs) including batteries
---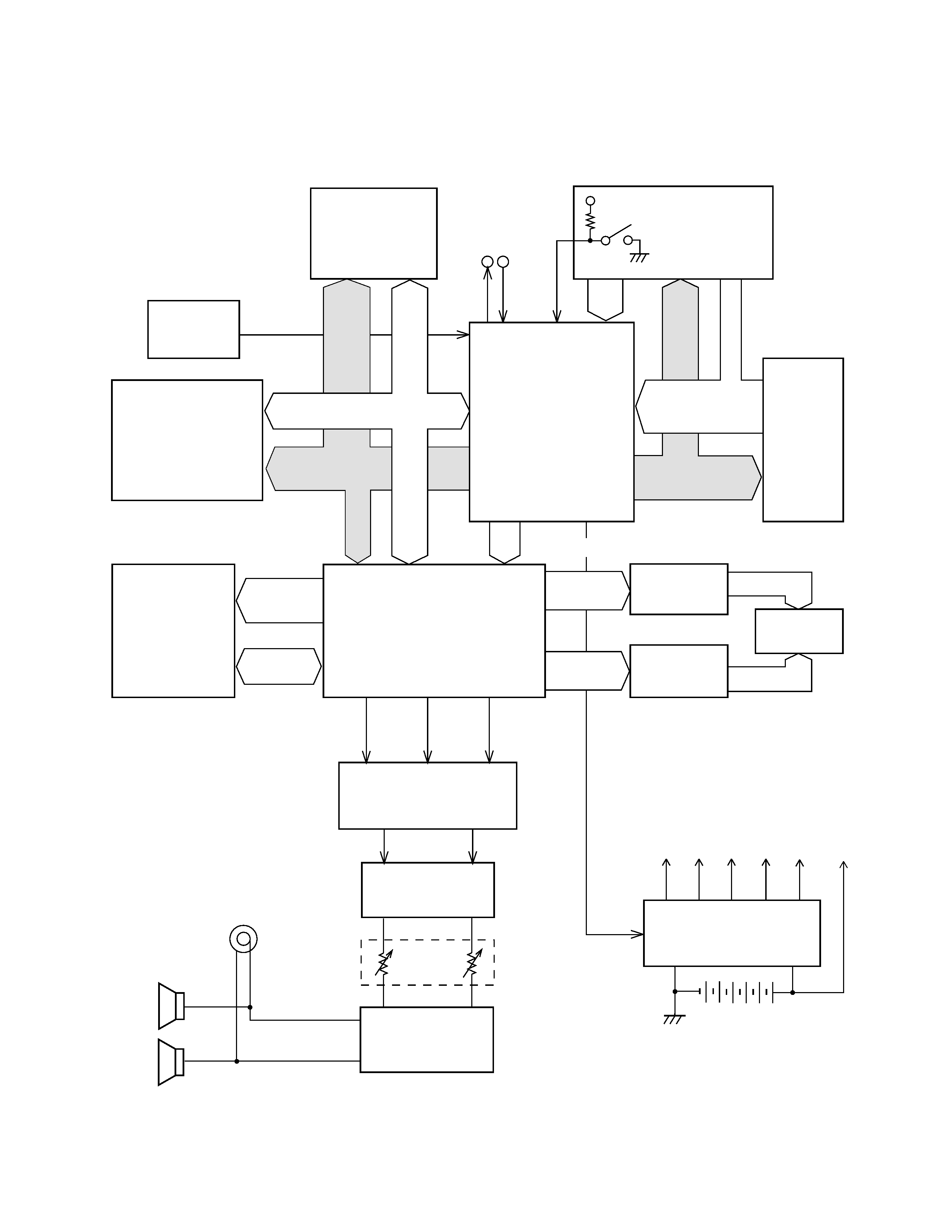 ---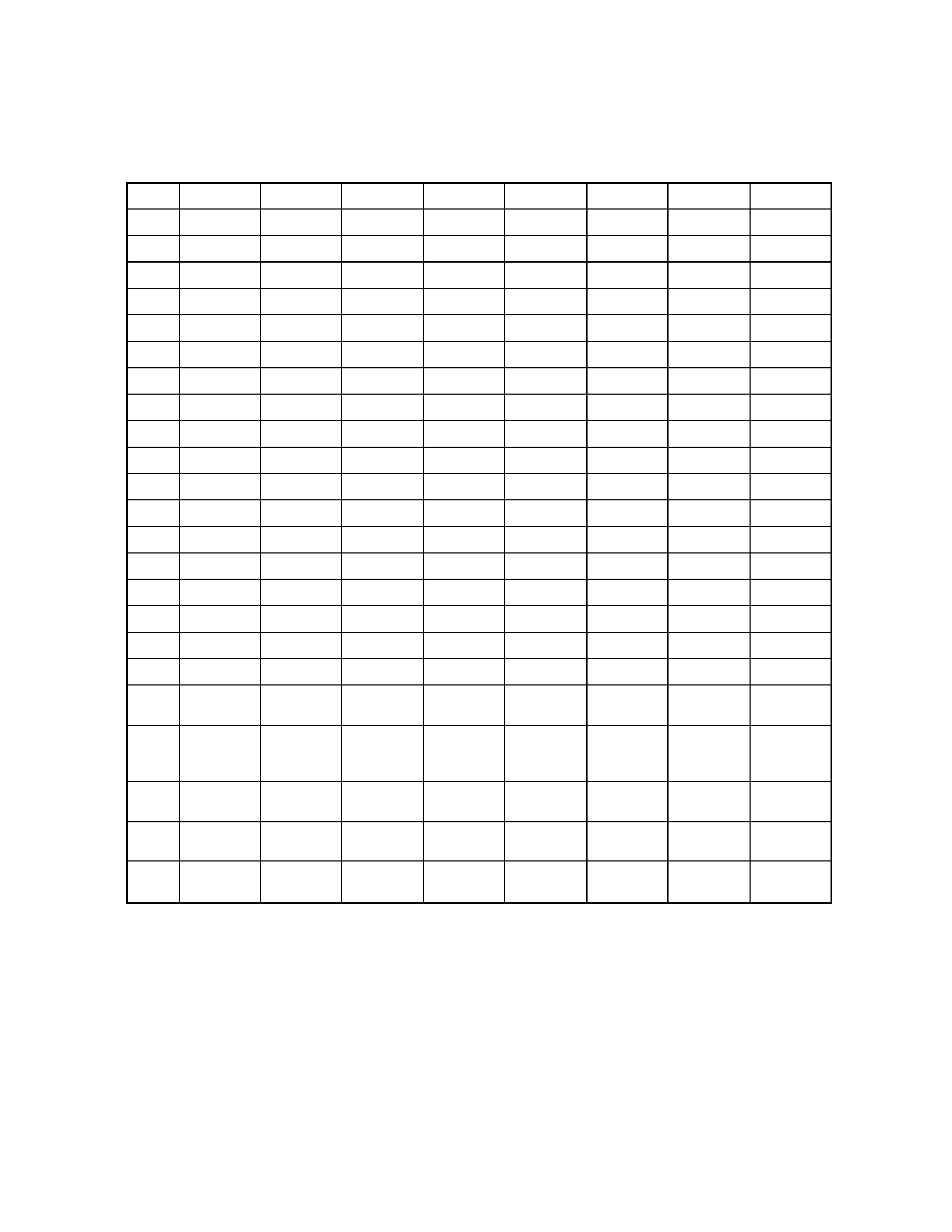 ---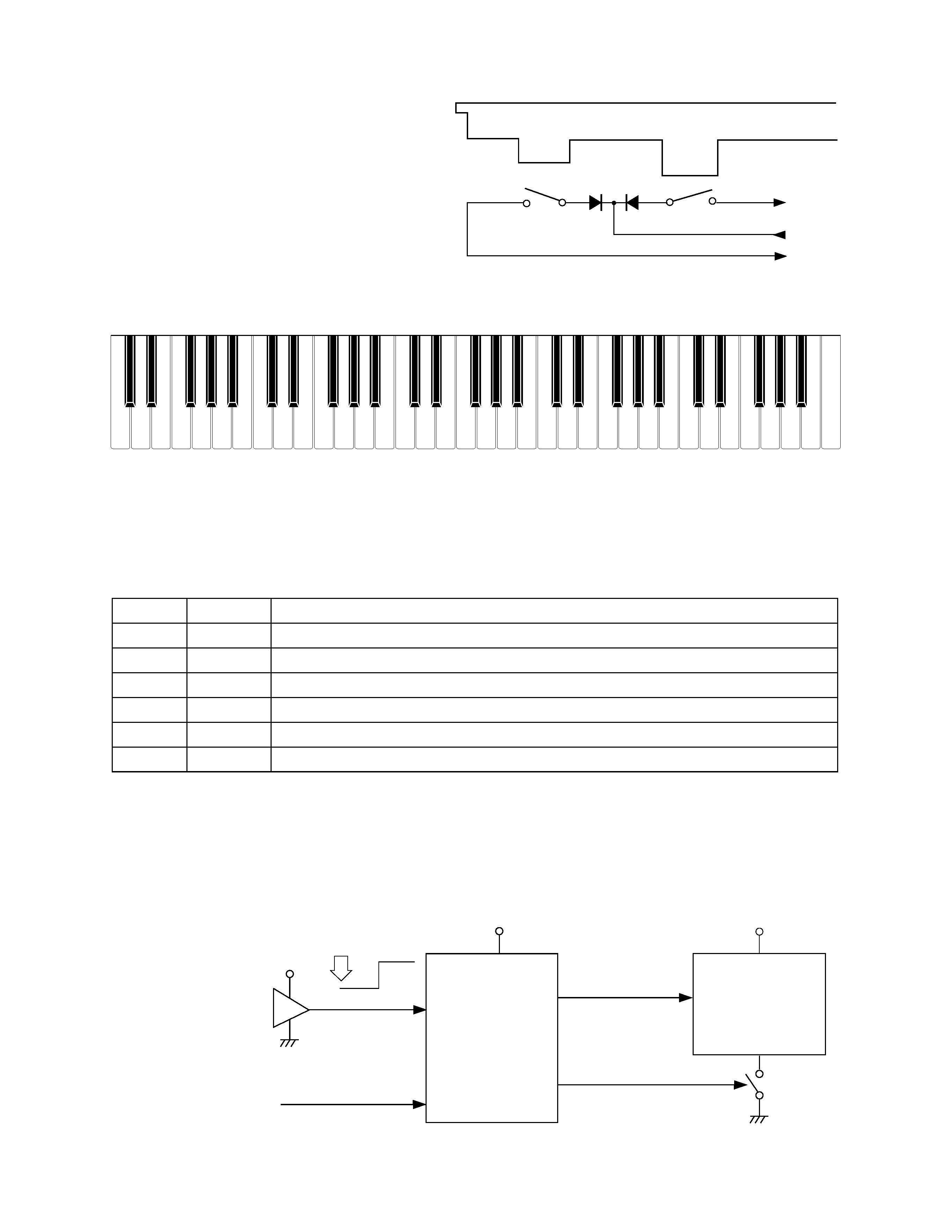 Note: Each key has two contacts,
the first conatct (1) and second contact (2).
The power supply circuit generates six voltages as shown in the following table. VDD voltage is always
generated. The others are controlled by APO signal from the CPU.
When batteries are set or an AC adapter is connected, the reset IC provides a low pulse to the CPU. The
CPU then initializes its internal circuit, and clears the working storage RAM.
When the power switch is pressed, the CPU receives a low pulse of POWER signal. The CPU sends
APO signal to supply ground source for the DSP, also sends a reset signal to the DSP.
CPU, Reset IC, DSP, Sound source ROM, Working storage RAM, Effect RAM
Power jack, Sustain jack, MIDI jack
Power amplifier, Pilot lamp
---