SERVICE BULLETIN
COMP. SYSTEMS
Issued by Canon Europa N.V.
PRODUCT CODE: Q30-3400-XXX
---

The S450 printer is a leveraged model of the BJC-6200 on the market, adopting newly developed inks
and having the housing color changed.
As for servicing method, it is the same as with the BJC-6200. The differences from the BJC-6200 and
related documentation are as follows.
Differences from the BJC-6200
BK: higher density, Color: Higher brilliance
Two-tone color has been adopted for the housing, and the emblem color has
Changed and added parts will be informed by Service Bulletin.
---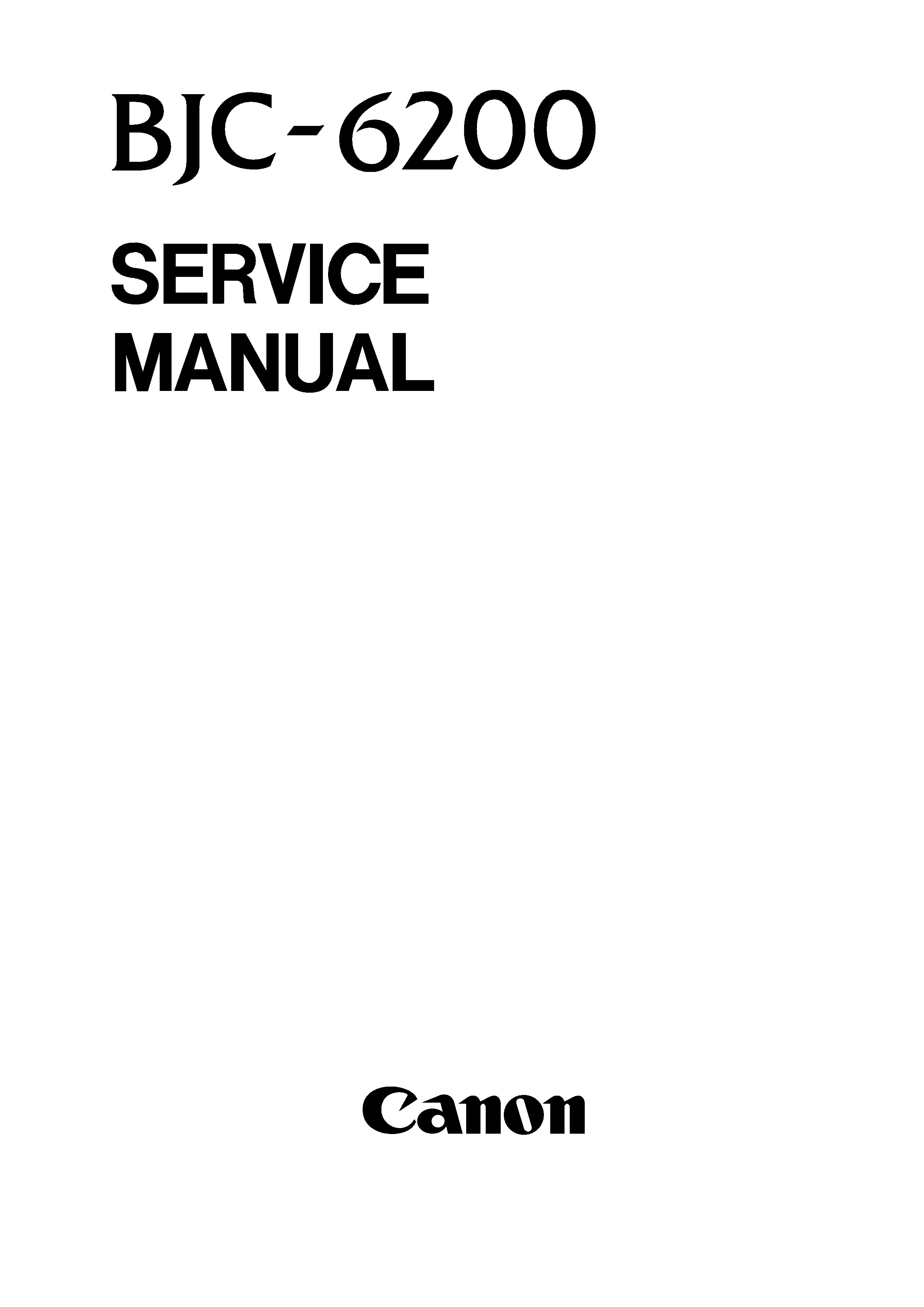 © 2000 CANON INC. CANON BJC-6200 0400 AB 0.20-0 PRINTED IN JAPAN (IMPRIME AU JAPON)
---

---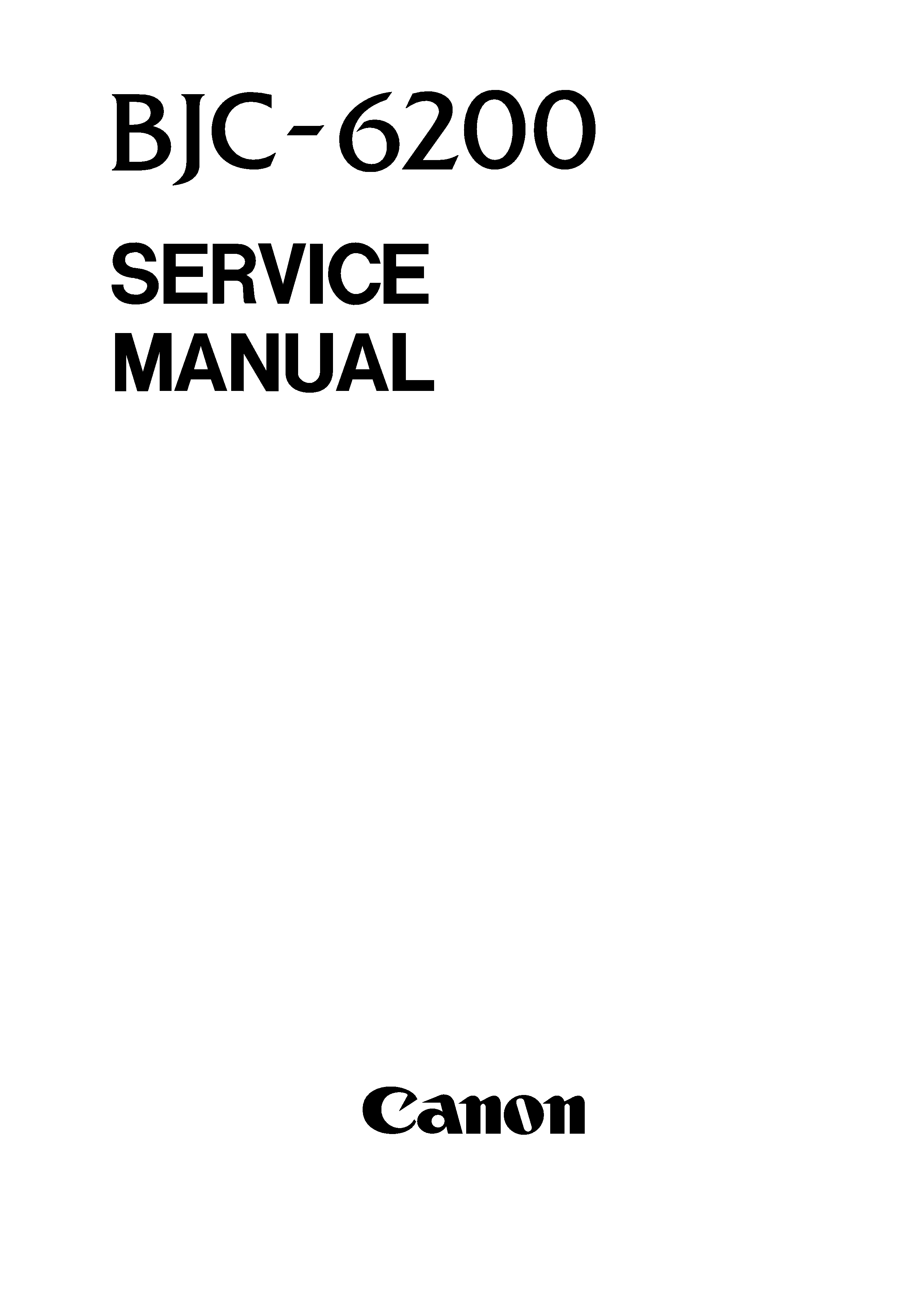 ---