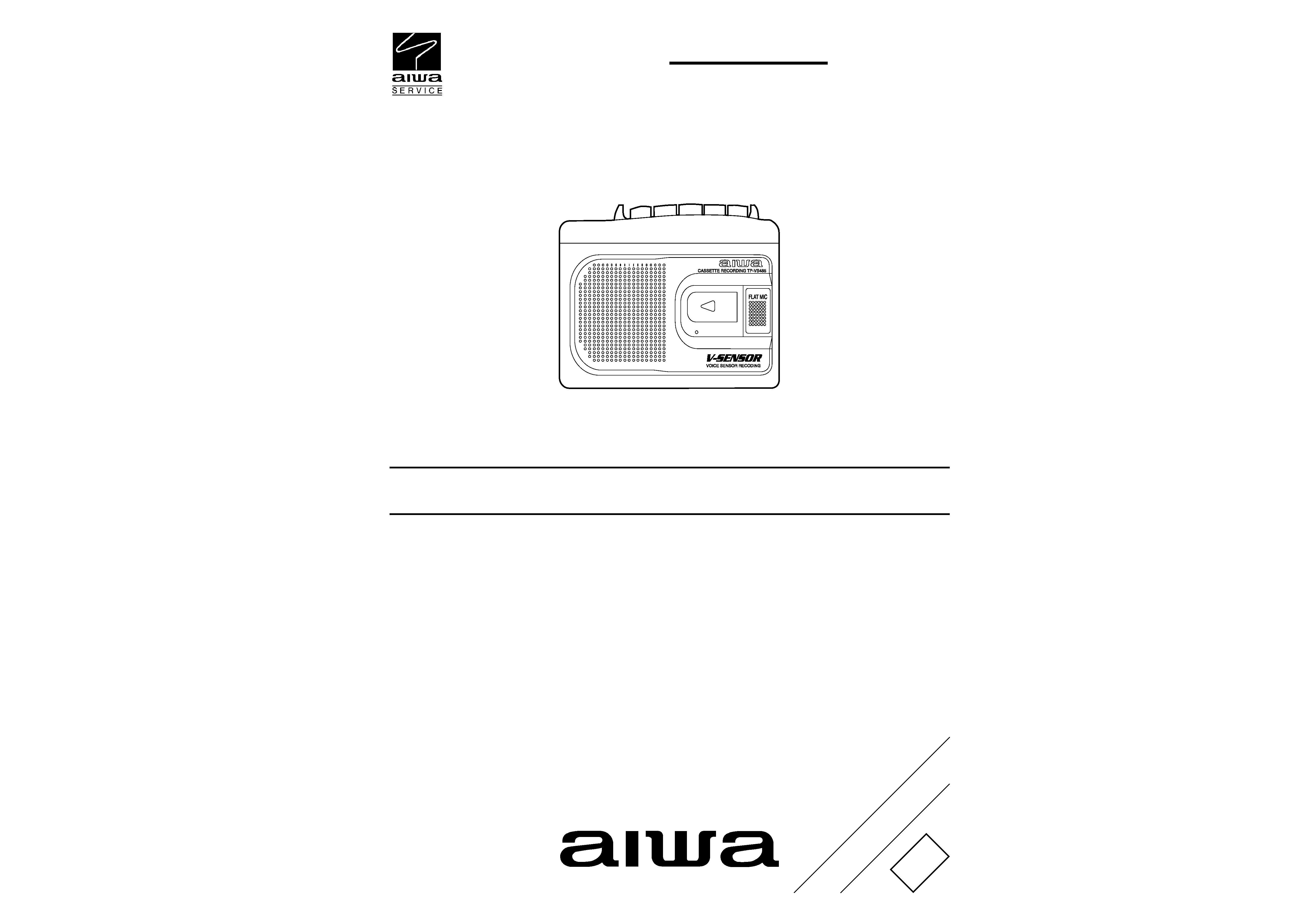 S/M Code No. 09-008-435-9R1
· This Service Manual is the "Revision Publishing" and replaces "Simple Manual"
(S/M Code No. 09-007-435-9T1).
BASIC TAPE MECHANISM : ZZM-6 R2NF
---

2 tracks 1 channel, monaural
Electret condenser microphone (monaural)
EXT MIC jack (monaural mini-jack) (1)
EARPHONE jack (monaural mini-jack) (1)
DC 3 V using two R6 (size AA) dry cell batteries
AC house current using the AC adaptor Aiwa AC­D302
Manganese (R6P) batteries
Maximum outside dimensions
111.7 (W) x 84.3 (H) x 33.6 (D) mm
(excluding projecting parts and controls)
Approx.152 g (excluding batteries)
· Design and specifications are subject to change without notice.
ACCESSORIES / PACKAGE LIST
---

ELECTRICAL MAIN PARTS LIST
C-SW,SL1-1-2 SS-350-A12B-C-T
C-SW,SL1-1-2 SS-350-A12B-C-T
SPKR,50 8OHM 0.6W GENTOSPM2000
C-THMS,NTH5G2M35A472K04TE
VR,RTRY 20KAX2 1H XV 0102G
VR,RTRY 10KB H XV081PH1NCC-305
Chip Resistor Part Coding
---

· Adjustment location: SFR301
Normal (Speed volume center)
Play back the test tape and adjust SFR301 for
· Adjustment location: Head azimuth
Play back the test tape and adjust screw so that the
---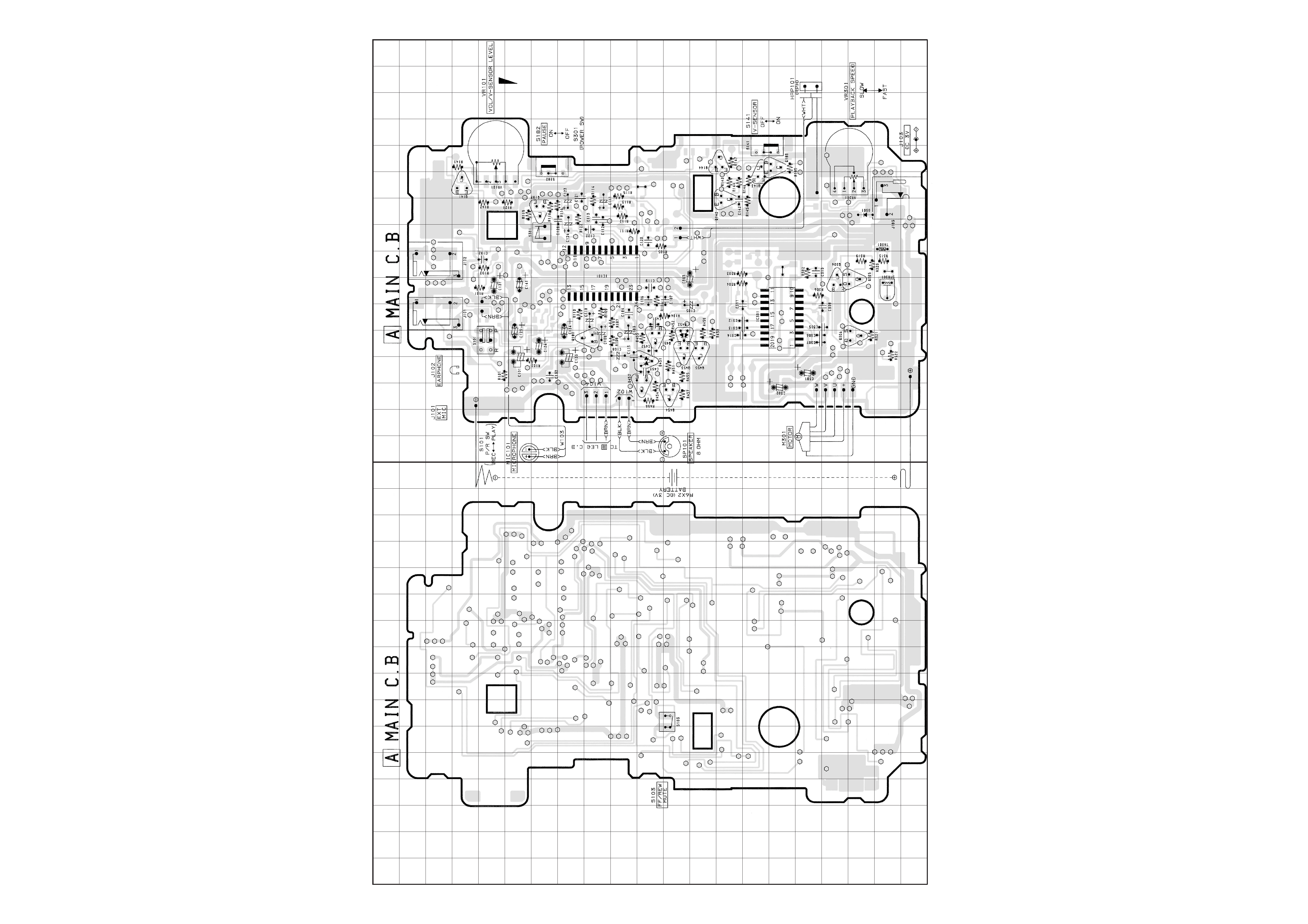 ---