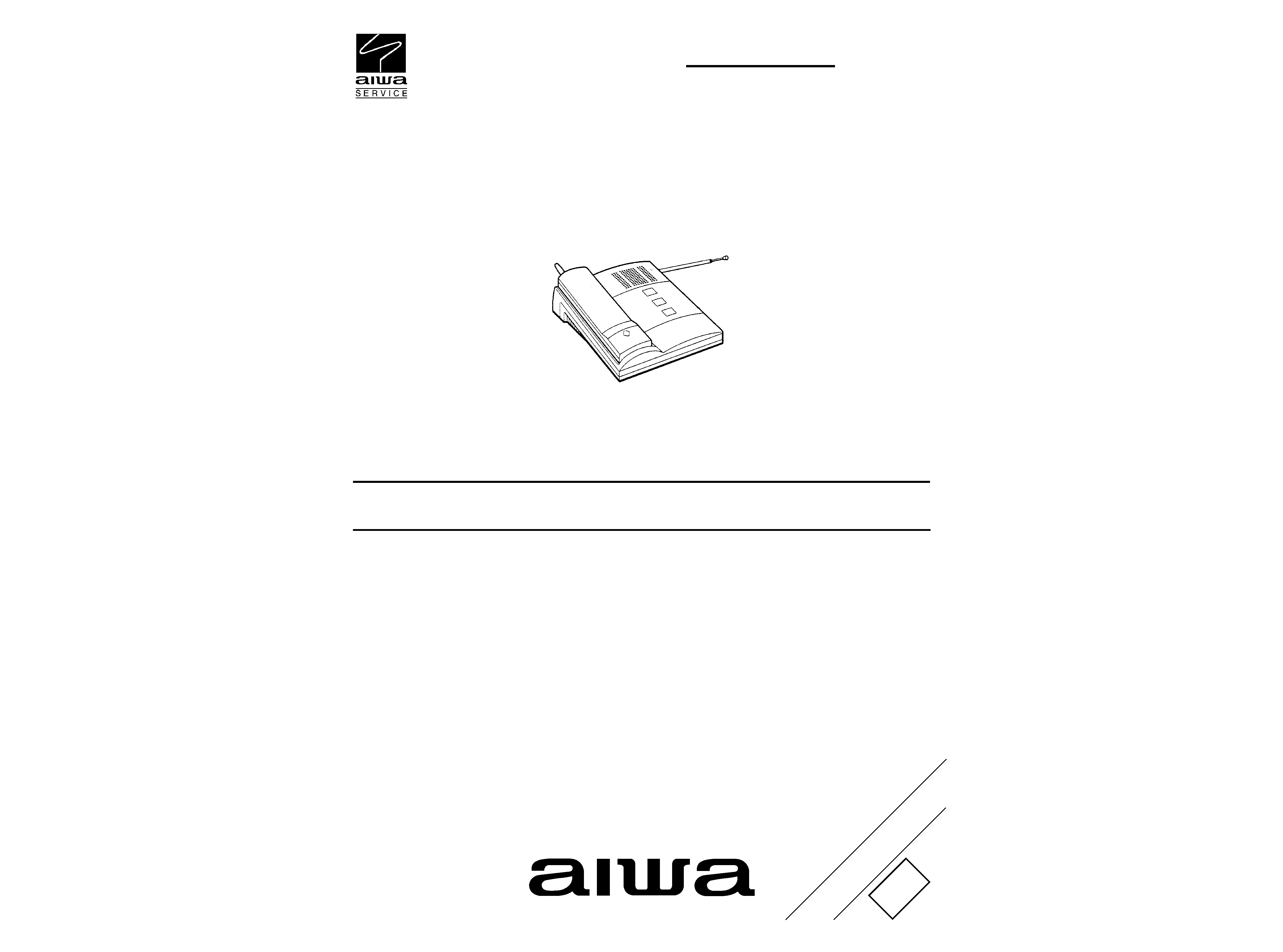 S/M Code No. 09-99B-336-4R1
This Service Manual is the "Revision Publishing" and replaces "Simple Manual"
(S/M Code No. 09-99B-336-4T1).
This Service Manual does not include "ADJUSTMENT" These items will be
issued in the next Supplement.
---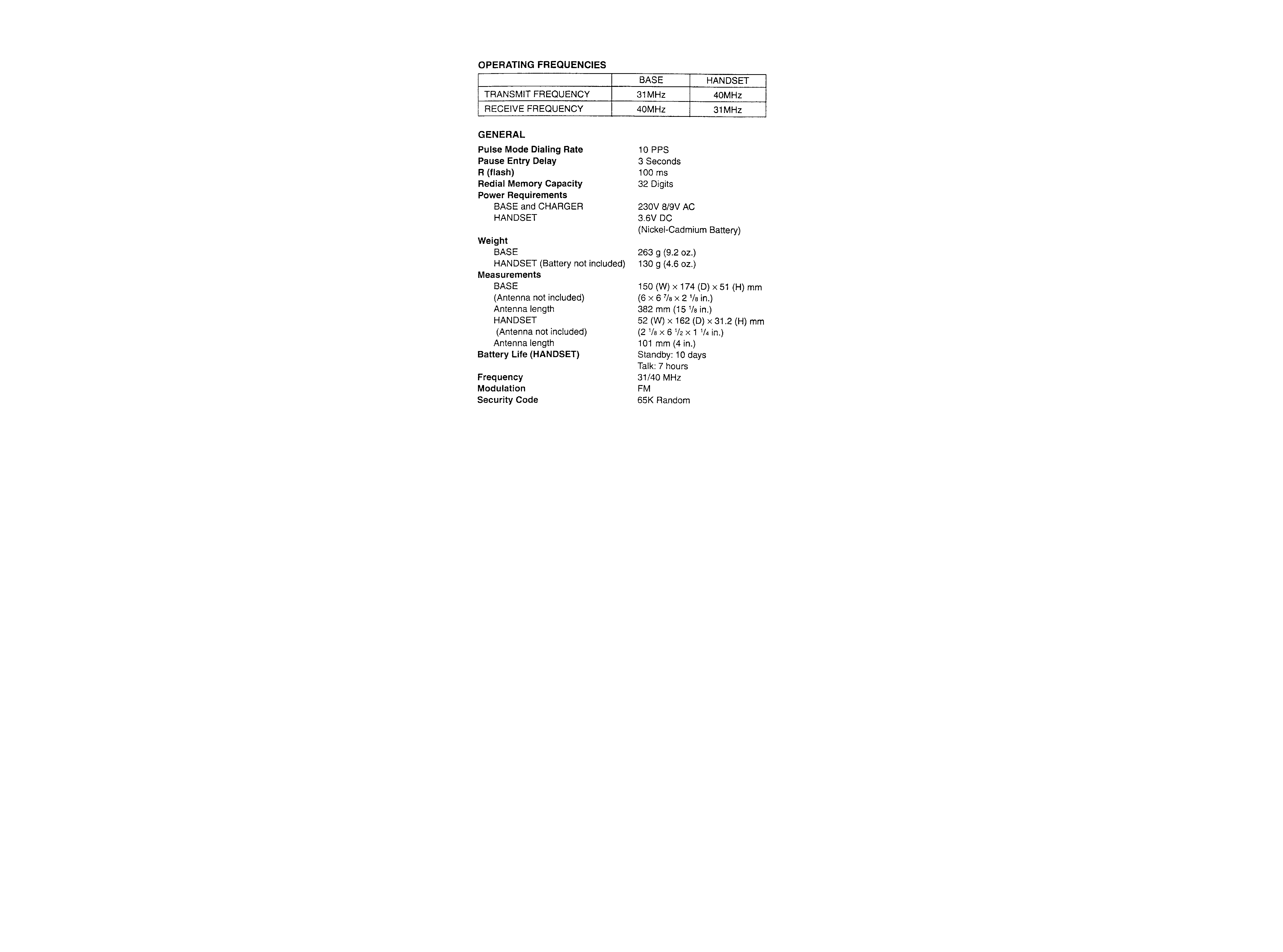 ·
Design and specifications are subject to change without
---

ELECTRICAL MAIN PARTS LIST
CAP,M/P 0.47-250 K MMCF0250K 4
CAP,CER 470P-3K K B DE0707
---

JACK,MODULAR 2 P E5562-000111
JACK,MODULAR 6 P E5764-0003P3
SW,SL 2-2-2 SKA-22D10-G4-NA
Regarding connectors, they are not stocked as they are not the initial order items.
The connectors are available after they are supplied from connector manufacturers upon the order is received.
---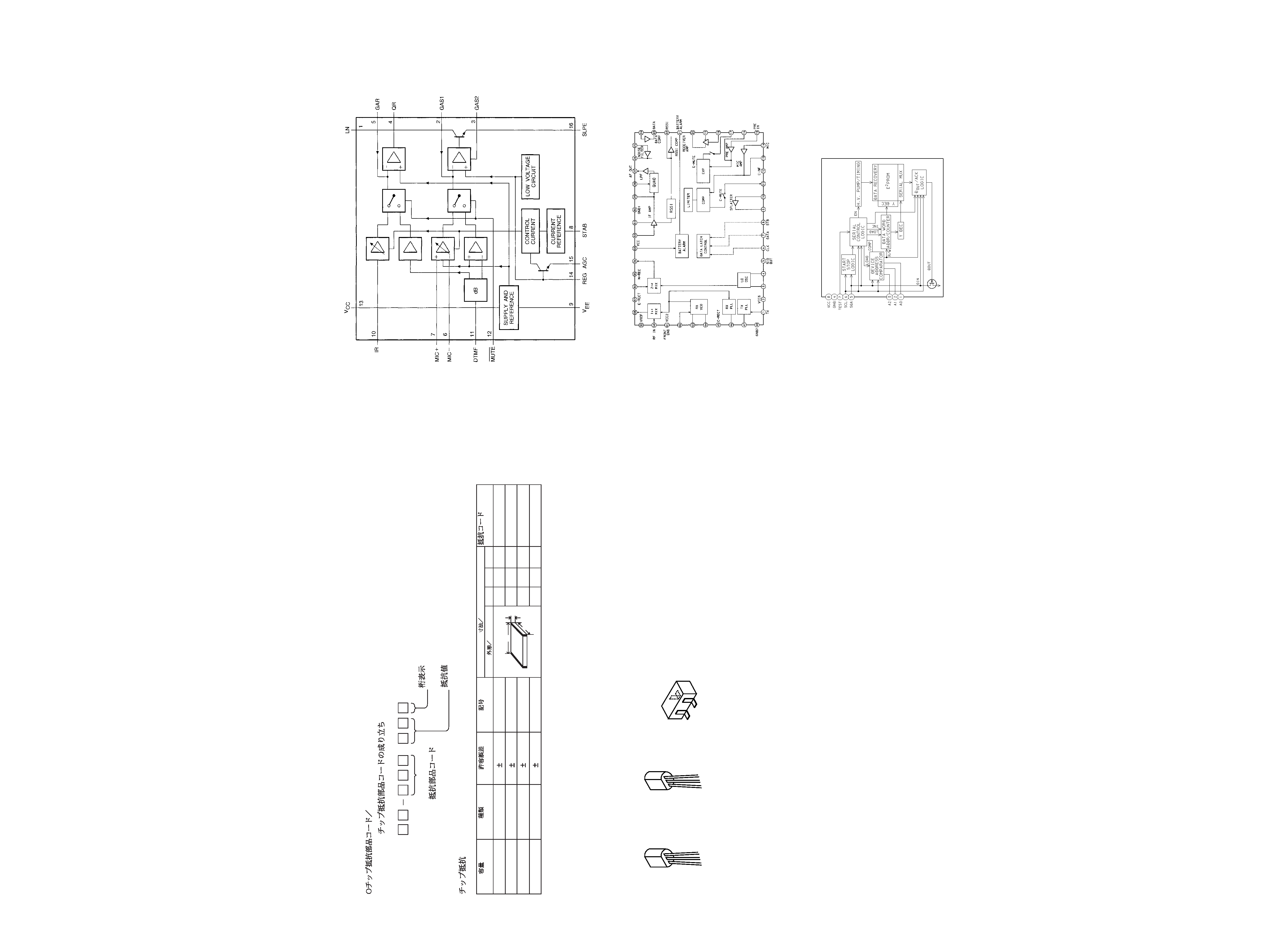 Chip Resistor Part Coding
---