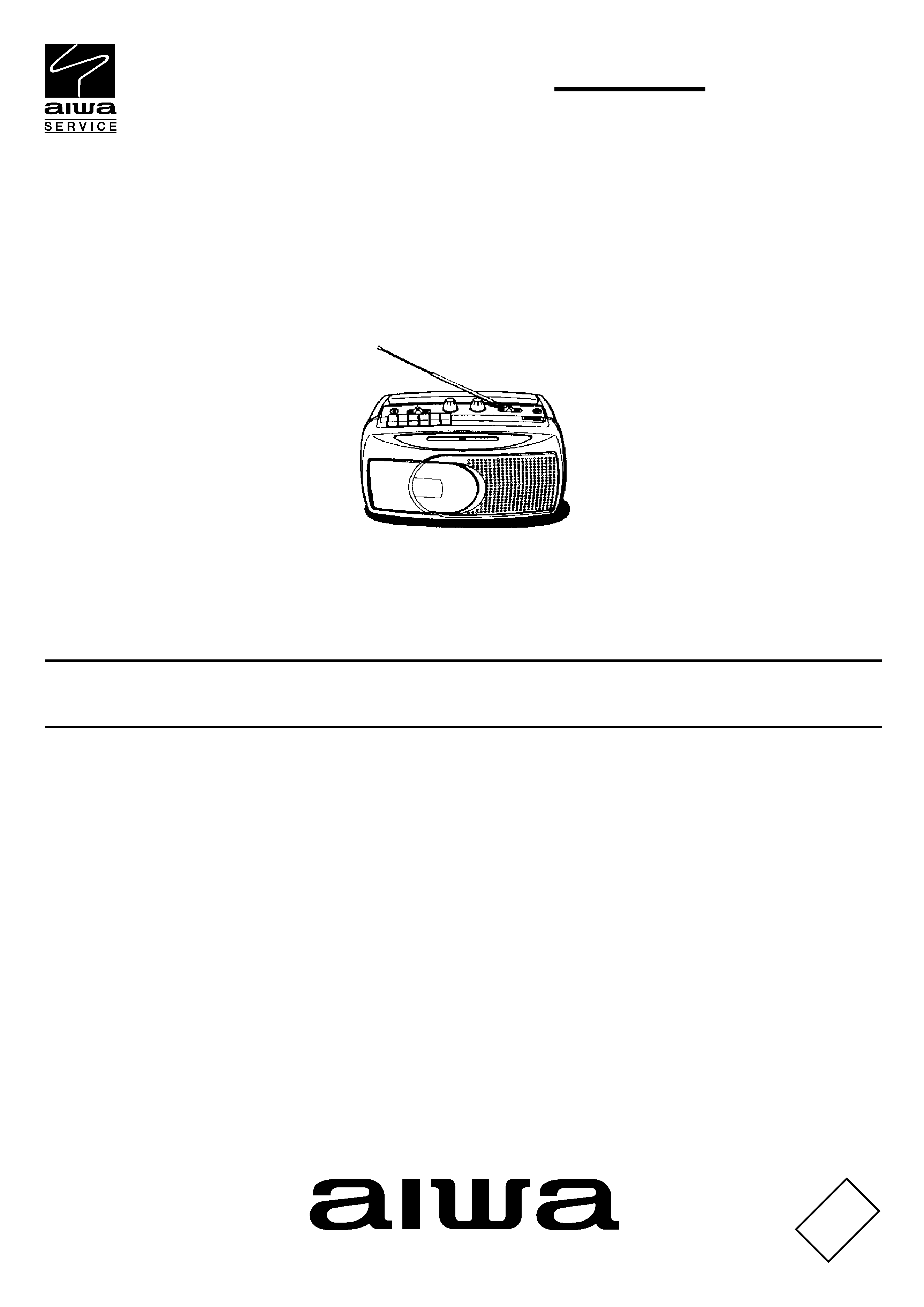 S/M Code No. 09-016-357-1N2
BASIC TAPE MECHANISM : TN-21ZVC-2012
---

MW, LW: Ferrite bar antenna
Normal tape: 50 - 12,500 Hz (EIAJ)
Recording playback head (1)
Earphone jack (monaural mini-jack)
1 W (EIAJ 4 ohms, T.H.D. 10%)
0.8 W (DIN 1% Rated Power)
DC 6 V using four size C (R14) batteries
289 (W) x 161 (H) x 141 (D) mm
1.3 kg (excluding batteries)
· Design and specifications are subject to change without notice.
---

---

ELECTRICAL MAIN PARTS LIST -1/2
---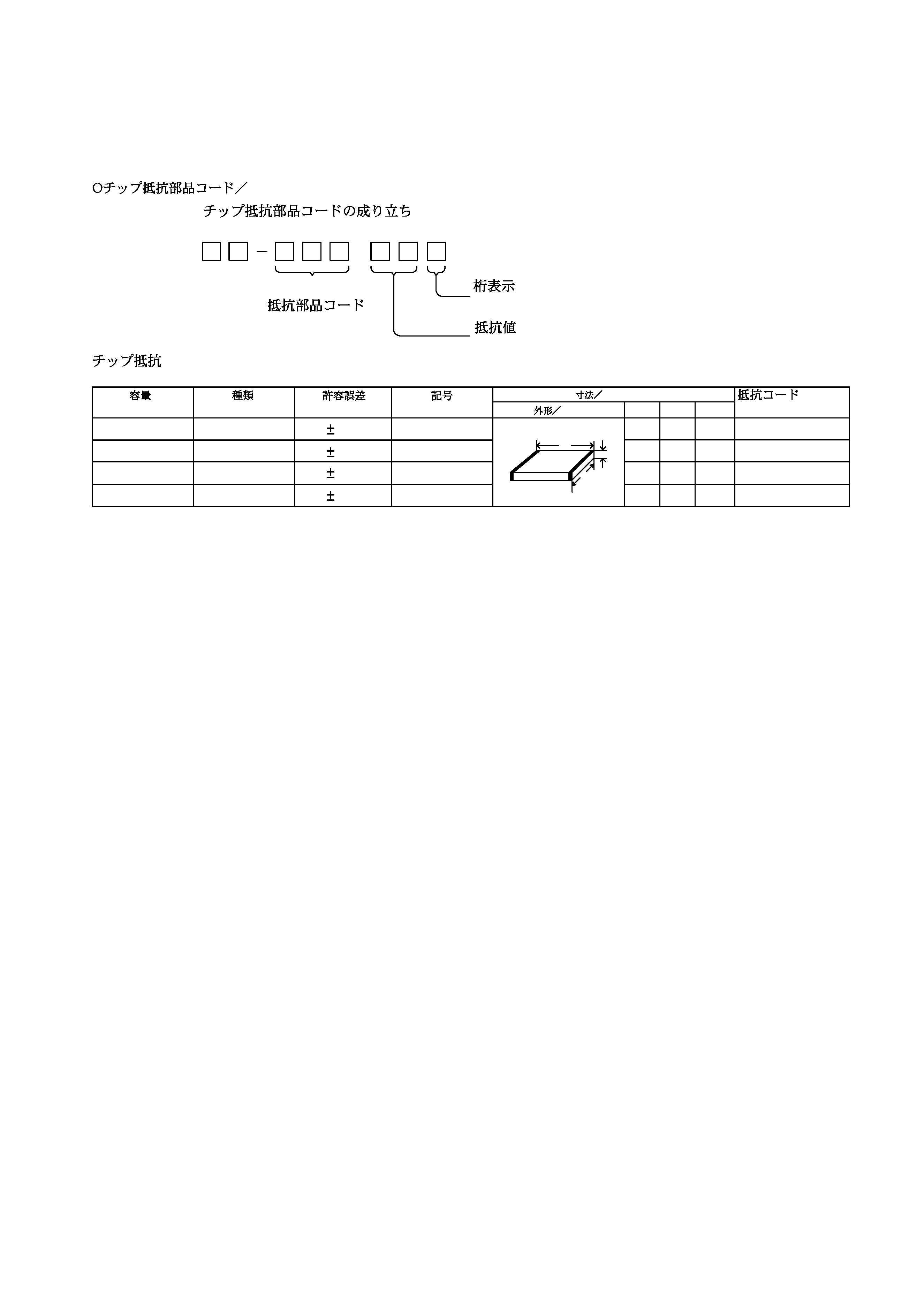 Chip Resistor Part Coding
· Regarding connectors, they are not stocked as they are not the initial order items.
The connectors are available after they are supplied from connector manufacturers upon the order is received.
ELECTRICAL MAIN PARTS LIST -2/2
---