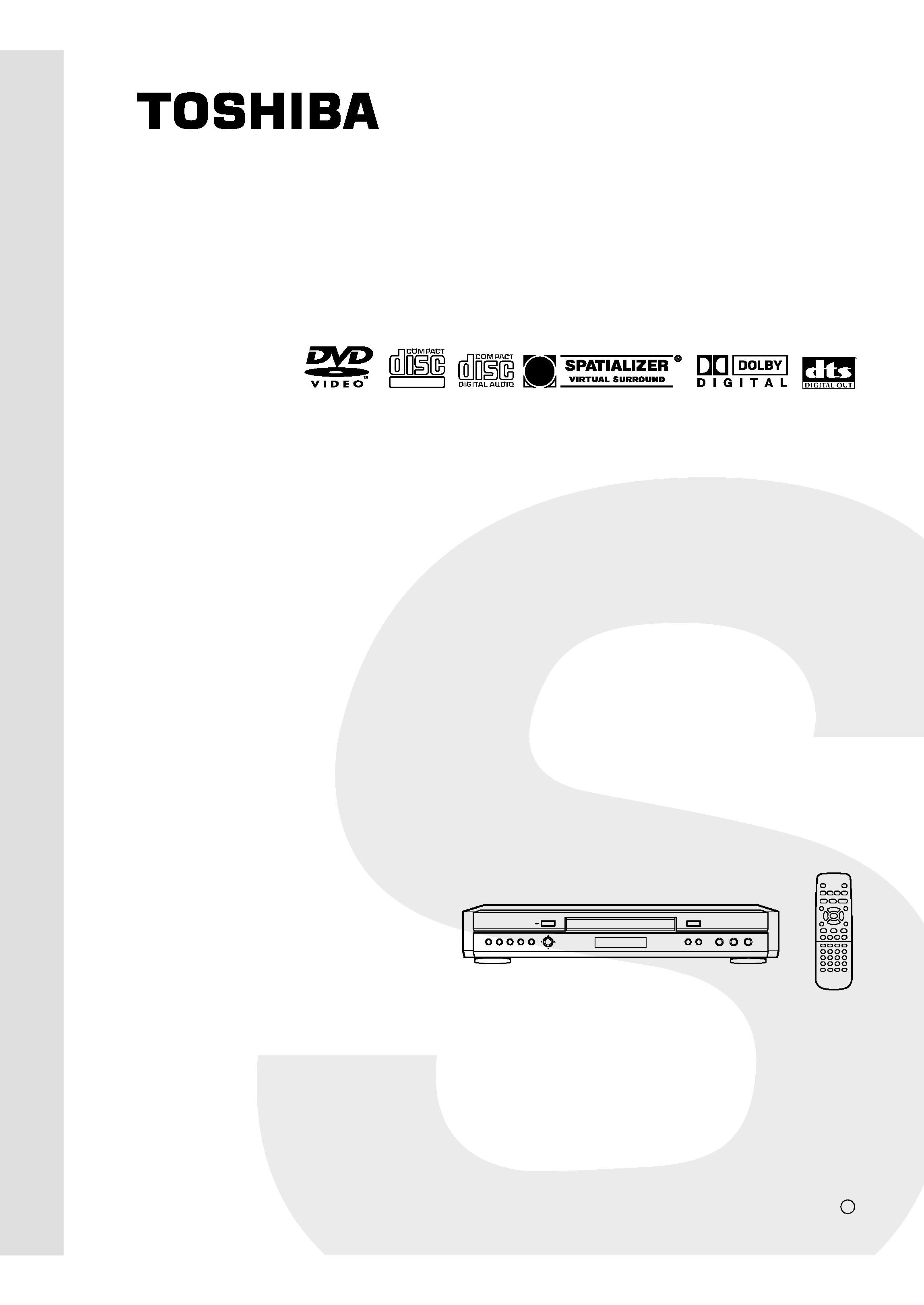 ---

1. OPERATING INSTRUCTIONS (SD-220EB)
---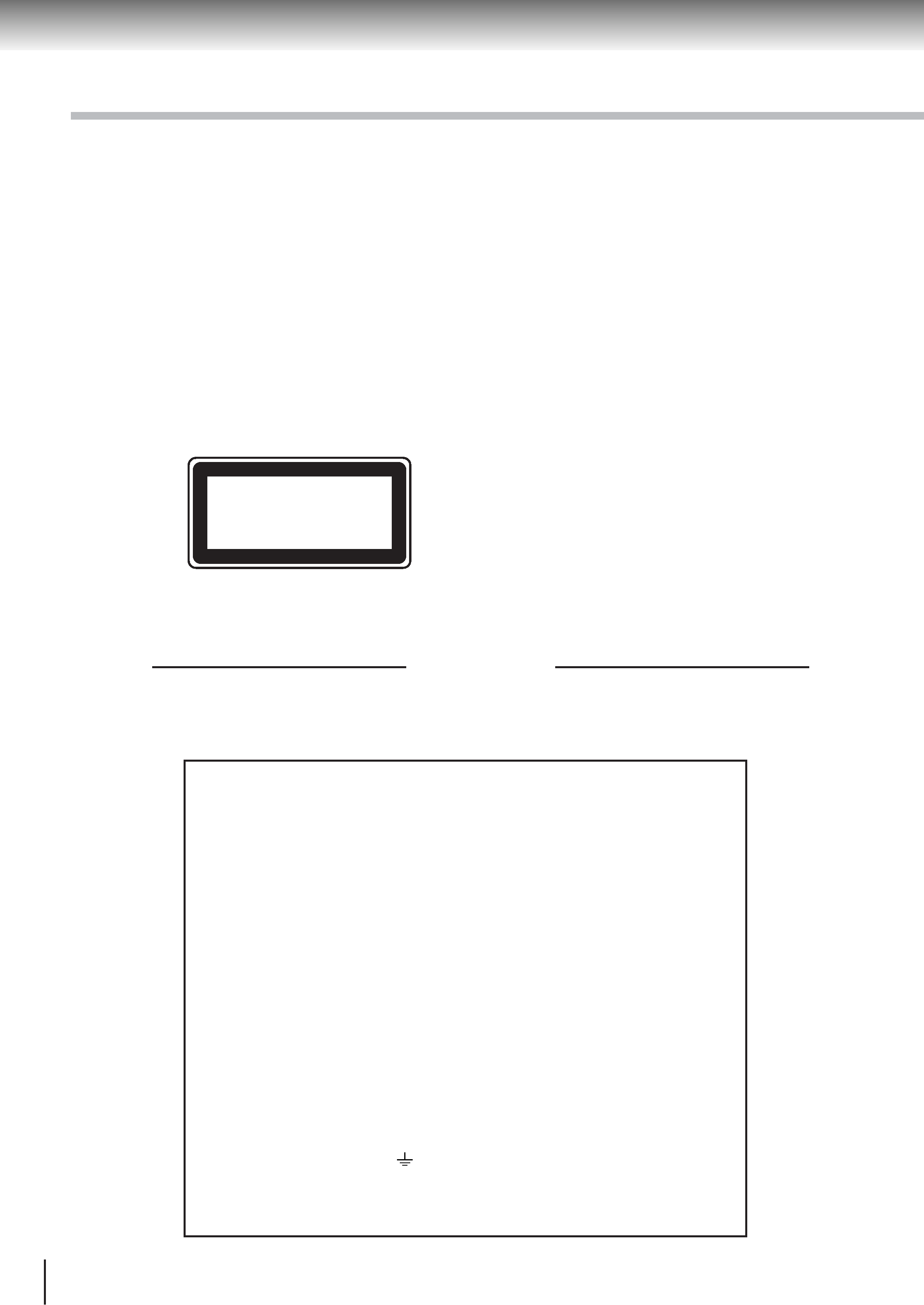 TO REDUCE THE RISK OF FIRE OR ELECTRIC SHOCK, DO NOT EXPOSE THIS APPLIANCE
TO RAIN OR MOISTURE. DANGEROUS HIGH VOLTAGES ARE PRESENT INSIDE THE
ENCLOSURE. DO NOT OPEN THE CABINET. REFER SERVICING TO QUALIFIED PERSONNEL
This Digital Video Disc Player employs a Laser System.
To ensure proper use of this product, please read this owner's manual carefully and retain for
future reference. Should the unit require maintenance, contact an authorized service location -
Use of controls or adjustments or performance of procedures other than those specified herein
may result in hazardous radiation exposure.
To prevent direct exposure to laser beam, do not try to open the enclosure.
Visible and invisible laser radiation when open and interlocks defeated.
In the spaces provided below, record the Model and Serial No. located on the rear panel of your DVD video
Retain this information for future reference.
The following information applies only to the model for U.K.
If the socket outlets in your home are not suitable for the plug supplied with this
unit, the plug must be cut off and an appropriate one fitted.
The plug severed from this mains lead must be destroyed as it is hazardous if
inserted into a live socket.
The wires in this mains lead are coloured in accordance with the following code:
As the colours of the wires in the mains lead of this unit may not correspond
with the coloured markings identifying the terminals in your plug, proceed as
The wire that is coloured blue must be connected to the terminal in the plug
which is marked with the letter N or coloured black.
The wire that is coloured brown must be connected to the terminal which is
marked with the letter L or coloured red.
Do not connect either wire to the earth terminal which is marked by the letter E
or by the safety earth symbol
or coloured green or green-and-yellow.
Use a 5A fuse which is approved by ASTA or BSI to BS1362.
Always replace the fuse cover after changing the fuse.
---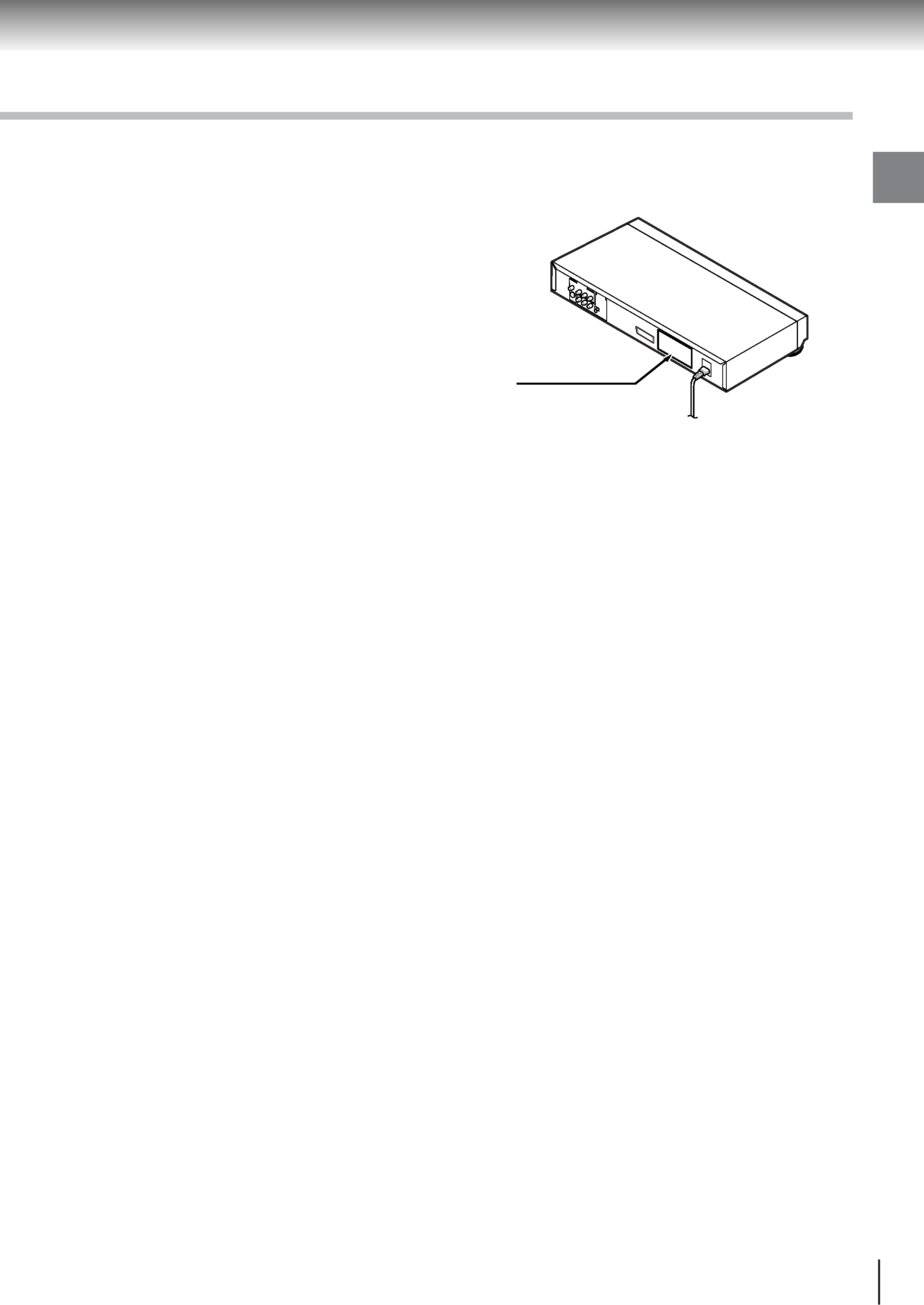 Location of the required label
The rating plate and the safety caution are on the rear of the unit.
---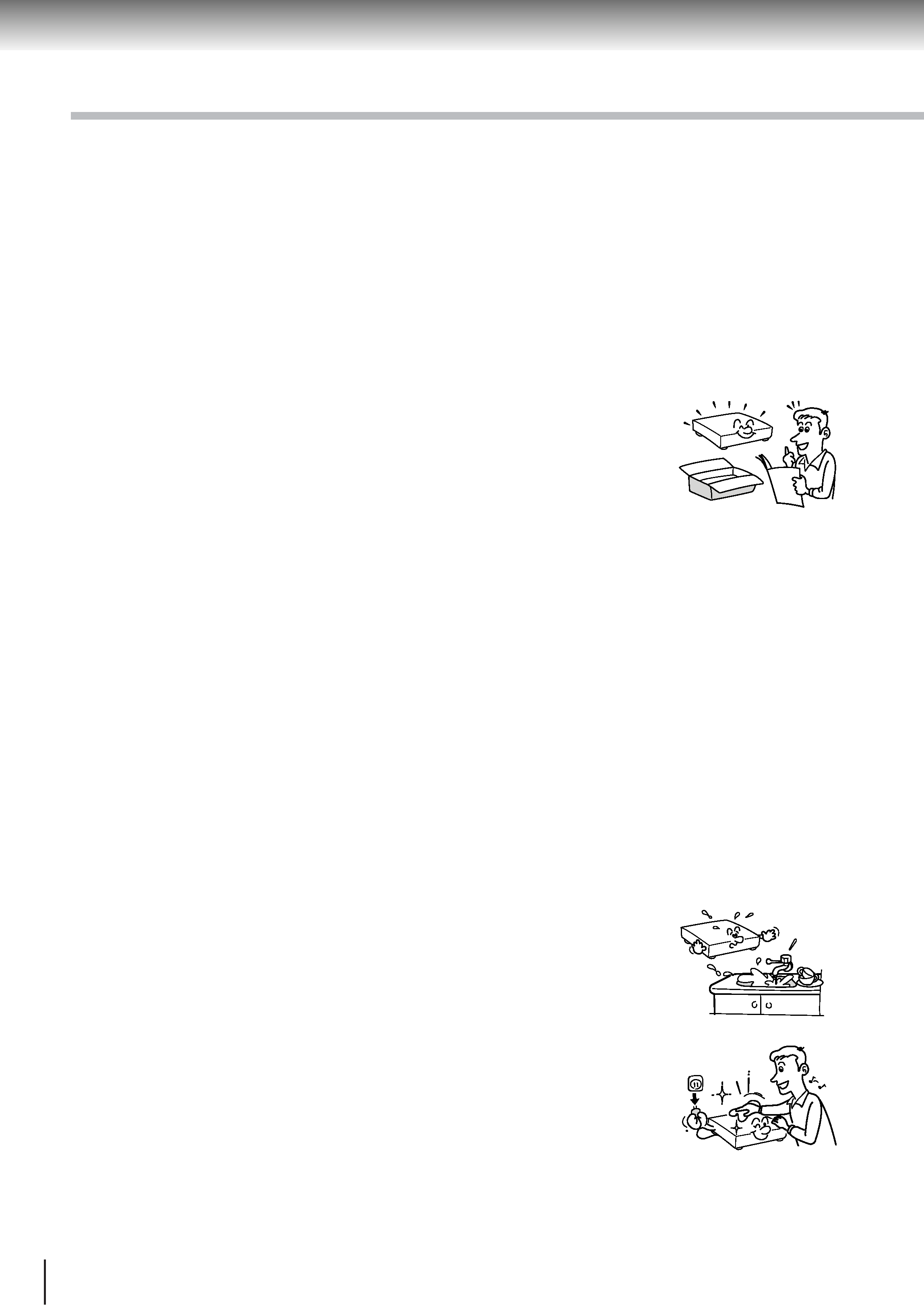 IMPORTANT SAFETY INSTRUCTIONS
CAUTION: PLEASE READ AND OBSERVE ALL WARNINGS AND INSTRUCTIONS GIVEN IN THIS
OWNER'S MANUAL AND THOSE MARKED ON THE UNIT. RETAIN THIS BOOKLET FOR
This set has been designed and manufactured to assure personal safety. Improper use can result in electric
shock or fire hazard. The safeguards incorporated in this unit will protect you if you observe the following
procedures for installation, use and servicing. This unit is fully transistorized and does not contain any parts that
can be repaired by the user.
DO NOT REMOVE THE CABINET COVER, OR YOU MAY BE EXPOSED TO DANGEROUS VOLTAGE.
REFER SERVICING TO QUALIFIED SERVICE PERSONNEL ONLY.
1. Read these instructions.
2. Keep these instructions.
4. Follow all instructions.
5. Do not use this apparatus near water.
6. Clean only with dry cloth.
---