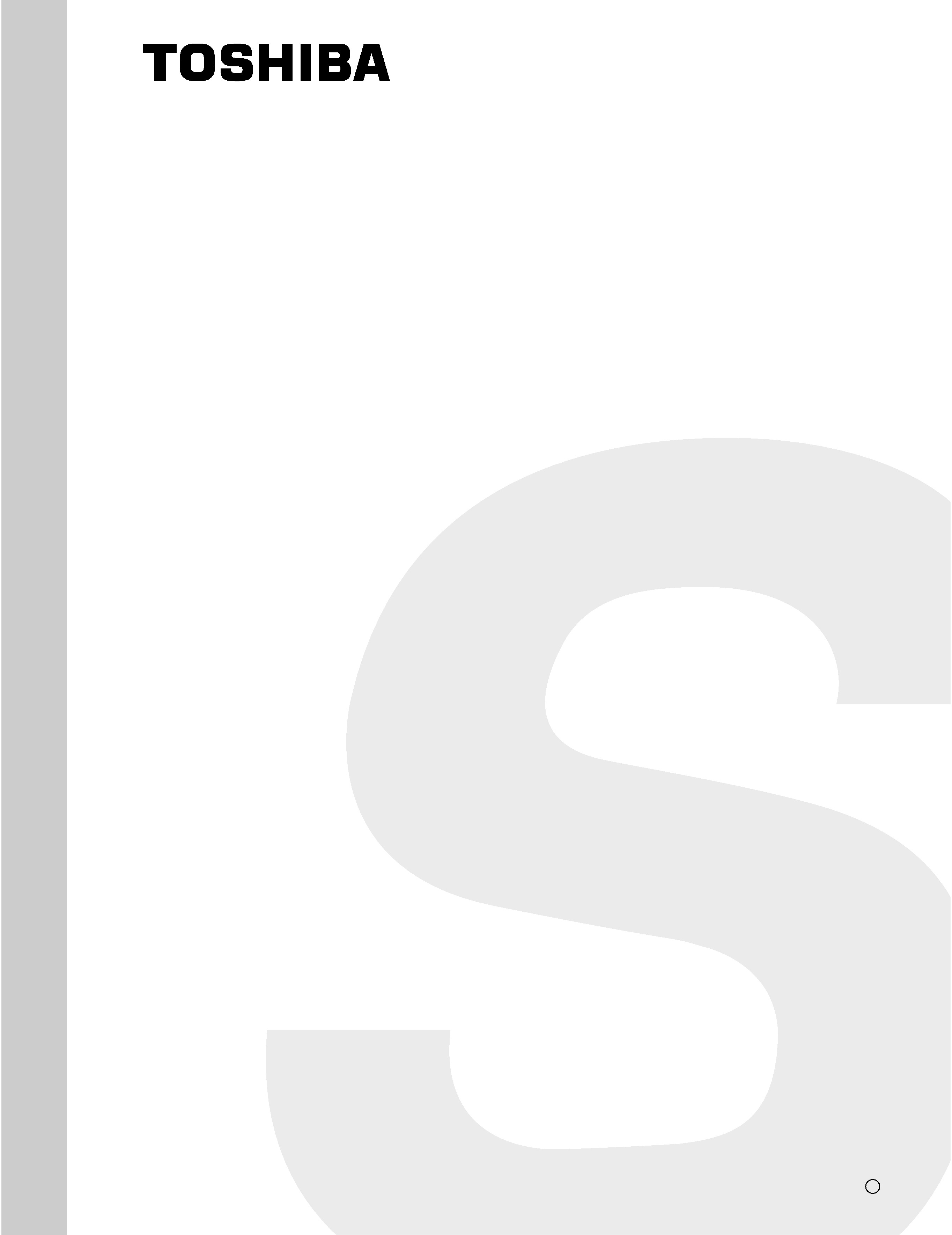 ---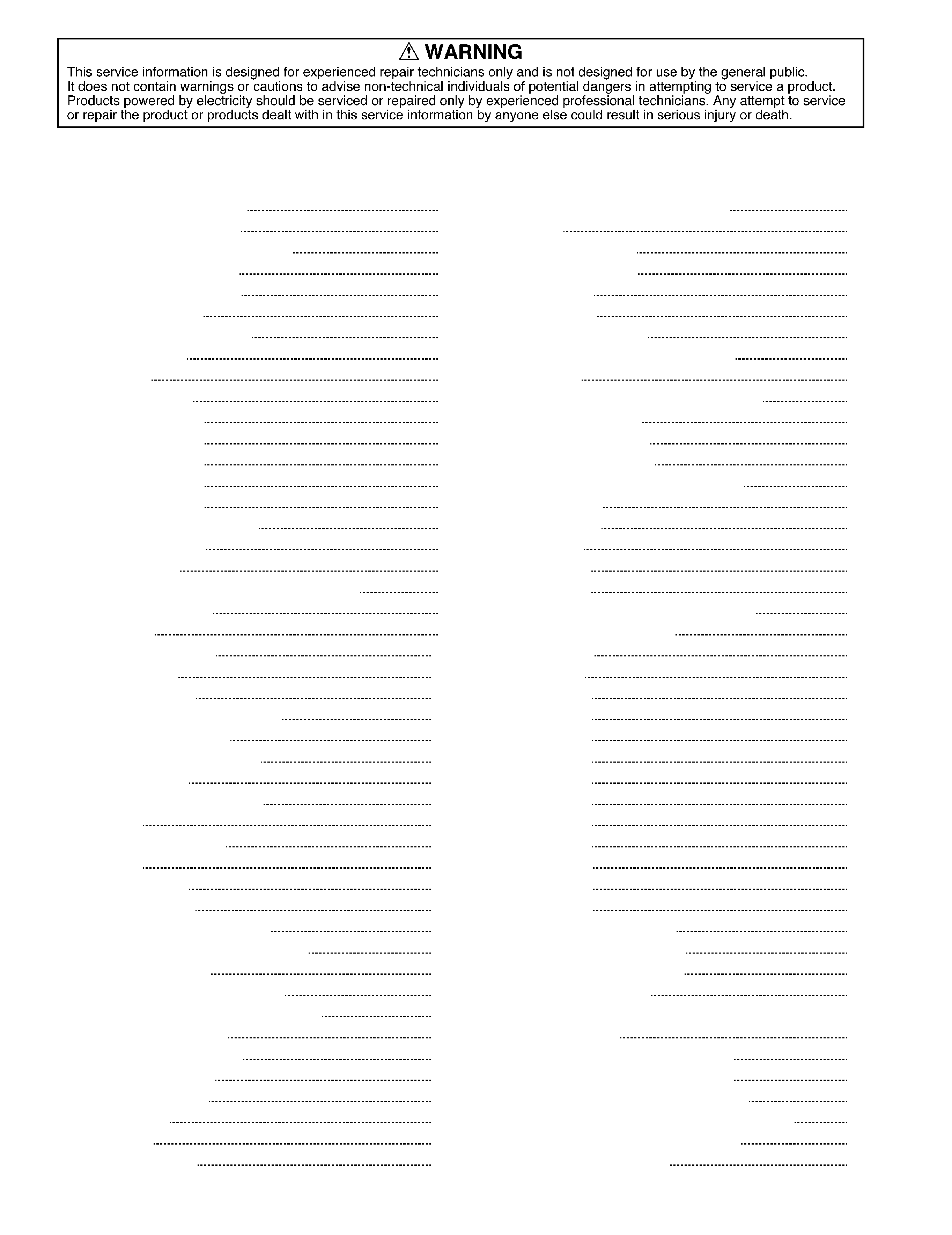 1 Plasma Display Technology
1.1. Plasma display panel
1.2. Plasma display panel structure
1.3. Rear Glass Structure
1.4. Front Glass Structure
1.6. Sub Field Drive system
1.15. Repeat Step 1 to Step 5
1.18. Plasma AI (Adaptive brightness Intensifier)
3.3. Adjustment Volume Location
3.5. Initialization Pulse Adjust
4.1. How to access Alignment
5.3. NTSC panel white balance
5.4. PAL/SECAM panel white balance
5.6. PC/RGB panel white balance
5.7. HD/ 525i /525p panel white balance
5.9. Sub brighness setting
5.15. CAT (Computer Aided Test) mode
7.3. Local screen failure
8 P.C.B. (Printed Circuit Board) exchange
8.2. Quick adjustment after P.C.B. exchange
9 Location of Lead Wiring
10 Basic Circuit Explanation
10.1. Power Supply Circuit
10.2. Energy Recovery Drive Pulse Output
12.4. P3, P5, P6, P7, P8, P9 and T11-Board
12.5. H, H3, S1 and V1-Board
12.19. SS, SS2 and SS3-Board
13 Block and Schematic Diagrams
13.1. Schematic Diagram Notes
13.3. Power (F, P1, P3, P4, P5, P6, P7, P8 and P9 Board)
13.4. P1-Board (1/2) Schematic Diagram
13.5. P1-Board (2/2) Schematic Diagram
13.6. P3 and P4-Board Schematic Diagram
13.7. P5, P6, P7 and P8-Board Schematic Diagram
13.8. P9 and F-Board Schematic Diagram
13.9. H-Board Block Diagram
---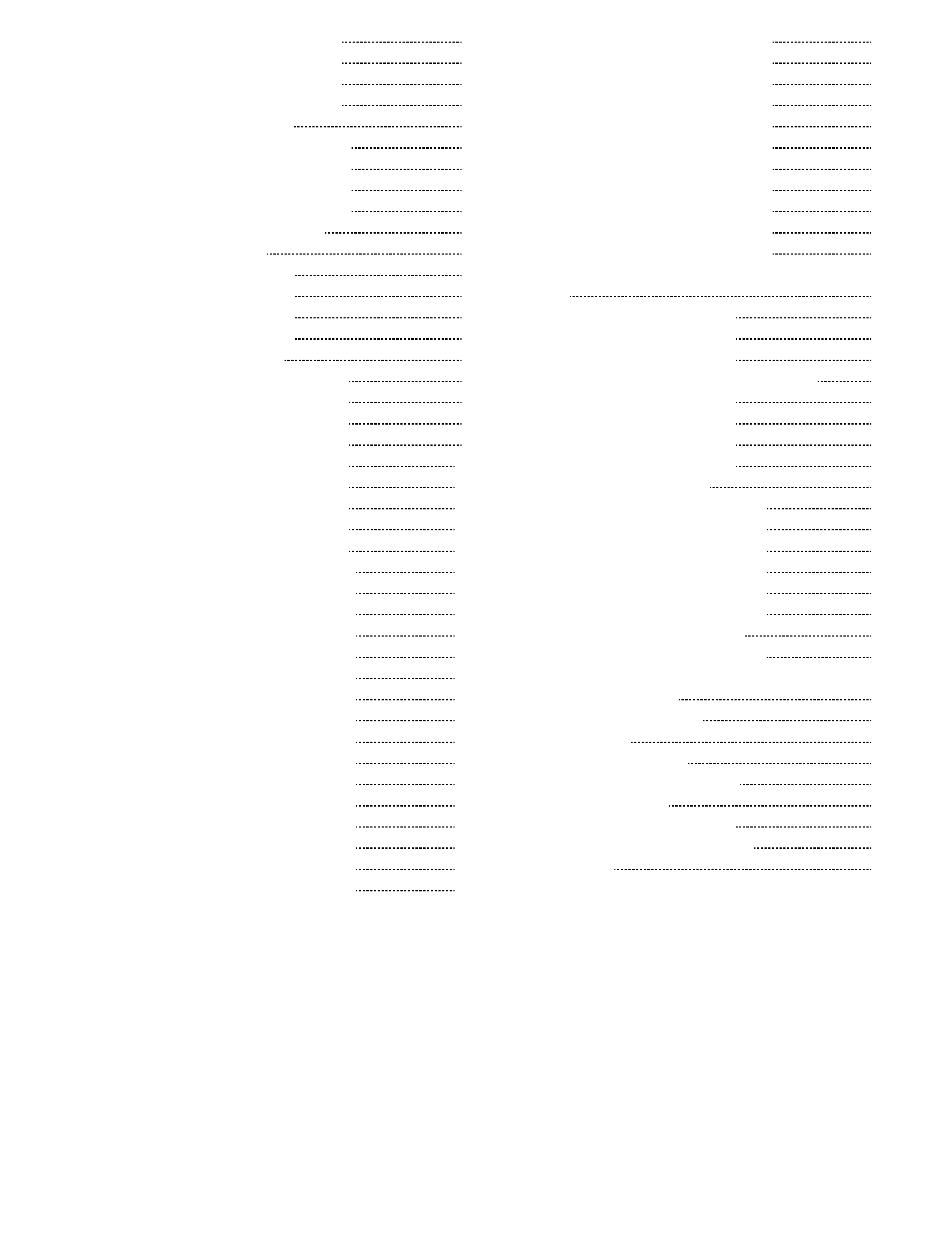 13.10. H-Board (1/4) Schematic Diagram
13.11. H-Board (2/4) Schematic Diagram
13.12. H-Board (3/4) Schematic Diagram
13.13. H-Board (4/4) Schematic Diagram
13.14. DG Board Block Diagram
13.15. DG-Board (1/4) Schematic Diagram
13.16. DG-Board (2/4) Schematic Diagram
13.17. DG-Board (3/4) Schematic Diagram
13.18. DG-Board (4/4) Schematic Diagram
13.19. T11 Board Schematic Diagram
13.20. D-Board IC Location
13.21. D-Board Information (1/4)
13.22. D-Board Information (2/4)
13.23. D-Board Information (3/4)
13.24. D-Board Information (4/4)
13.25. D-Board Block Diagram
13.26. D-Board (1/36) Schematic Diagram
13.27. D-Board (2/36) Schematic Diagram
13.28. D-Board (3/36) Schematic Diagram
13.29. D-Board (4/36) Schematic Diagram
13.30. D-Board (5/36) Schematic Diagram
13.31. D-Board (6/36) Schematic Diagram
13.32. D-Board (7/36) Schematic Diagram
13.33. D-Board (8/36) Schematic Diagram
13.34. D-Board (9/36) Schematic Diagram
13.35. D-Board (10/36) Schematic Diagram
13.36. D-Board (11/36) Schematic Diagram
13.37. D-Board (12/36) Schematic Diagram
13.38. D-Board (13/36) Schematic Diagram
13.39. D-Board (14/36) Schematic Diagram
13.40. D-Board (15/36) Schematic Diagram
13.41. D-Board (16/36) Schematic Diagram
13.42. D-Board (17/36) Schematic Diagram
13.43. D-Board (18/36) Schematic Diagram
13.44. D-Board (19/36) Schematic Diagram
13.45. D-Board (20/36) Schematic Diagram
13.46. D-Board (21/36) Schematic Diagram
13.47. D-Board (22/36) Schematic Diagram
13.48. D-Board (23/36) Schematic Diagram
13.49. D-Board (24/36) Schematic Diagram
13.50. D-Board (25/36) Schematic Diagram
13.51. D-Board (26/36) Schematic Diagram
13.52. D-Board (27/36) Schematic Diagram
13.53. D-Board (28/36) Schematic Diagram
13.54. D-Board (29/36) Schematic Diagram
13.55. D-Board (30/36) Schematic Diagram
13.56. D-Board (31/36) Schematic Diagram
13.57. D-Board (32/36) Schematic Diagram
13.58. D-Board (33/36) Schematic Diagram
13.59. D-Board (34/36) Schematic Diagram
13.60. D-Board (35/36) Schematic Diagram
13.61. D-Board (36/36) Schematic Diagram
13.62. C1, C2, C3, C4, C5, C6, C7 and C8 Board Block Diagram
13.63. C1-Board Schematic Diagram
13.64. C2-Board Schematic Diagram
13.65. C3-Board Schematic Diagram
13.66. C4-Board and V1-Board Schematic Diagram
13.67. C5-Board Schematic Diagram
13.68. C6-Board Schematic Diagram
13.69. C7-Board Schematic Diagram
13.70. C8-Board Schematic Diagram
13.71. SC-Board Block Diagram
13.72. SC-Board (1/2) Schematic Diagram
13.73. SC-Board (2/2) Schematic Diagram
13.74. SD-Board (1/2) Schematic Diagram
13.75. SD-Board (2/2) Schematic Diagram
13.76. SU-Board (1/2) Schematic Diagram
13.77. SU-Board (2/2) Schematic Diagram
13.78. SS, SS2 amd SS3 Board Block
13.79. SS-Board (1/2) Schematic Diagram
13.80. SS-Board (2/2) SS2-Board, SS3-Board and S1-Board
14 Panel drive signal wave form
16 Mechanical Parts Location
17 Mechanical Replacement Parts List
18 Replacement Parts List
18.1. Relpacement Parts List Notes
18.2. Electrical Replacement Parts List
---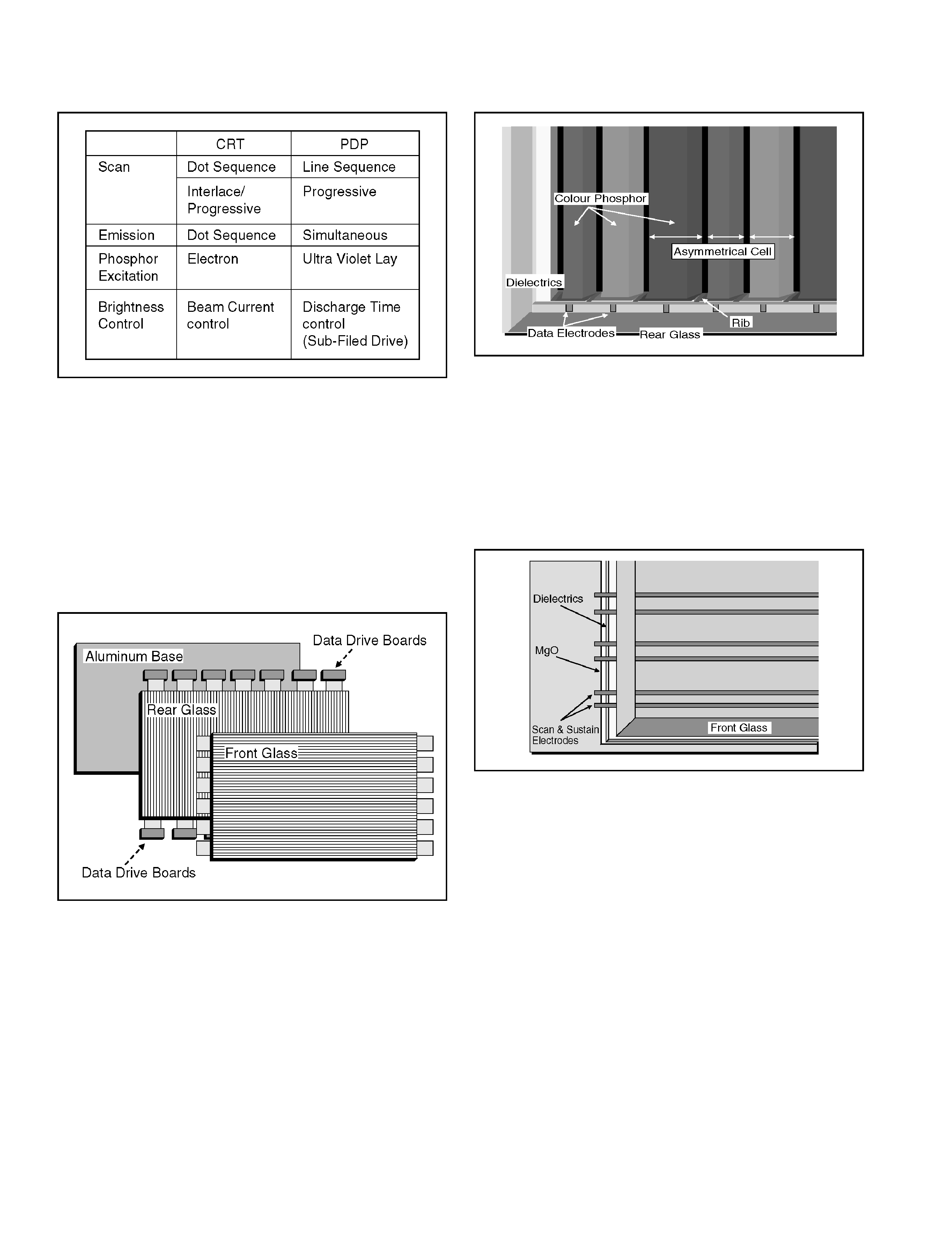 Toshiba 50 wide plasma display panel is develope for large
screen multimedia display with space saving.
The plasma display panel use AC type Sub-field drive system
with Dual scanning system.
This panel have also Asymmetric cell and Plasma AI
Fig. A Is the CRT and Plasma Display Panel(PDP) comparison
Plasma display panel structure
Plasma display panel structure
Plasma display panel is consist of front glass, rear glass and
The front glass has each 768 lines scan and sustain
The rear glass has 4098 (1366 x 3 ) data electrodes on the
inner surface. These electrodes are connected to the data drive
circuit boards directory.
On the rear glass the data electrode is mounted.
The dielectric is coated on the rear glass.
Red, Green and Blue colour phosphors are formed on the data
electrode with the ribs. However to improve colour reproduction
and brightness, each colour phosphors are formed different
width This is called " Asymmetrical cell ".
On the front glass scan and sustain transparent electrodes are
The dielectrics is coated on the front grass.
MgO over coat is also applied on the dielectrics.
The front and rear glasses are piled and sealed . And low
presser gas are charged between two glasses.
1 Plasma Display Technology
---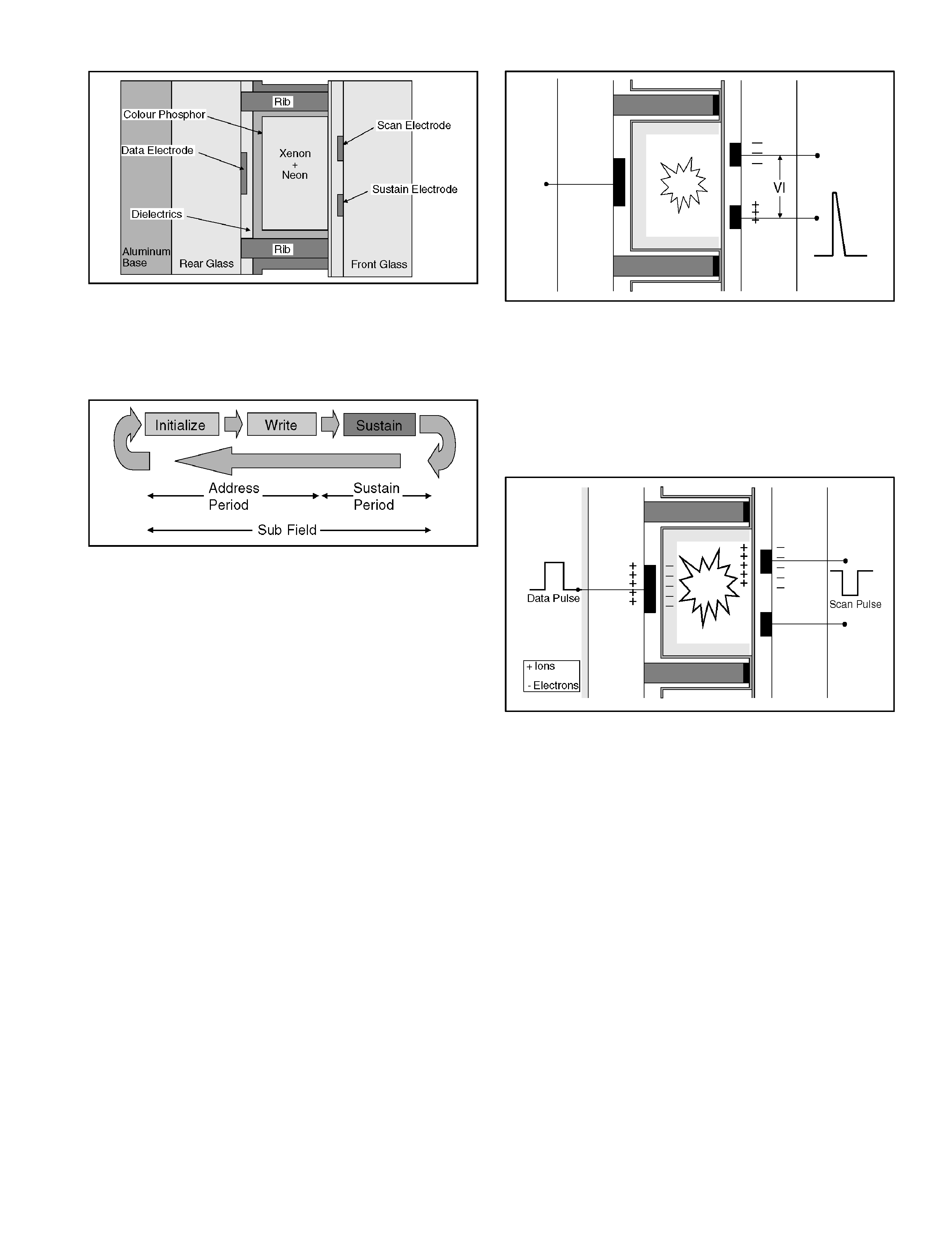 50 inch plasma display panel has 1,049,088 pixels.
Each pixels structure is shown fig. E.
Brightness control of plasma display panel is carried out by
plasma discharge time change. To control each pixelís
brightness Sub-field drive system is used.
A sub-field is consist of Initialize, Write and sustain operation.
To clear any remaining electric charge into the pixel, trapezoid
voltage is applied between the scan and sustain electrodes.
Plasma discharge is started but the discharge become small
Then any electric charge is cleared.
Data Pulse which is positive polarity is input to data electrode
and Scan pulse which is negative polarity is input to scan
electrode simultaneously.
That means sum of data and scan pulses voltage is applied
between two electrodes as discharge start voltage.
Discharge is started into the pixel and gas is ionized.
During discharging Ion is charged on the scan electrode side
and electron is charged on data electrode side.
---