This set has almost the same specifications as the XM-504X.
This service manual only describes the differences from the XM-504X.
Refer to the appropriate service manual for XM-504X (9-925-592-S) for other
---

· All capacitors are in µF unless otherwise noted. pF: µµF
50 WV or less are not indicated except for electrolytics
and
1
/
4
W or less unless otherwise
· 2 : nonflammable resistor.
· Power voltage is dc 14.4V and fed with regulated dc power
supply from +12V terminal (CN901).
· Voltages are taken with a VOM (Input impedance 10 M
Voltage variations may be noted due to normal produc-
For printed wiring boards
· X : parts extracted from the component side.
· Y : parts extracted from the conductor side.
· b : Pattern from the side which enables seeing.
THIS NOTE IS COMMON FOR PRINTED WIRING BOARDS
---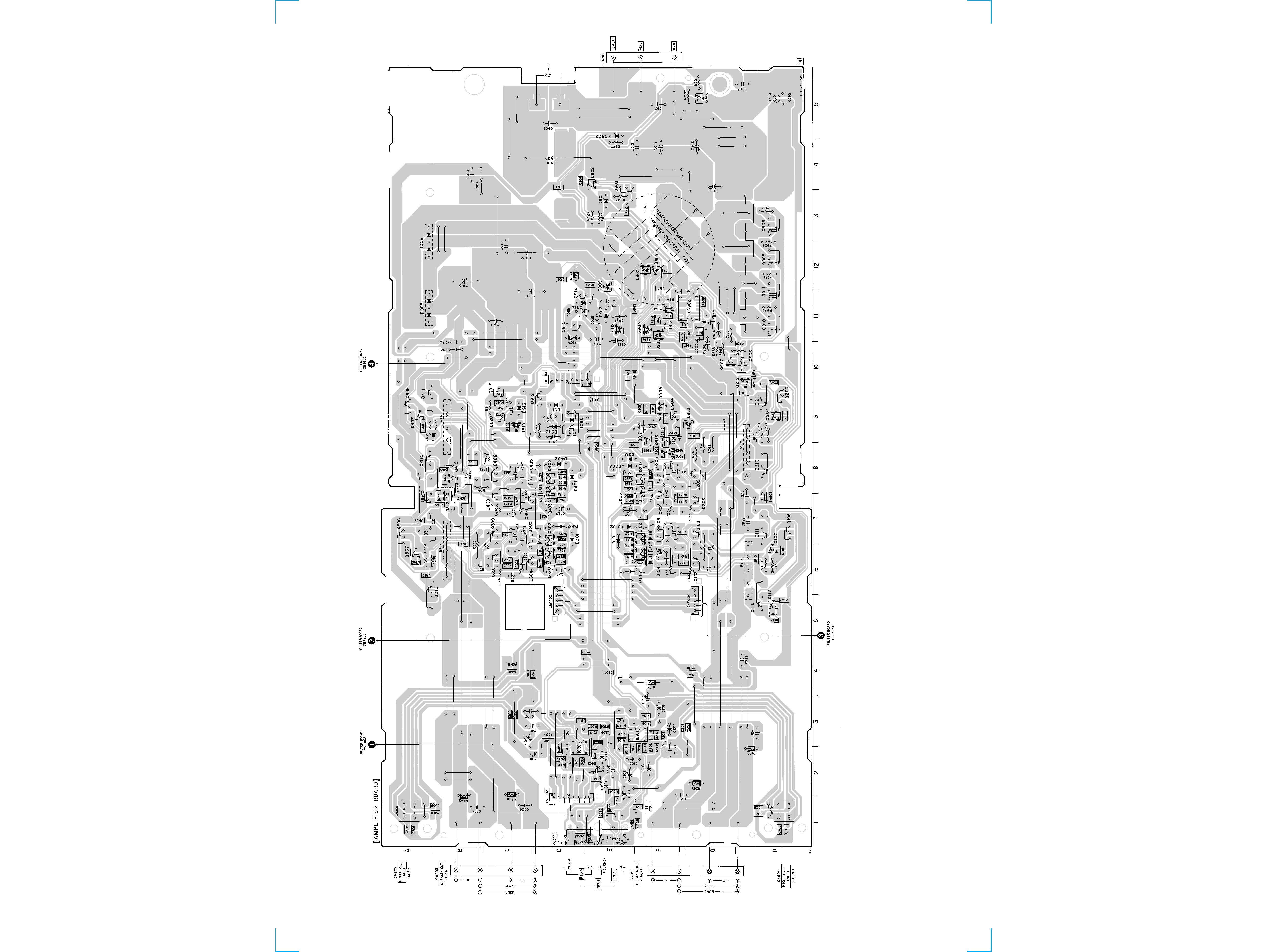 1. PRINTED WIRING BOARD -- AMPLIFIER SECTION --
---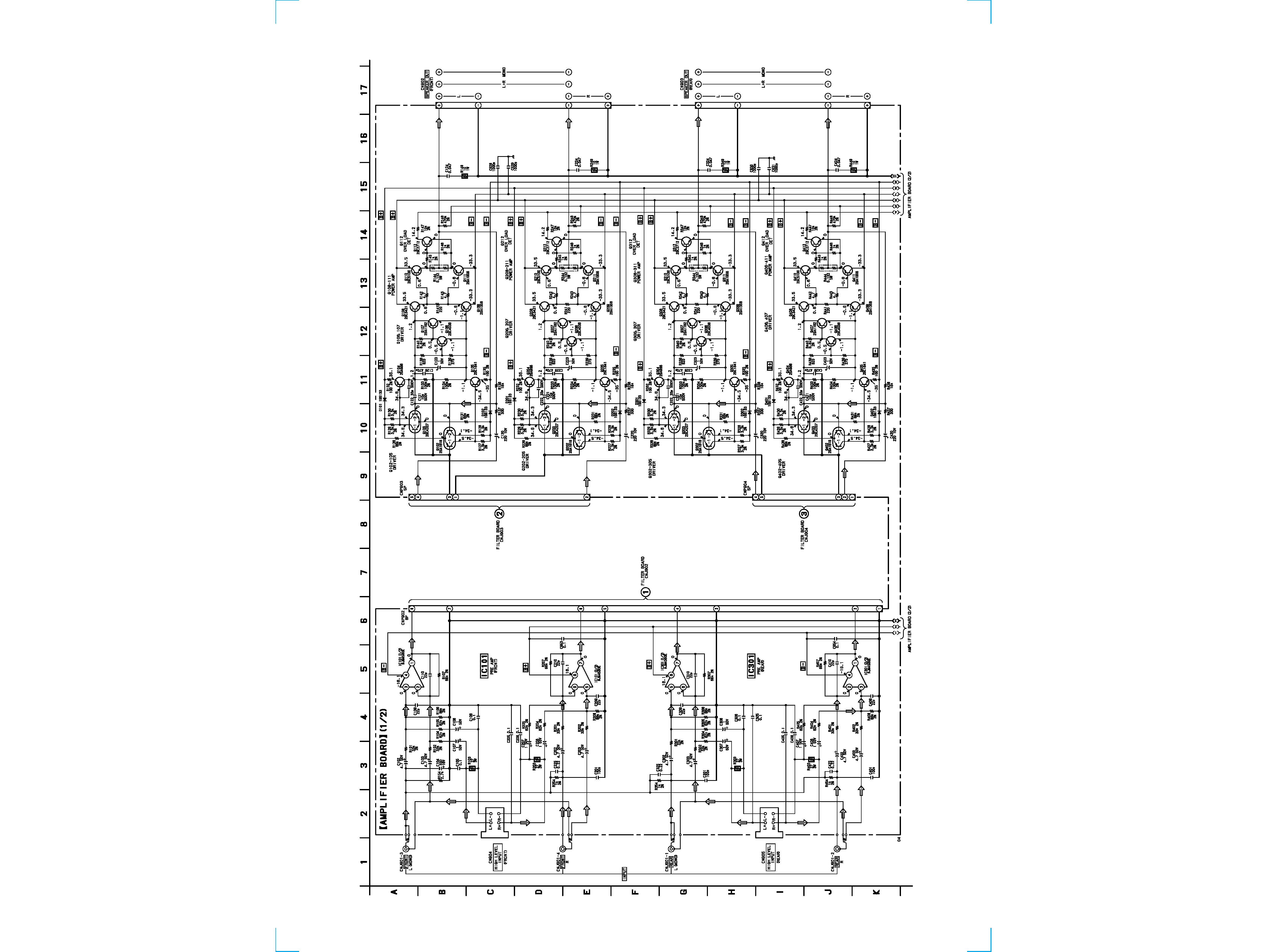 2. SCHEMATIC DIAGRAM -- AMPLIFIER SECTION (1/2) --
---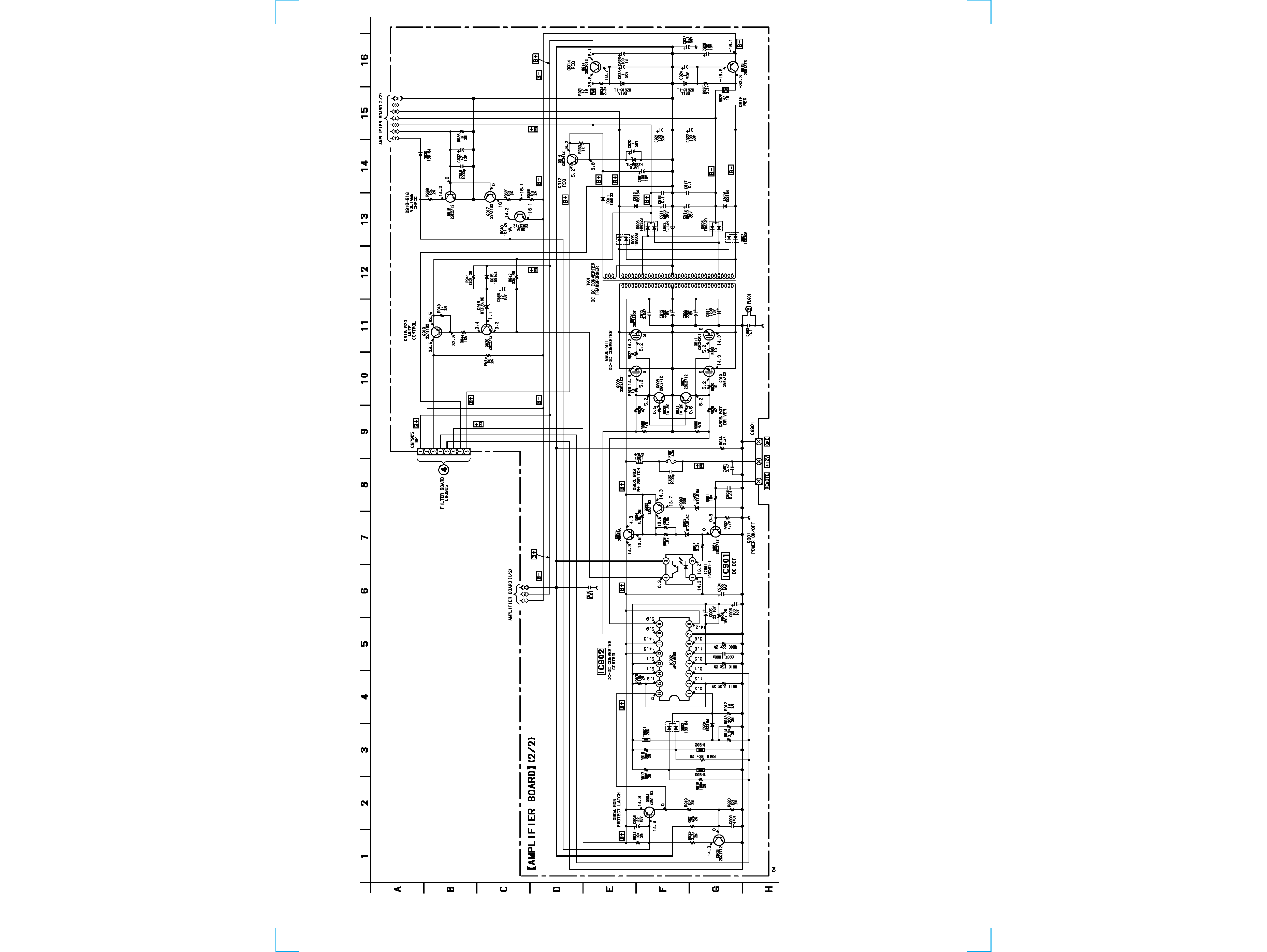 3. SCHEMATIC DIAGRAM -- AMPLIFIER SECTION (2/2) --
---