When clicking an item, it's detail is displayed.
Destination has been changed from U/C to WORLD.
SECTION2 EXPLODEO VIEW Parts Addition.
---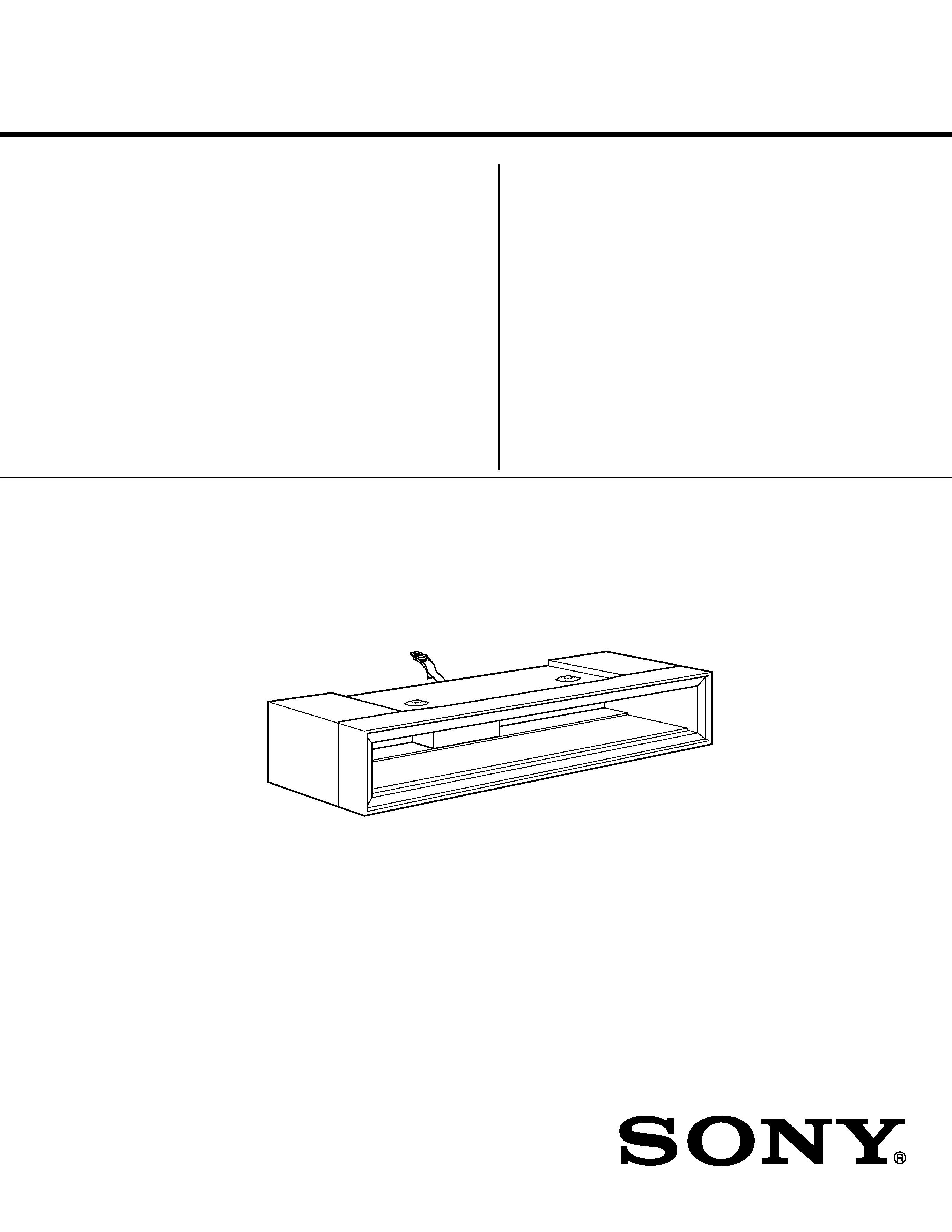 ---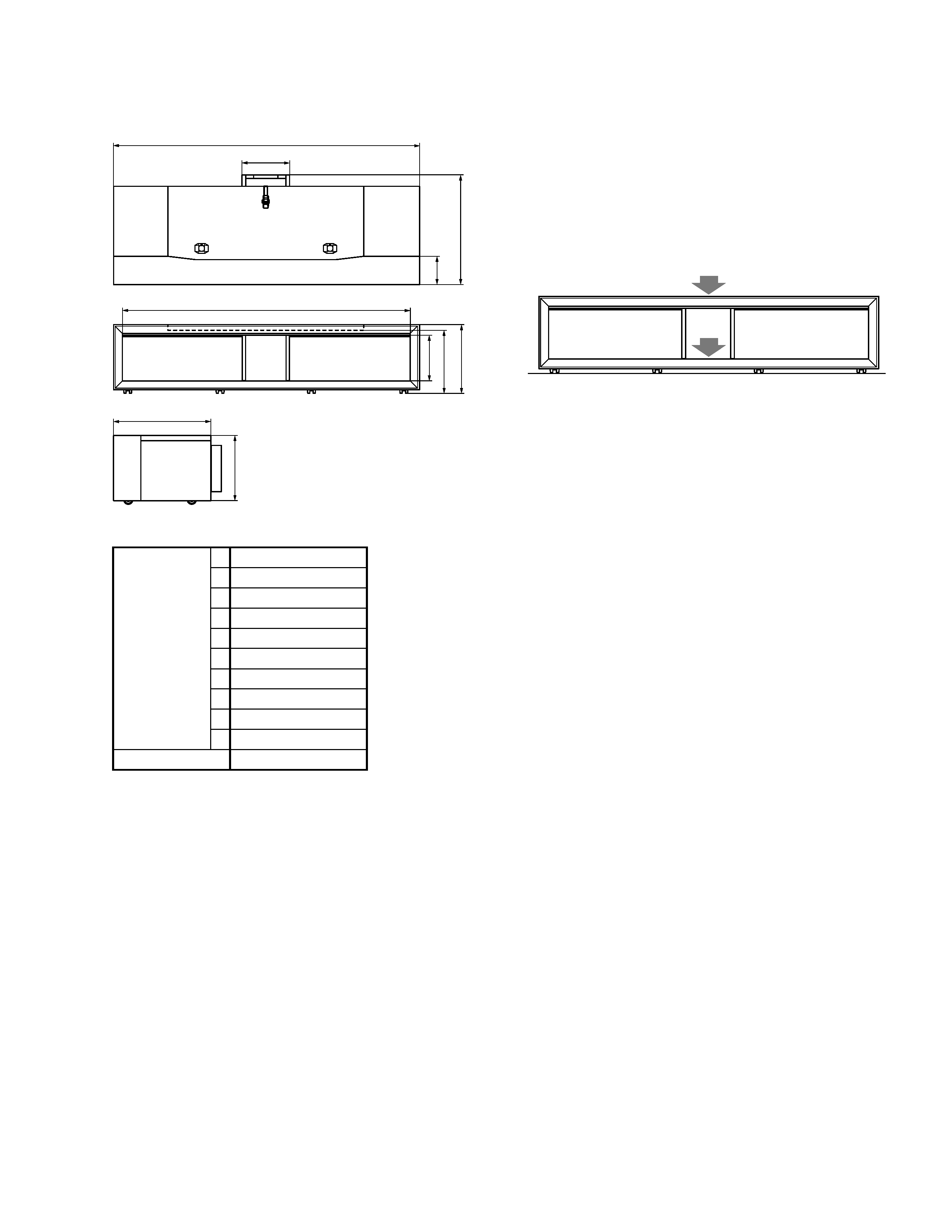 Design and specifications are subject to change without
Do not place any equipment exceeding the specified
maximum weight on the stand, as indicated in the
illustration bellow. Otherwise, it may fall or break.
---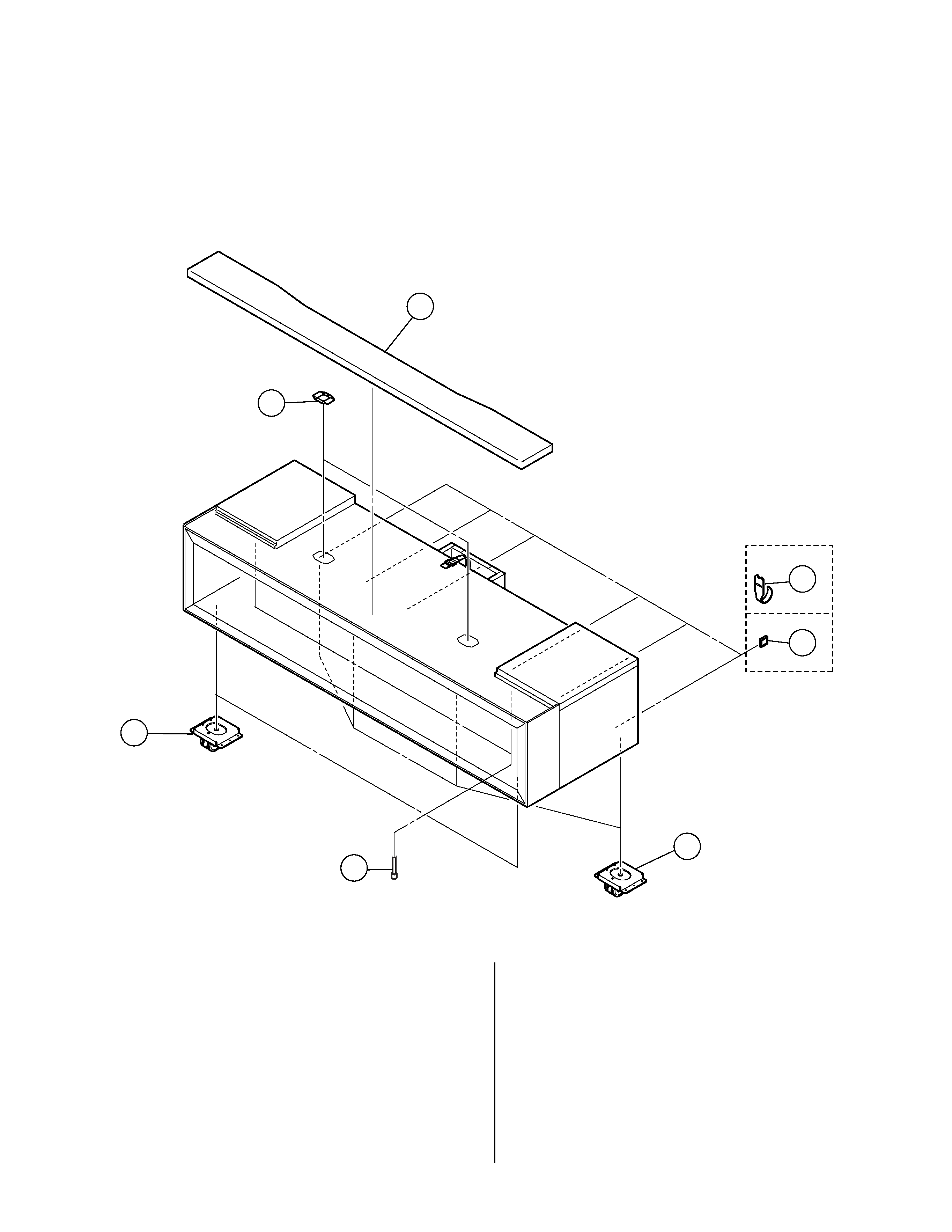 · Items with no part number and no
description are not stocked because they
are seldom required for routine service
· The construction parts of an assembled part
are indicated with a collation number in the
· Items marked "
*
" are not stocked since
they are seldom required for routine
service. Some delay should be anticipated
when ordering these items.
(Serial NO. : 2000001 ~ 2001004)
(Serial NO. : 2001005 ~ )
***********************************************************
2-549-811-11 MANUAL, INSTRUCTION
(Serial NO. : 2000001 ~ 2001004)
2-549-811-01 MANUAL, INSTRUCTION
(Serial NO. : 2001005 ~ )
* 3-674-673-01 STOPPER (A)
---

---