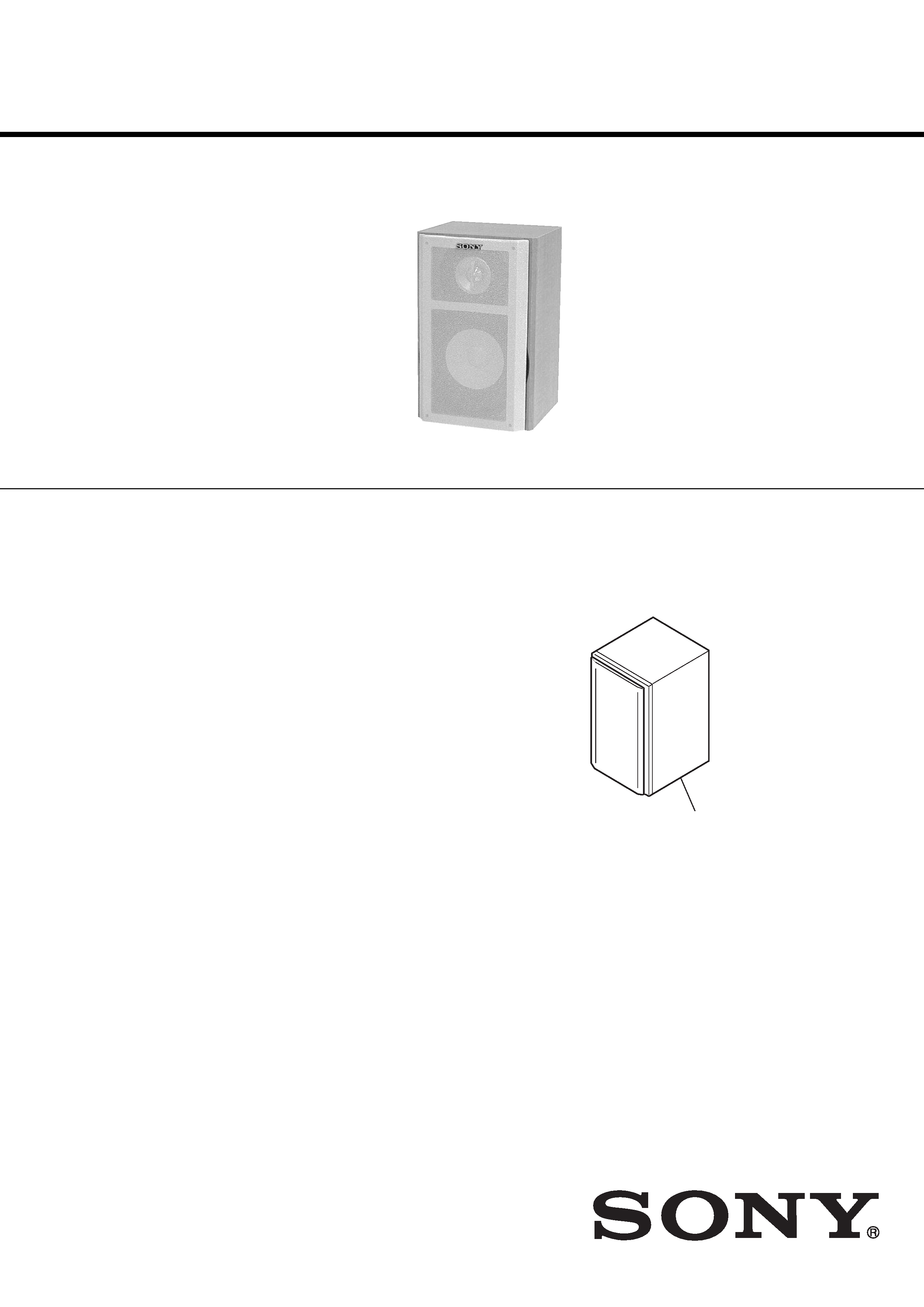 · SS-CEP515 is the speaker system in CMT-EP515.
Published by Sony Engineering Corporation
A-4737-147-A MAIN UNIT ASSY
Design and specifications are subject to change
---

Clicking the version allows you to jump to the revised page.
Also, clicking the version at the upper right on the revised page allows you to jump to the next revised
Addition of Korean model.
---