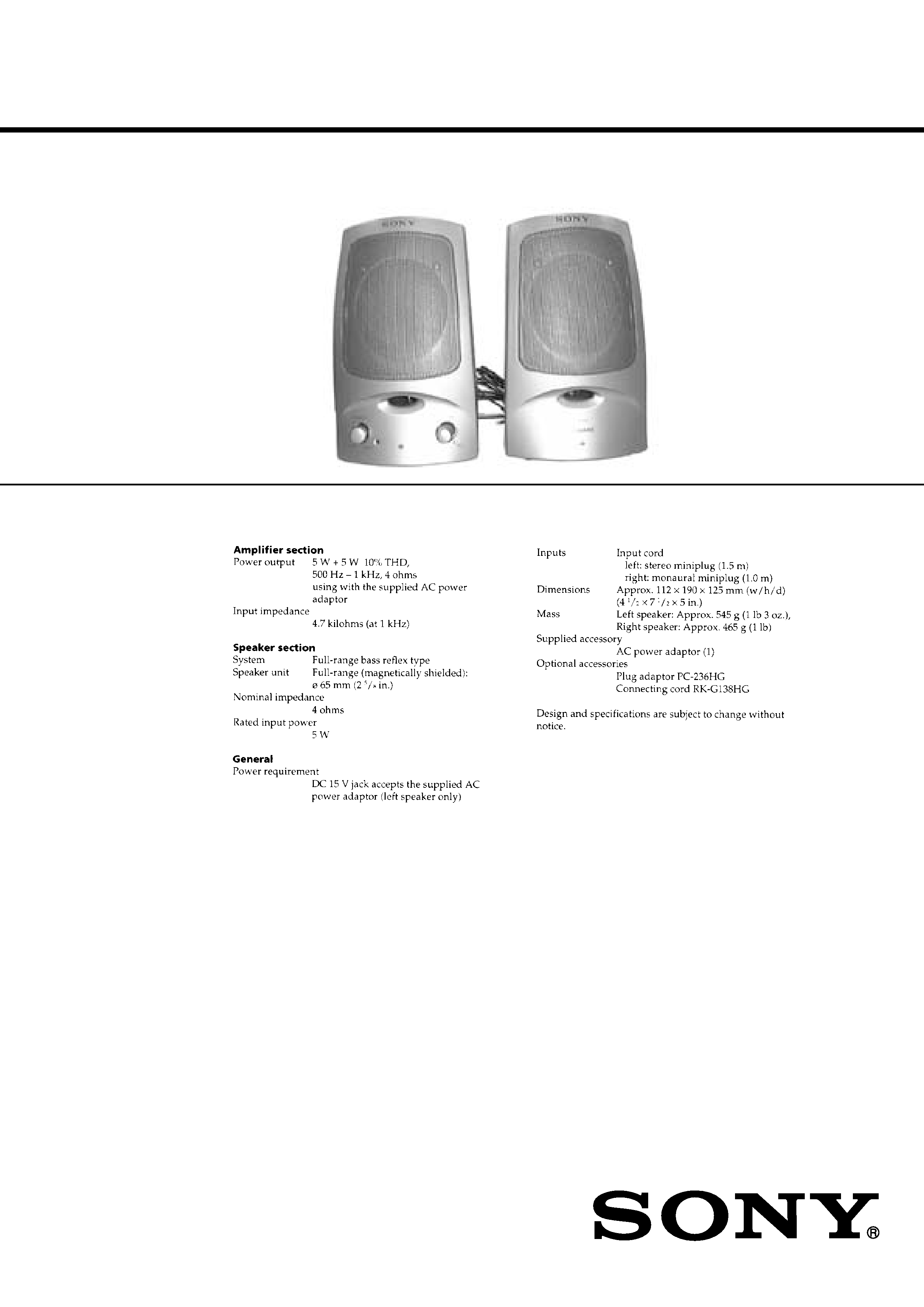 Shinagawa Tec Service Manual Production Group
---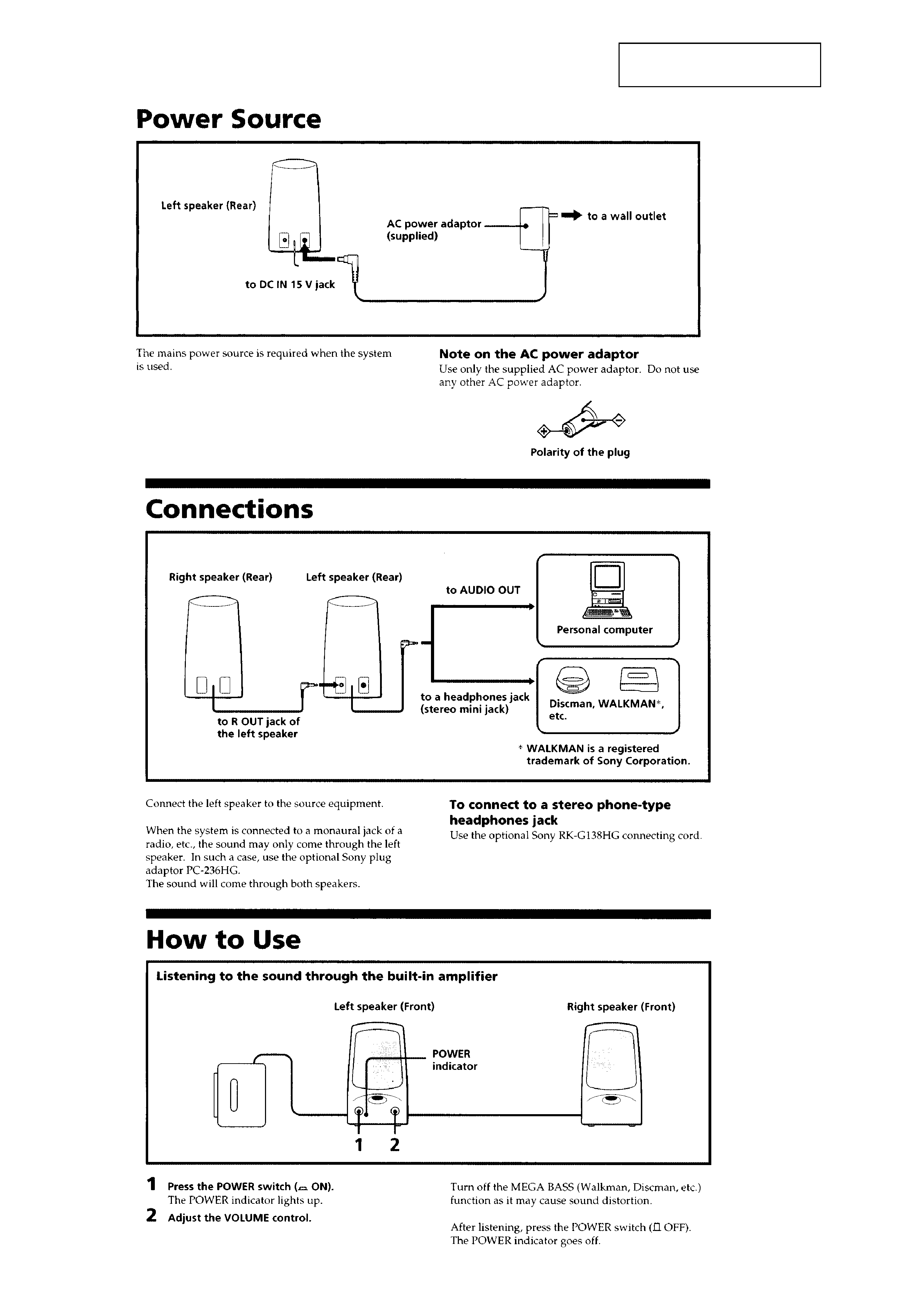 This section is extracted from
---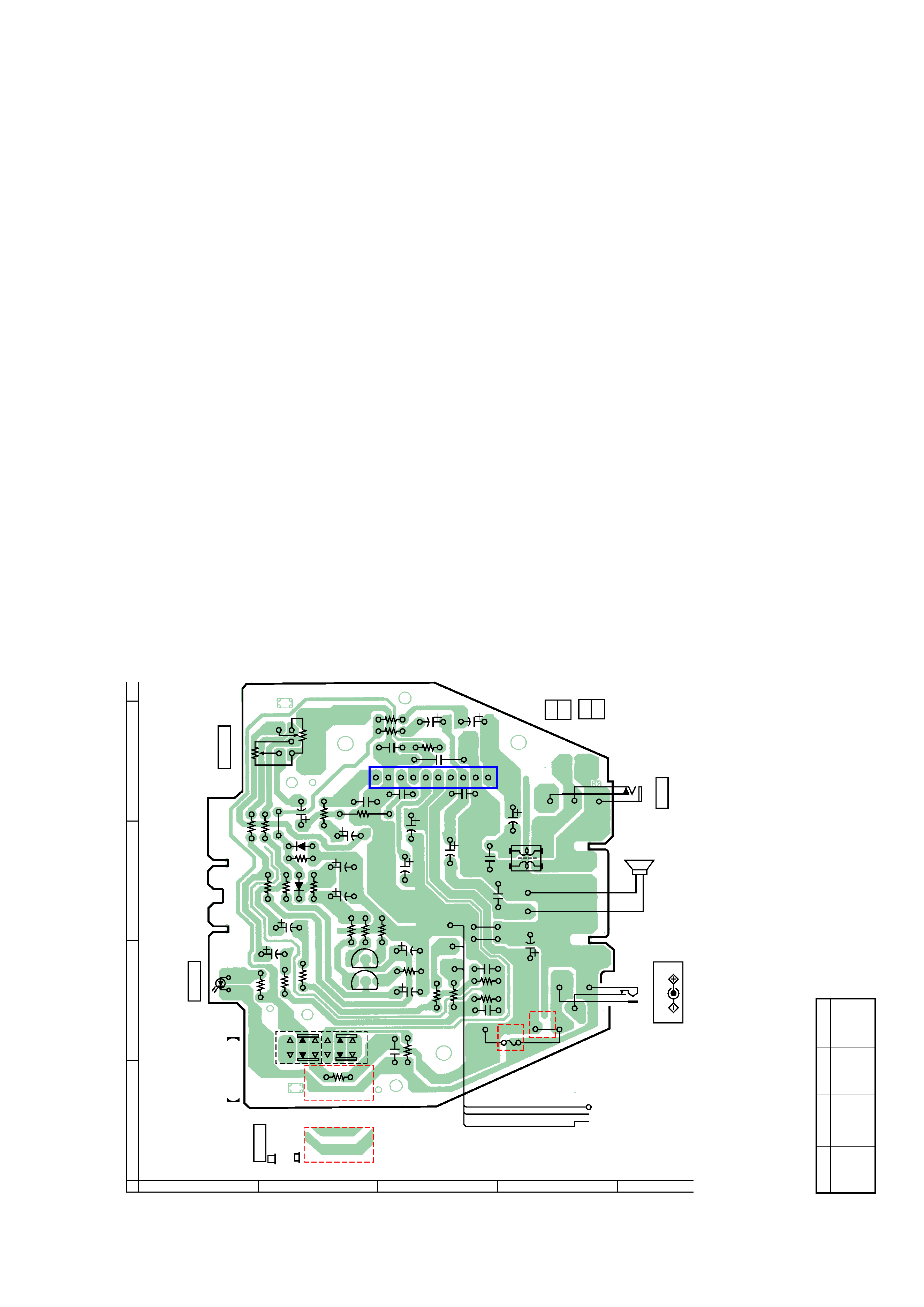 2-1. PRINTED WIRING BOARDS
· X : parts extracted from the component side.
·
b
: Pattern on the side which is seen.
---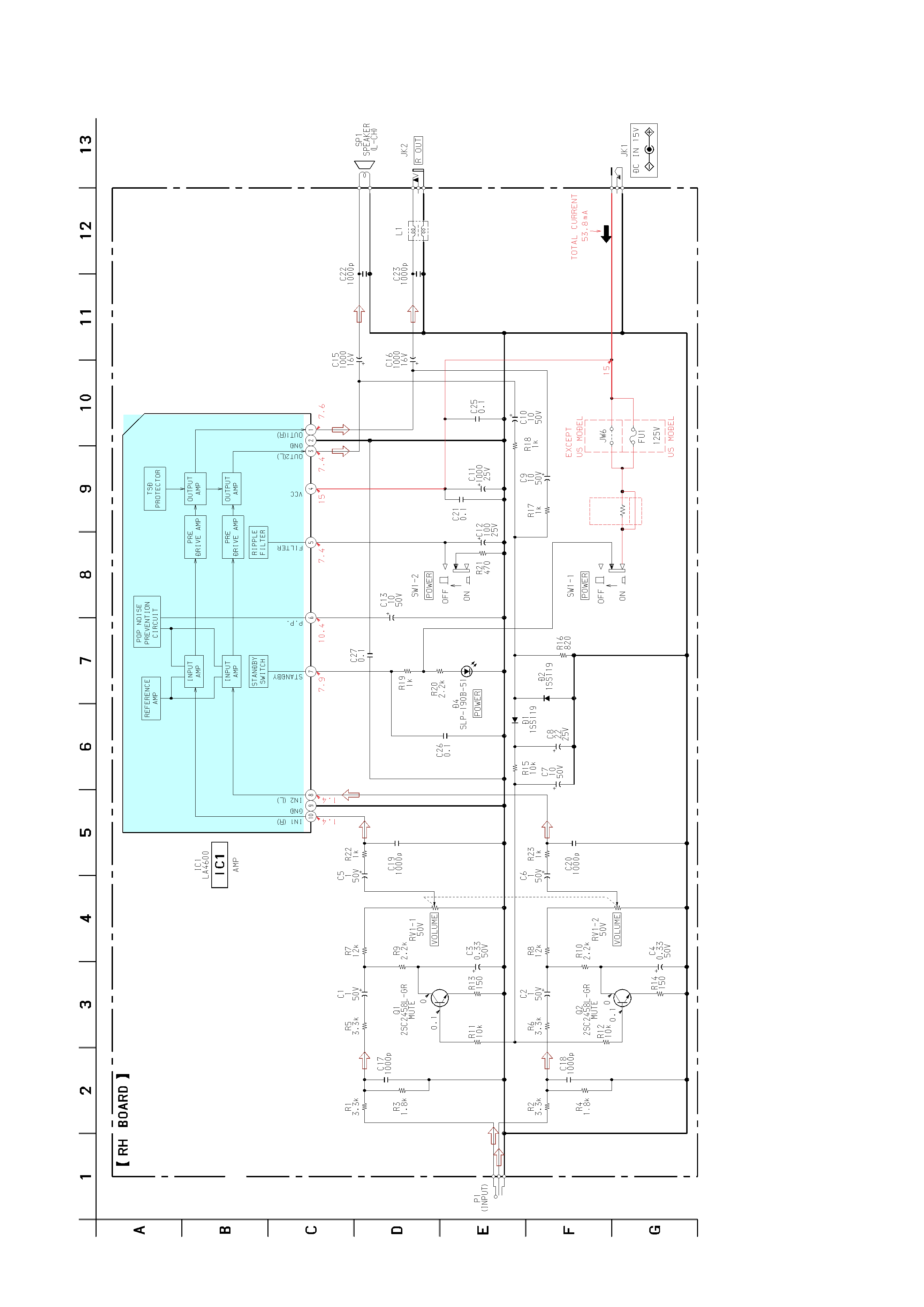 · All capacitors are in F unless otherwise noted. pF:
50 WV or less are not indicated except for electrolytics
and
1
/
4
W or less unless otherwise
· Power voltage is dc 15V and fed with regulated dc power
supply from external power voltage jack.
· Voltages are dc with respect to ground under no-signal
· Voltages are taken with a VOM (Input impedance 10 M ).
Voltage variations may be noted due to normal produc-
---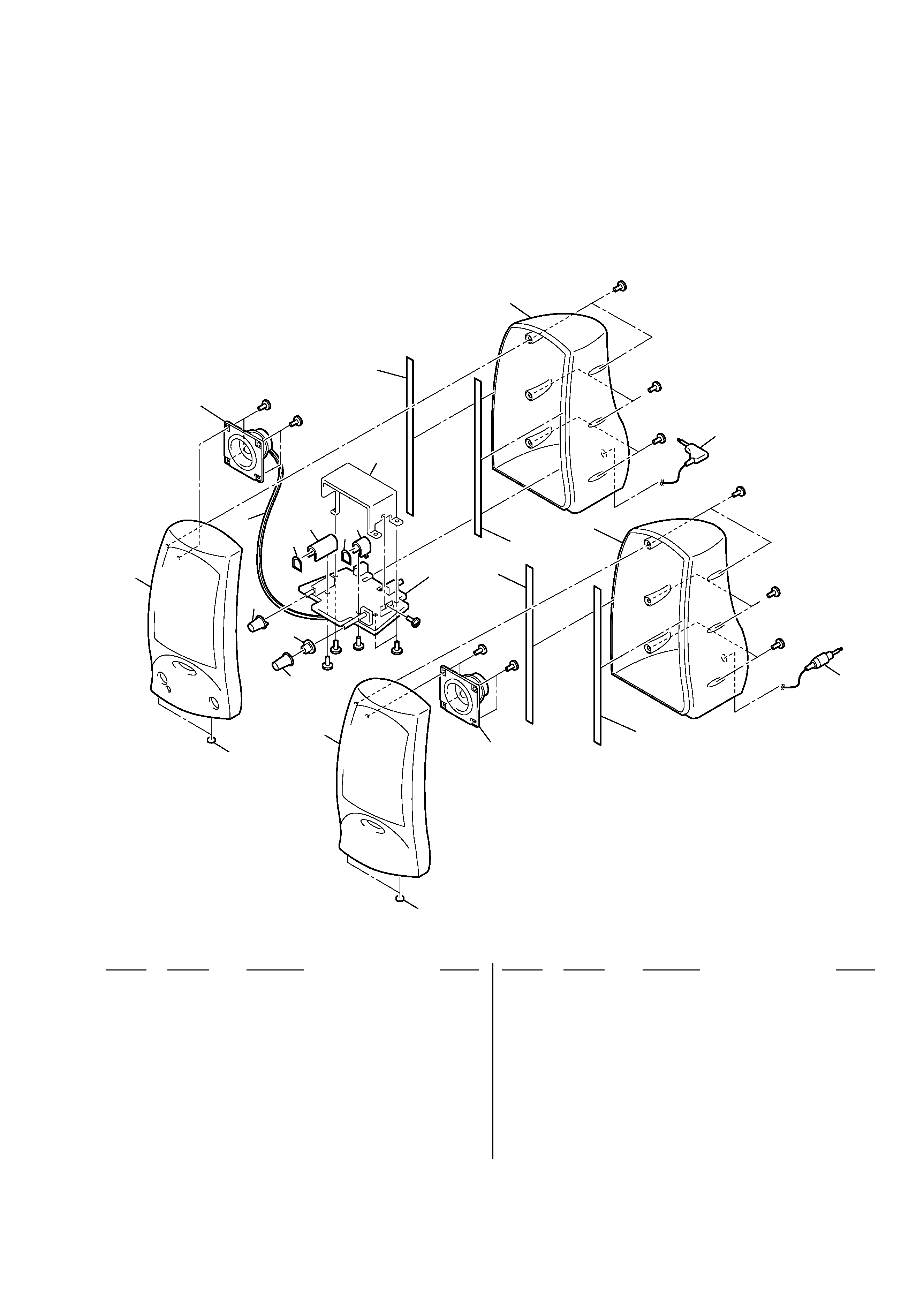 · -XX, -X mean standardized parts, so they
may have some difference from the original
· Items marked " * "are not stocked since they
are seldom required for routine service. Some
delay should be anticipated when ordering
· The mechanical parts with no reference
number in the exploded views are not
· Hardware (# mark) list and accessories and
packing materials are given in the last of this
X-3378-878-1 CABINET (R) ASSY, FRONT
X-3378-877-1 CABINET (L) ASSY, FRONT
4-226-147-01 HOLDER, POWER
4-226-146-01 HOLDER, VOLUME
A-4541-197-A RH BOARD, COMPLETE (US)
A-4541-200-A RH BOARD, COMPLETE (EXCEPT US)
4-224-718-01 CABINET (L), REAR
1-791-865-11 CORD(WITH PLUG) (INPUT)
4-224-719-01 CABINET (R), REAR
1-791-864-11 CORD(WITH PLUG) (R-CH SPEAKER INPUT)
1-792-607-11 CORD, SPEAKER
1-529-542-11 SPEAKER (L-CH)
1-529-542-11 SPEAKER (R-CH)
---