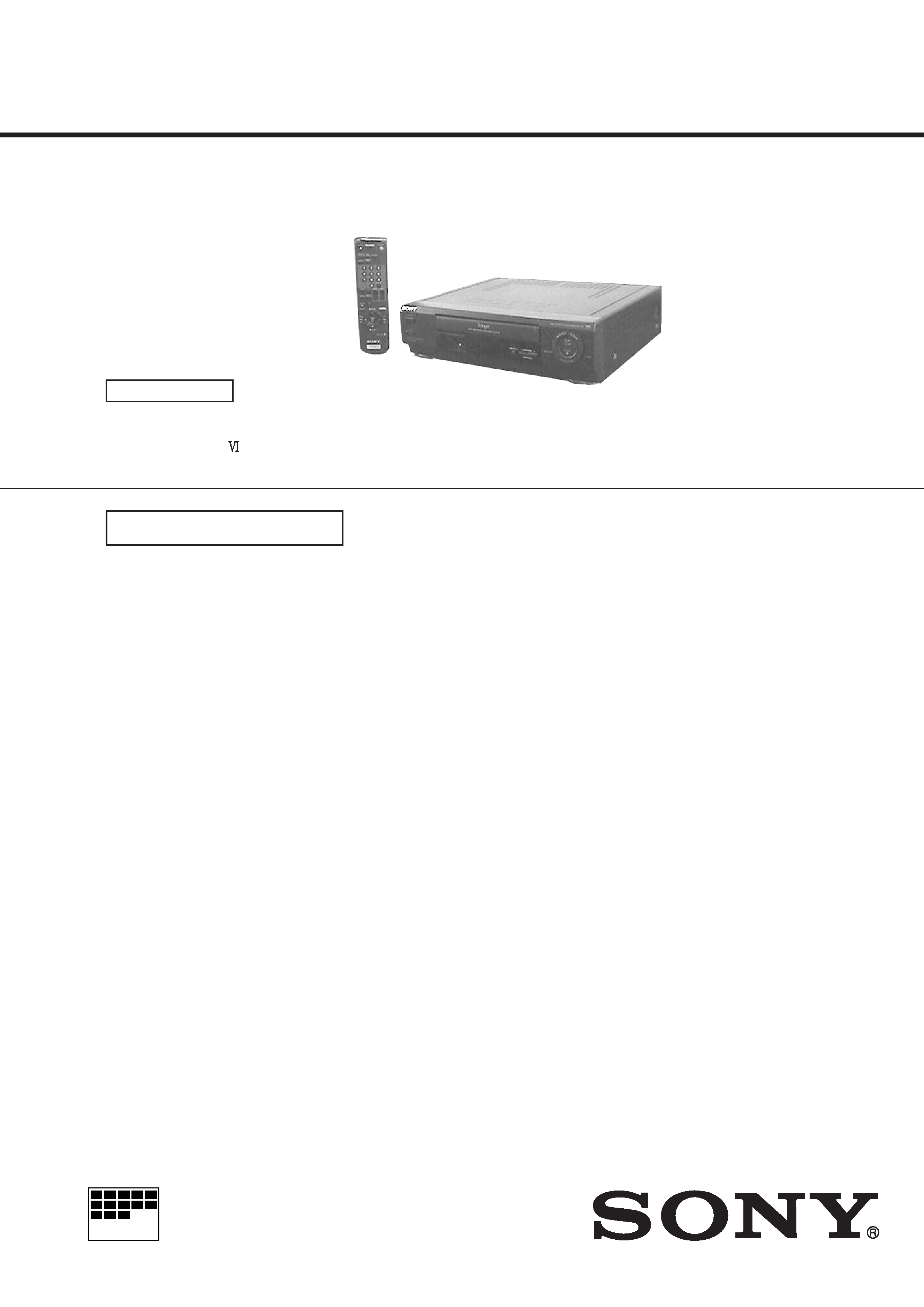 · Refer to the SERVICE MANUAL of VHS MECHANICAL
for MECHANICAL ADJUSTMENTS.
· The model SLV-469 is almost same as the model SLV-L47 (Panamanian).
· Therefore, this manual contains only the points which differ from the model SLV-L47 (Panamanian).
· For the informations not contained in this manual, please refer to the SLV-478/677HF/678HF/688HF/L47/L48/L57/L58/L67HF/L68HF/
L77HF/L78HF/X50/X60HF service manual (9-921-666-11).
---

Home A&V Products Company
Published by Quality Assurance Dept.
Items marked "*" are not stocked since they
are seldom required for routine service. Some
delay should be anticipated when ordering these
7-1-1. FRONT PANEL ASSEMBLY AND UPPER CASE SECTION
ACCESSORIES AND PACKING MATERIALS
MANUAL, INSTRUCTION (SPANISH)
MANUAL, INSTRUCTION (ENGLISH)
The components identified by mark
! are critical for safety.
Replace only with part number specified.
---