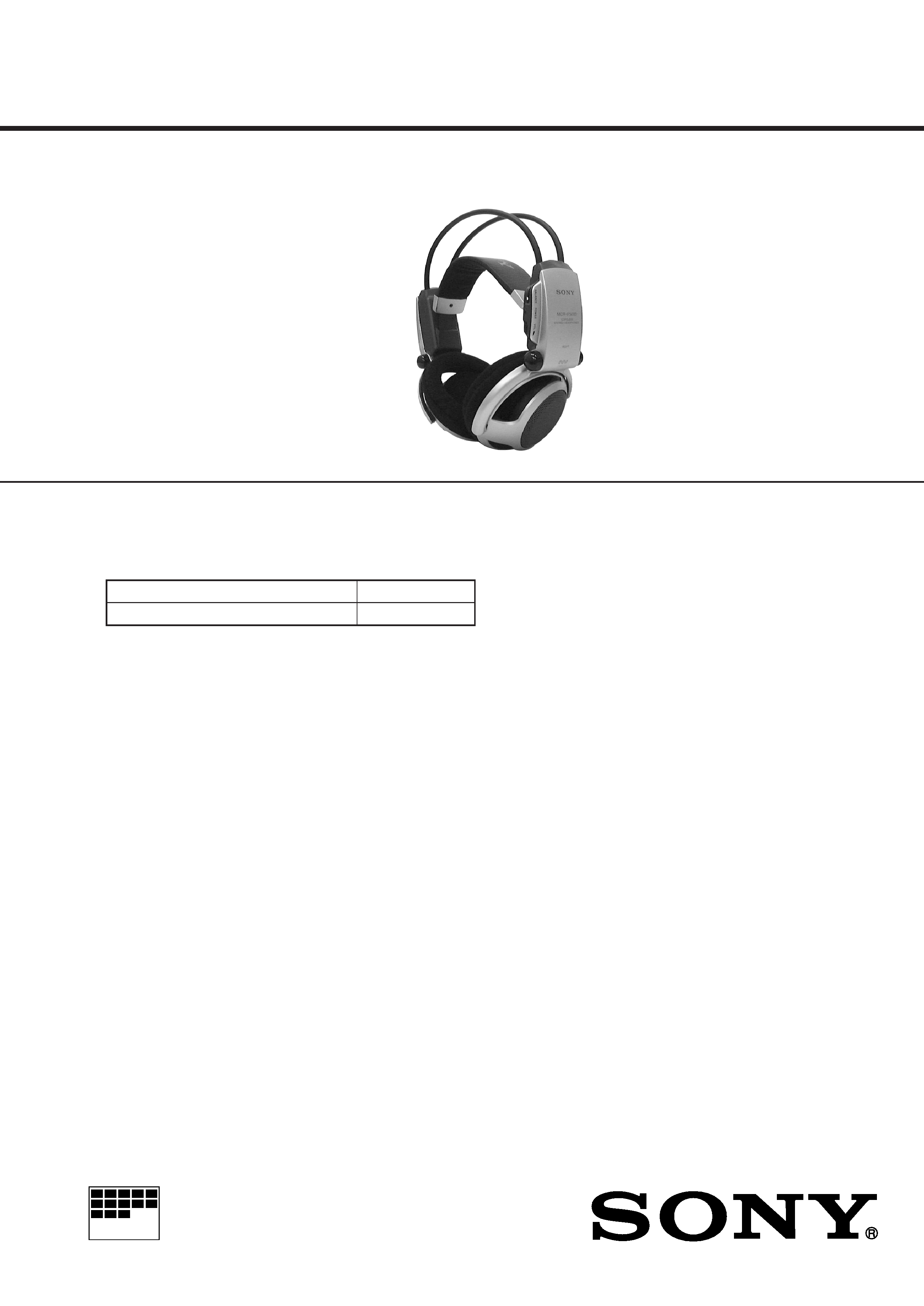 Notes on Chip Component Replacement
· Never reuse a disconnected chip component.
· Notice that the minus side of a tantalum capacitor may be
CORDLESS STEREO HEADPHONES
Carrier wave frequency Right channel 2.8 MHz
Design and specifications are subject to
·
MDR-IF5000 is the component model block one in
COMPONENT MODEL NAME FOR MDR-DS5000
DIGITAL SURROUND PROCESSOR
CORDLESS STEREO HEADPHONES
---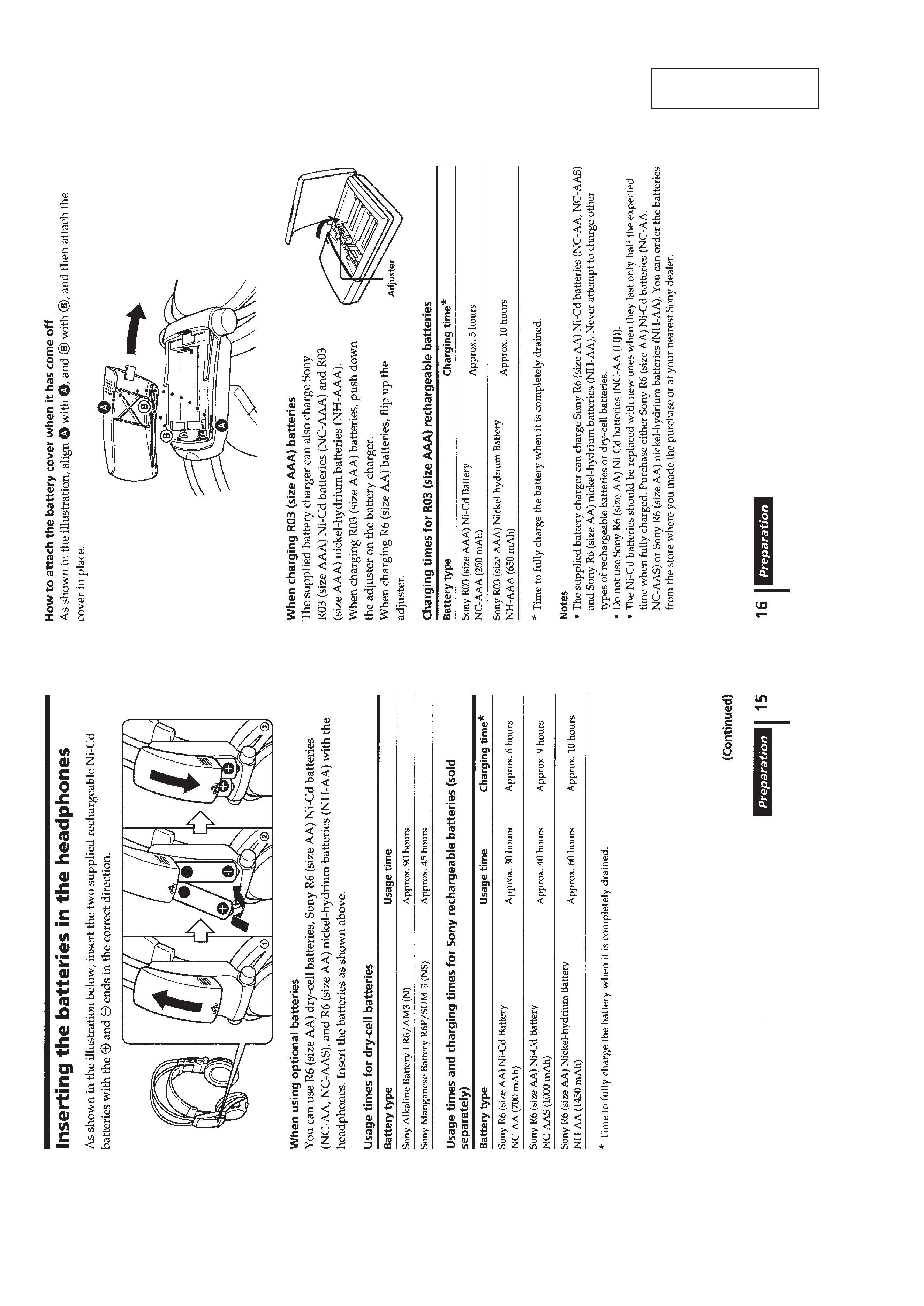 ---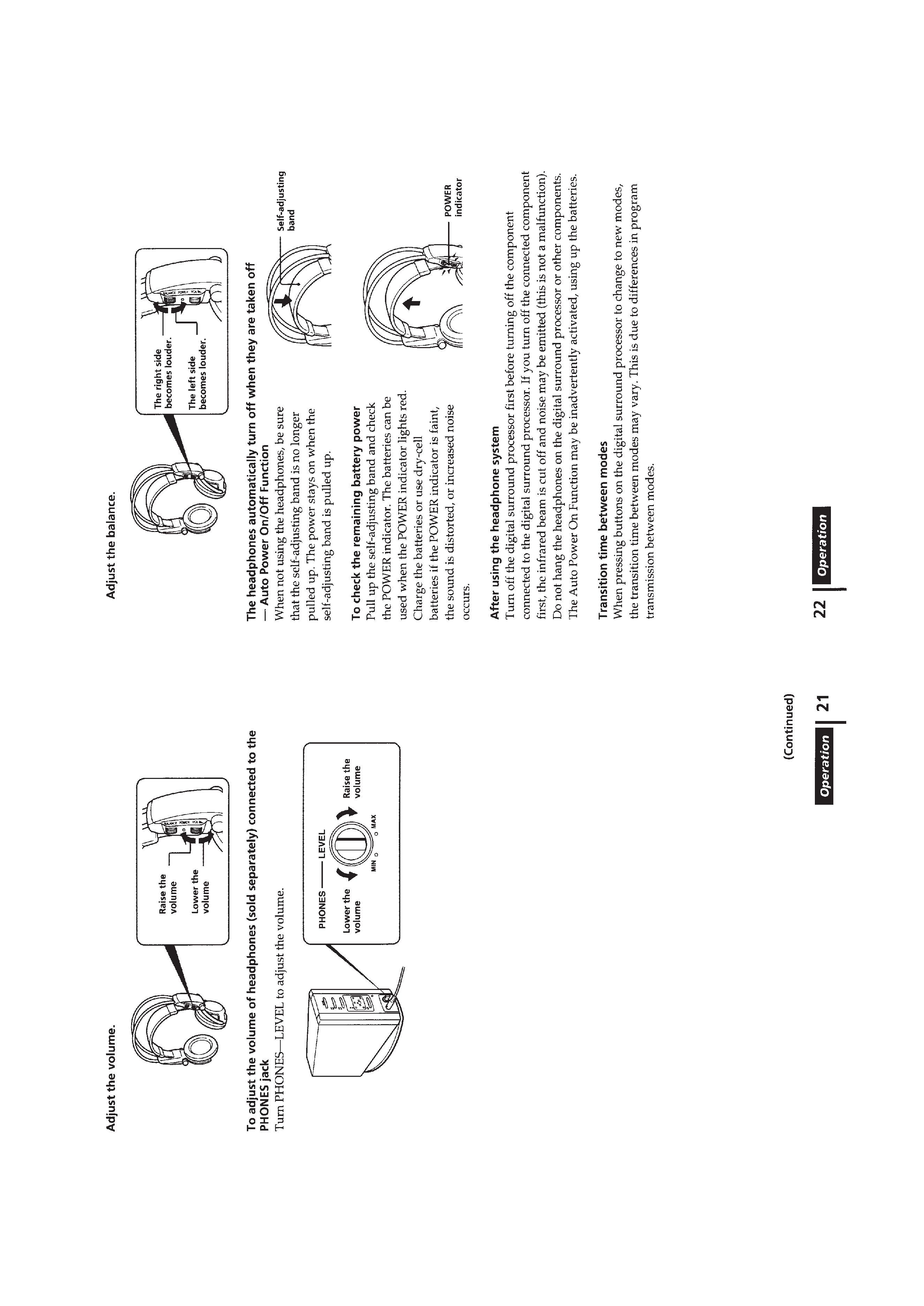 ---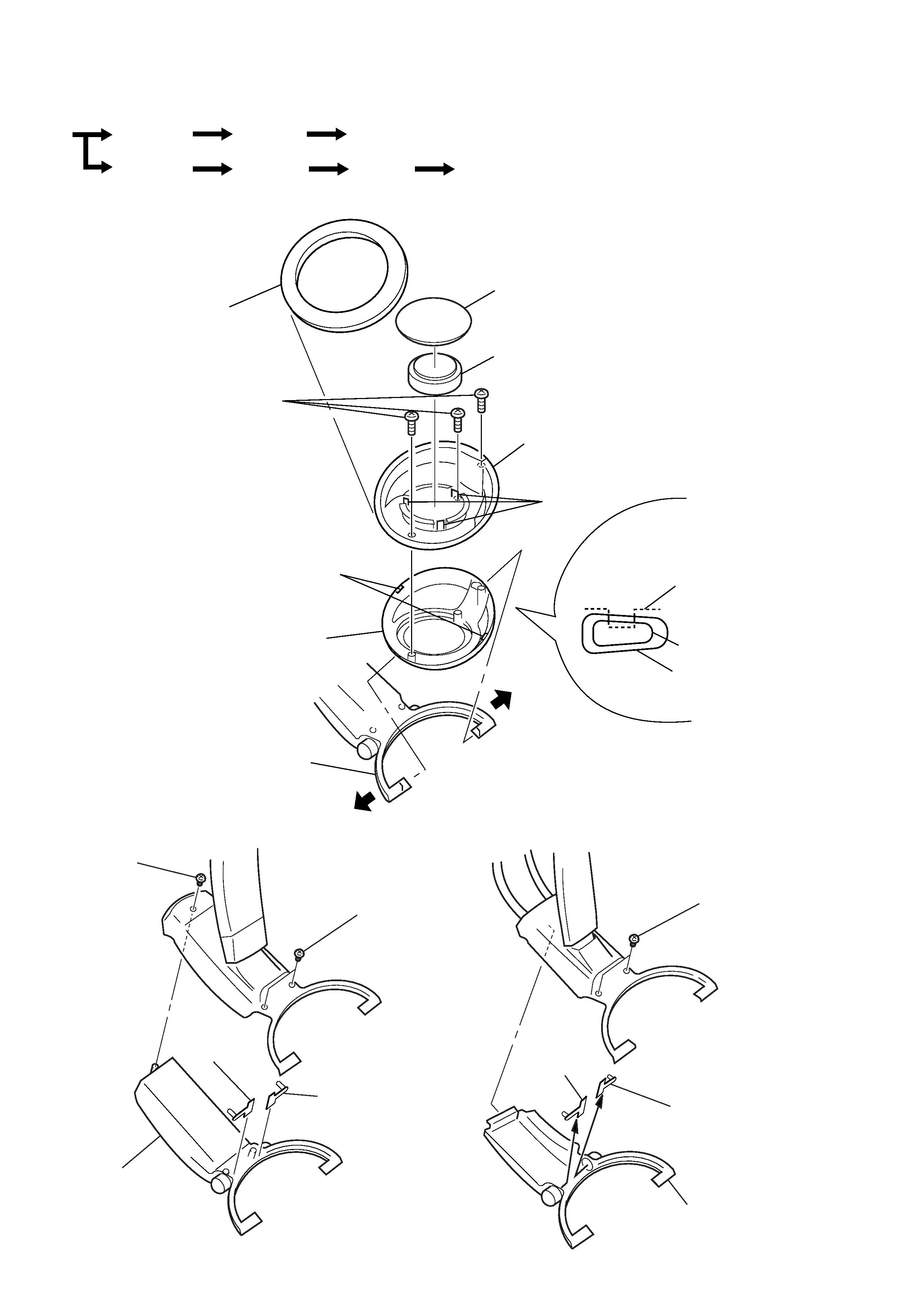 · The equipment can be removed using the following procedure.
Note : Follow the disassembly procedure in the numerical order given.
· Remove the left and right ear
---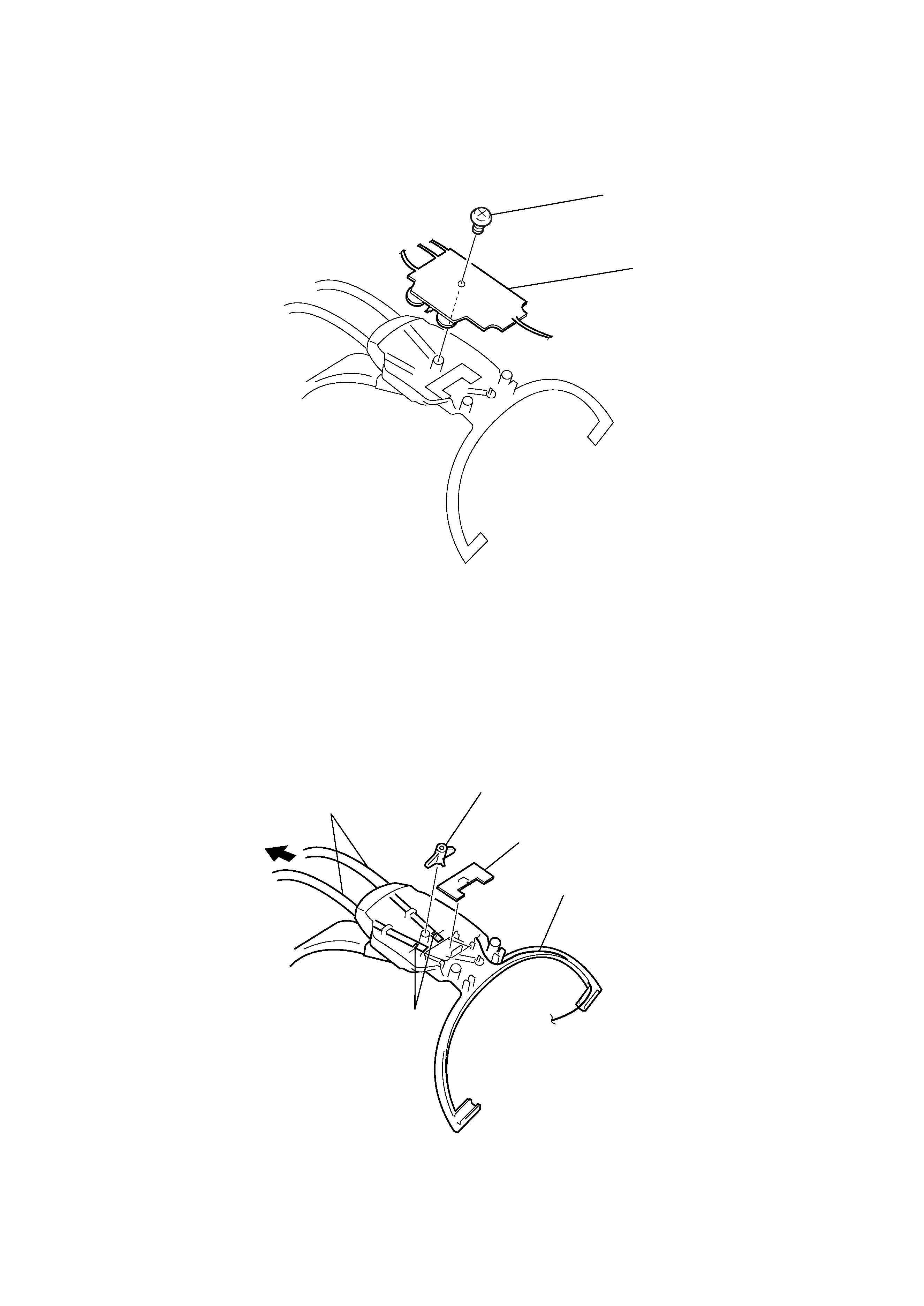 take care to avoid extrusion
---