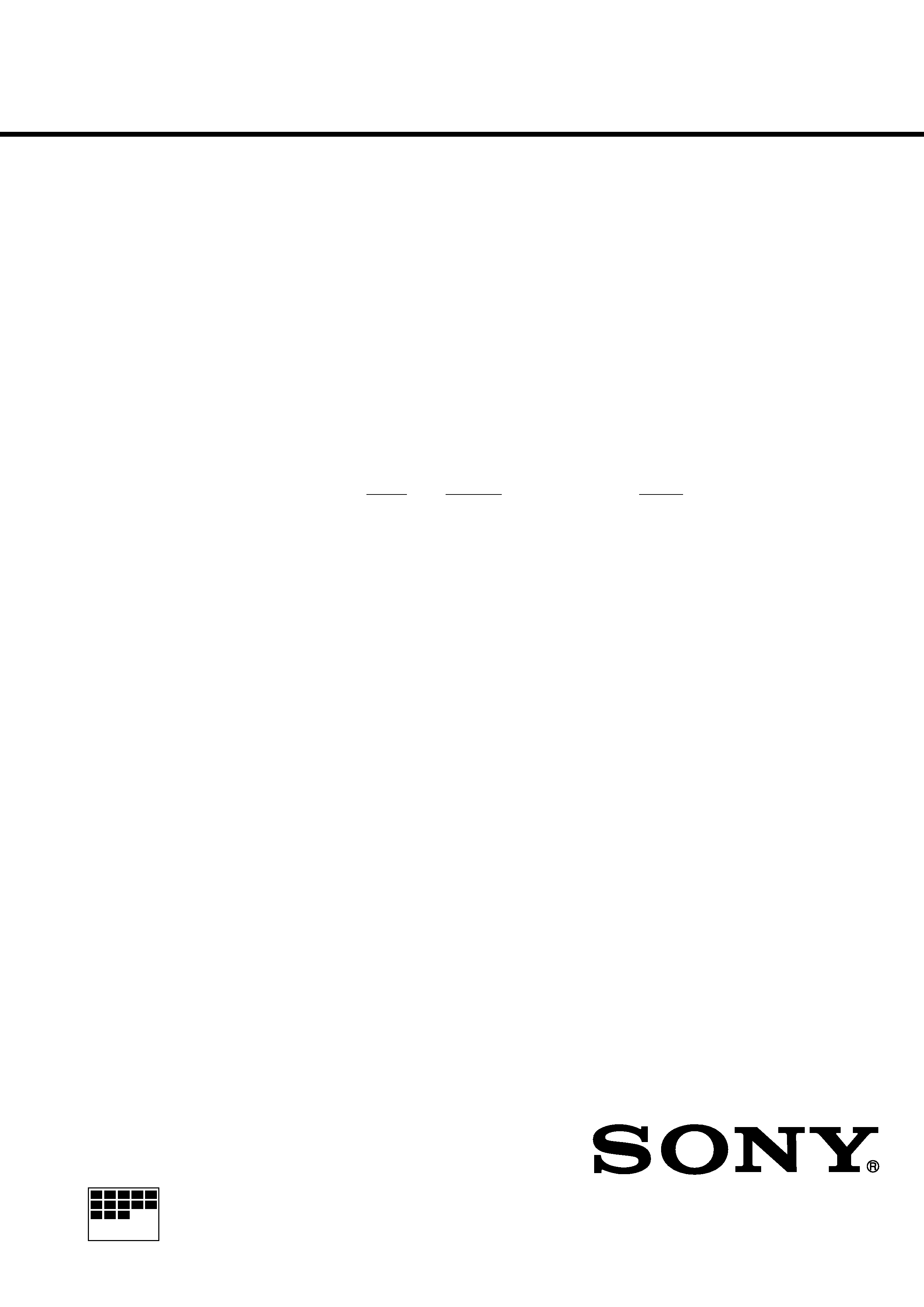 Personal Audio Division Company
Printed in Japan © 2000.1
Published by General Engineering Dept.
1-783-556-11 CABLE, CONNECTION
3-864-003-11 MANUAL, INSTRUCTION (ENGLISH)
X-4949-914-1 SOFT FLOPPY ASSY
· Microsoft and Windows are trademarks of Microsoft Corporation,
registered in the U.S.A and other countries.
All other trademarks and registered trademarks are trademarks or
registered trademarks of their respective holders.
The TM mark and the R mark are omitted in the manual.
The ICKIT-W1 is the Windows PC connection kit of the ICD-70PC.
---