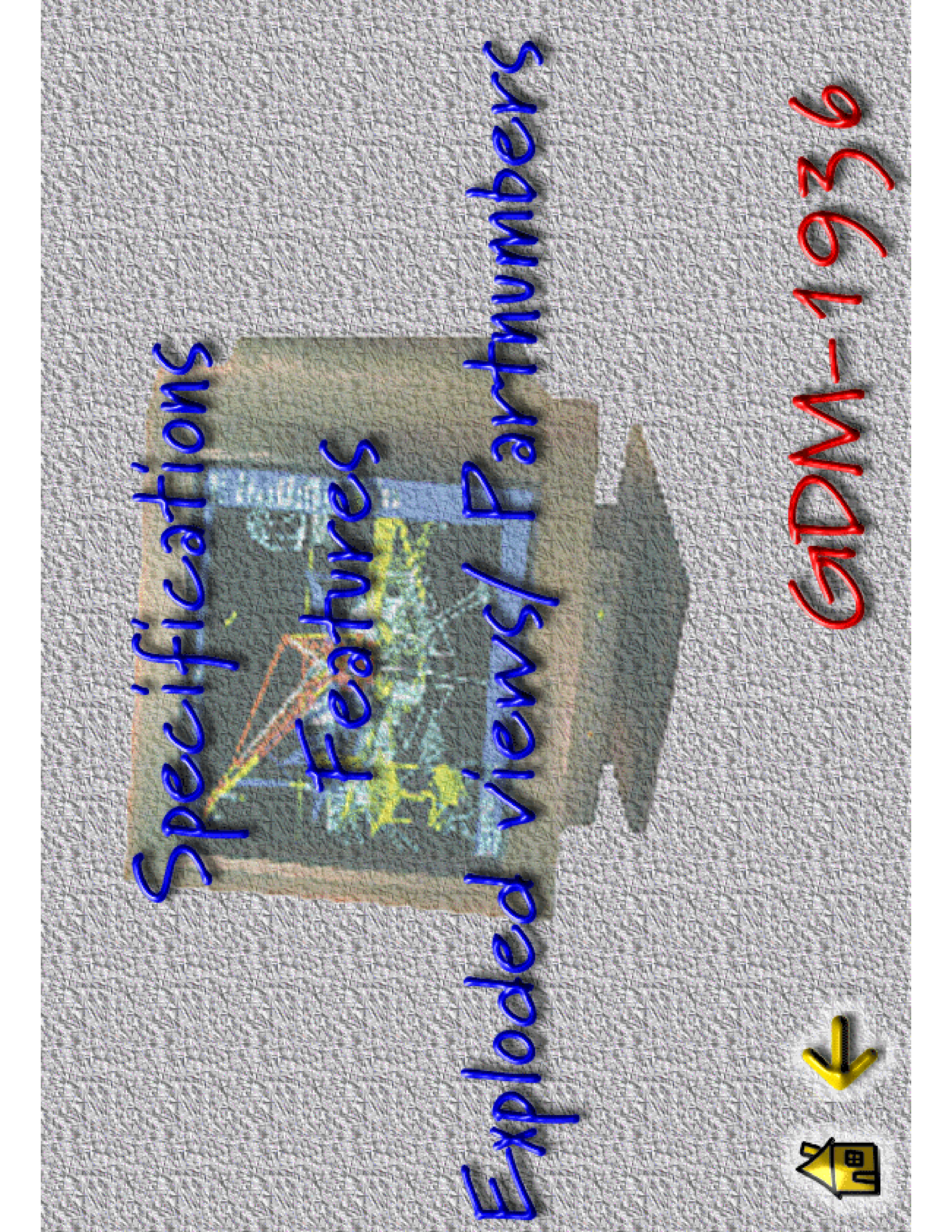 ---

Super Fine Pitch 20 inch Trinitron tube
1280 x 1024 Hz non interlaced
Analoue RGB : 0.174 Vpp, 75 Ohm termination
Seperate or composite 1-5 Vpp, 75 Ohm
Termination (switchable, polarity free)
Sync on green : 0.286 Vpp (negative)
100-120/220-240V AC, 50/60hz
---

A superfine aperture grill of 0.3 mm guarantees sharp, well defined colours and maximum brightness.
Designed with thin, unbroken vertical openings that allow more electrons to reach the colour phosphors on the screen;
images are brighter and colours are more vibrant than those produced by conventional shadow mask systems.
The cylindrical , vertically flat screen reduces ambient light reflection and produces crisp, clear and easy to read
characters and graphics for pleasing screen images and more vibrant colours than conventional shadow mask systems.
Multiscan Computer Monitor performance
Multiscan monitor performance allows the vertical and horizontal scan frequencies to automatically match your input
signal, providing a consistent level of spectacular performance across a wide range of video standards.
Multiscan capability provides the added flexibility of upgrade to a higher graphics board standard without changing
The GDM1936 features the Sony Display Memory System (SDMS). The monitor has its own digital processor with
memory which can control and store critical display parameters. The SDMS includes 10 preset customised display
modes for precise adjustment of your visual display. In addition, it contains up to 15 user programmable customised
---

---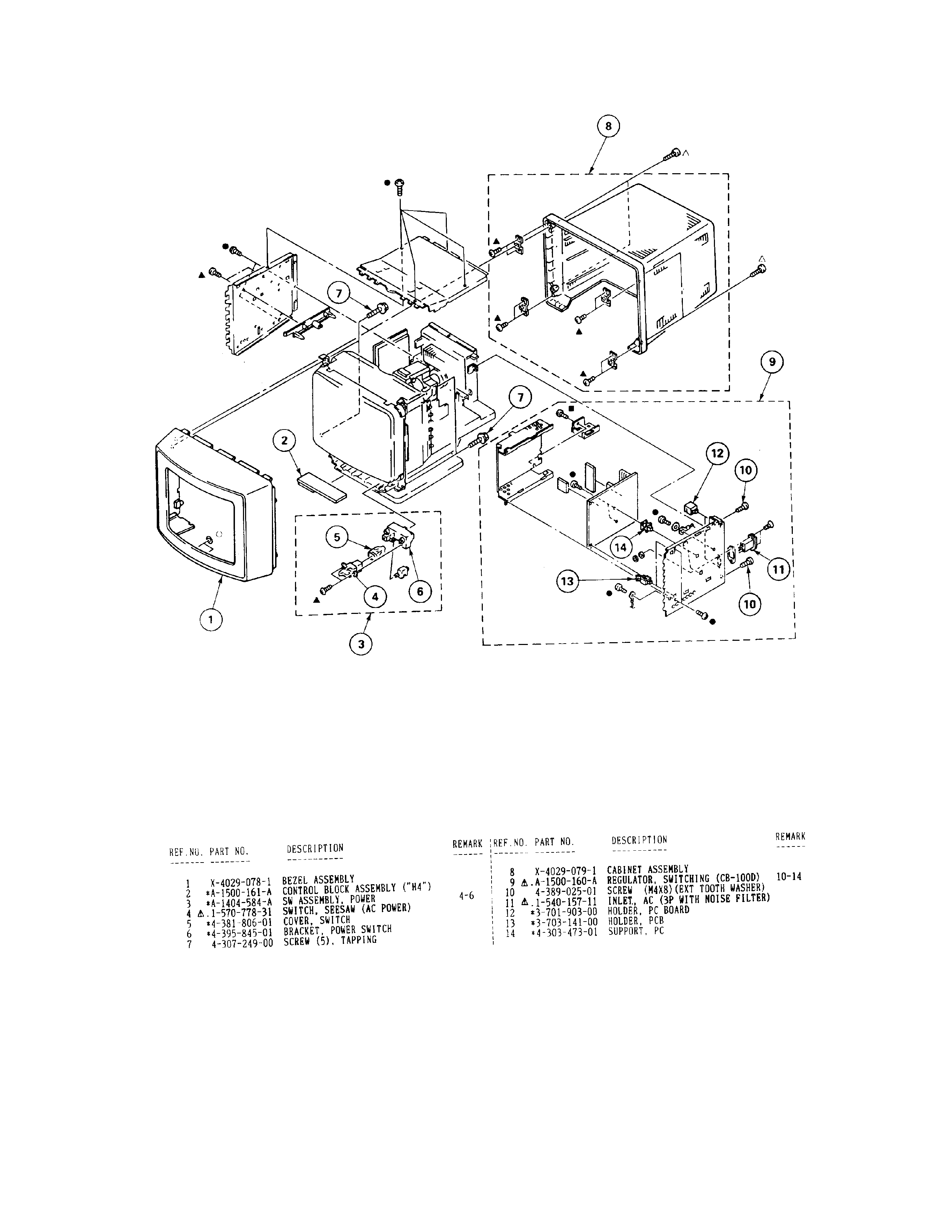 ---