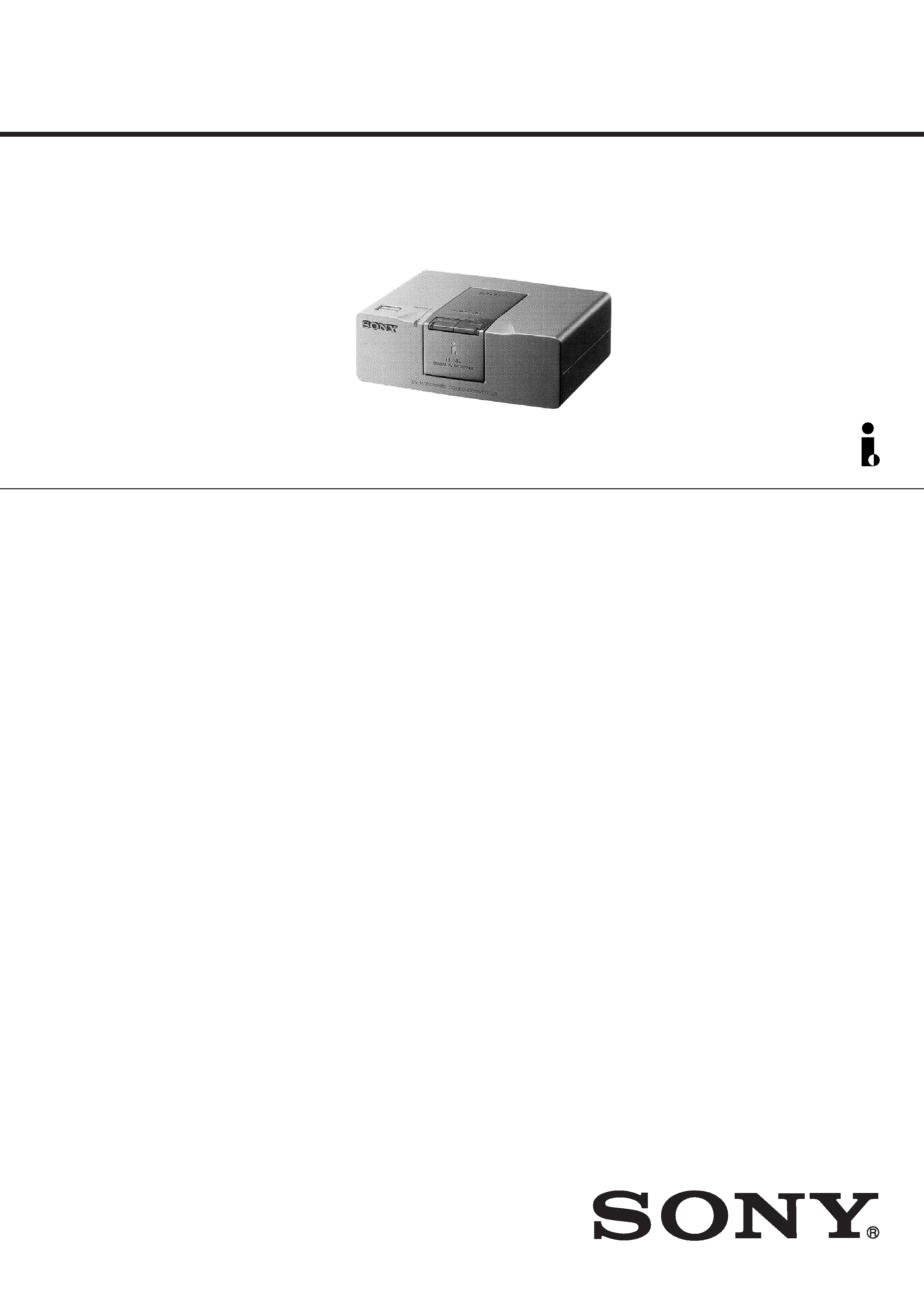 DC IN 6V jack accepts the AC-MZ60A AC power adapter
(supplied), AC 120 V, 60 Hz
AC 120 V, 60 Hz, 5.1 W (max., AC power adapter)
°C to 35°C (50°F to 95°F)
°C to 80°C (­4°F to 176°F)
× 44 × 90.5 mm (5 × 1
3
/
4
× 3
5
/
8
inches)
(w/h/d, excluding projections)
300 g (10 oz) (unit only)
S-VIDEO IN: Mini DIN 4-pin (1)
S-VIDEO OUT: Mini DIN 4-pin (1)
AUDIO IN: RCA pin (2): L, R
AUDIO OUT: RCA pin (2): L, R
DV IN/OUT: S100 (100 Mbps) 4-pin (1)
Design and specifications are subject to change without
AC power adapter (AC-MZ60A)
Audio/video connecting cable
---

SAFETY-RELATED COMPONENT WARNING!!
COMPONENTS IDENTIFIED BY MARK
! ON THE SCHEMATIC DIAGRAMS AND IN THE PARTS
LIST ARE CRITICAL TO SAFE OPERATION. REPLACE THESE
COMPONENTS WITH SONY PARTS WHOSE PART NUMBERS
APPEAR AS SHOWN IN THIS MANUAL OR IN SUPPLEMENTS
ATTENTION AU COMPOSANT AYANT RAPPORT
LES COMPOSANTS IDENTIFÉS PAR UNE MARQUE
DIAGRAMMES SCHÉMATIQUES ET LA LISTE DES PIÈCES SONT
CRITIQUES POUR LA SÉCURITÉ DE FONCTIONNEMENT. NE
REMPLACER CES COMPOSANTS QUE PAR DES PIÈSES SONY
DONT LES NUMÉROS SONT DONNÉS DANS CE MANUEL OU
DANS LES SUPPÉMENTS PUBLIÉS PAR SONY.
GENERAL ·····························································
1-1
OVERALL BLOCK DIAGRAM ···································· 2-1
POWER BLOCK DIAGRAM ········································ 2-3
PRINTED WIRING BOARDS AND SCHEMATIC
· SWX-22 (SWITCH) SCHEMATIC DIAGRAM ·········3-2
· SWX-22 (SWITCH) PRINTED WIRING BOARD ····3-3
PRINTED WIRING BOARD ······································ 3-5
PRINTED WIRING BOARD ······································ 3-7
· IFX-52 (J CORE) SCHEMATIC DIAGRAM ··············3-9
· IFX-52 (VFD) SCHEMATIC DIAGRAM ················· 3-11
· IFX-52 (MECH CON) SCHEMATIC DIAGRAM ····3-13
· IFX-52 (HI) SCHEMATIC DIAGRAM ·····················3-15
· IFX-52 (DC CON) SCHEMATIC DIAGRAM ··········3-17
· IFX-52 (AMP) SCHEMATIC DIAGRAM ················3-19
· IFX-52 (AGC) SCHEMATIC DIAGRAM ················3-21
· IFX-52 (AUDIO) SCHEMATIC DIAGRAM ············3-23
· IFX-52 (JACK) SCHEMATIC DIAGRAM ···············3-25
· IFX-52 (CN) SCHEMATIC DIAGRAM ···················3-26
ELECTRICAL ADJUSTMENT ··························
4-1
EXPLODED VIEWS ······················································ 5-1
ELECTRICAL PARTS LIST ·········································· 5-2
---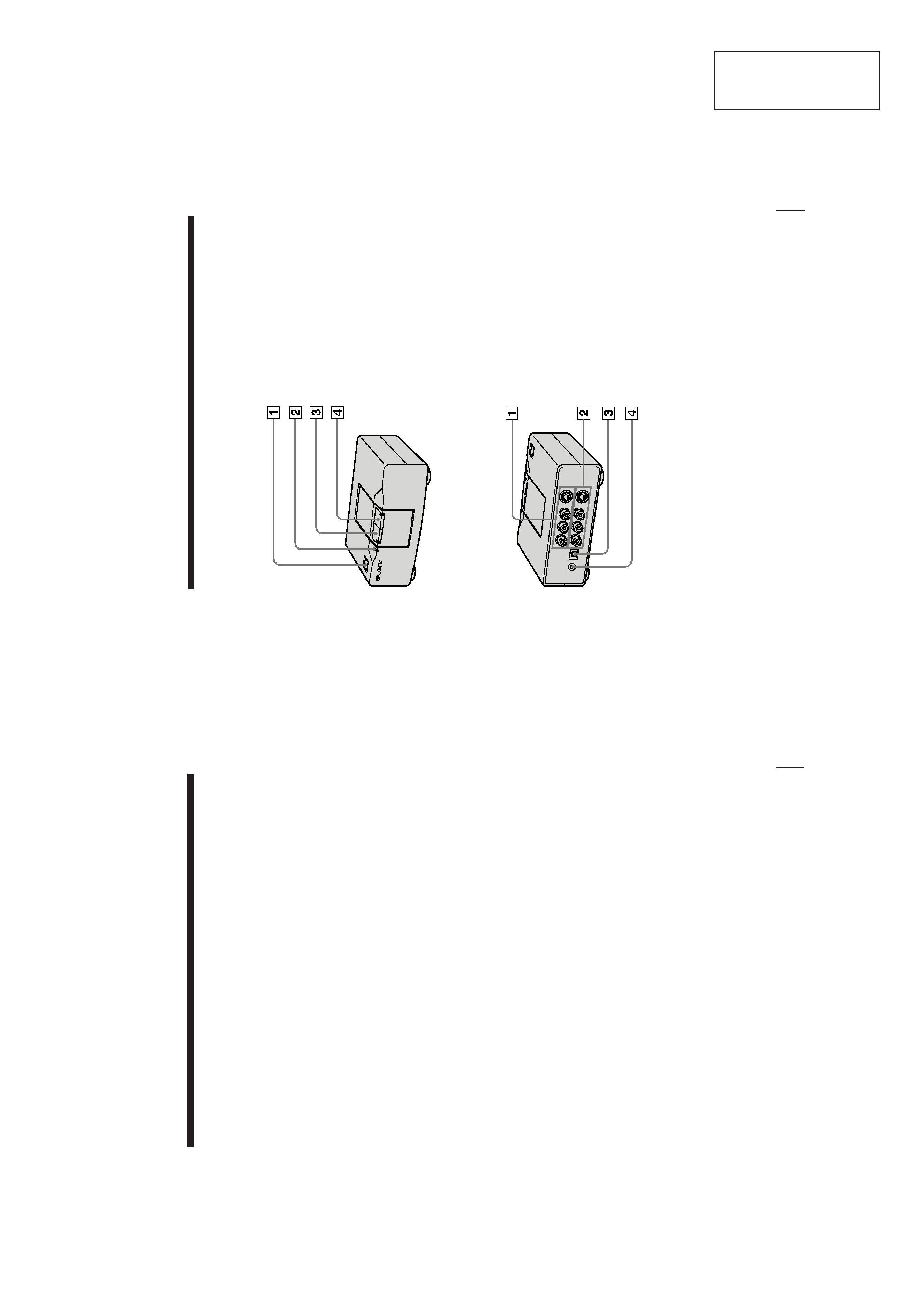 This section is extracted
---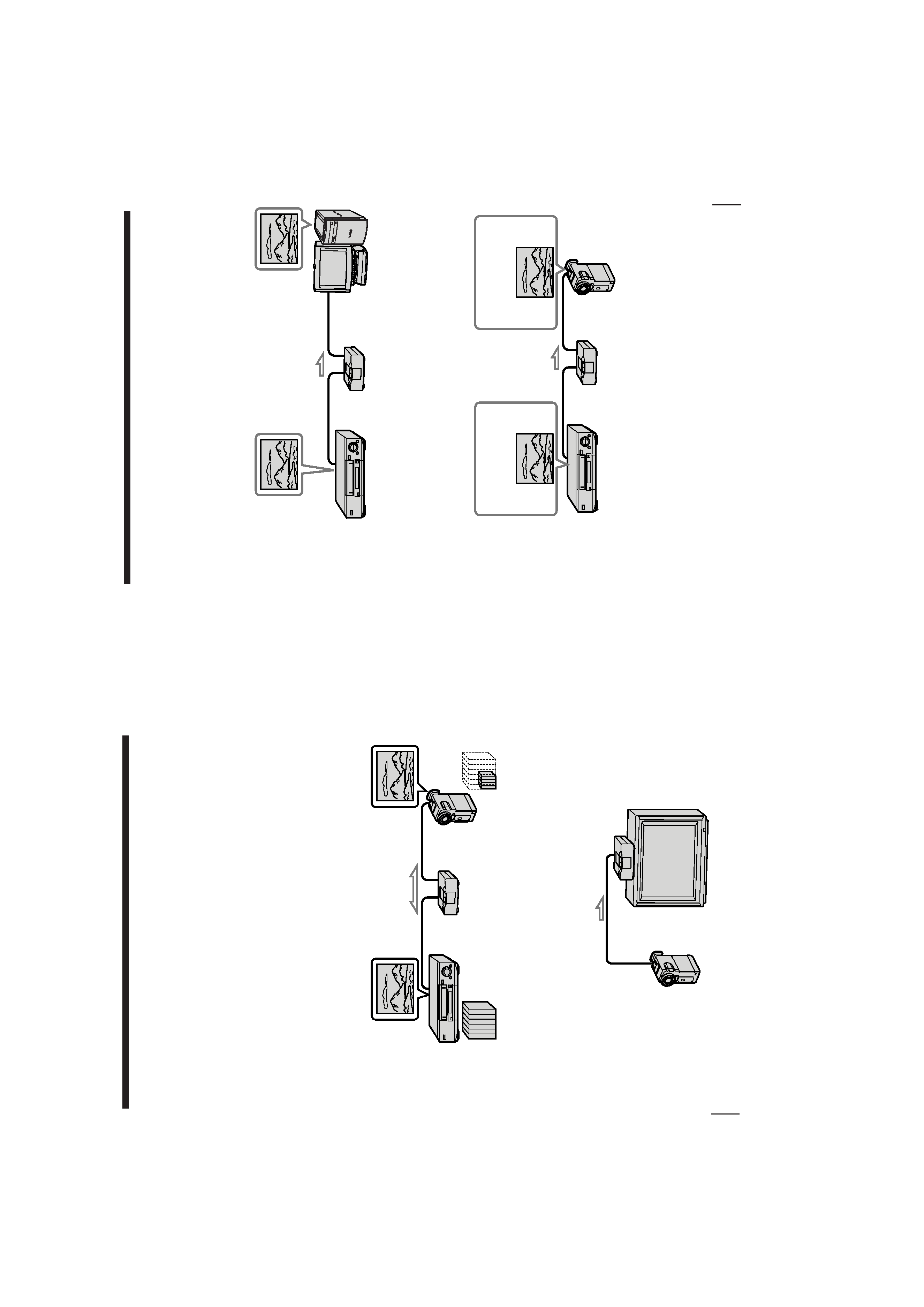 ---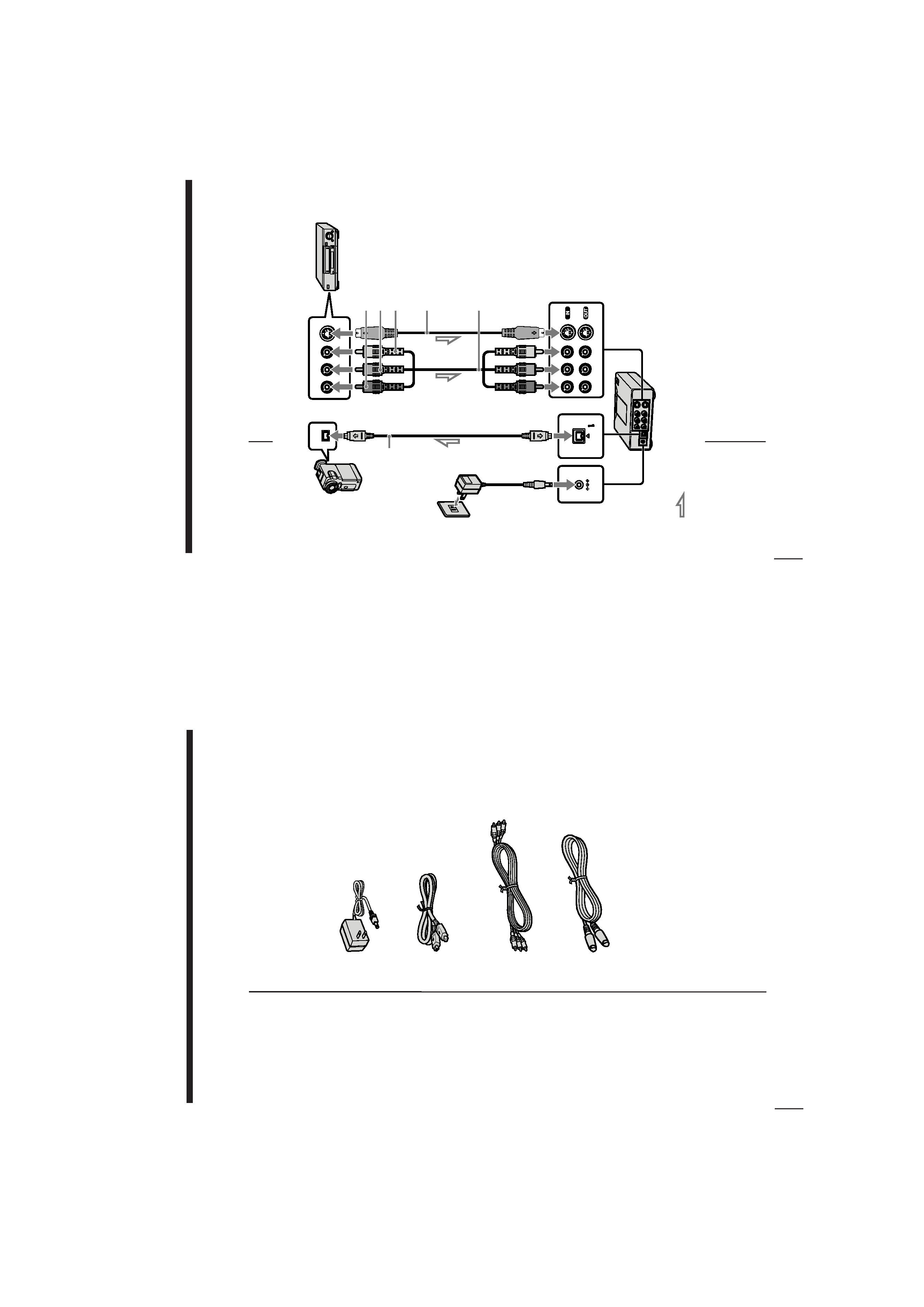 ---