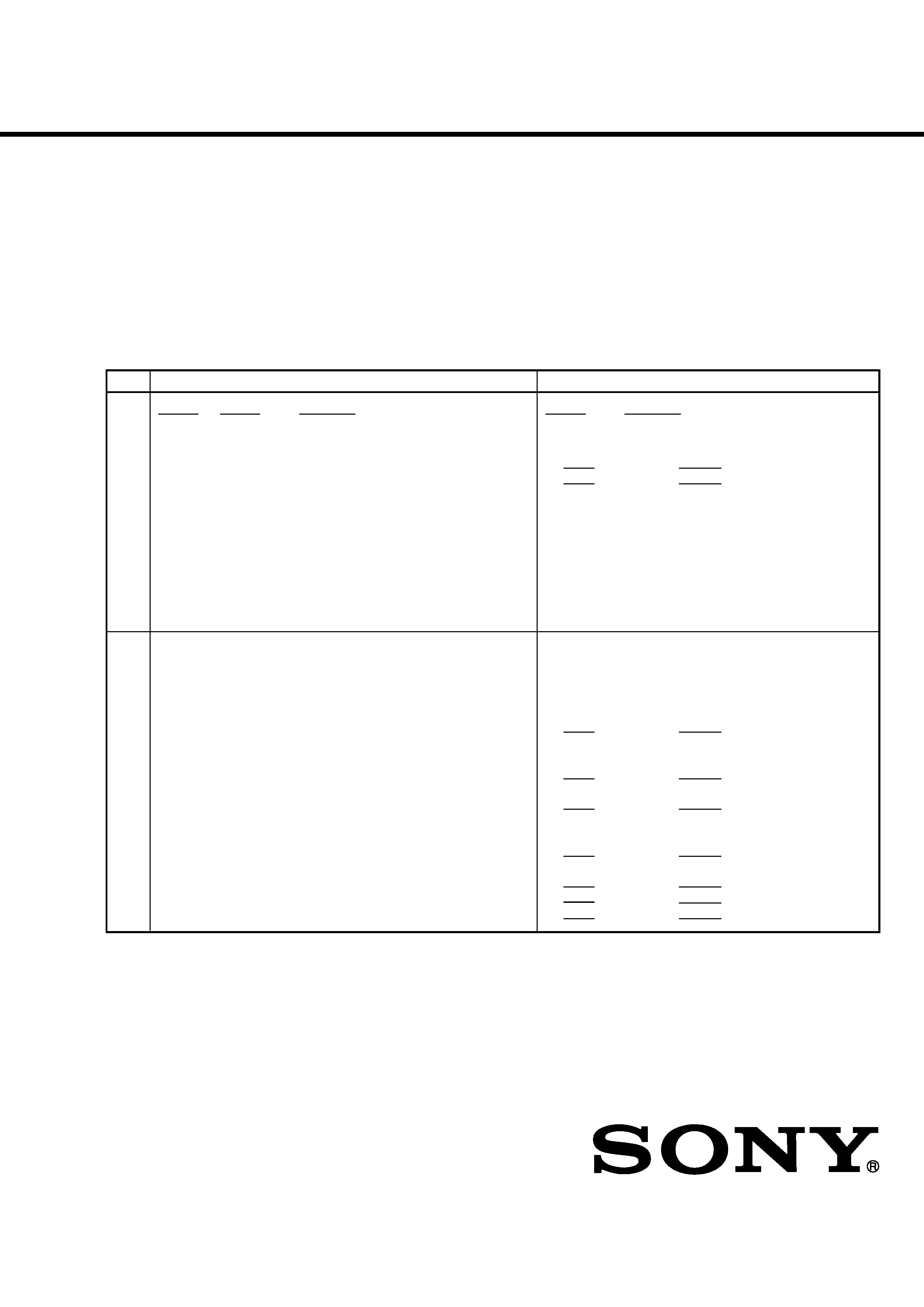 X-3378-451-1 CABINET (FRONT) ASSY (SILVER)(AEP,CET,UK)
X-3378-452-1 CABINET (FRONT) ASSY (SILVER)(IT)
3-031-547-21 BUTTON (CD) (PLAY/STOP) (SILVER)
3-018-837-61 KNOB (TONE)(SILVER)
3-031-549-31 KNOB (VOL)(SILVER)
3-031-548-21 BUTTON (CD) (AMS)(SILVER)
3-031-552-41 KNOB (TU)(SILVER)
3-031-570-41 KNOB (FUNCTION)(SILVER)
3-031-550-11 BUTTON (MEGA BASS)(SILVER)
X-3378-446-1 HOLDER ASSY, CASSETTE (SILVER)
3-031-538-81 LID (CD)(SILVER)
3-031-540-71 HANDLE(SILVER)
3-036-134-71 LID, BATTERY CASE (SILVER)
3-032-549-71 CABINET (REAR) (SILVER)
X-3376-986-1 CABINET (FRONT) ASSY(SILVER)(AEP,UK,CET)
X-3376-987-1 CABINET (FRONT) ASSY(SILVER)(IT)
X-3377-624-1 CABINET (FRONT) ASSY (VIOLET)(AEP,UK,CET)
X-3377-623-1 CABINET (FRONT) ASSY (VIOLET)(IT)
3-031-547-11 BUTTON (CD) (PLAY/STOP)
(SILVER) . . . (SILVER, VIOLET)
3-018-837-41 KNOB (TONE)(SILVER) . . . (SILVER, VIOLET)
3-031-549-11 KNOB (VOL)(SILVER) . . . (SILVER, VIOLET)
3-031-548-11 BUTTON (CD)(AMS)
(SILVER) . . . (SILVER, VIOLET)
3-031-552-11 KNOB (TU)(SILVER) . . . (SILVER, VIOLET)
3-031-570-01 KNOB (FUNCTION)
(SILVER) . . . (SILVER,VIOLET)
3-031-550-01 BUTTON (MEGA BASS)
(SILVER) . . . (SILVER,VIOLET)
X-3376-881-1 HOLDER ASSY, CASSETTE (SILVER)
X-3377-492-1 HOLDER ASSY, CASSETTE (VIOLET)
3-031-538-11 LID (CD)(SILVER)
3-031-538-71 LID (CD)(VIOLET)
3-031-540-11 HANDLE (SILVER)
3-031-540-61 HANDLE (VIOLET)
3-036-134-11 LID, BATTERY CASE (VIOLET)
3-926-244-51 LID, BATTERY CASE (SILVER)
3-031-536-61 CABINET (REAR)(SILVER)(AEP,UK,IT)
3-031-536-91 CABINET (REAR)(SILVER)(CET)
3-032-549-41 CABINET (REAR)(VIOLET)(AEP,UK,IT)
3-032-549-51 CABINET (REAR)(VIOLET)(CET)
CFD-V31L is the CD Radio Cassette Corder.
The mechanical and electrical specifications of CFD-V31L are
So this manual contains only the points which differ from
CFD-V27L service manual (9-926-951-11).
CET : East European and Russian models
---

Personal Audio Division Company
Printed in Japan © 2000.2
Published by General Engineering Dept.
3-031-545-11 BUTTON (STOP)(SILVER) . . . (SILVER,VIOLET)
3-031-543-11 BUTTON (REW)(SILVER) . . . (SILVER,VIOLET)
3-031-541-11 BUTTON (REC)(SILVER) . . . (SILVER,VIOLET)
3-031-546-11 BUTTON (PAUSE)
(SILVER) . . . (SILVER,VIOLET)
3-031-544-11 BUTTON (FF)(SILVER) . . . (SILVER,VIOLET)
3-031-542-11 BUTTON (PLAY)(SILVER) . . . (SILVER,VIOLET)
3-031-537-11 CABINET (UPPER)(SILVER)
3-031-537-81 CABINET (UPPER)(VIOLET)
ACCESSORIES&PACKING MATERIALS
******************************
3-865-316-31 MANUAL, INSTRUCTION
(ENGLISH/SPANISH)(AEP,UK)
3-865-316-41 MANUAL, INSTRUCTION
3-865-316-51 MANUAL, INSTRUCTION
3-865-316-61 MANUAL, INSTRUCTION (ITALIAN)(IT)
3-865-316-71 MANUAL, INSTRUCTION (POLISH/
3-865-316-81 MANUAL, INSTRUCTION
3-031-545-51 BUTTON (STOP) (SILVER)
3-031-543-51 BUTTON (REW) (SILVER)
3-031-541-51 BUTTON (REC) (SILVER)
3-031-546-51 BUTTON (PAUSE) (SILVER)
3-031-544-51 BUTTON (FF) (SILVER)
3-031-542-51 BUTTON (PLAY) (SILVER)
3-031-537-91 CABINET (UPPER) (SILVER)
ACCESSORIES&PACKING MATERIALS
******************************
3-868-059-31 MANUAL, INSTRUCTION (ENGLISH)(AEP,UK)
3-868-059-41 MANUAL, INSTRUCTION (SPANISH)(AEP)
3-868-059-51 MANUAL, INSTRUCTION (FRENCHI)(AEP)
3-868-059-61 MANUAL, INSTRUCTION (GERMAN)(AEP)
3-868-059-71 MANUAL, INSTRUCTION (DUTCH)(AEP,)
3-868-059-81 MANUAL, INSTRUCTION (PORTUGUESE)(AEP)
3-868-059-91 MANUAL, INSTRUCTION (ITALIAN)(IT)
3-043-550-11 MANUAL, INSTRUCTION (POLISH)(CET)
3-043-550-21 MANUAL, INSTRUCTION (CZECH)(CET)
3-043-550-31 MANUAL, INSTRUCTION (HUNGARIAN)(CET)
3-043-550-41 MANUAL, INSTRUCTION (SWEDISH)(CET)
3-043-550-51 MANUAL, INSTRUCTION (FINNISH)(CET)
3-043-550-61 MANUAL, INSTRUCTION (RUSSIAN)(CET)
3-043-560-21 MANUAL, INSTRUCTION (SLOVAK)(CET)
CET : East European and Russian models
---