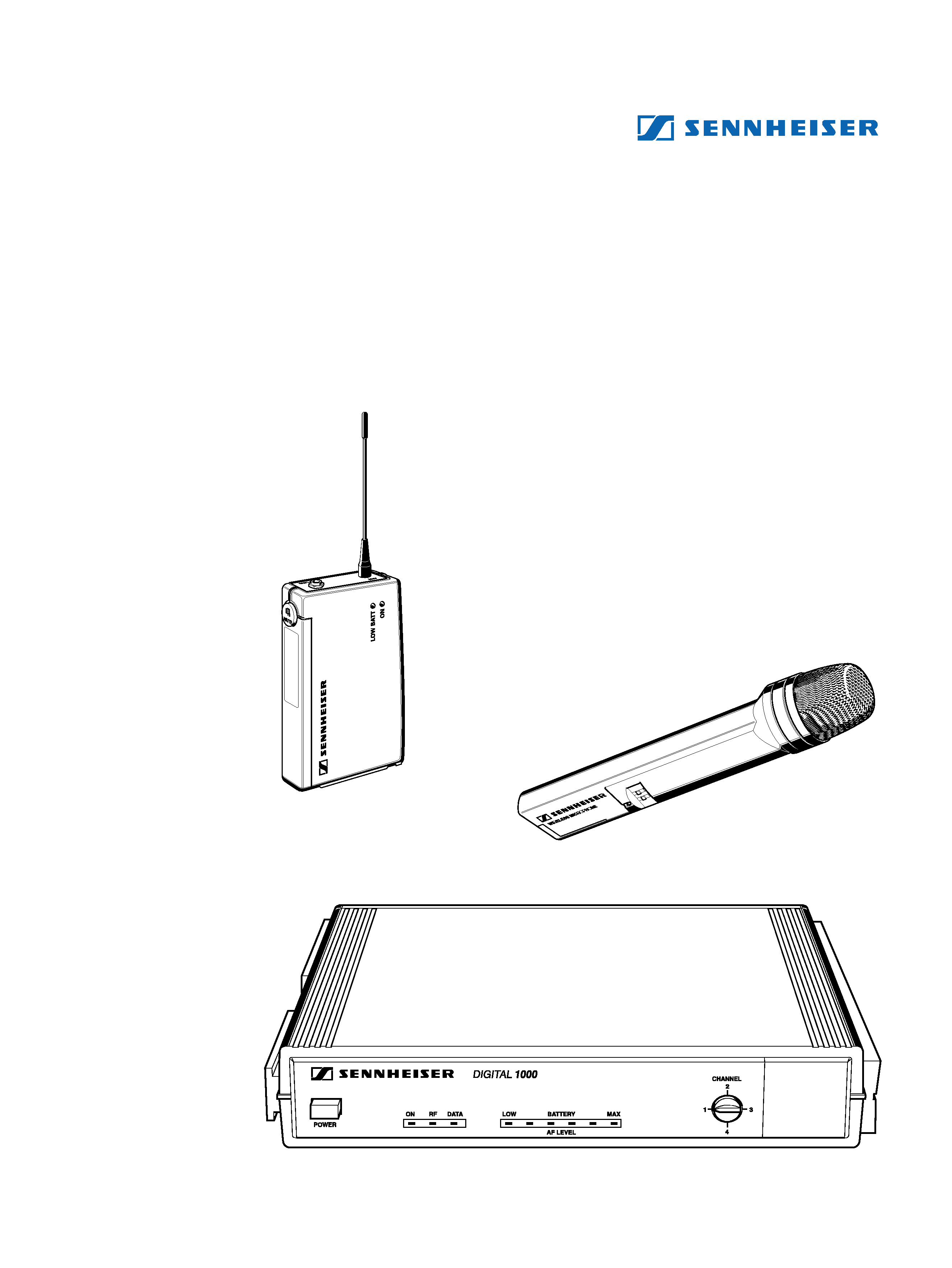 INSTRUCCIONES PARA EL USO
---

INSTRUCTION MANUAL ........................................................................................... 3
NOTICE D`EMPLOI ................................................................................................... 19
INSTRUCCIONES PARA EL USO ............................................................................ 35
---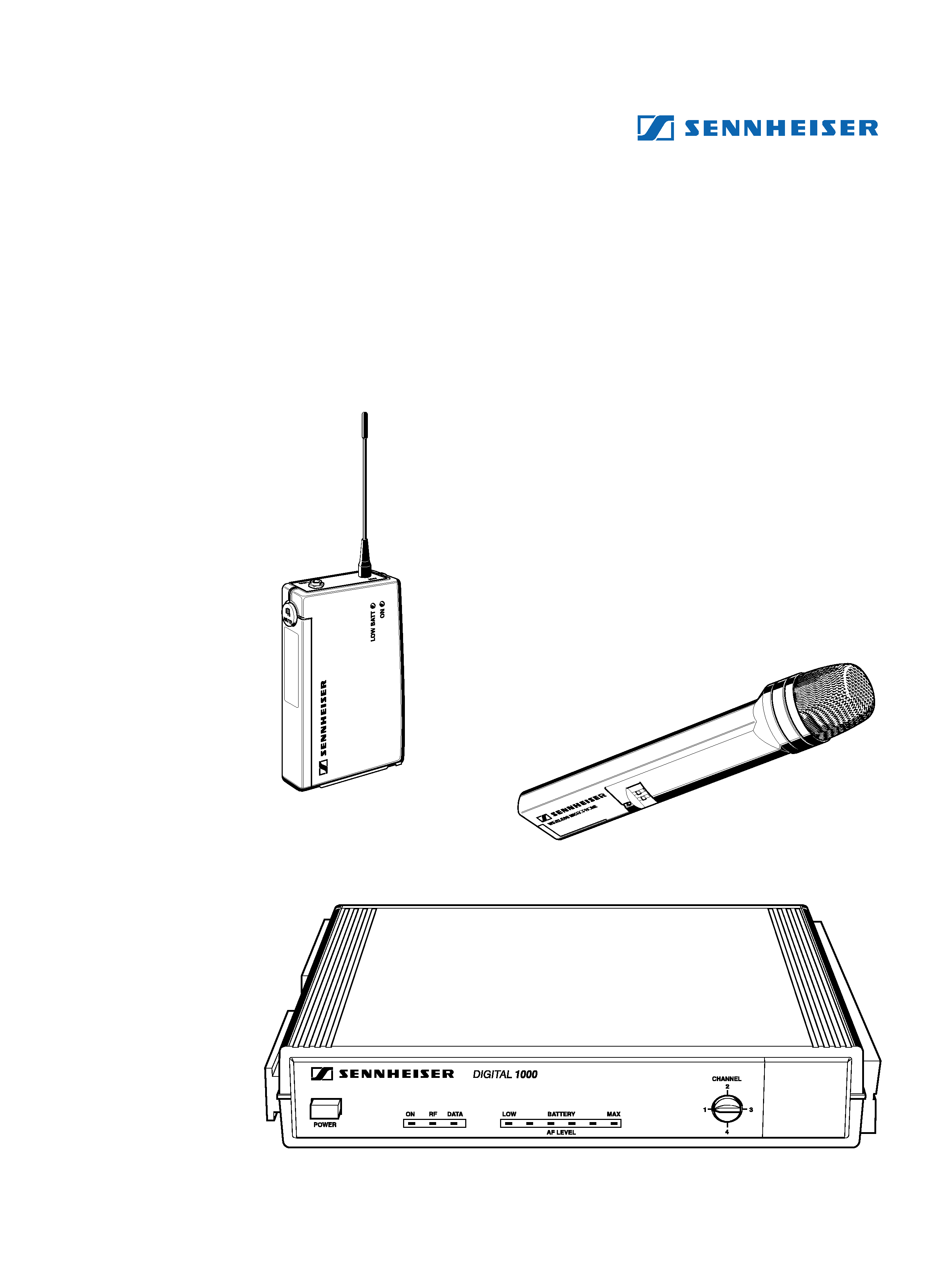 ---

Contents ............................................................................................... Page
Contents .......................................................................................... 4
Features ............................................................................................ 5
Important notes ............................................................................... 6
System variants ............................................................................... 6
Preparing the devices for use ......................................................... 7
5.1 EM 1090 DIGITAL receiver ................................................. 7
5.2 SK 1093 DIGITAL belt pack transmitter ........................... 10
5.3 SKM 1091 DIGITAL handheld transmitter ....................... 12
Troubleshooting ............................................................................ 14
Installation in a 19" rack ............................................................... 14
Care and maintenance .................................................................. 15
Connector assignment .................................................................. 15
Technical data................................................................................ 16
Accessories .................................................................................... 17
on your purchase of the Sennheiser Digital Wireless System. This is a state-
of-the-art 900 MHz (UHF) digital audio transmission system and is capable
of outstanding audio and RF performance in combination with high-grade
amplification, mixing and recording systems.
Sennheiser proudly presents this advanced new standard in audio
transmission to musical and audio professionals as proof of Sennheiser's
non-compromising pursuit of the ultimate in RF and audio performance.
Your digital wireless system is designed for superb audio quality and wireless
performance as well as continued reliability. To familiarize you with your
new digital wireless system, we suggest that you read through this entire
---

16-bit A/D­D/A conversion for CD quality sound.
No compander ICs ­ for the transient response and "feel" of
Frequency ClearTM UHF Digital: System transmits a
proprietary digital signal on a 900 MHz UHF carrier for
freedom from multi-pathing and interference, including
QuadiversityTM receiver ­ one UHF receiver, four internal
antennas, all microprocessor-controlled for freedom from
Scanner-proof security: Proprietary digital transmission is
scanner-proof for eavesdrop-free peace of mind.
Operating range of 80 ­ 130 feet under adverse conditions,
Nine-segment LED display shows important performance
parameters including audio level and transmitter battery life.
This device complies with part 15 of the FCC rules. Operation is subject to
the following two conditions:
This device may not cause harmful interference, and
this device must accept any interference that may cause
---