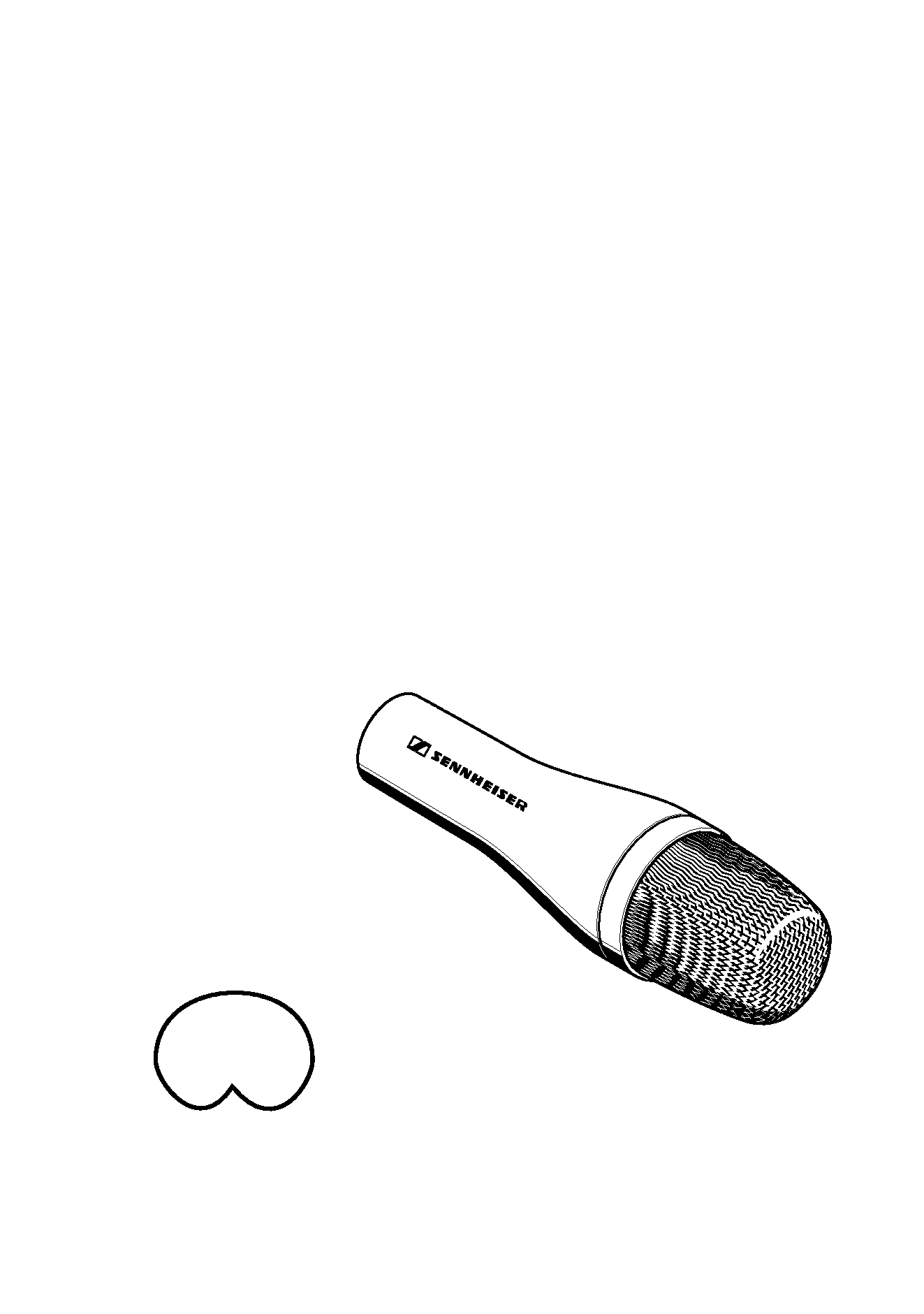 INSTRUCCIONES PARA EL USO
---

Mikrofonmodul passend zum Speiseadapter K6 oder K6P.
Freifeldleerlaufübertragungsfaktor
Grenzschalldruck bei K
=
3 %
Microphone module suitable for powering module K6 or K6P.
Free field no-load sensitivity
Equivalent sound pressure level
20 dB (as per DIN IEC 651)
30 dB (as per CCIR 468-3)
Max. sound pressure level for K
=
3 % 142 dB(A) for 1 kHz
Module microphone pour l'adaptateur d'alimenation K6 ou K6P.
CARACTERISTIQUES TECHNIQUES
Facteur de transmission à vide
20 dB (selon DIN IEC 651)
Limite de pression acoustique à K
=
3 % 142 dB(A) à 1 kHz
Änderungen vorbehalten/Subject to alterations/Sous réserve de modification.
---

Modulo microfono adatto all'adattatore di alimentazione K6 o K6P.
Coefficiente di transmissione a vuoto 10 mV/Pa
Livello di rumore equivalente
20 dB (secondo DIN IEC 651)
30 dB (secondo CCIR 468-3)
Pressione acustica limite a K
=
3 %
Modulo micrófono para el adaptador de alimentación K6 o K6P.
Factor de transmisión en vacío
Volumen sonoro equivalente
20 dB (según DIN IEC 651)
Límite de presión acústica a K
=
3 % 142 dB(A) a 1 kHz
Mikrofoonmoduul behorend bij de netadapter K6 of K6P.
Onbelaste werking frequentiefaktor veld 10 mV/Pa
Vervangend geluidsdrukniveau
20 dB (volgens DIN IEC 651)
30 dB (volgens CCIR 468-3)
Max. geluidsdrukniveau bij K
=
3 %
Con riserva di modifiche/Modificaciones reservadas/Wijzigingen voorbehouden.
---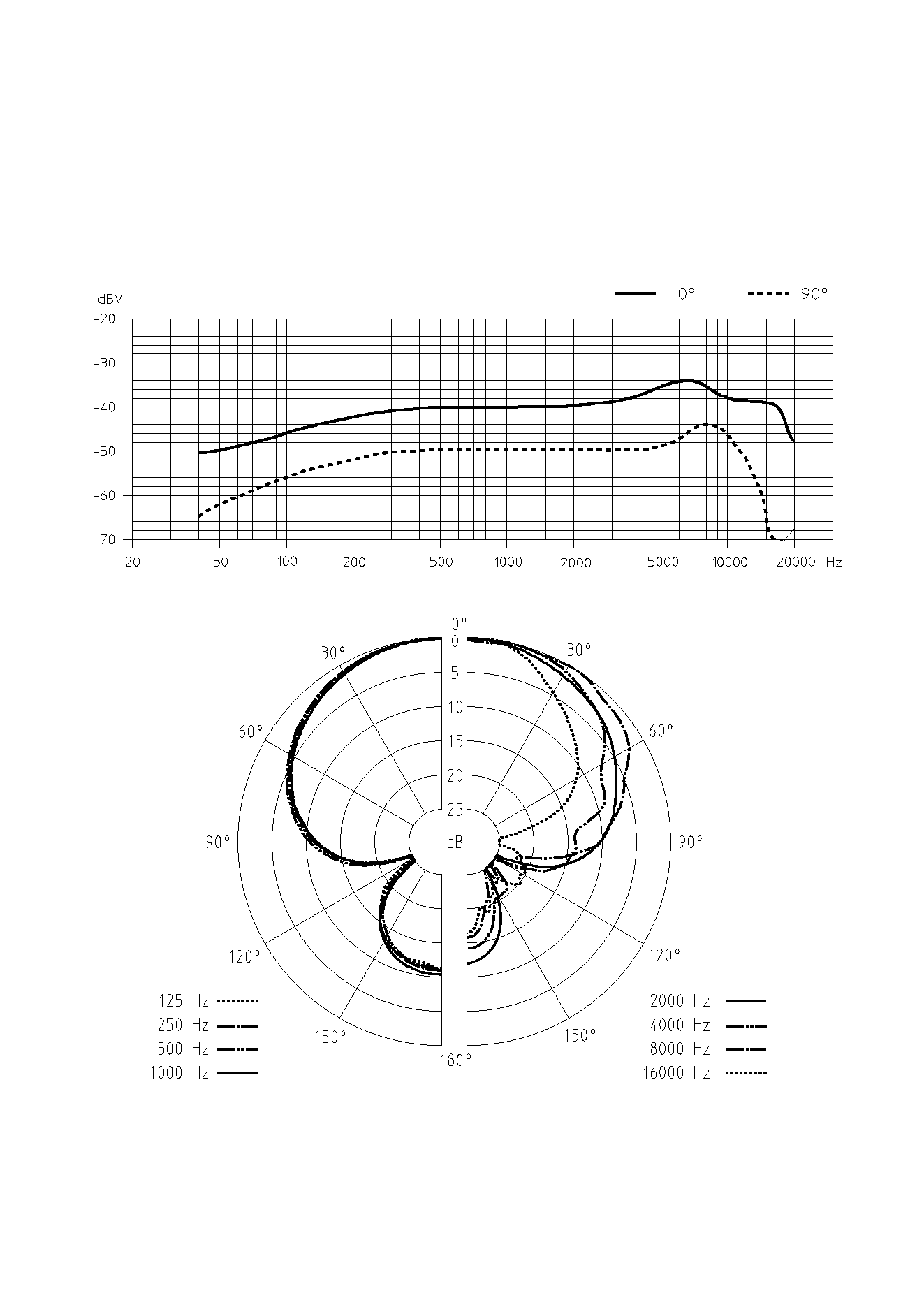 Sennheiser electronic GmbH & Co. KG
° und 90°) / Polardiagramm
Nominal frequency response (0
° und 90° / Pick-up pattern
° und 90° / Diagramme de la directivité
° und 90° / Diagramma polare
Respuesta en frecuencia (0
° und 90° / Diagrama de la directividad
Ingestelde frequentiekarakteristiek (0
° und 90° / Pooldiagrammen
---