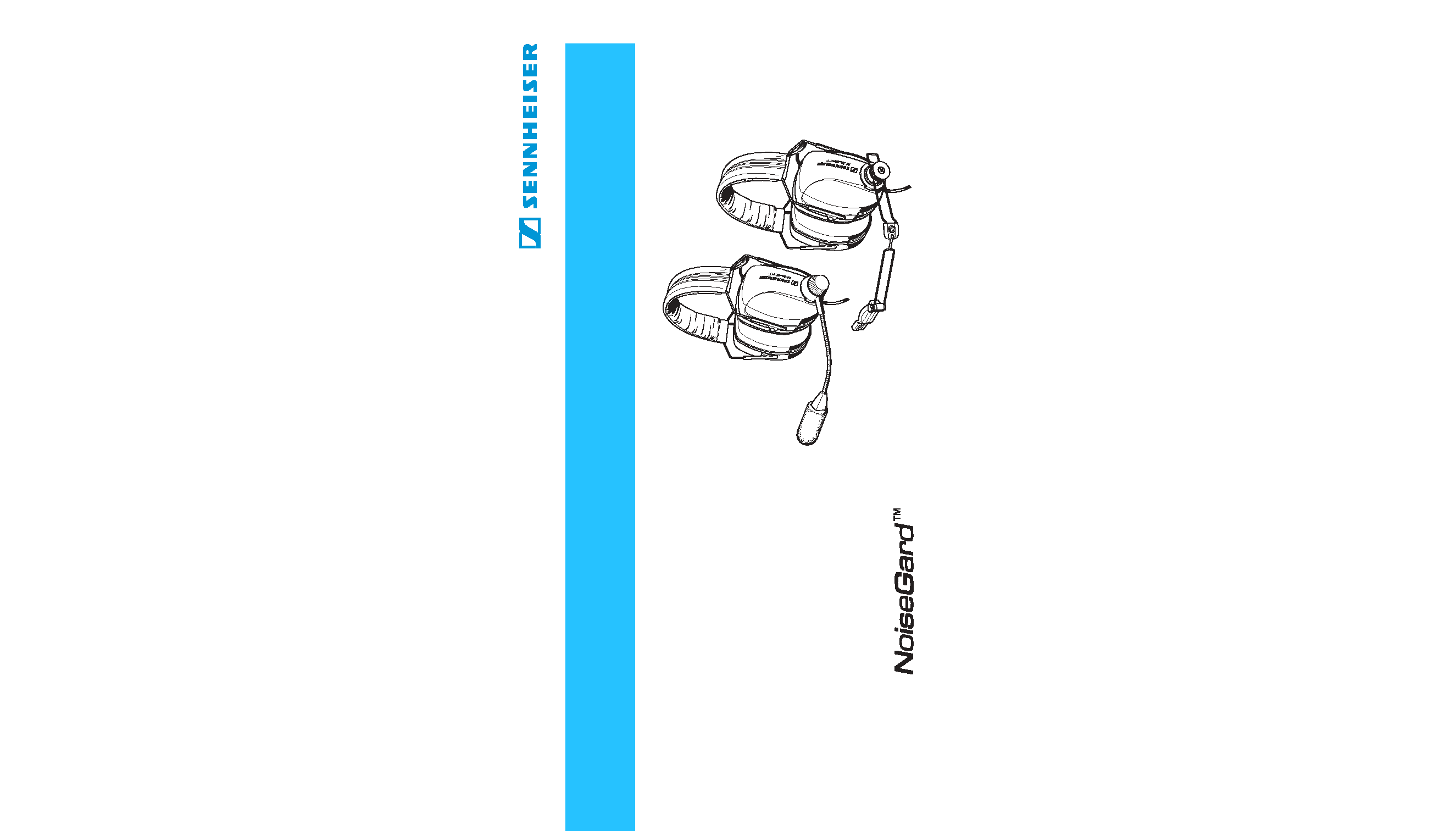 ---

Safety tips
..................................................................................................................................................... 3
Headset features
........................................................................................................................................ 4
Product variants
.......................................................................................................................................... 5
Delivery includes
......................................................................................................................................... 8
Recommended accessories
..................................................................................................................... 9
Connecting the headsets
....................................................................................................................... 10
Connecting cables for headsets .......................................................................................................... 10
Connector assignment .......................................................................................................................... 12
Powering options .................................................................................................................................. 13
Preparing the headsets for use
........................................................................................................... 19
Adjusting the headband ...................................................................................................................... 19
Positioning the microphone ................................................................................................................ 20
Using the headsets
.................................................................................................................................. 22
Turning NoiseGardTM on/off ................................................................................................................. 22
Mono/Stereo selection (except HMEC 355, HMEC 355-C, HMEC 372 and HMDC 372) ............ 22
Adjusting the volume ........................................................................................................................... 22
Attaching the cable clip ....................................................................................................................... 23
Folding up the headphones ................................................................................................................. 23
Spare parts
.................................................................................................................................................. 24
Valuable information on NoiseGardTM
............................................................................................... 26
In case of difficulty
................................................................................................................................... 28
Technical data
............................................................................................................................................ 30
---

The HMEC 350, HMEC 352, HMEC 355, HMEC 355-C, HMEC 356, HMEC 372, HMEC 450 and
HMDC 372 are pilot headsets with closed ear protector headphones and NoiseGardTM
active noise compensation for use in helicopters, propeller and turboprop aircraft.
With the NoiseGardTM active noise compensation turned on, typical aircraft sounds
(for example, those from engines, propellers, warning alarms, etc.) may sound
different to you. Before operating any aircraft, make sure that, with NoiseGardTM
turned on, you can hear and recognize these sounds. Set the volume to safe levels
that do not interfere with your ability to hear informational sounds and warning
Do not attempt to repair the headset yourself. If problems occur, contact your
Sennheiser agent for assistance.
Only replace parts of the headset whose replacement is described in this manual. All
other parts of the headset must be replaced by your Sennheiser agent.
Do not immerse the headset in water! For information on how to clean the headset,
contact your Sennheiser agent.
---

HMEC 350 NoiseGardTM headset
New active headset with effective attenuation of external noise across the entire
frequency spectrum due to NoiseGardTM active noise compensation
NoiseGardTM active noise compensation provides clear communications even in the
Improved acoustic properties: The frequency response of the headphones has been
optimised in the 1 to 4 kHz region to give significantly increased speech intelligibility
Excellent comfort due to very low weight, soft ear cushions and padded headband as
well as best possible freedom of movement due to unilateral connecting cable
Foldable headband for easy and space-saving storage
Clear communications due to MKE 45-1 pre-polarized condenser microphone with
Microphone can be easily positioned and worn on either left or right side due to
flexible microphone boom with quick-fixing device
Integrated volume control
Adaption to the aircraft intercom system via Mono/Stereo switch
---

With the NoiseGardTM active noise compensation turned off, the headset can be used
as a conventional headset
Power supply for NoiseGardTM is provided via on-board power supply system,
cigarette lighter socket or battery pack
Fail safe operation in case of power failure
Supply voltage for the NoiseGardTM system is processed by the in-line electronics in
Made in Germany, 5-year warranty (HMEC 450: 10-year warranty)
HMEC 352 NoiseGardTM headset
The HMEC 352 differs from the HMEC 350 in the following features:
Connection of microphone and NoiseGardTM electronics via PJ-068 plug
HMEC 355 NoiseGardTM headset
The HMEC 355 differs from the HMEC 350 in the following features:
Connection of headphones, microphone and NoiseGardTM electronics to the on-board
power supply system (12­35 V DC) via XLR-5 plug
---