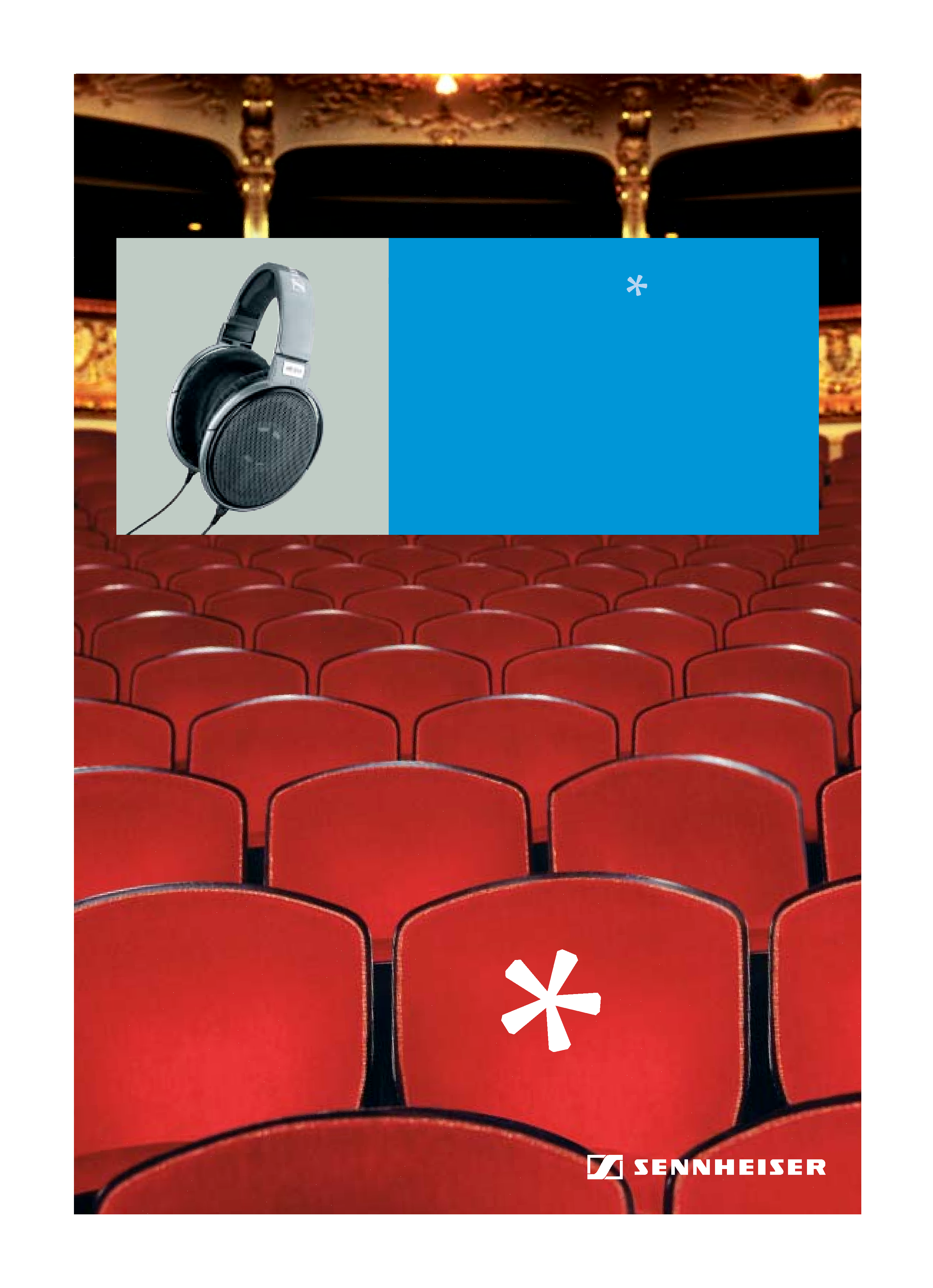 ---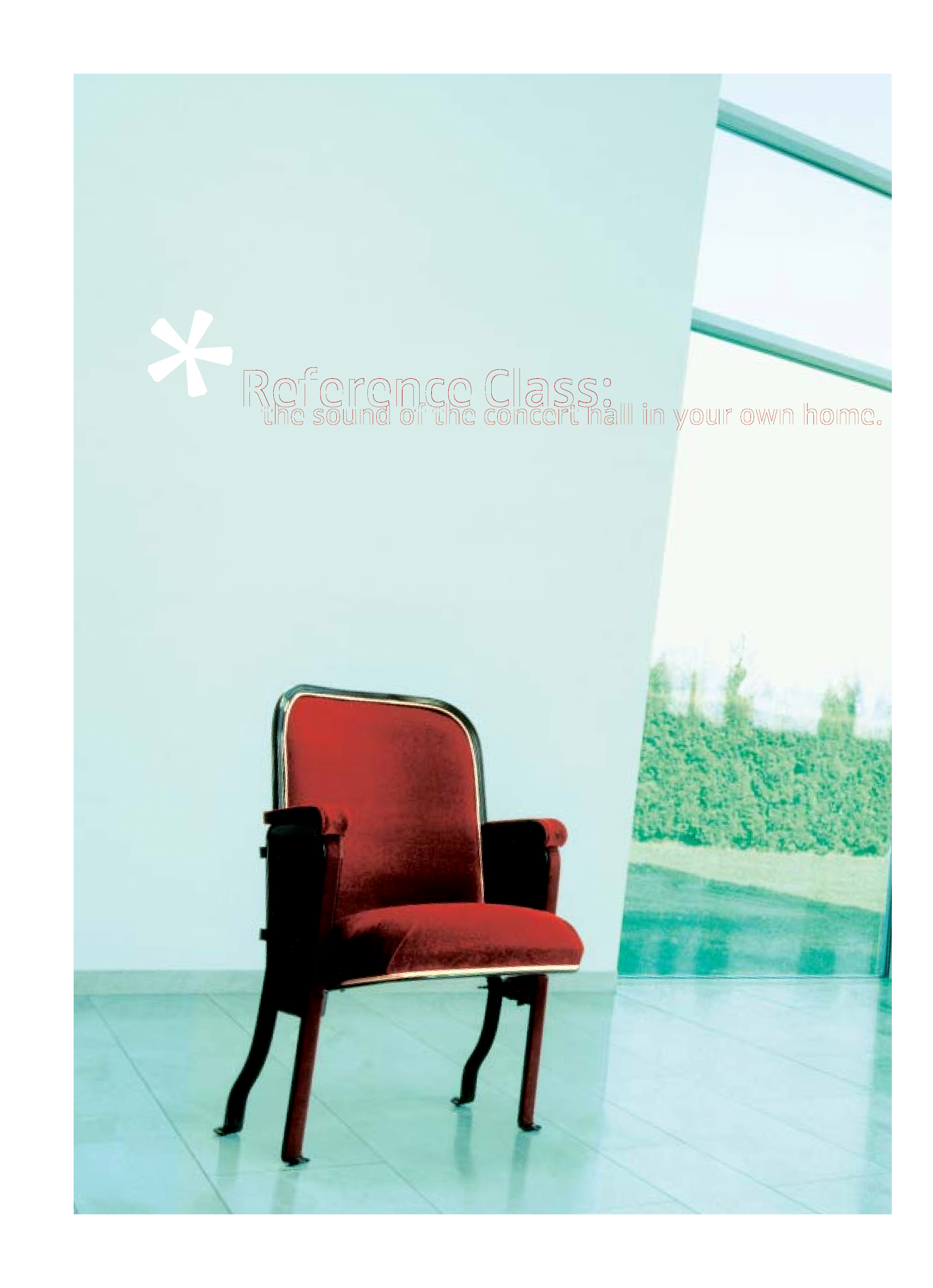 Just relax and play your favorite concerto ­ you will think you are in the very
best seat at the concert. The Sennheiser HD 650 are top-of-the-range, open, dynamic
headphones with an extremely natural sound image and fidelity of reproduction.
You don't just hear the music ­ you are immersed in it. This is the legendary Sennheiser
sound quality ­ and it excels in the Sennheiser HD 650.
the sound of the concert hall in your own home.
---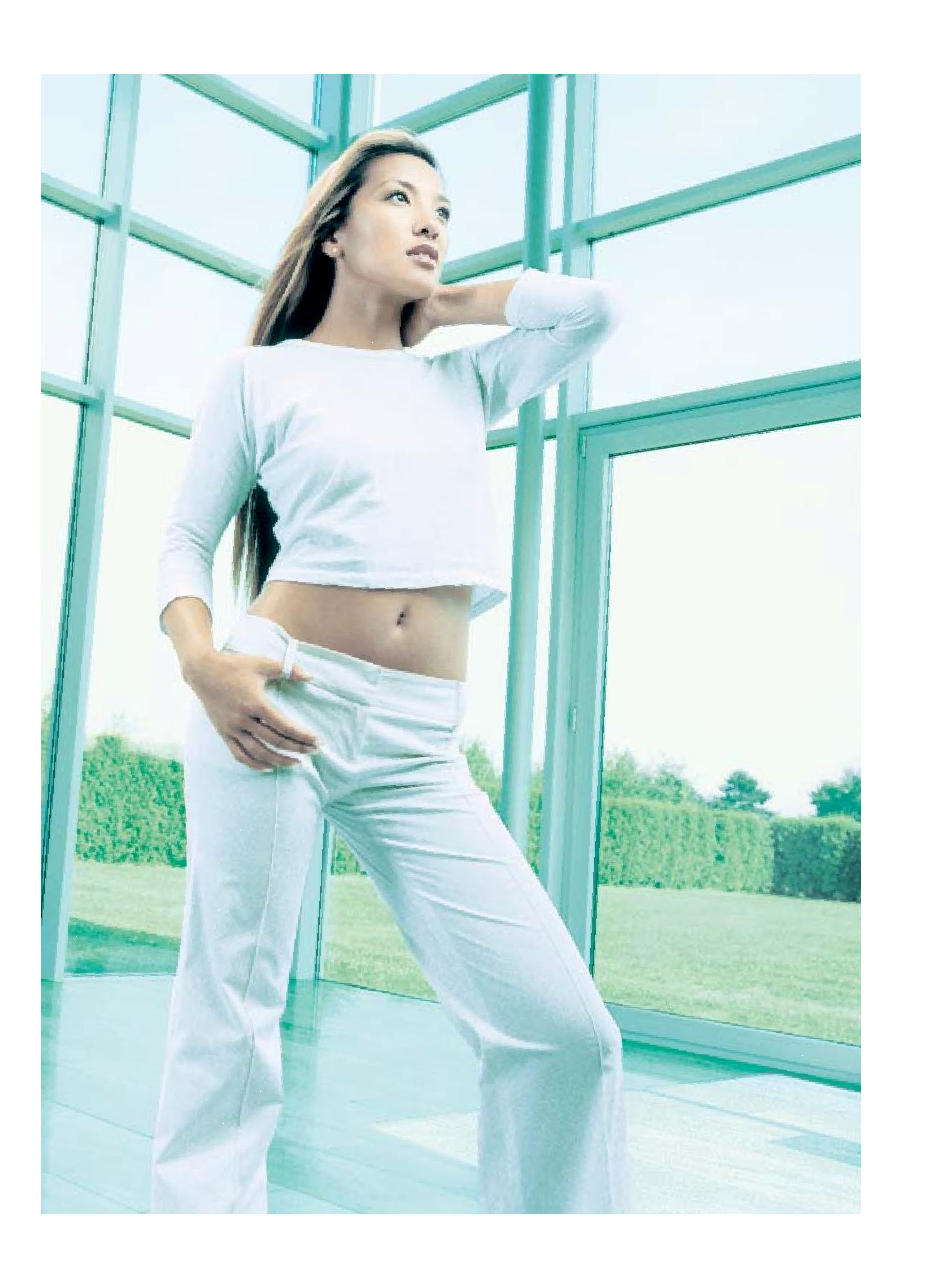 ---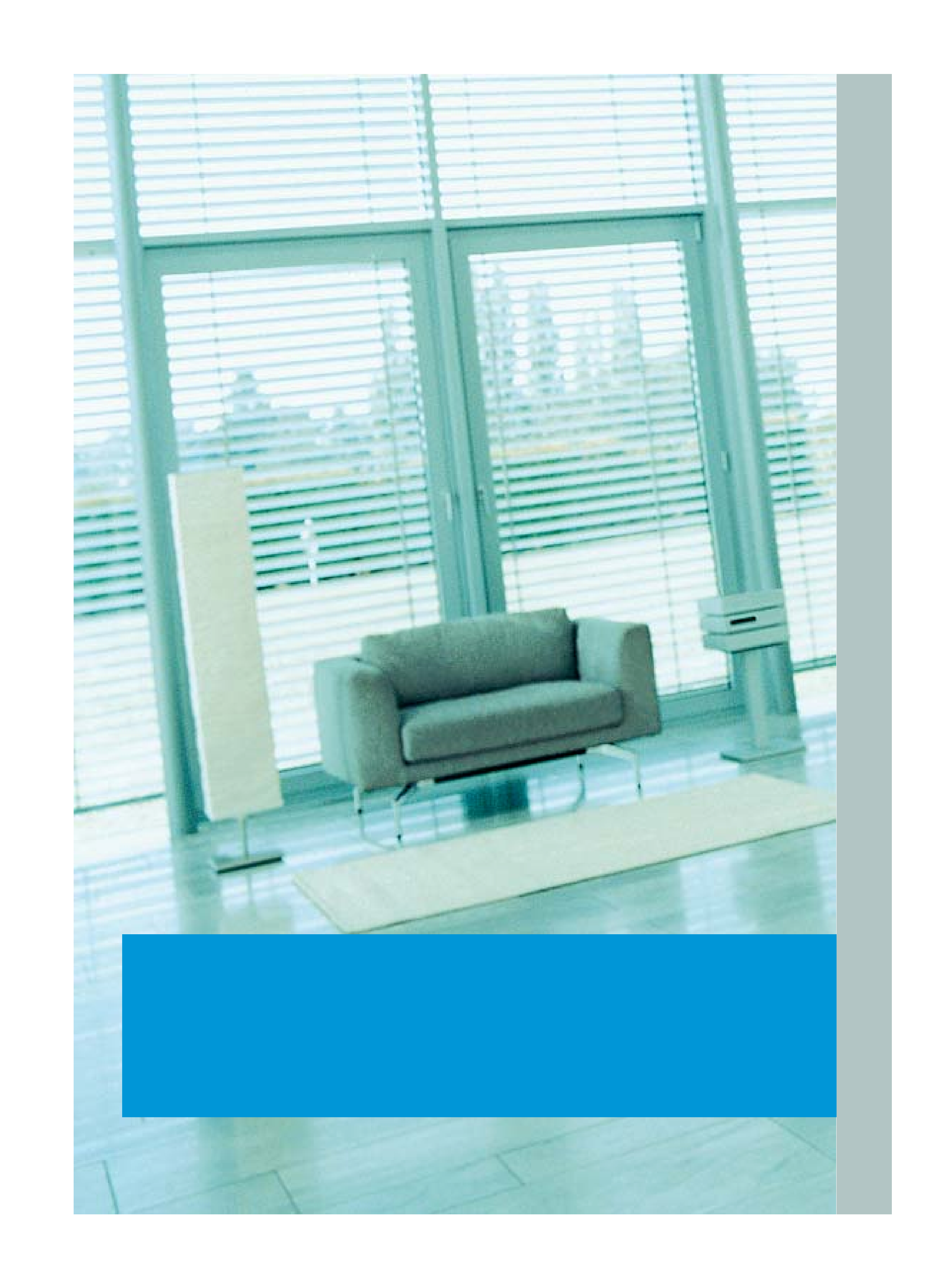 ---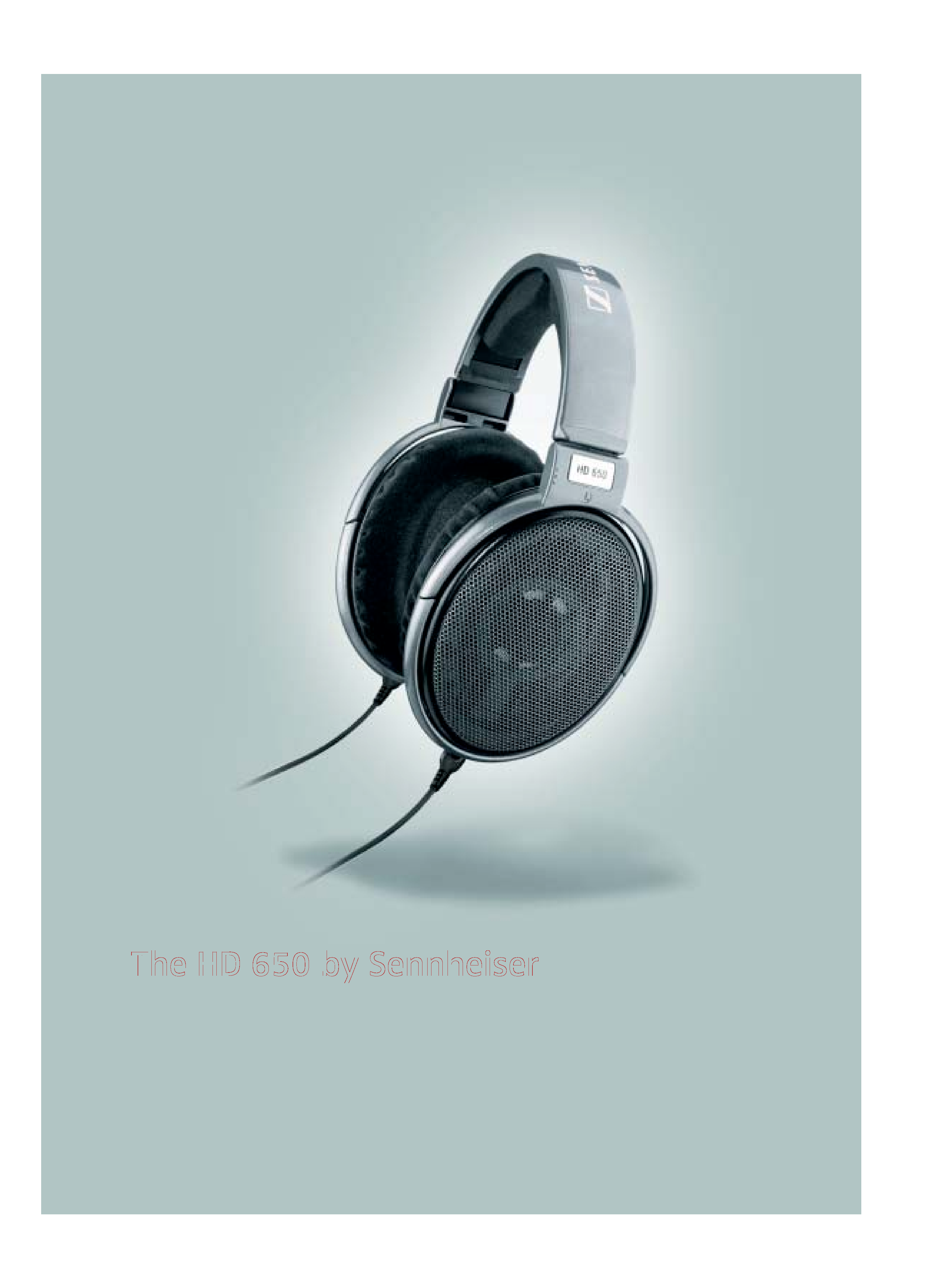 The HD 650 by Sennheiser
­ enjoy sound in all its perfection.
You will be captivated by the pure and unadulterated reproduction of the HD 650 headphones. Discover the crystal
clear world of sound and the ultimate in dynamics. The HD 650 have superbly low harmonic distortion and precision
sound reproduction across the entire frequency range. The bass is well balanced and crisp, with authentic deep bass
reproduction. The treble and mid range are well balanced and ensure superbly realistic voice reproduction.
Instrumental music is taken to a whole new level with the HD 650 headphones, which excel with their authentic
reproduction of strings and wind instruments, for example. The top notes are pleasantly natural yet the lower notes
In the HD 650, audiophiles will experience truly unique natural sound. With sound this good, long concerts in the
comfort of your home are a certainty, as the HD 650 also set standards in comfort and convenience. The HD 650's
are a genuine masterpiece, which will satisfy even the most demanding listener. HD 650 ­ the Reference Class.
---