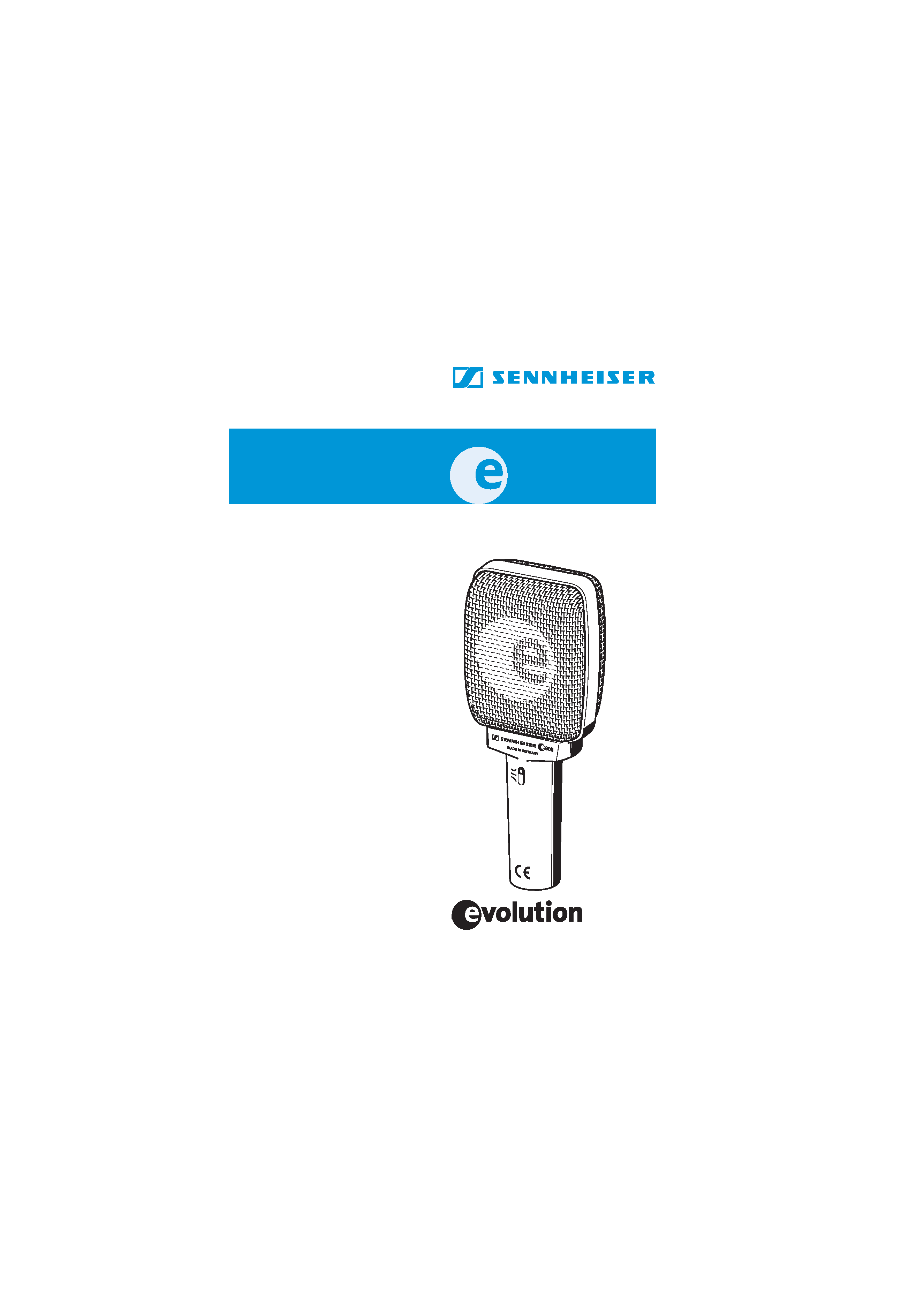 Instrucciones para el uso
e906_94277A03_0405.book Seite 3 Dienstag, 20. September 2005 2:03 14
---

Bedienungsanleitung.............................................................. 3
Instructions for use ...............................................................11
Notice d'emploi ......................................................................19
Istruzioni per l'uso.................................................................27
Instrucciones para el uso......................................................35
Gebruiksaanwijzing...............................................................43
e906_94277A03_0405.book Seite 4 Dienstag, 20. September 2005 2:03 14
---

High-quality dynamic microphone with super-cardioid
pick-up pattern, ideal for miking guitar amps, percussion
instruments, snares and toms.
Its laterally mounted capsule has been specially
developed for miking guitars amps face on and and
extremely close to the signal source.
The switchable sound characteristics have been optimally
adapted to the requirements of guitarists.
The super-cardioid pick-up pattern provides good
isolation from other on-stage signals.
Due to its flat design, the
906 is also very suitable for
use with drums, since it can easily be positioned in
cramped space conditions (e.g. below the cymbals).
Sound can be shaped as needed to fit all styles of
Switchable presence filter
Humbucking coil protects against electromagnetic
Extremely rugged for rough stage use
Gold-plated XLR connector
e906_94277A03_0405.book Seite 11 Dienstag, 20. September 2005 2:03 14
---

Adapting the sound characteristics
906 microphone features a switchable presence
filter which allows to adapt the sound characteristics to
the different sound requirements and styles.
The filter is adjusted via the slide switch on the
microphone. To move the slide switch to a different
position, use a pointed tool such as a small screwdriver.
The switch has three positions (see also the frequency
Boosts the presence range, the mid frequency is
4.2 kHz, e.g. for aggressive metal rhythm guitars.
Normal position, e.g. for classic rock.
Attenuates the presence range, the mid frequency
is 4 kHz, e.g. for warm and smooth jazz and blues
e906_94277A03_0405.book Seite 12 Dienstag, 20. September 2005 2:03 14
---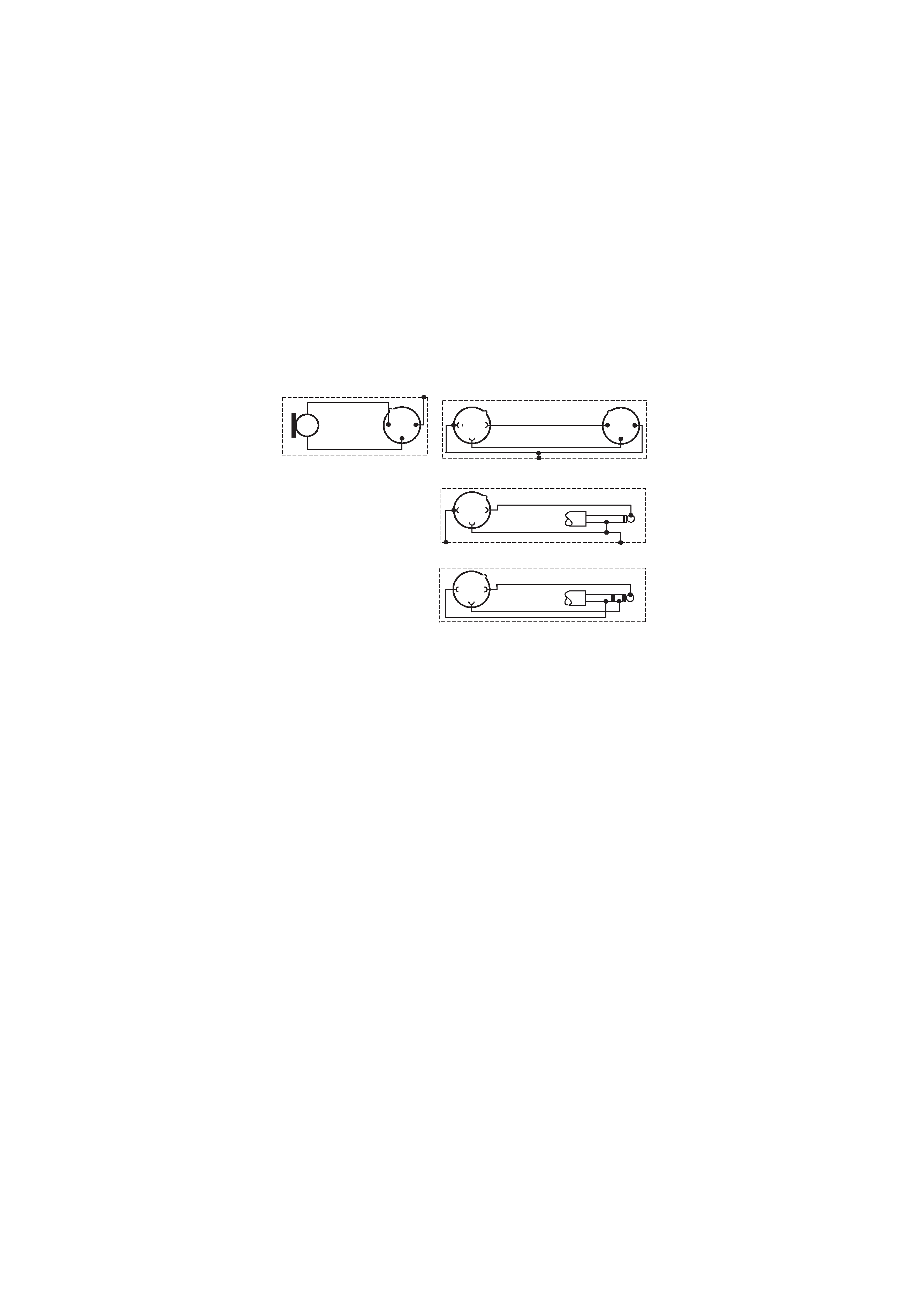 Pin assignment of XLR-3 connector
e906_94277A03_0405.book Seite 13 Dienstag, 20. September 2005 2:03 14
---