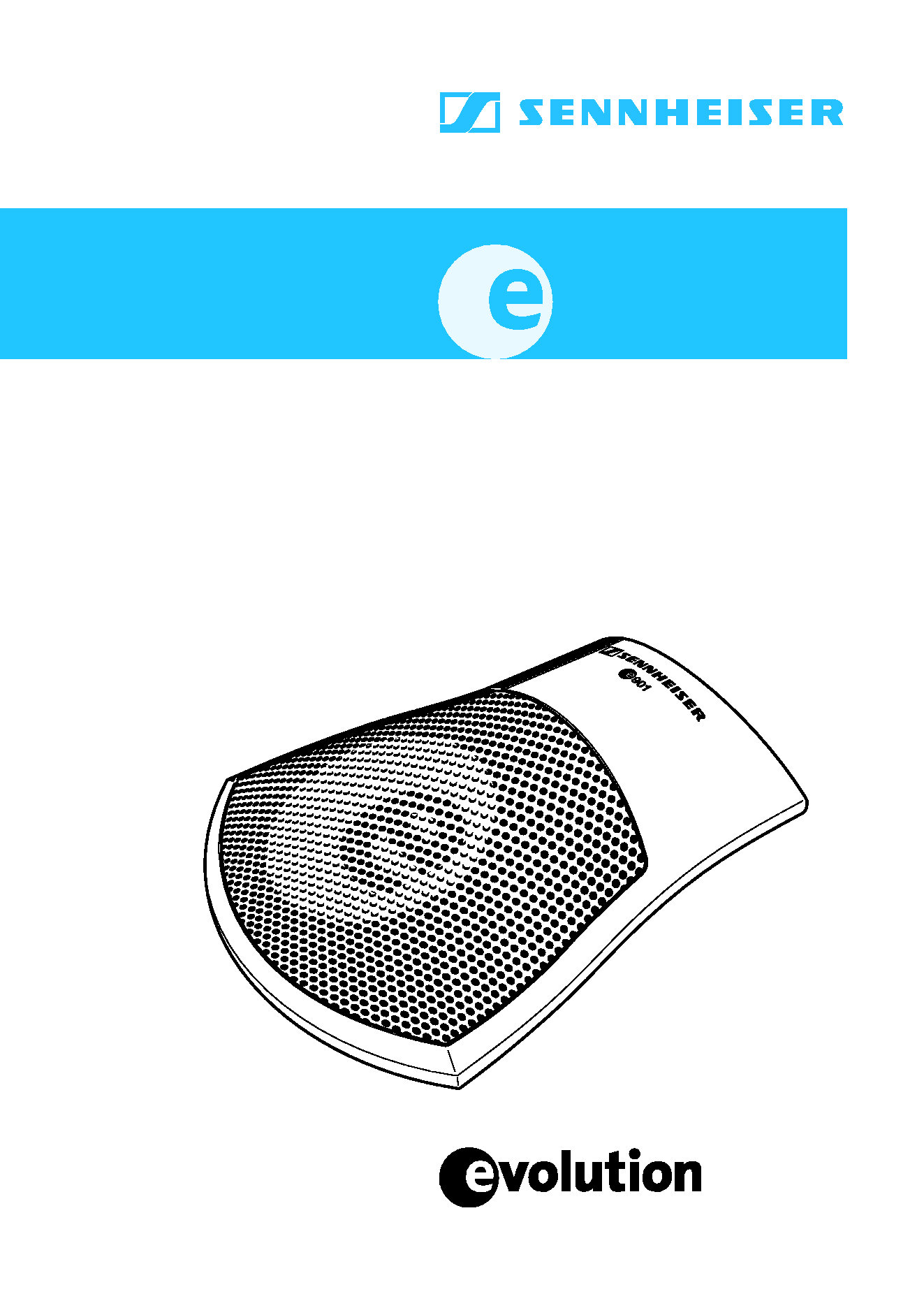 Instrucciones para el uso
---
Bedienungsanleitung.............................................................. 3
Instructions for use ................................................................. 9
Notice d'emploi ......................................................................15
Istruzioni per l'uso.................................................................21
Instrucciones para el uso......................................................27
Gebruiksaanwijzing...............................................................33
---

High-quality pre-polarised condenser microphone with
half-cardioid pick-up pattern, especially suitable for use
The extremely thin, high-strength diaphragm delivers a
very low bass response and fast transient signals.
Incidental rear noise is effectively rejected.
Frequency response tailored for kick drum miking
Very dry and precise low-bass response
Extremely rugged sound inlet basket
Rubber damping plate on base
Gold-plated XLR connector
---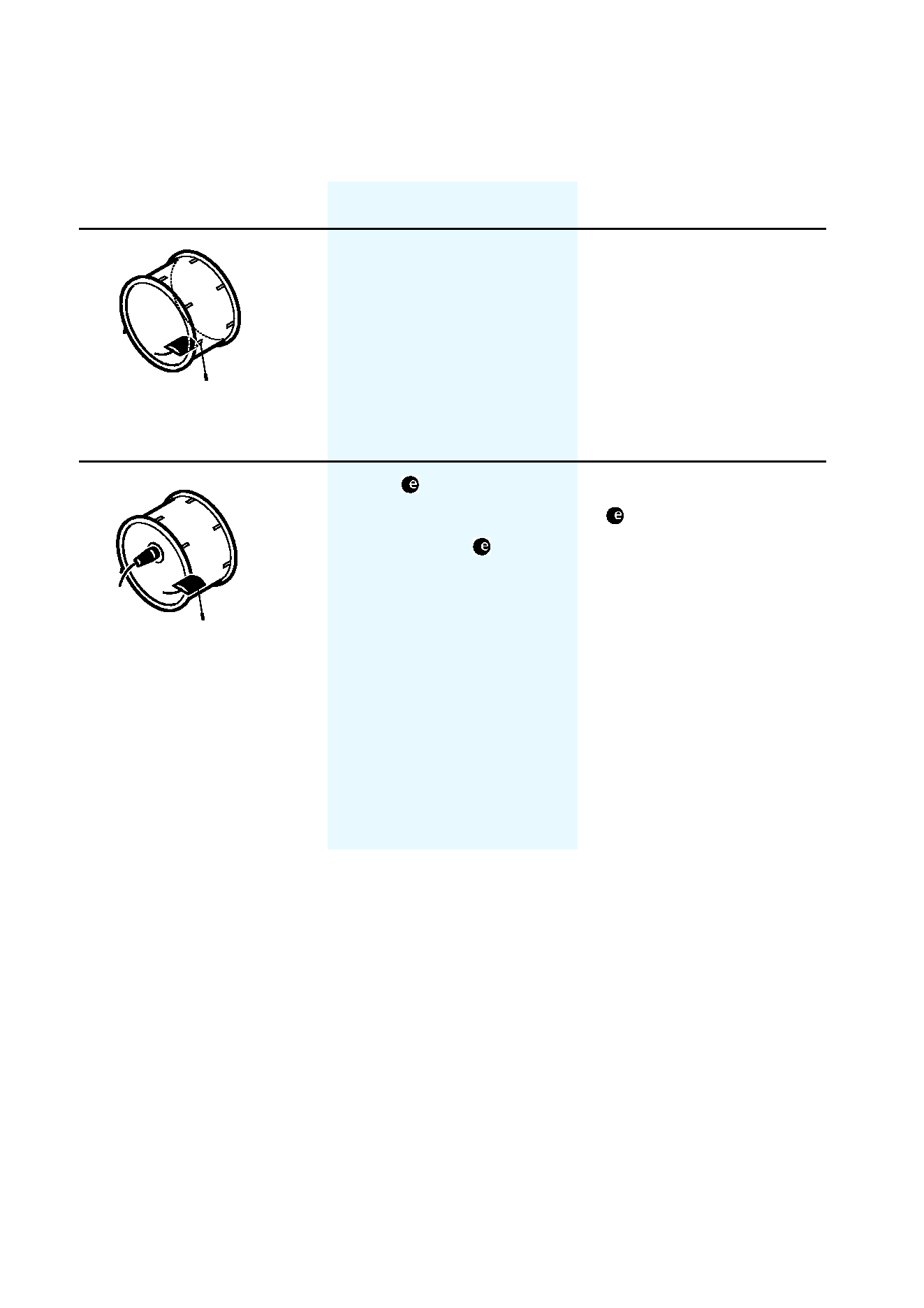 Positioning the microphone
In order to prevent interference due to crosstalk between
adjacent sound sources, try to position the microphone so
that the interfering sound source is located in the angle
area of the highest cancellation of the microphone
(approx. 180°; see polar diagram).
---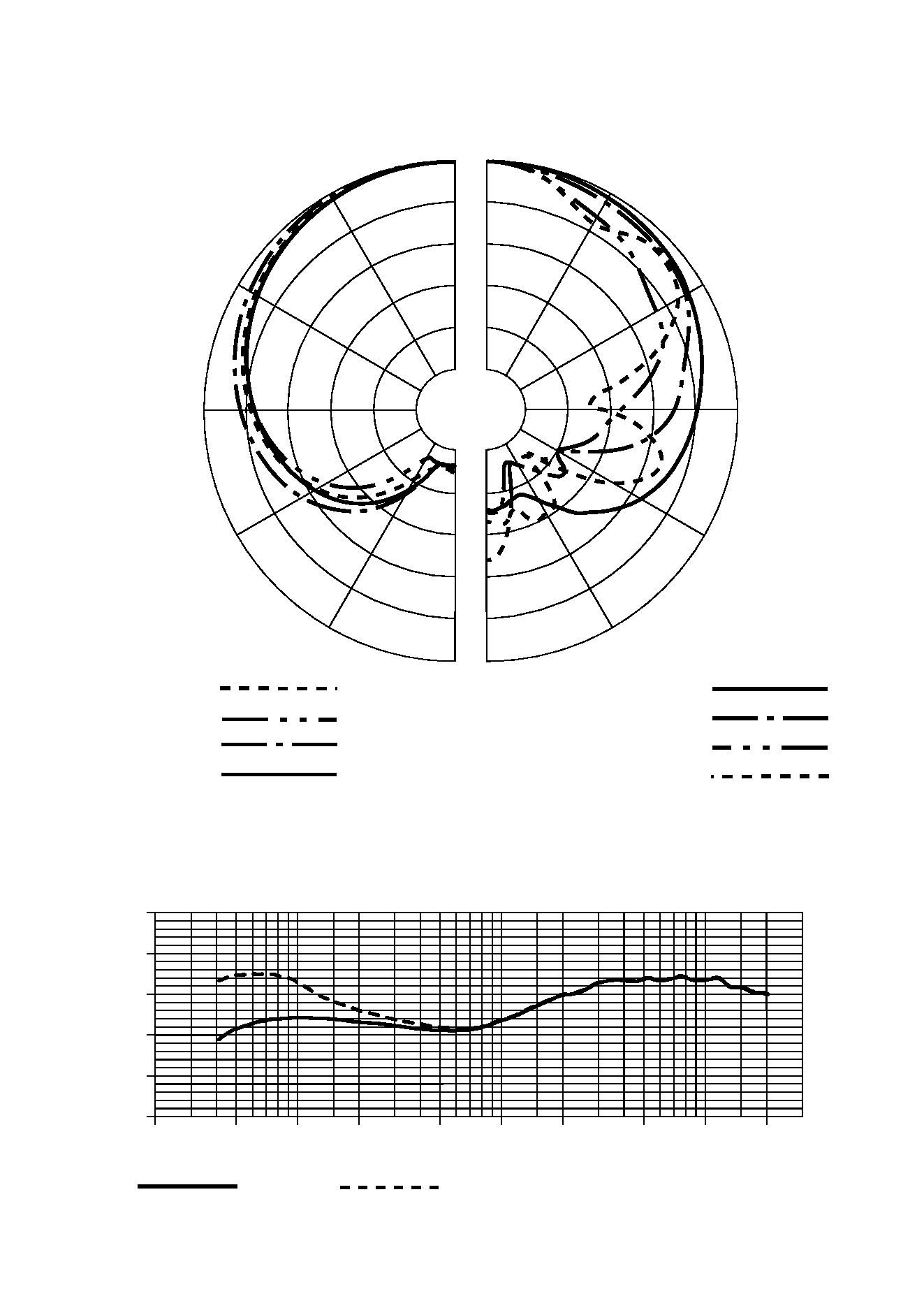 ---