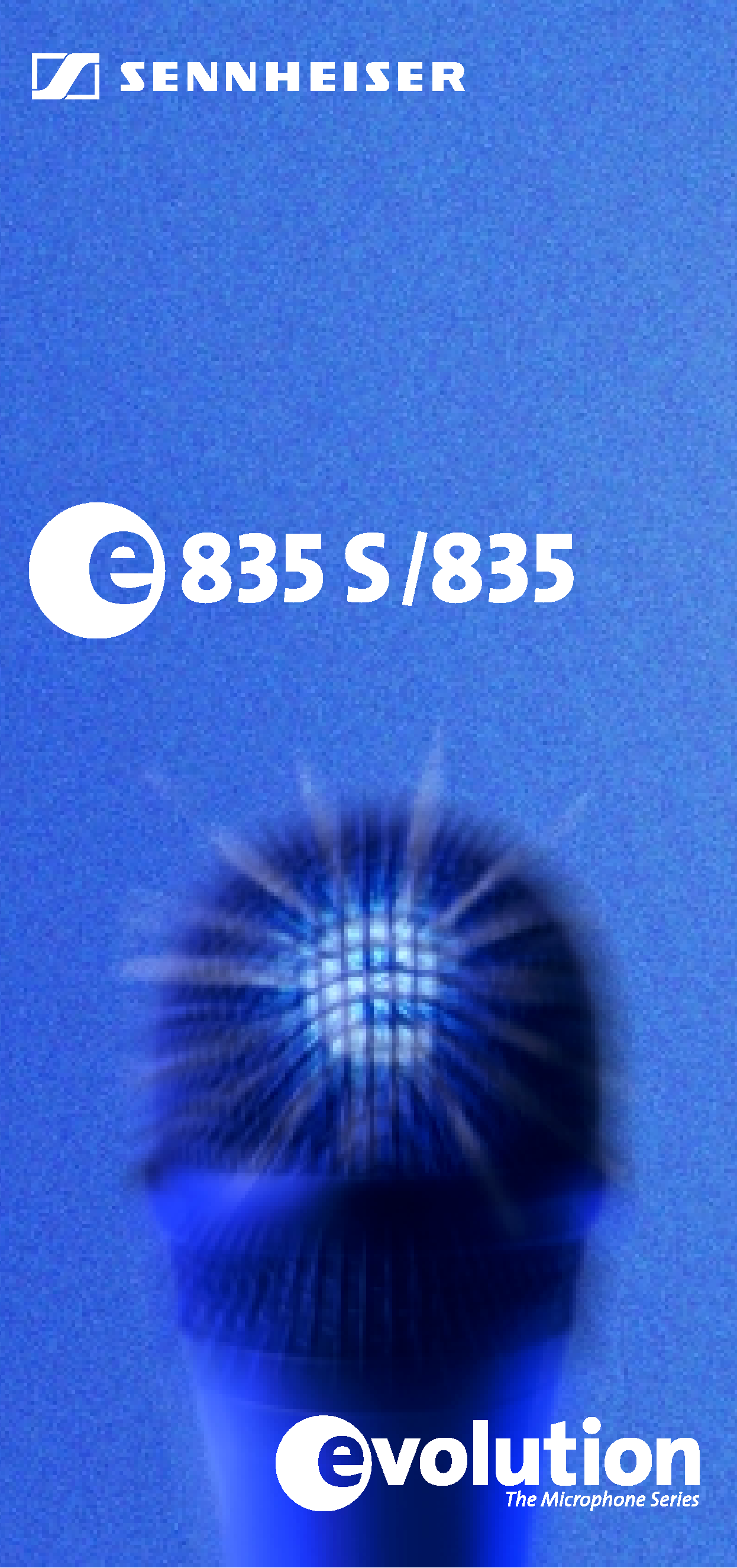 ---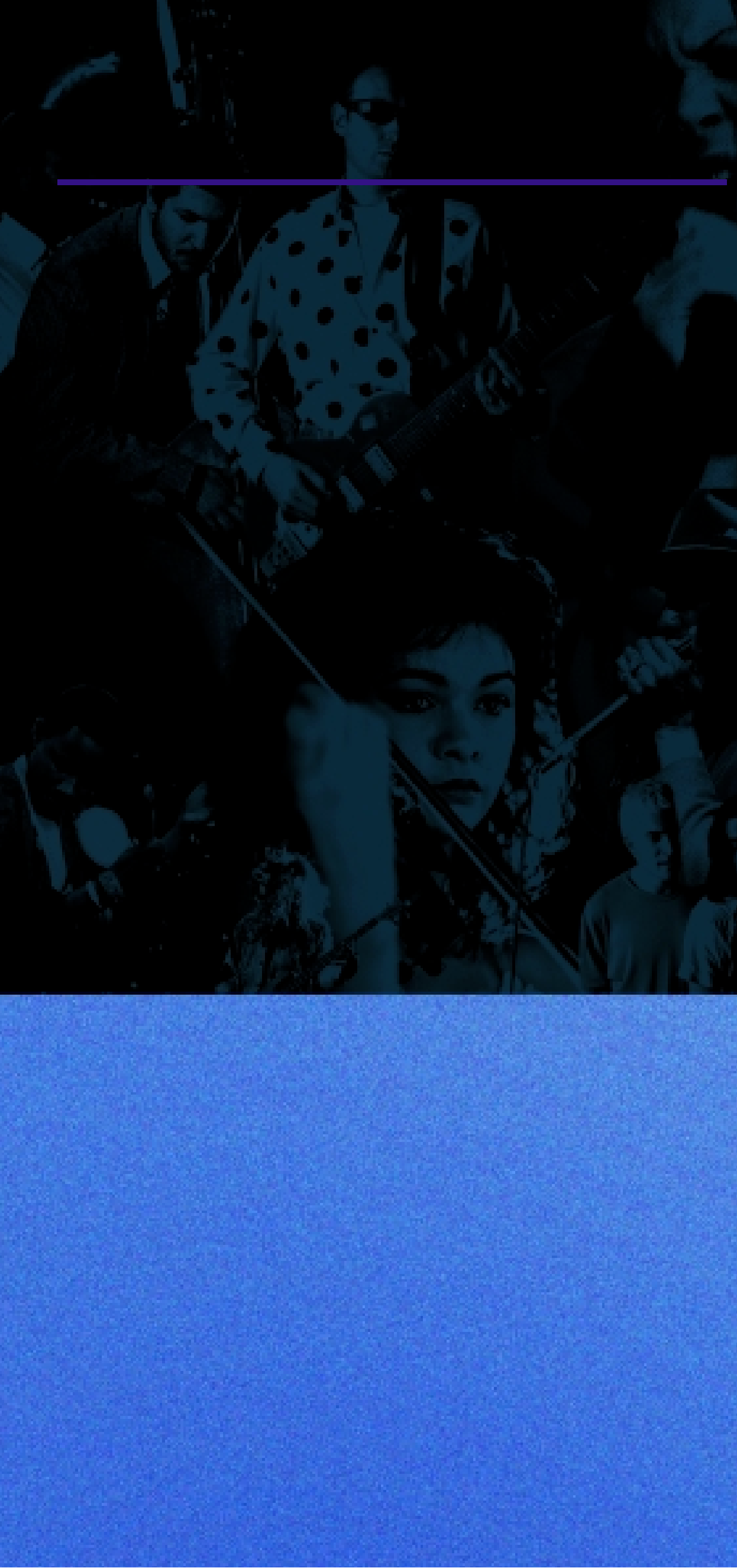 Thank you for buying this Sennheiser
Evolution microphone. We wish you much
satisfaction and enjoyment from its use.
Made from the highest quality materials
and components,this has been manufactured
to the same exacting standards that have
become the hallmark of SENNHEISER
products over the last fifty years and made
them reference equipment for broadcast,
studio and stage,the world over.
The family of ten Evolution mics shown
opposite cover every vocal and instrument
application and provide you with the most
comprehensive range to select from,
whatever your requirement.
---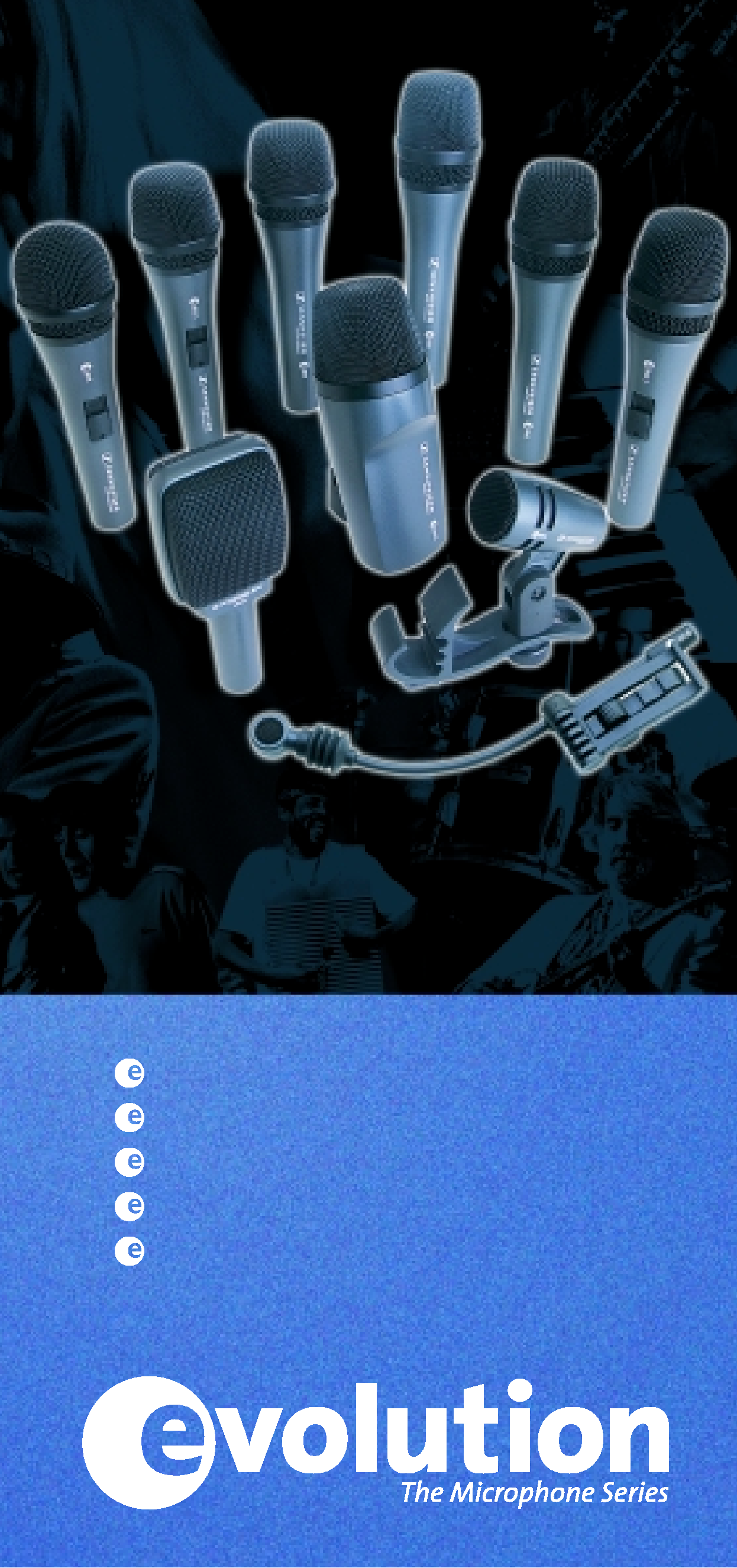 Amazing SPL in excess of 150 dB on all models
Outstanding feedback rejection.
Advanced shock-mount design minimises handling noise.
Rugged road-proof construction.
Designed and made in Germany.
...and they sound great !
A new family of microphones for
new standards of performance
---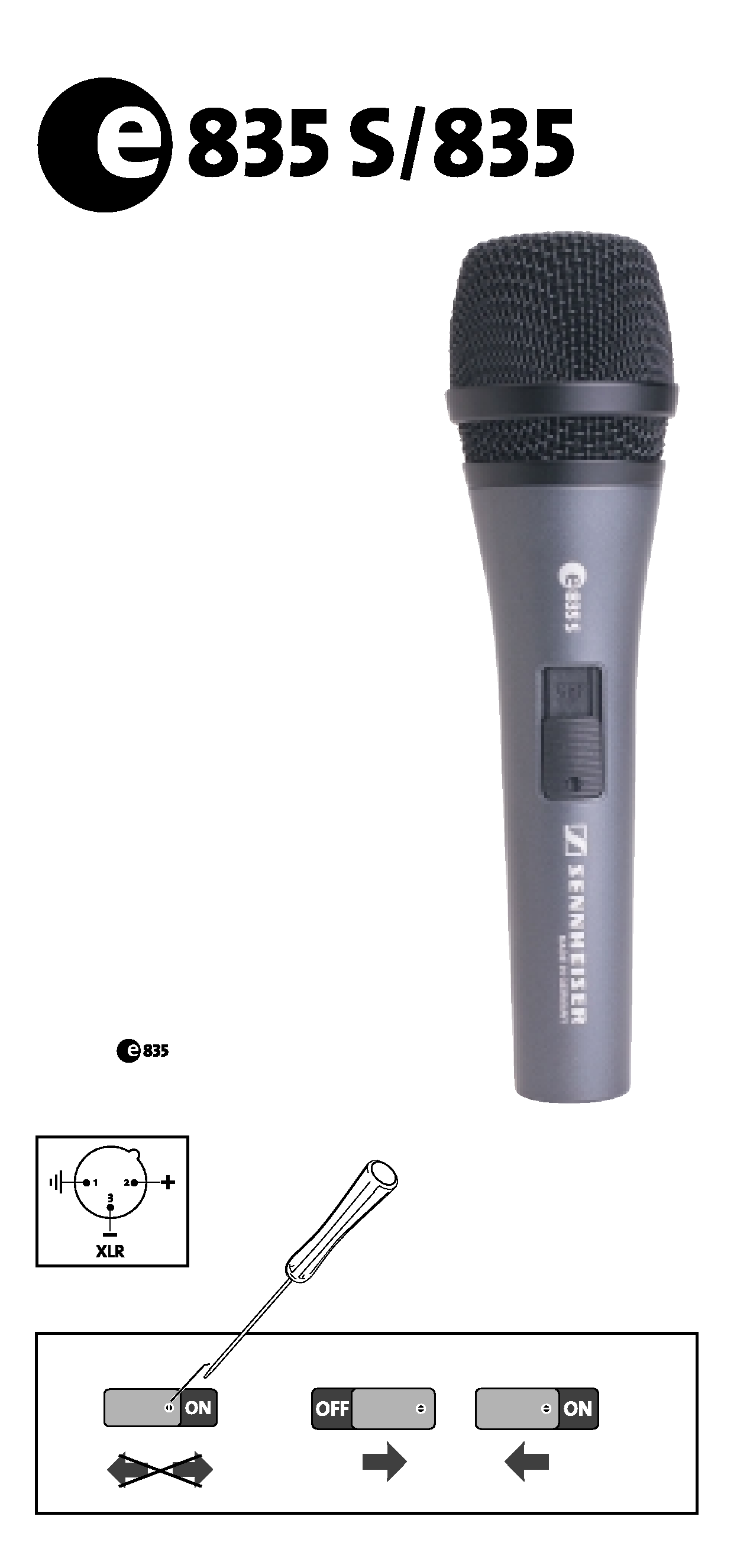 Quality vocal mic with performance
and build characteristics never before
Uniform frequency pick-up pattern
maintains signal quality when
moving on and off axis during
performance. Gentle presence boost
to even tonal response ensures clarity
and projection. Minimal proximity
effect provides consistently clear bass
end performance when singing closer
to or further from capsule.
Cardioid pick-up pattern provides
good signal isolation and feedback
rejection,enabling higher sound
levels to be obtained. Metal
construction and internal shock-
mount system minimises handling
noise. Lead vocal stage mic,designed
to perform under pressure.
Also available without ON/OFF
---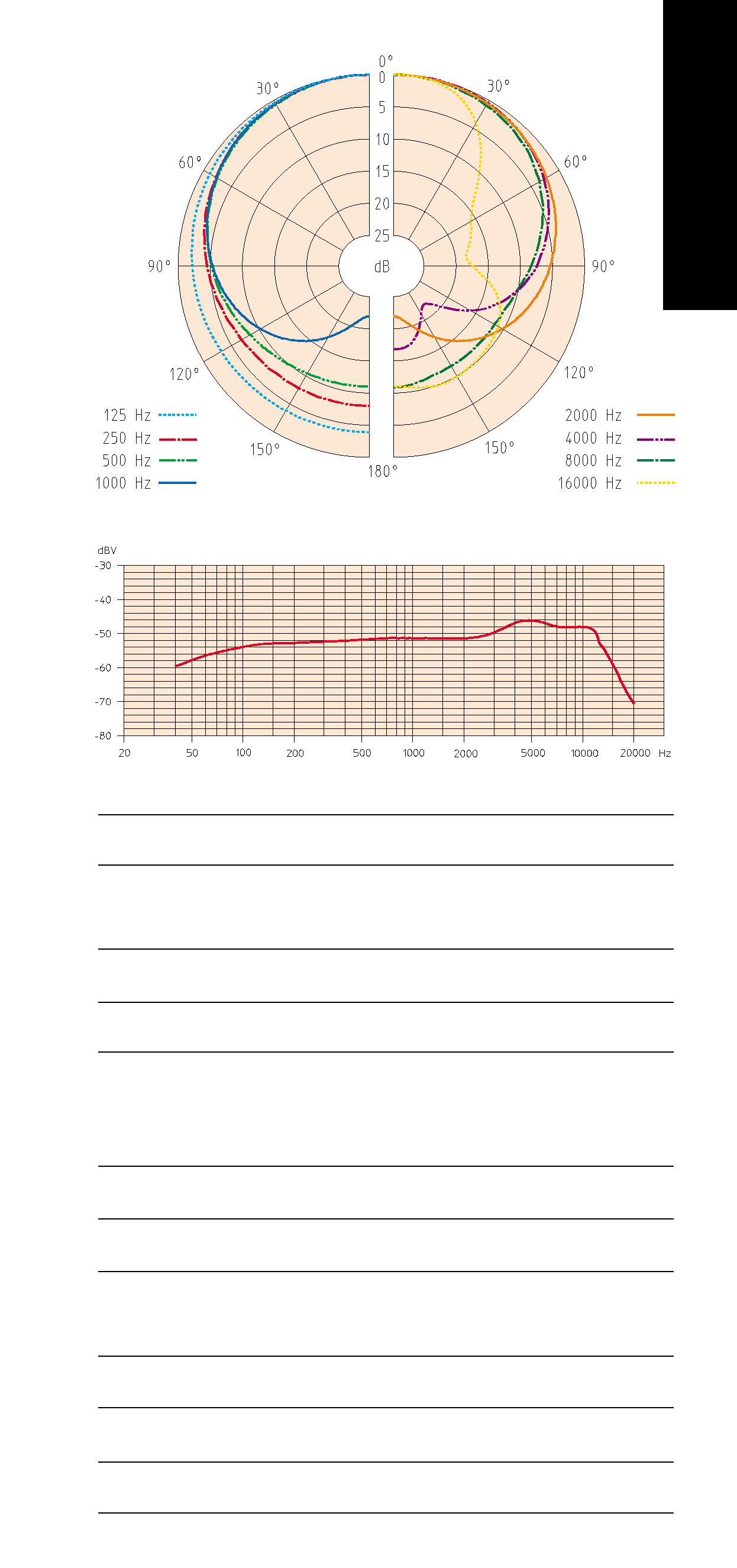 Frequency response 40Hz...16kHz
Transducer principle Pressure gradient
Front-to-back-rejection at 1kHz at 180°
Sensitivity (free field, no load) 1kHz
-71.4dB(0dB=1V/µbar)(USA)
Nominal impedance at 1kHz
Min. terminating impedance
Delivered with pouch and mic clip
---