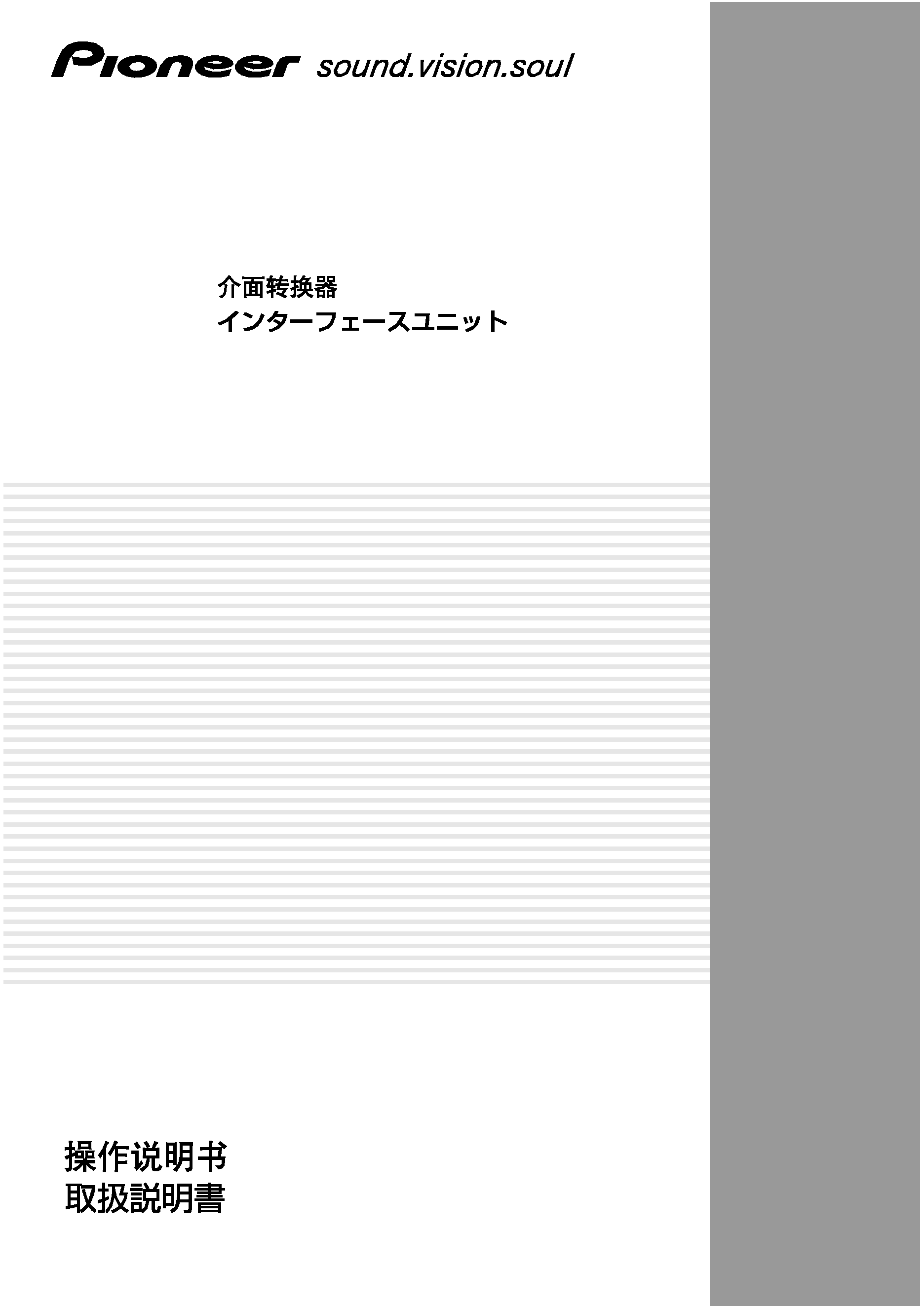 ---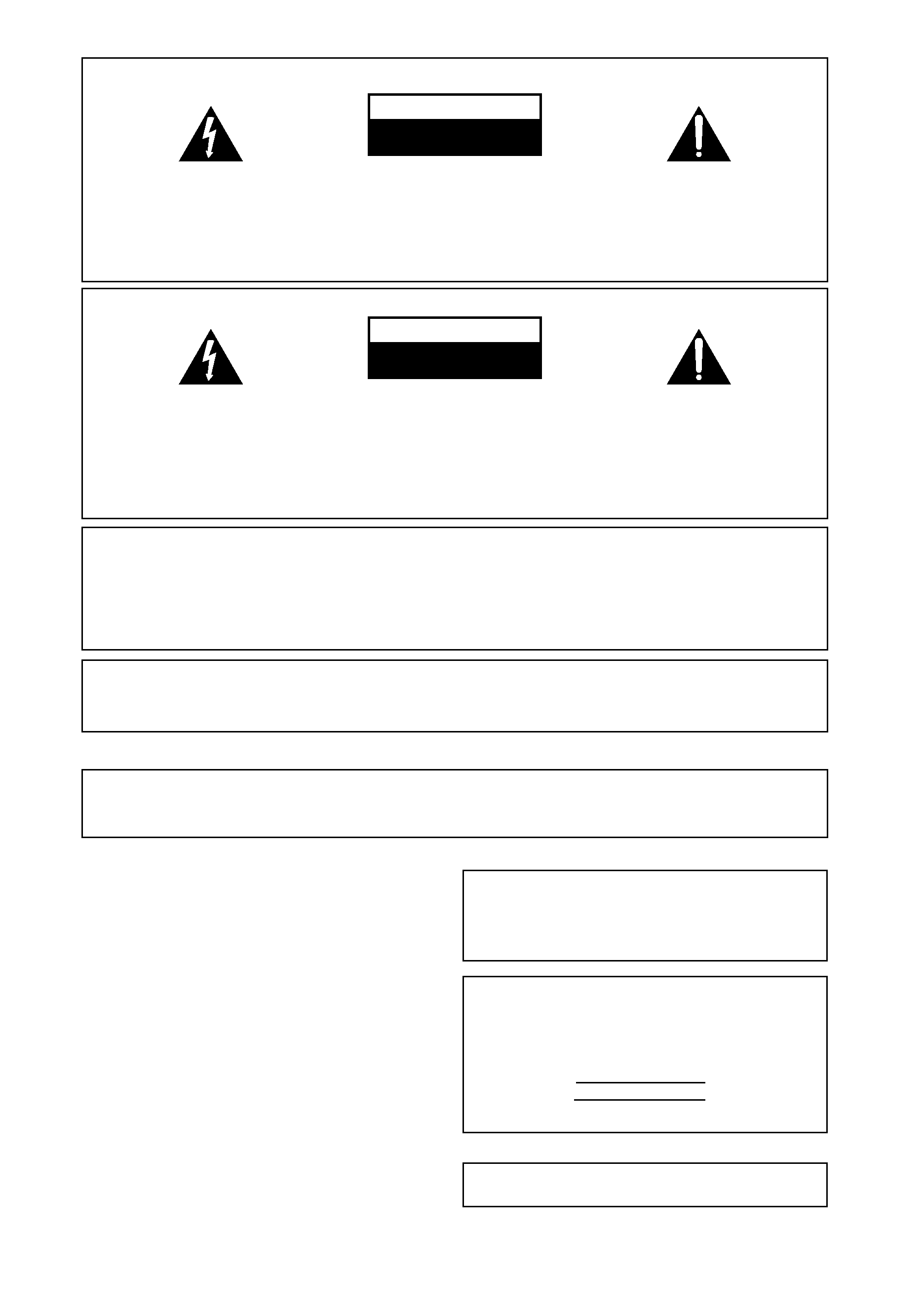 The exclamation point within an equilateral
triangle is intended to alert the user to the
presence of important operating and
maintenance (servicing) instructions in the
literature accompanying the appliance.
The lightning flash with arrowhead symbol,
within an equilateral triangle, is intended to
alert the user to the presence of uninsulated
"dangerous voltage" within the product's
enclosure that may be of sufficient
magnitude to constitute a risk of electric
TO PREVENT THE RISK OF ELECTRIC
SHOCK, DO NOT REMOVE COVER (OR
BACK). NO USER-SERVICEABLE PARTS
INSIDE. REFER SERVICING TO QUALIFIED
Ce point d'exclamation, placé dans un
triangle équilatéral, a pour but d'attirer
l'attention de l'utilisateur sur la présence,
dans les documents qui accompagnent
l'appareil, d'explications importantes du
point de vue de l'exploitation ou de
Ce symbole de l'éclair, placé dans un
triangle équilatéral, a pour but d'attirer
l'attention de l'utilisateur sur la présence, à
l'intérieur du coffret de l'appareil, de
"tensions dangereuses" non isolées d'une
grandeur suffisante pour représenter un
risque d'électrocution pour les êtres
D'ÉLECTROCUTION, NE PAS ENLEVER LE
COUVERCLE (NI LE PANNEAU ARRIÈRE).
AUCUNE PIÈCE RÉPARABLE PAR
L'UTILISATEUR NE SE TROUVE À
L'INTÉRIEUR. CONFIER TOUT ENTRETIEN À
UN PERSONNEL QUALIFIÉ UNIQUEMENT.
NOTE: This equipment has been tested and found to comply with the limits for a Class A digital device, pursuant to
Part 15 of the FCC Rules. These limits are designed to provide reasonable protection against harmful interference
when the equipment is operated in a commercial environment. This equipment generates, uses, and can radiate
radio frequency energy and, if not installed and used in accordance with the instruction manual, may cause harmful
interference to radio communications. Operation of this equipment in a residential area is likely to cause harmful
interference in which case the user will be required to correct the interference at his own expense.
CAUTION: This product satisfies FCC regulations when shielded cables and connectors are used to connect the
unit to other equipment. To prevent electromagnetic interference with electric appliances such as radios and
televisions, use shielded cables and connectors for connections.
USE ONLY WITH PIONEER MODELS DRM-7000 AND
This equipment is not waterproof. To prevent a fire
or shock hazard, do not place any container filed
with liquid near this equipment (such as a vase or
flower pot) or expose it to dripping, splashing, rain
Cet appareil n'est pas étanche. Pour éviter les
risques d'incendie et de décharge électrique, ne
placez près de lui un récipient rempli d'eau, tel
qu'un vase ou un pot de fleurs, et ne l'exposez pas
à des gouttes d'eau, des éclaboussures, de la pluie
Alteration or modifications carried out without
appropriate authorization may invalidate the user's
right to operate the equipment.
This Class A digital apparatus complies with Canadian ICES-003.
Cet appareil numérique de la Classe A est conforme à la norme NMB-003 du Canada.
IMPORTANT NOTICE ­ RECORD THE MODEL
NUMBER AND SERIAL NUMBERS OF THIS
THE NUMBERS ARE ON THE TOP.
KEEP THESE NUMBERS FOR FUTURE USE.
D1-4-2-6-2_En
[For Canadian model/Pour le modèle Canadien]
---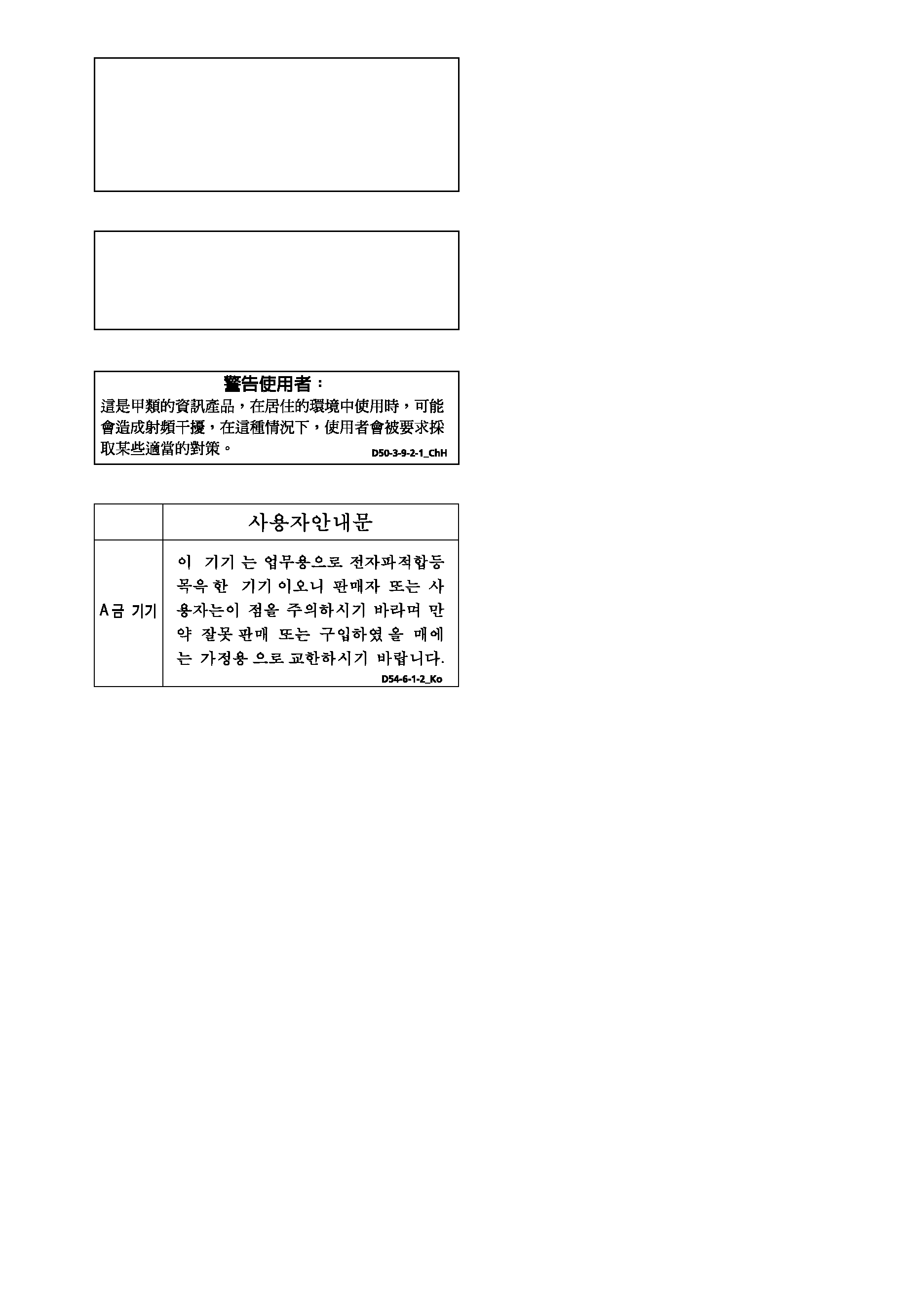 WARNING: Handling the cord on this product or
cords associated with accessories sold with the
product will expose you to lead, a chemical known to
the State of California and other governmental
entities to cause cancer and birth defects or other
Wash hands after handling
This is a class A product. In a domestic environment
this product may cause radio interference in which
cause the user may be required to take adequate
[For Australian and New Zealander models]
---

Thank you for purchasing this Pioneer product. Before using the product, please read
these Operating Instructions fully in order to get the best possible performance from
This unit has been designed exclusively as an optional unit to be used with Pioneer disc
changers DRM-7000 and DRM-3000; as a result, it cannot be used alone or in
combination with other products.
¶ Be sure to read these Operating Instructions before use.
¶ After reading these Operating Instructions store them safely to allow later consultation
¶ Do not use this unit in locations exposed to high concentrations of dust, high
temperature, or high humidity.
¶ Do not subject the unit to vibrations or impacts.
¶ Do not allow the unit to be exposed to foreign objects or liquids.
¶ In the event that condensation occurs on the unit, turn off the power and do not
attempt to install it until it has dried thoroughly, since damage may result.
¶ Do not attempt to perform internal inspections or modifications.
¶ If any unnatural smell or noise should be noticed during use, immediately turn off
power and have the unit inspected.
Installation of this product requires a high level of technical expertise, and should
be undertaken only by professional Pioneer service personnel. For details, consult
Pioneer disclaims all responsibility for any loss of data, or other incidental
damages arising from the use or malfunction of this product. All important
data should be backed up to prevent loss.
Use of this product allows SE-supported 700/300 disc changers to be modified so as to
support LVD host-bus adapters.
(SE: Single-Ended SCSI LVD: Low-Voltage Differential SCSI)
¶ A maximum of 15 devices (including changers) can be connected (composed of
both SE and LVD devices).
¶ Maximum connection cable length: 12 m (LVD side, including internal connections)
¶ Supports Ultra 160 SCSI standards* (LVD side)
* Transfer speed may differ depending on the devices connected.
---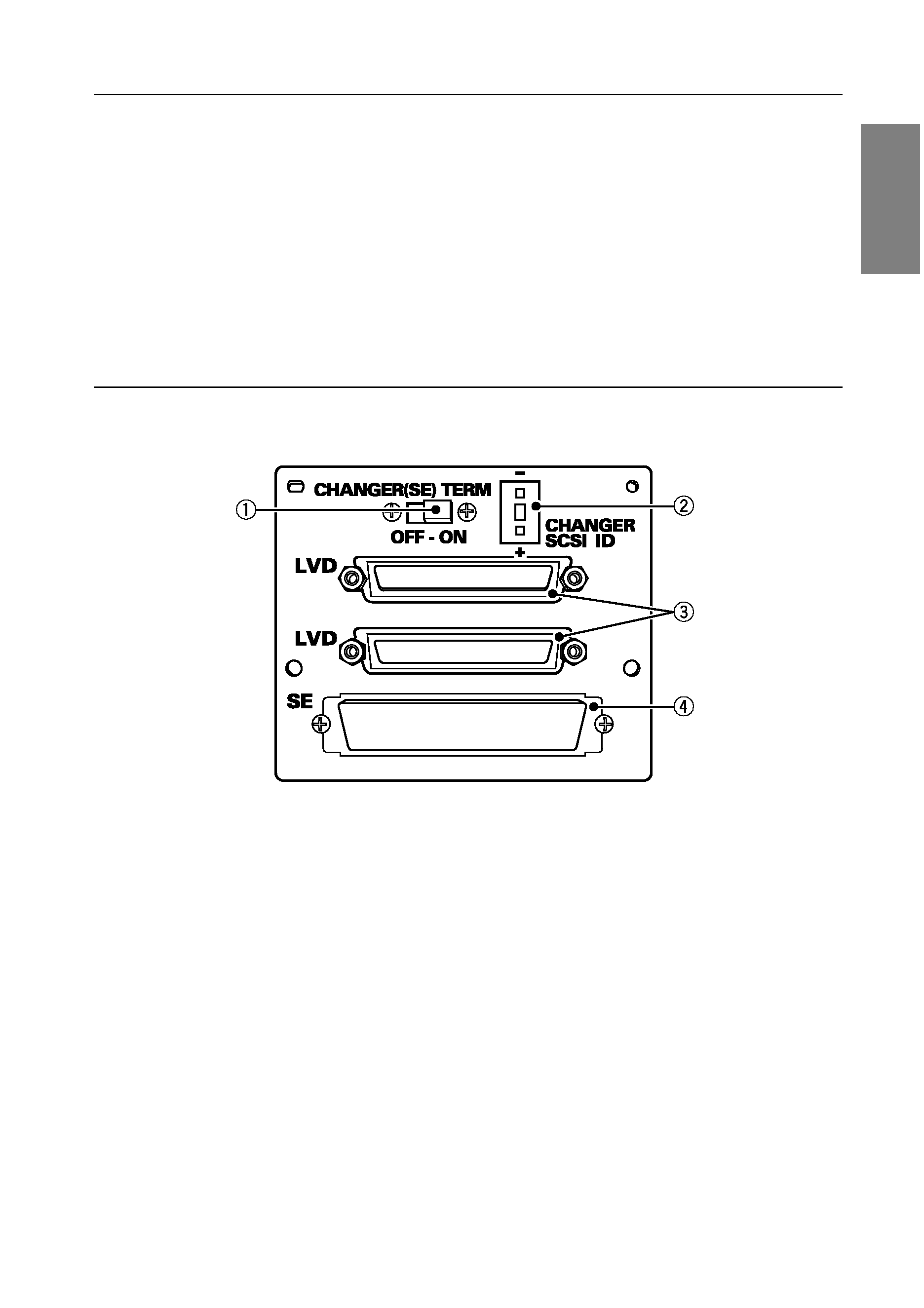 Take the following precautions into consideration when installing:
¶ This unit cannot be connected to an SE host bus adapter.
Always use an LVD host bus adapter.
¶ This unit cannot be used together with Power supply unit DRM-PW701 due to drive
installation limitations.
¶ Turn off power to the host computer and changer before connecting SCSI cables.
1 SE SCSI termination switch (CHANGER)
Use to set changer's SCSI terminator ON/OFF. Factory default: ON
2 SCSI ID switch (CHANGER)
Use to set the changer's SCSI ID. Pressing the upper protrusion causes the number
to decrement, while pressing the lower protrusion increments the number. Factory
3 LVD SCSI interface connector
Connect using the supplied (or optionally purchased) SCSI Cable (LVD), or supplied
4 SE SCSI interface connector
Connect to the changer's supplied SCSI Cable (SE).
Avoid touching the connectors, since faulty connection or damage from static
---