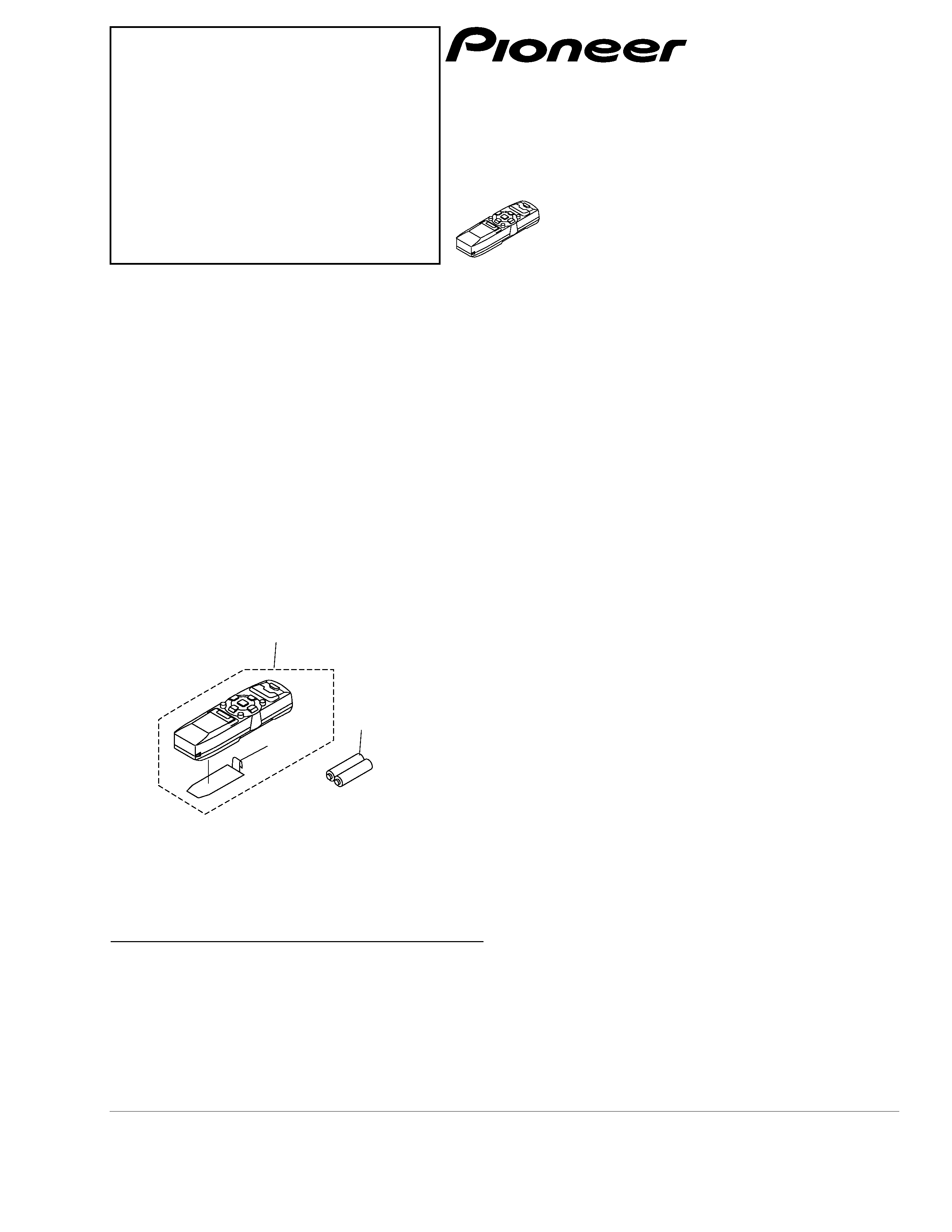 PIONEER ELECTRONIC CORPORATION
4-1, Meguro 1-Chome, Meguro-ku, Tokyo 153-8654, Japan
PIONEER ELECTRONICS SERVICE INC.
P.O.Box 1760, Long Beach, CA 90801-1760 U.S.A.
PIONEER ELECTRONIC [EUROPE] N.V.
Haven 1087 Keetberglaan 1, 9120 Melsele, Belgium
PIONEER ELECTRONICS ASIACENTRE PTE.LTD. 253 Alexandra Road, #04-01, Singapore 159936
C PIONEER ELECTRONIC CORPORATION 1999
K-ZZB. MAR. 1999 Printed in Japan
- Parts marked by "*" are generally unavailable because they are not in our Master Spare Parts List.
- EXTERIOR SECTION PARTS LIST
EXPLODED VIEWS AND PARTS LIST
---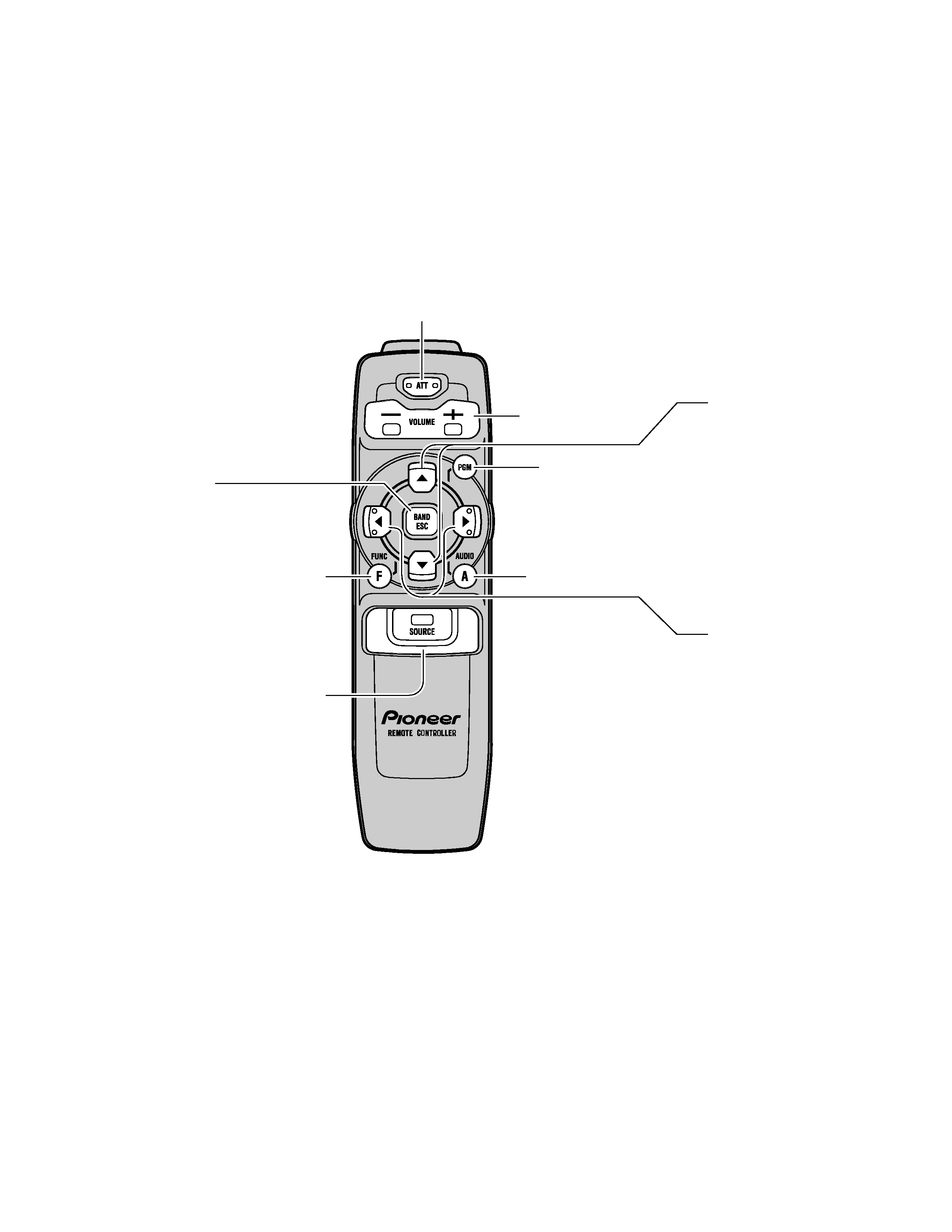 This lets you quickly lower volume level (by about 90%).
Press once more to return to the original volume level.
---