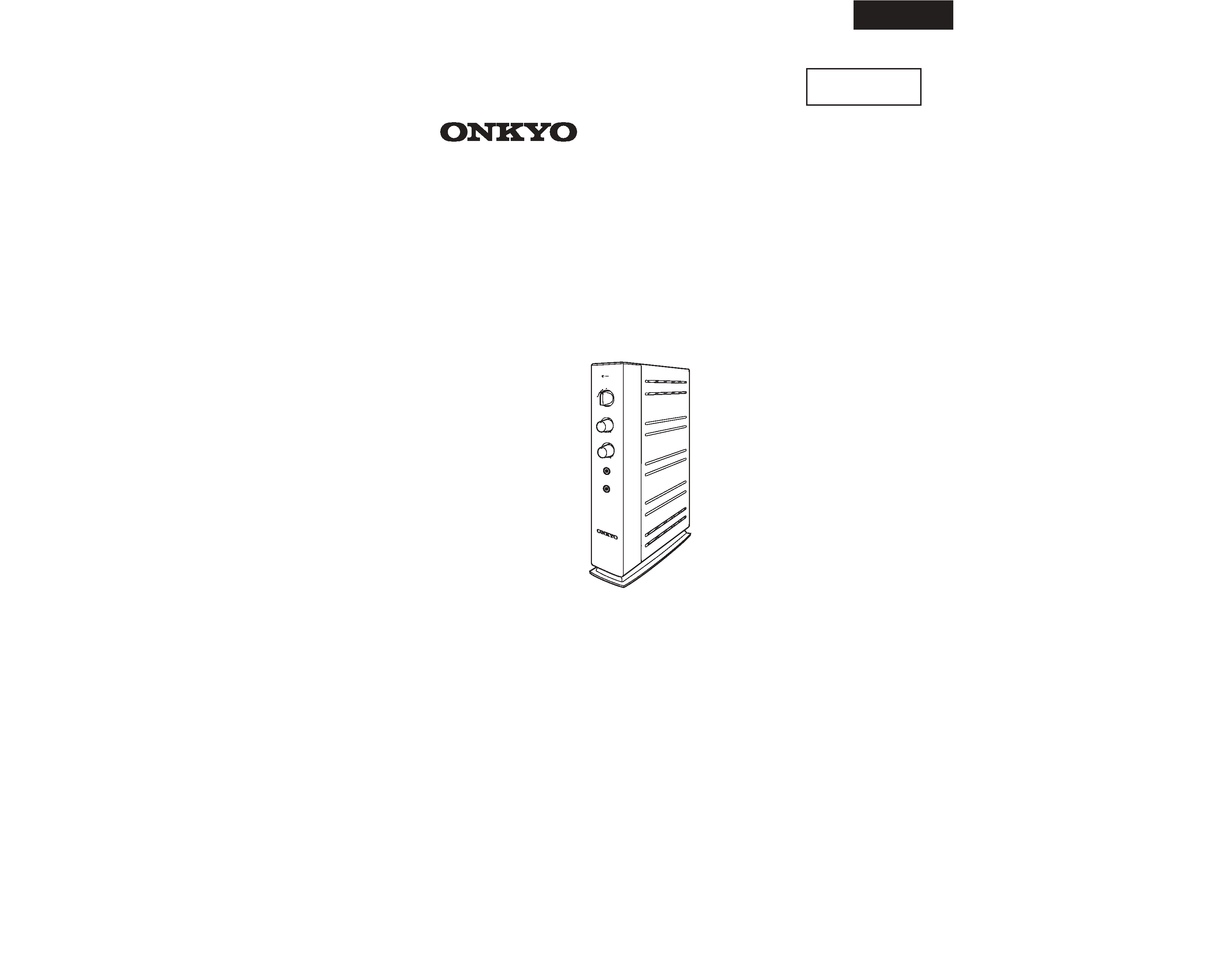 USB Digital Audio Processor
---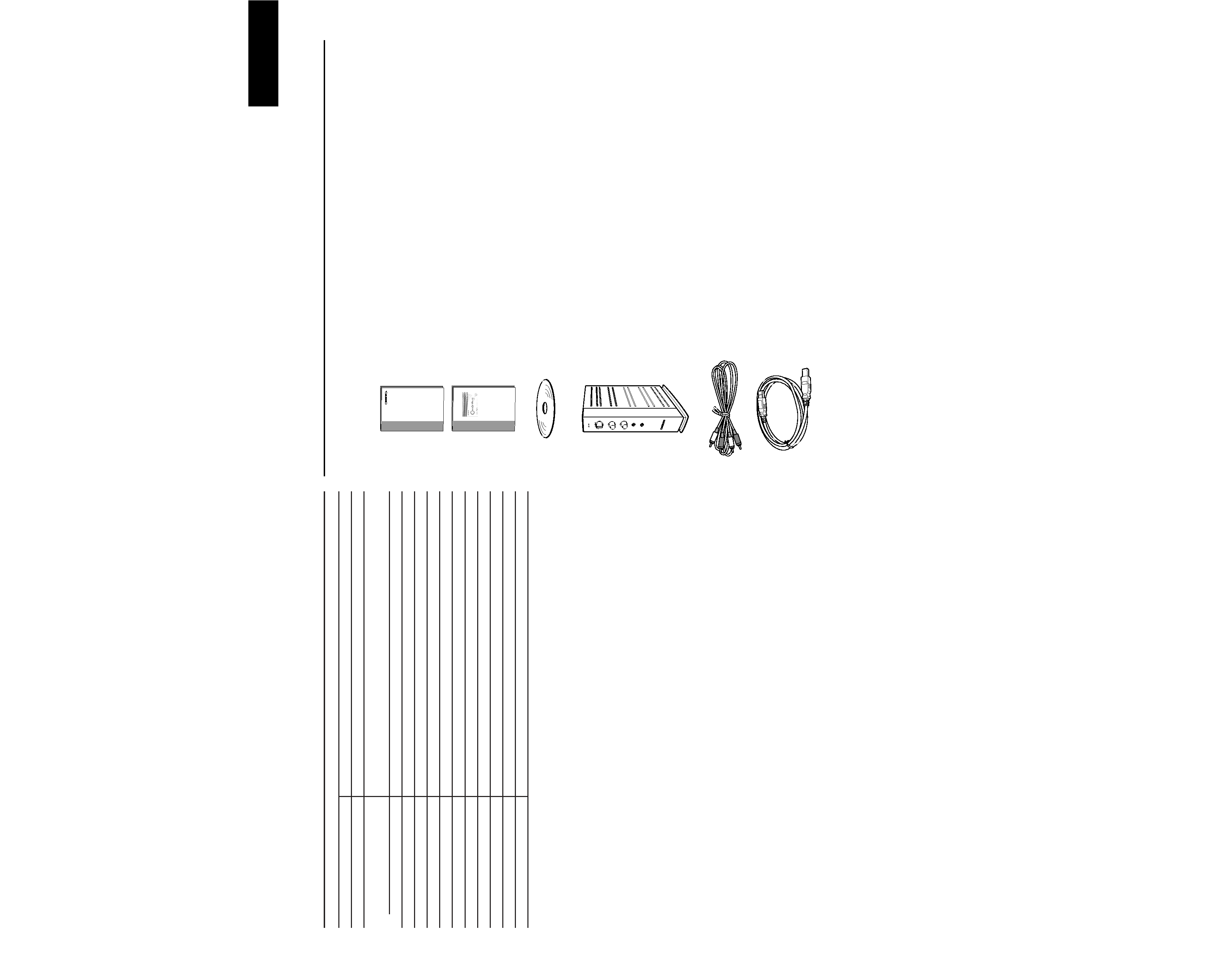 USB digital audio processor
USB (Universal Serial Bus Ver. 1.1)
32/44.1/48 kHz compatible
Frequency characteristics
0.3 Hz to 20 kHz (+0/-0.5 dB, LINE OUT)
Total harmonic distortion
Microphone input se4nsitivity
USB power supply, separately sold DC 7.5 V (exclusive adapter)
50 x 216 x 166 mm / 1 15/16" x 8 1/2" x 6 9/16"
Specifications and external appearance are subject to change without notice.
Thank you for purchasing the Onkyo USB Digital
Be sure to read this instruction manual thoroughly
before operating the unit and always adhere to the
instructions given within during operation. Also,
keep this instruction in a safe place for future
USB Digital Audio Processor
The SE-U55 comes supplied with the accessories shown below. Make sure that these
accessories are present at the time of purchase. The number in parenthesis is the quantity
This instruction manual (1)
Explains operational procedures and the required settings for
connecting the SE-U55 to your computer.
Contains the software for using the SE-U55 with a computer
and an on-line instruction manual.
The USB digital audio processor. The SE-U55 converts your
computer's sounds to professional-level high-quality audio
For the analog connection of the SE-U55 to external analog
For the connection of the SE-U55 to your computer.
CarryOn Music instruction manual (1)
Instruction manual for using the supplied software CarryOn
The power supply for the SE-U55 is supplied through the USB cable from the connected computer.
---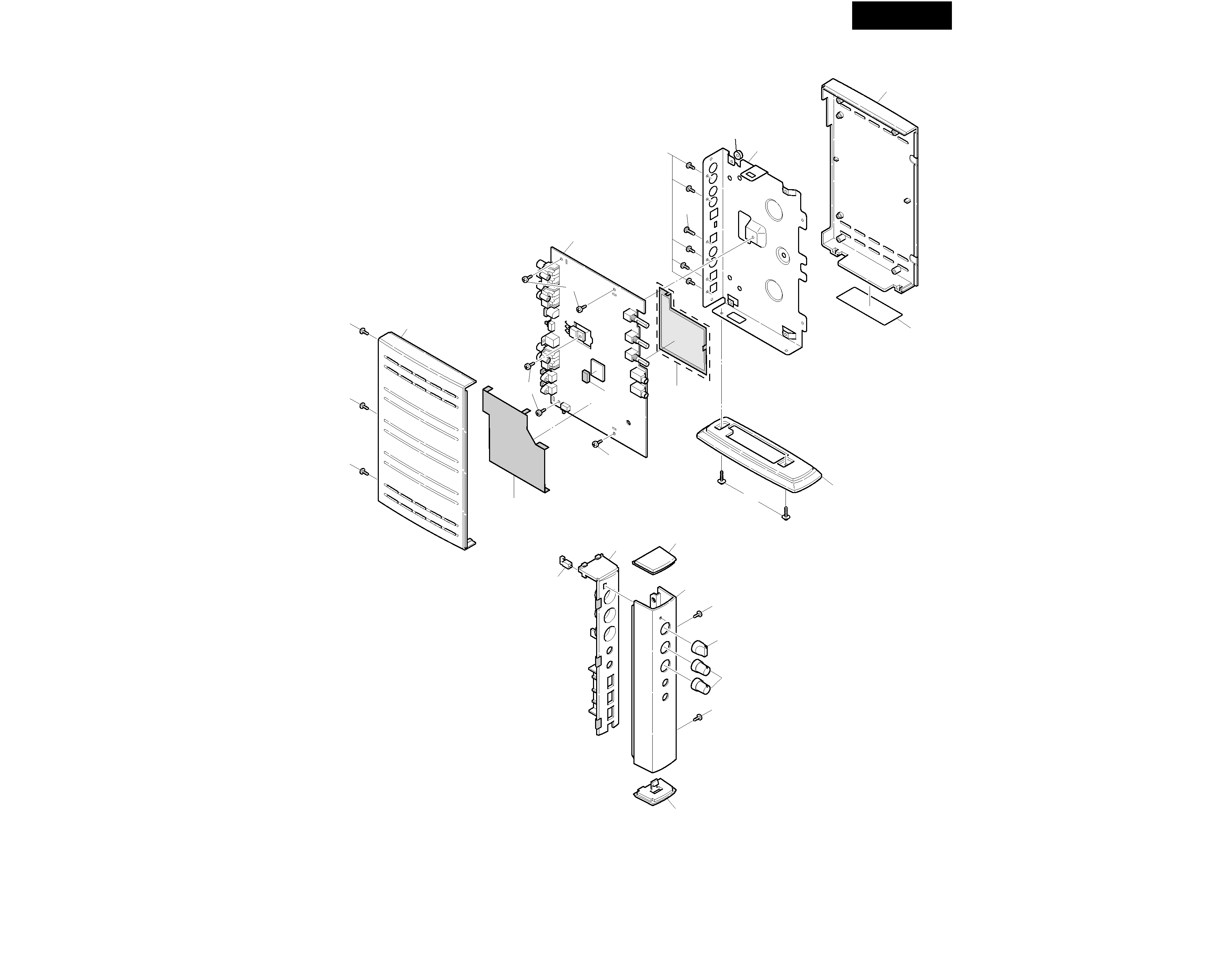 ---

CHASSIS-EXPLODED VIEW PARTS LIST
PC BOARD AS, NAAR-7035-1C
---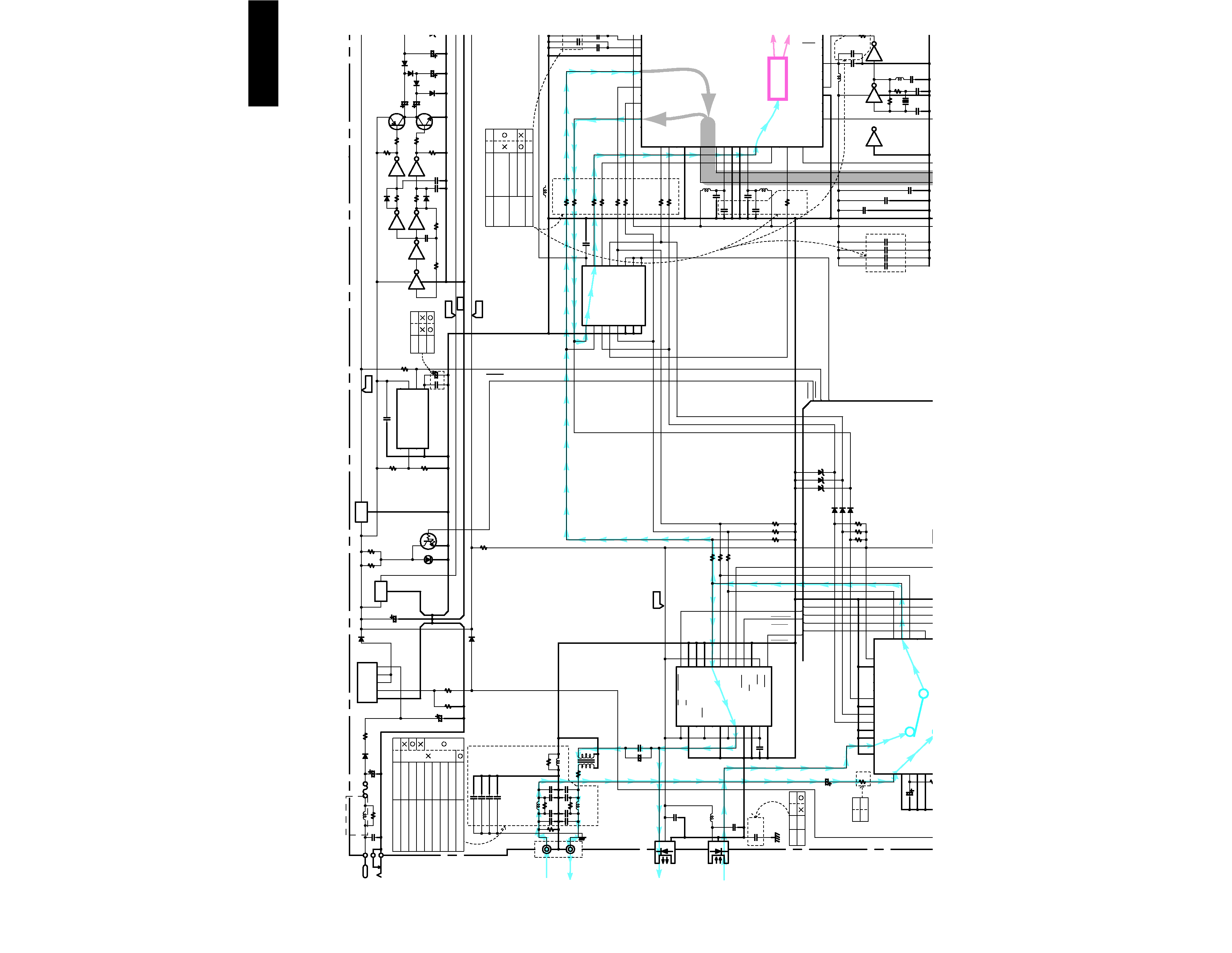 SCHEMATIC DIAGRAM (INPUT SELECTOR : INTERNAL)
---