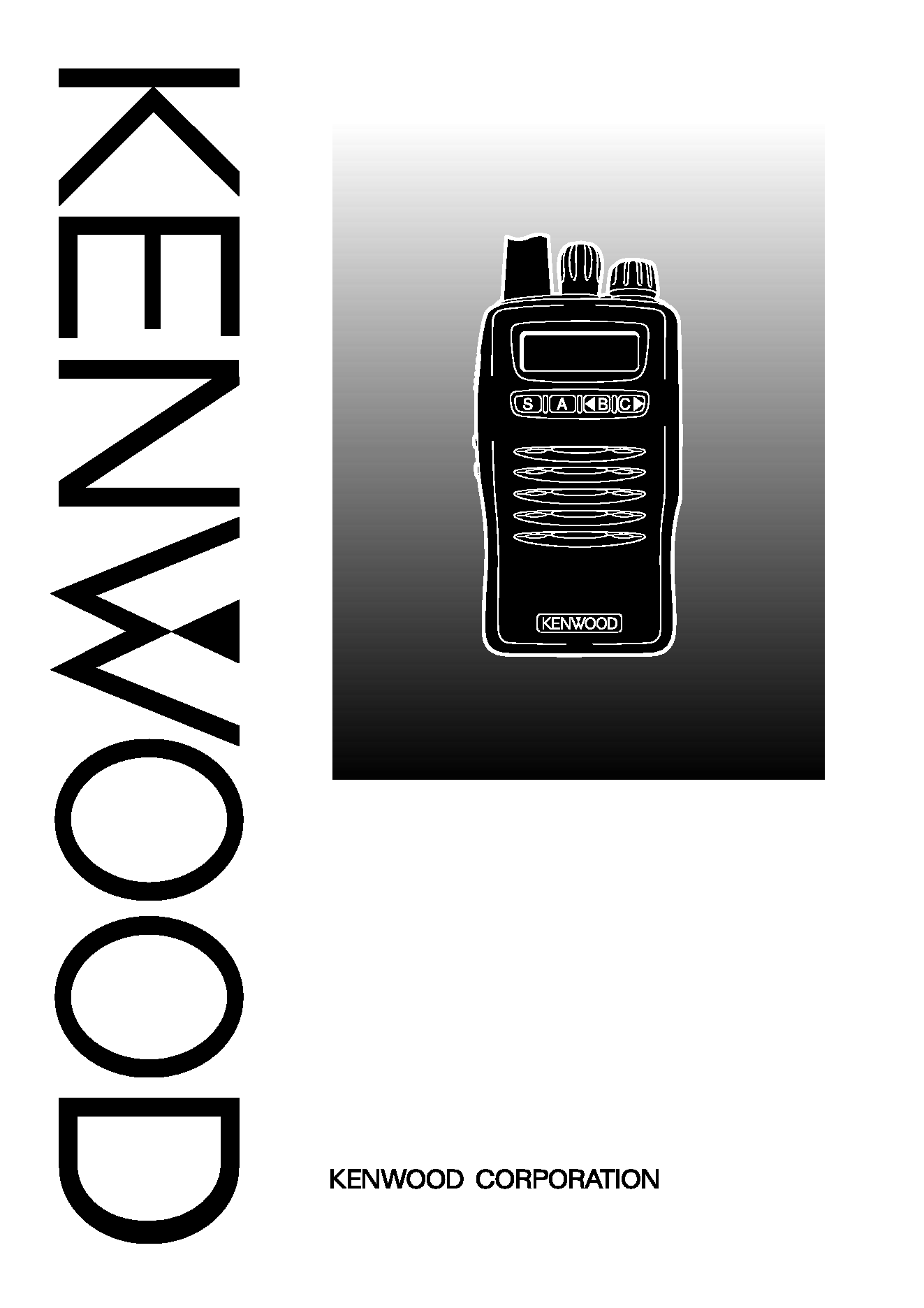 ---

EXPLOSIVE ATMOSPHERES (GASES, DUST, FUMES, etc.)
Turn off your transceiver while taking on fuel, or while parked in
gasoline service stations.
Government law prohibits the operation of unlicensed radio
transmitters within the territories under government control.
Illegal operation is punishable by fine and/or imprisonment
Refer service to qualified technicians only.
SAFETY: It is important that the operator is aware of
and understands hazards common to the operation of
We are grateful you chose KENWOOD for your land
mobile radio applications. We believe this easy-to-use
transceiver will provide dependable communications to
keep personnel operating at peak efficiency.
KENWOOD transceivers incorporate the latest in
advanced technology. As a result, we feel strongly that
you will be pleased with the quality and features of this
M
ODELS
C
OVERED BY THIS
M
ANUAL
· TK-2140: VHF FM Transceiver
· TK-3140: UHF FM Transceiver
---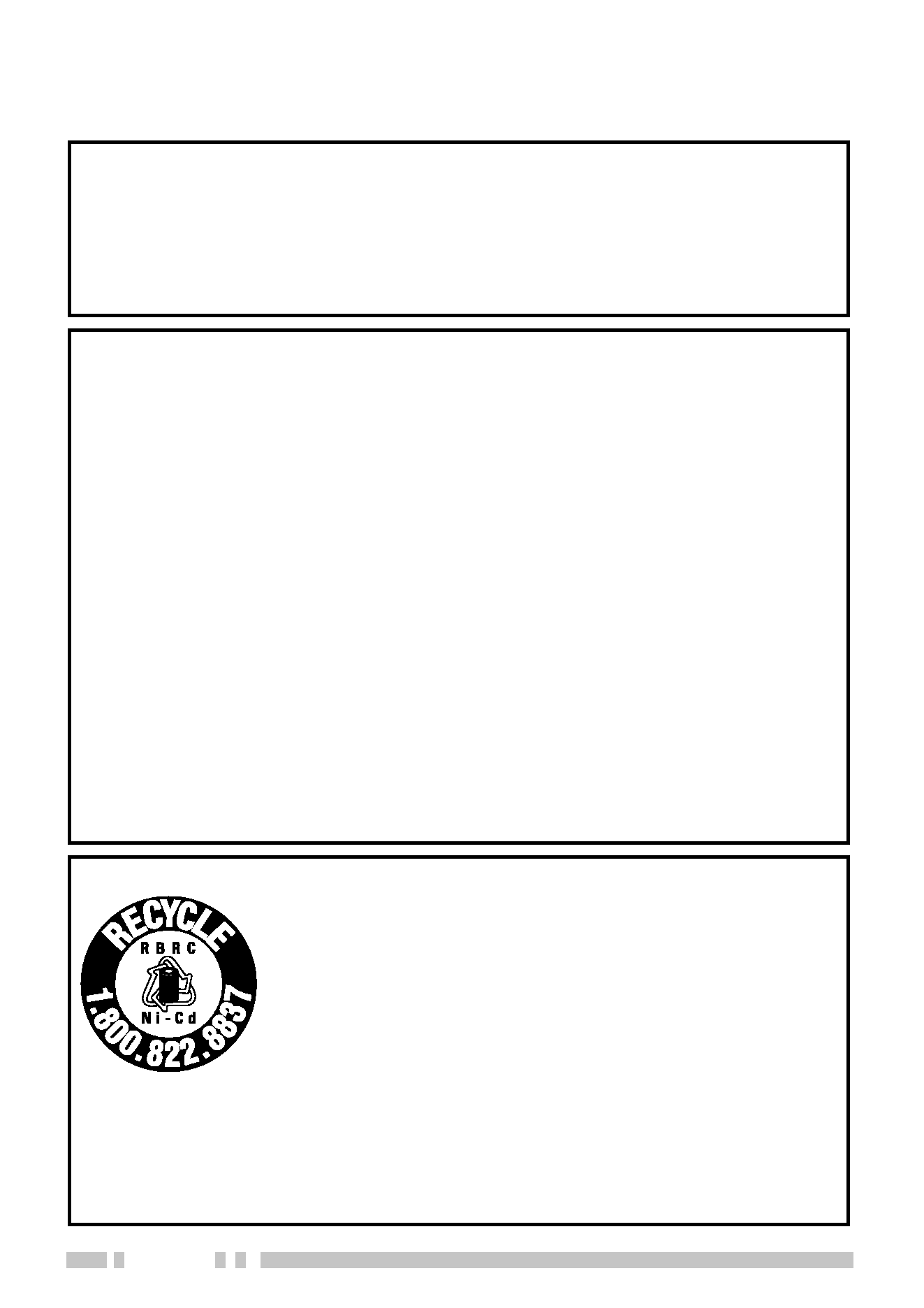 One or more of the following statements may be
The RBRC Recycle seal found on KENWOOD
nickel-cadmium (Ni-Cd) battery packs indicates
KENWOOD's voluntary participation in an industry
program to collect and recycle Ni-Cd batteries after
their operating life has expired. The RBRC program
is an alternative to disposing Ni-Cd batteries with
your regular refuse or in municipal waste streams,
which is illegal in some areas.
For information on Ni-Cd battery recycling in your area, call (toll free)
1-800-8-BATTERY (1-800-822-8837).
KENWOOD's involvement in this program is part of our commitment
to preserve our environment and conserve our natural resources.
This equipment generates or uses radio frequency energy. Changes
or modifications to this equipment may cause harmful interference
unless the modifications are expressly approved in the instruction
manual. The user could lose the authority to operate this equipment
if an unauthorized change or modification is made.
INFORMATION TO THE DIGITAL DEVICE USER REQUIRED BY
This equipment has been tested and found to comply with the limits
for a Class B digital device, pursuant to Part 15 of the FCC Rules.
These limits are designed to provide reasonable protection against
harmful interference in a residential installation.
This equipment generates, uses and can generate radio frequency
energy and, if not installed and used in accordance with the
instructions, may cause harmful interference to radio communications.
However, there is no guarantee that the interference will not occur in a
particular installation. If this equipment does cause harmful
interference to radio or television reception, which can be determined
by turning the equipment off and on, the user is encouraged to try to
correct the interference by one or more of the following measures:
Reorient or relocate the receiving antenna.
Increase the separation between the equipment and receiver.
Connect the equipment to an outlet on a circuit different from that
to which the receiver is connected.
Consult the dealer for technical assistance.
---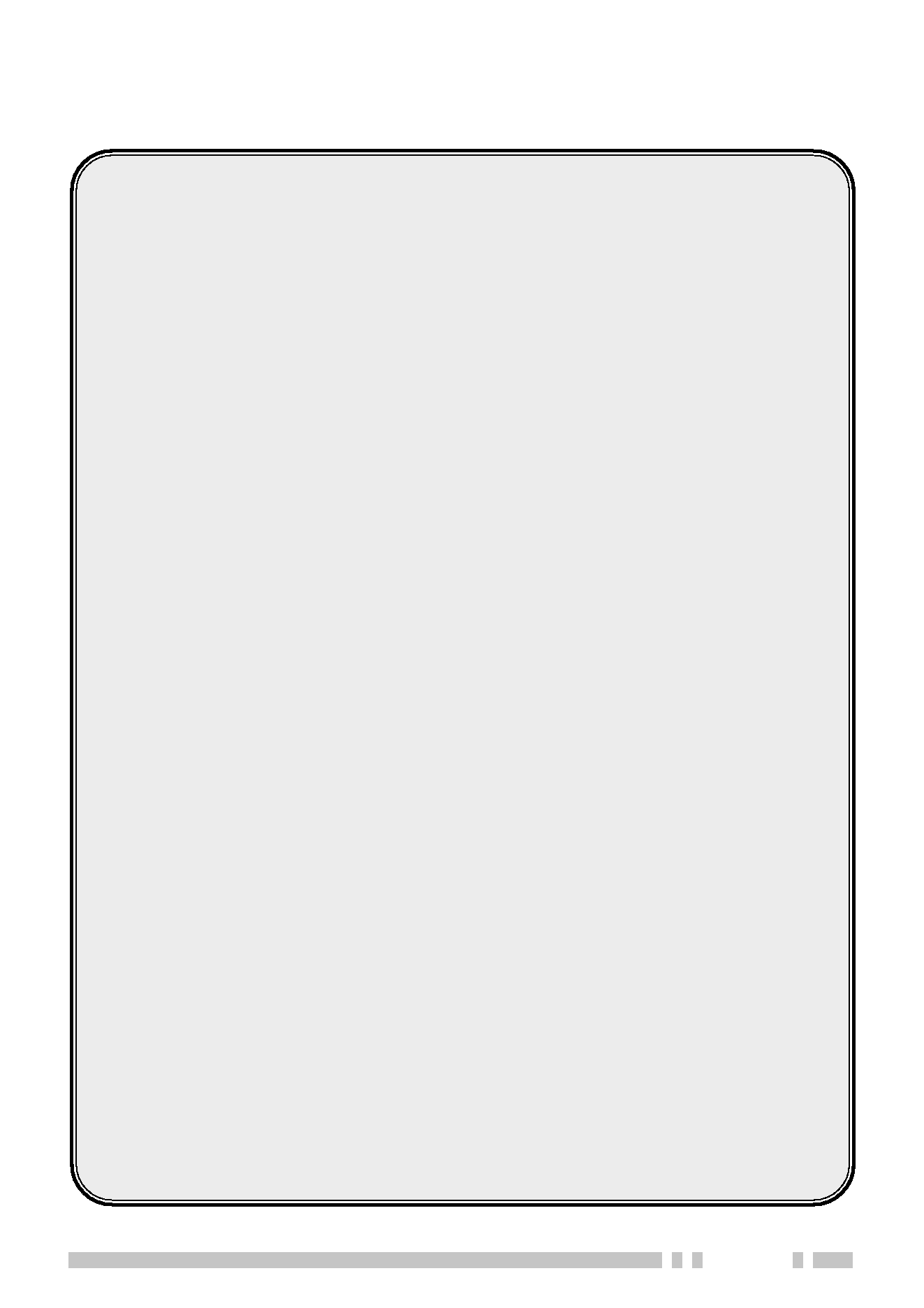 UNPACKING AND CHECKING EQUIPMENT ................... 1
S
UPPLIED
A
CCESSORIES
......................................... 1
PREPARATION .................................................. 2
B
ATTERY
P
ACK
P
RECAUTIONS
.................................... 2
I
NSTALLING
/ R
EMOVING THE
(O
PTIONAL
) R
ECHARGEABLE
B
ATTERY
P
ACK OR
A
LKALINE
B
ATTERY
C
ASE
............................... 7
I
NSTALLING
/ R
EMOVING
A
LKALINE
B
ATTERIES
...................... 8
I
NSTALLING THE
(O
PTIONAL
) A
NTENNA
............................ 9
I
NSTALLING THE
B
ELT
C
LIP
....................................... 9
I
NSTALLING THE
C
OVER OVER THE
U
NIVERSAL
C
ONNECTOR
......... 10
I
NSTALLING THE
(O
PTIONAL
KMC-25) S
PEAKER
/ M
ICROPHONE
... 10
GETTING ACQUAINTED .......................................11
D
ISPLAY
......................................................13
PROGRAMMABLE AUXILIARY FUNCTIONS ................ 14
OPERATION OVERVIEW .......................................16
T
RUNKING
F
ORMAT
............................................ 16
C
ONVENTIONAL
F
ORMAT
........................................ 16
OPERATING BASICS ........................................... 17
S
WITCHING
P
OWER
ON/ OFF .................................. 17
A
DJUSTING THE
V
OLUME
.......................................17
S
ELECTING A
S
YSTEM
/ G
ROUP
/ C
HANNEL
........................ 17
T
IME
-
OUT
T
IMER
(TOT) .......................................18
TRUNKED OPERATION (Trunking Format) .................. 19
P
LACING A
D
ISPATCH
C
ALL
..................................... 19
R
ECEIVING A
D
ISPATCH
C
ALL
...................................19
---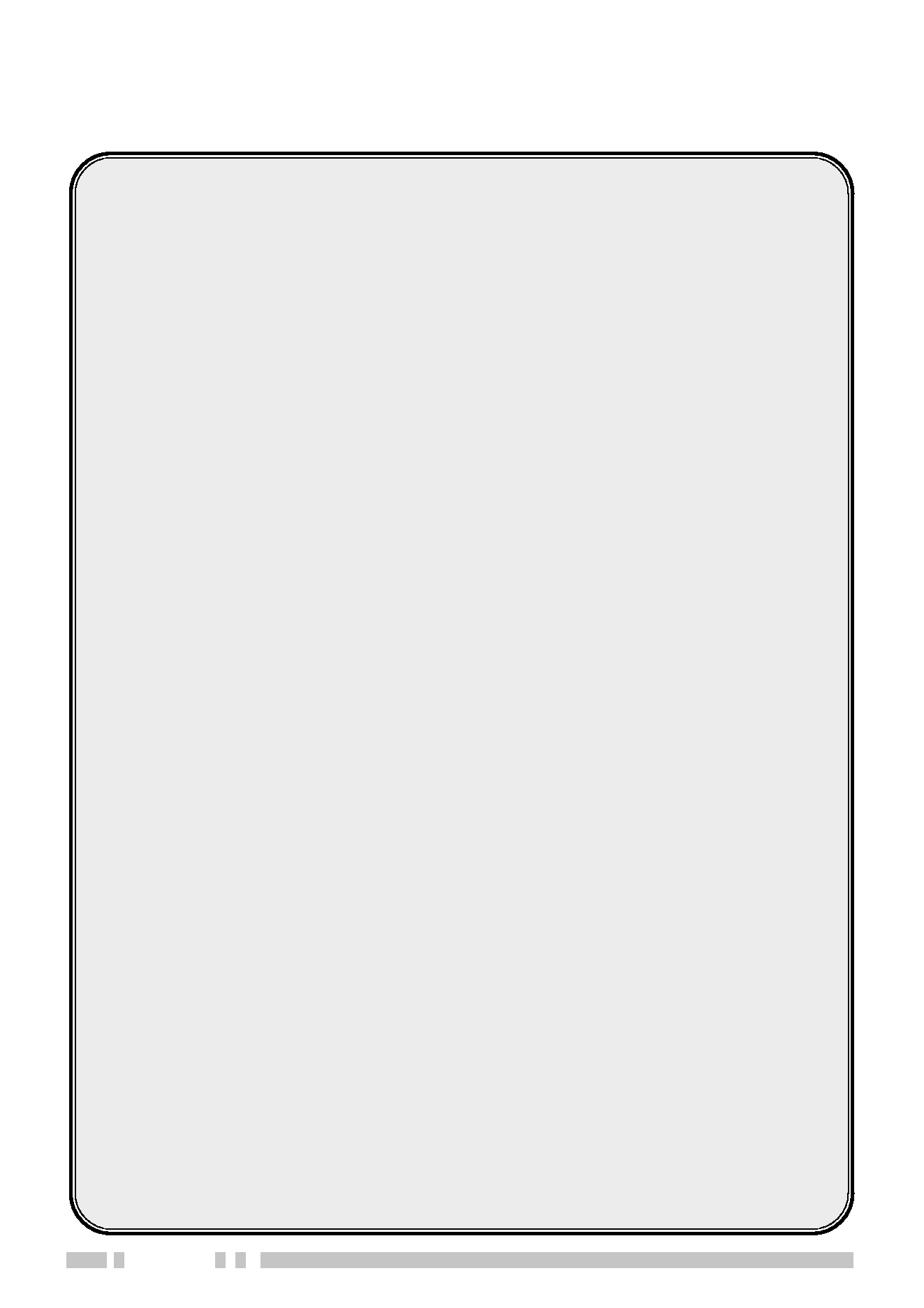 CONVENTIONAL OPERATION (Trunking Format) ...........20
T
RANSMITTING
.................................................20
R
ECEIVING
....................................................20
SYSTEM SCAN (Trunking Format) ...........................21
S
CANNING
T
RUNKED
S
YSTEMS
..................................21
S
CANNING
C
ONVENTIONAL
S
YSTEMS
............................. 21
S
CAN
L
OCKOUT
................................................22
S
CAN
R
EVERT
.................................................22
GROUP SCAN (Trunking Format) ............................ 23
CONVENTIONAL OPERATION (Conventional Format) ..... 24
T
RANSMITTING
.................................................24
R
ECEIVING
....................................................24
SCAN (Conventional Format) ................................ 25
P
RIORITY
S
CAN
................................................25
2-TONE SIGNALLING (Conventional Format) .............. 26
FleetSyncTM: ALPHANUMERIC 2-WAY PAGING FUNCTION ... 27
K
EY
F
UNCTIONS
............................................... 27
S
ELCALL
(S
ELECTIVE
C
ALLING
) .................................28
S
TATUS
M
ESSAGE
.............................................30
O
PTIONAL
S
HORT
M
ESSAGES
F
EATURE
..........................32
AUDIBLE USER FEEDBACK TONES ..........................33
---