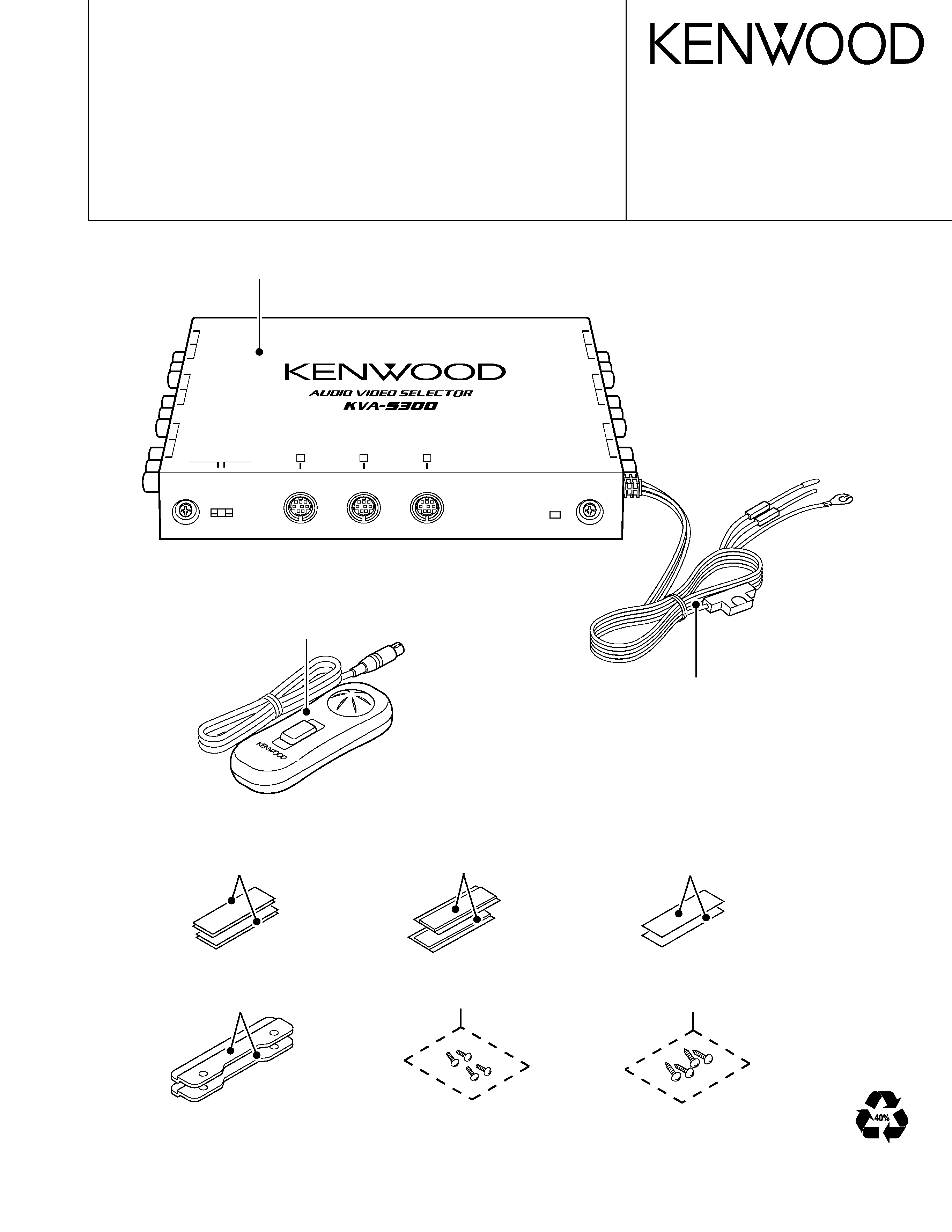 © 2001-3 PRINTED IN JAPAN
---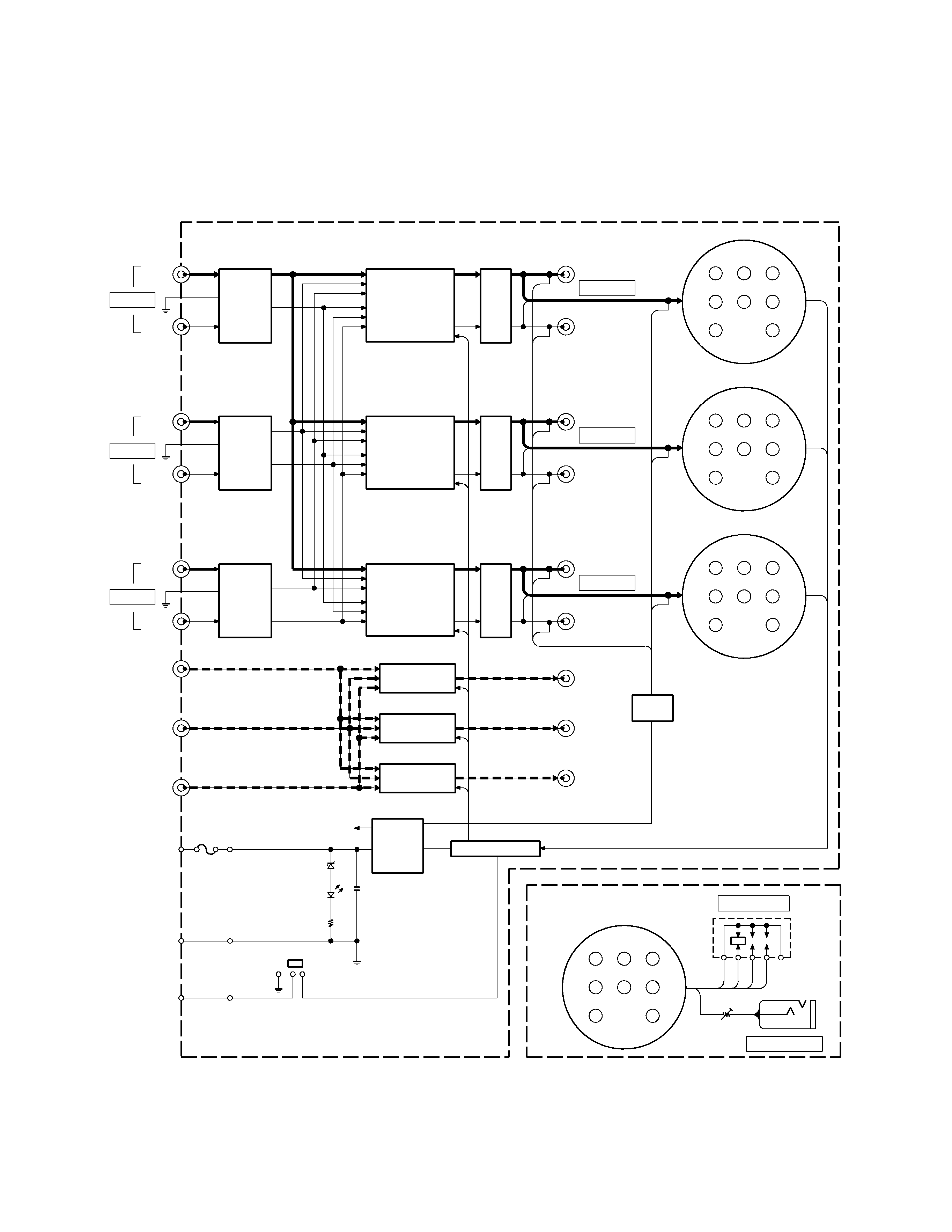 ---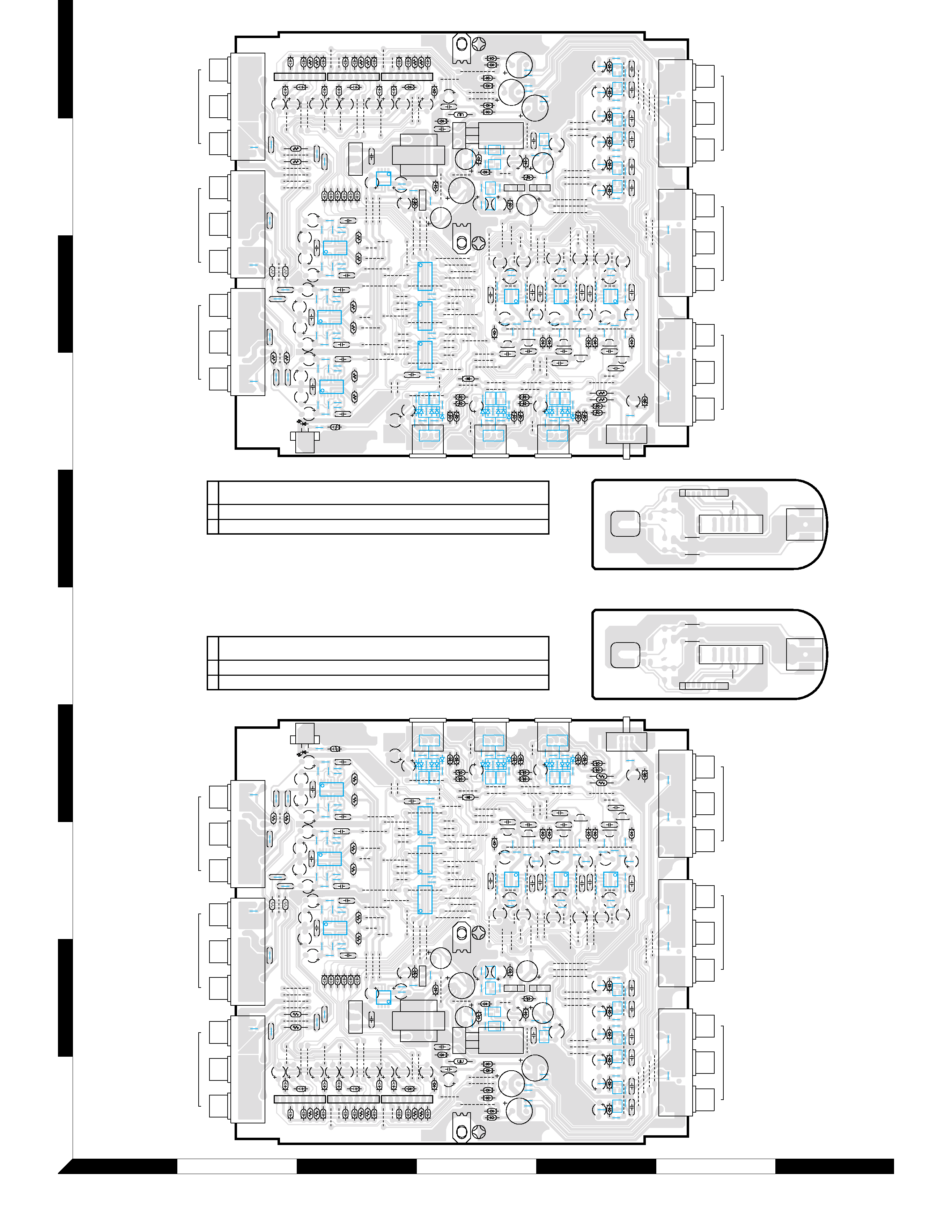 PC BOARD (COMPONENT SIDE VIEW)
Refer to the schematic diagram for the values of resistors and capacitors.
---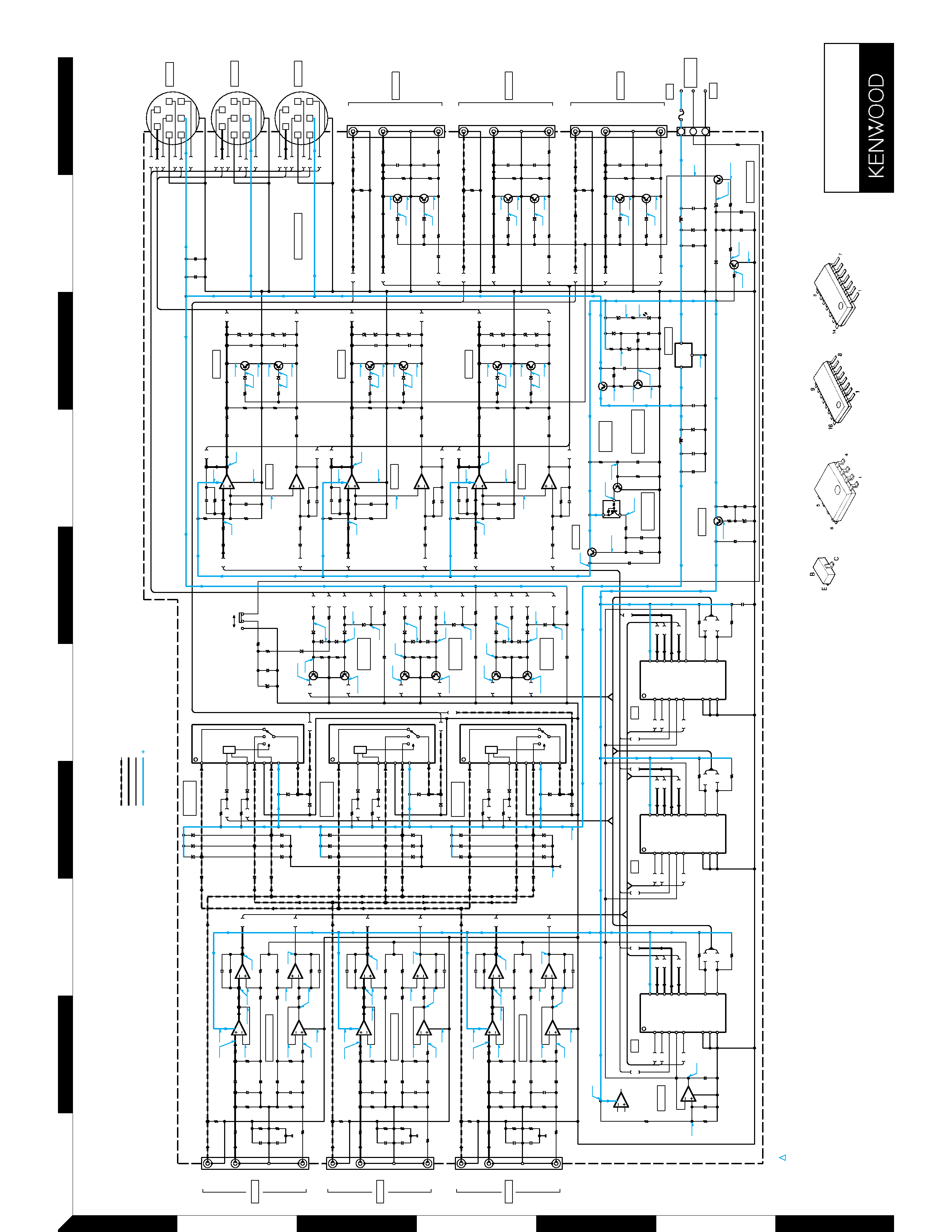 CAUTION : For continued safety, replace safety critical components only with manufacturer's recommended parts (refer to parts list).
Indicates safety critical components. To reduce the risk of electric shock, leakage-current or resistance measurements shall be
carried out (exposed parts are acceptably insulated from the supply circuit) before the appliance is returned to the customer.
· DC voltages are as measured with a high impedance voltmeter. Values may vary slightly due to variations between individual
instruments or/and units.
---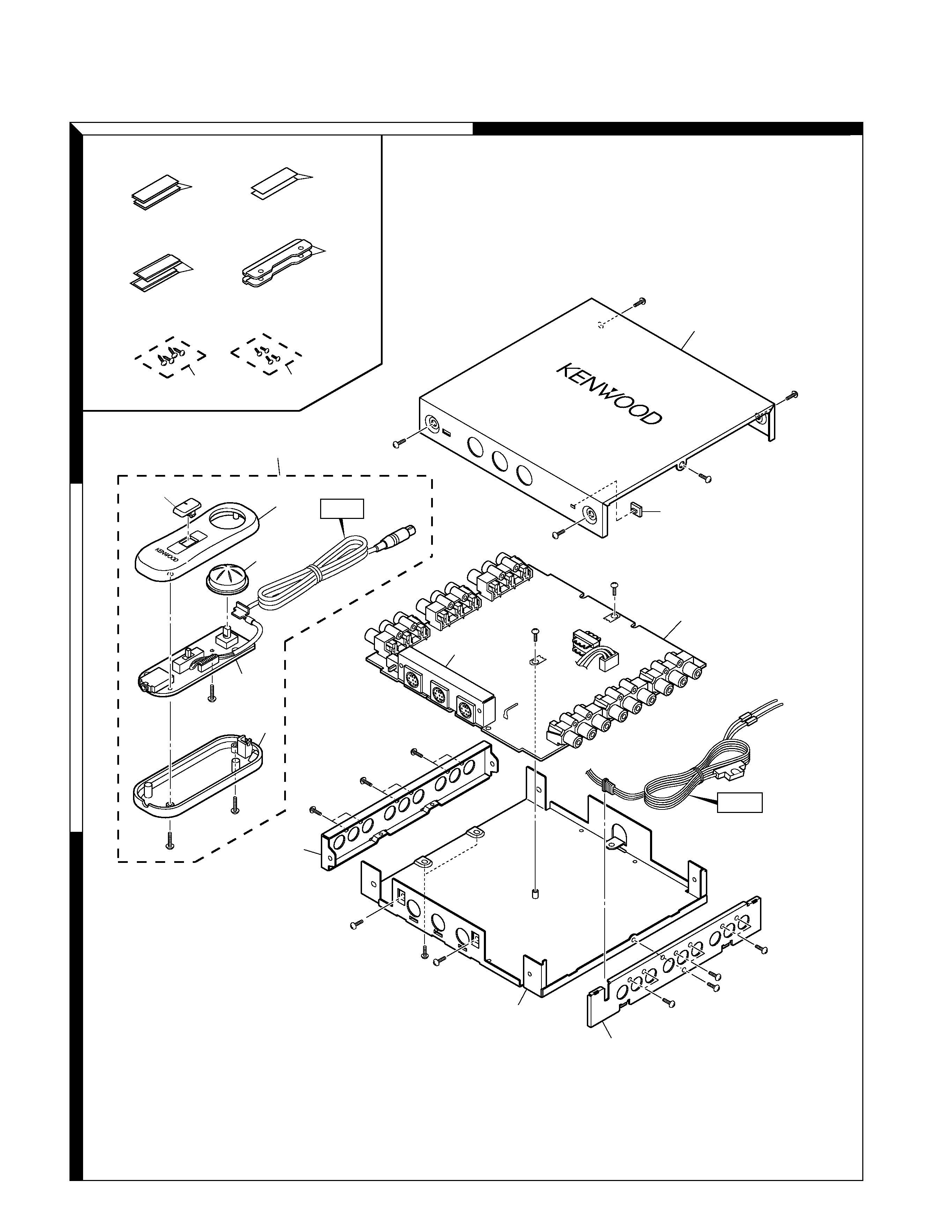 Parts with the exploded numbers larger than 700 are not supplied.
---