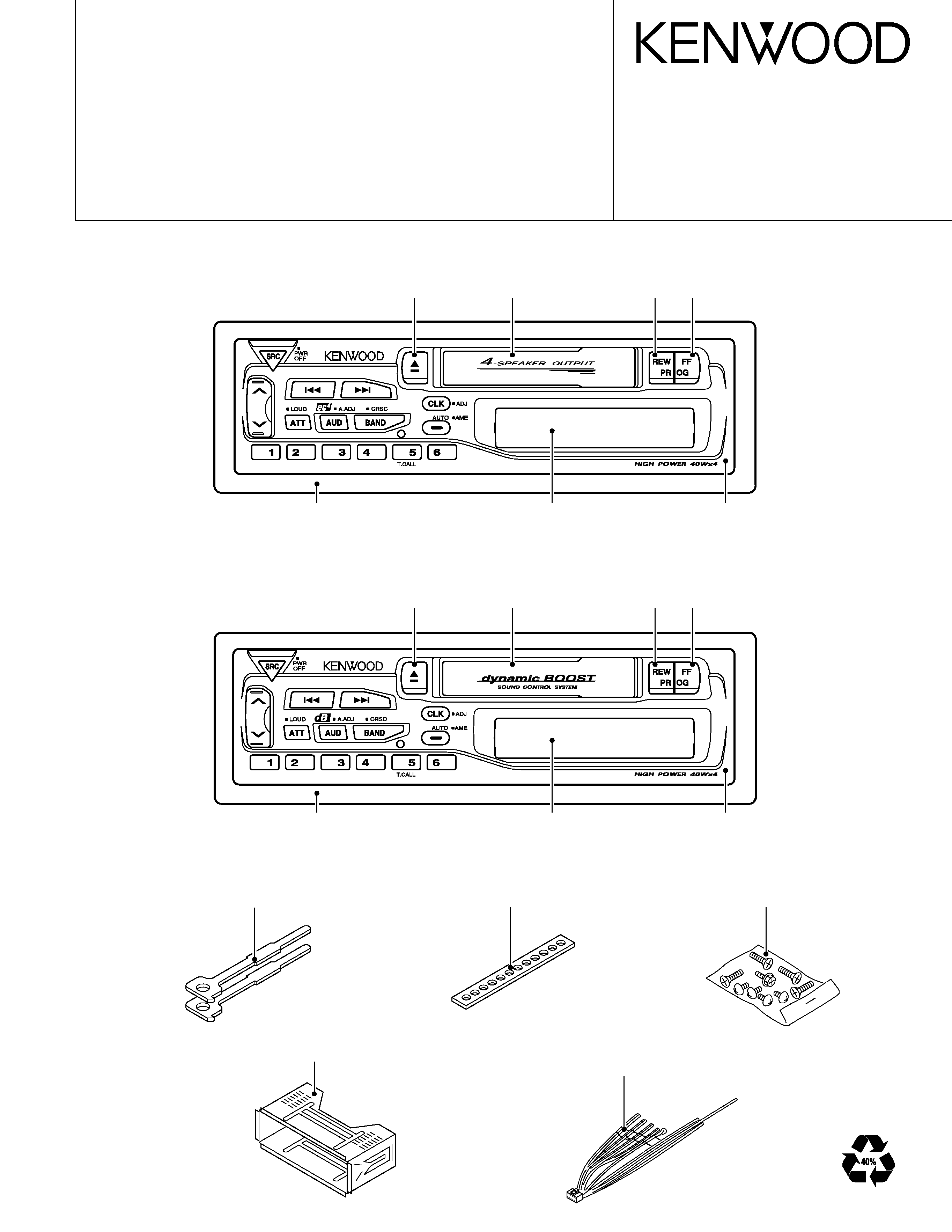 © 1999-12 PRINTED IN JAPAN
---

BLOCK DIAGRAM ........................................................................................ 3
MICROCOMPUTER'S TERMINAL DECRIPTION ........................................ 4
ADJUSTMENT ............................................................................................. 6
PC BOARD .................................................................................................... 7
SCHEMATIC DIAGRAM ............................................................................. 11
EXPLODED VIEW ....................................................................................... 15
PARTS LIST ................................................................................................ 17
SPECIFICATIONS .................................................................... BACK COVER
---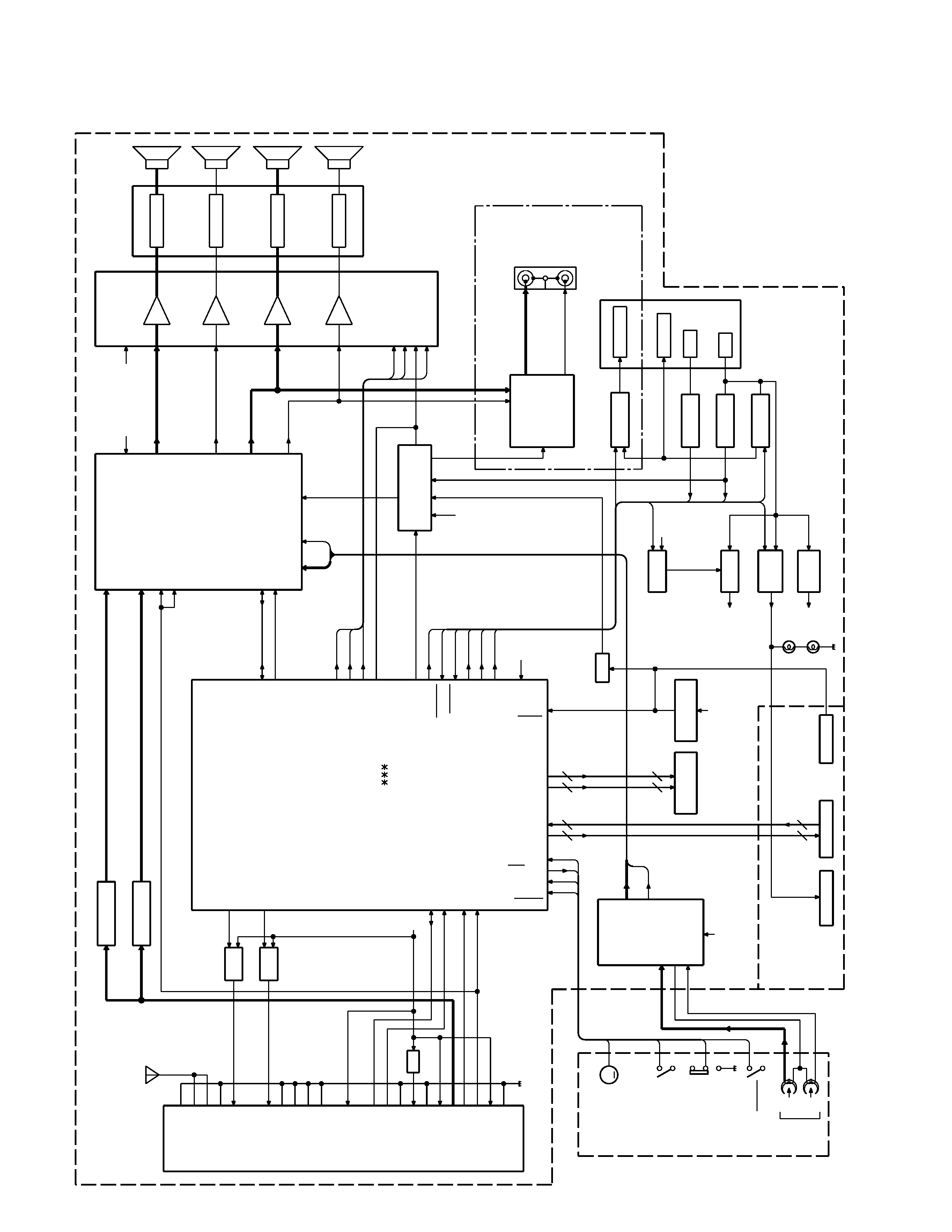 ---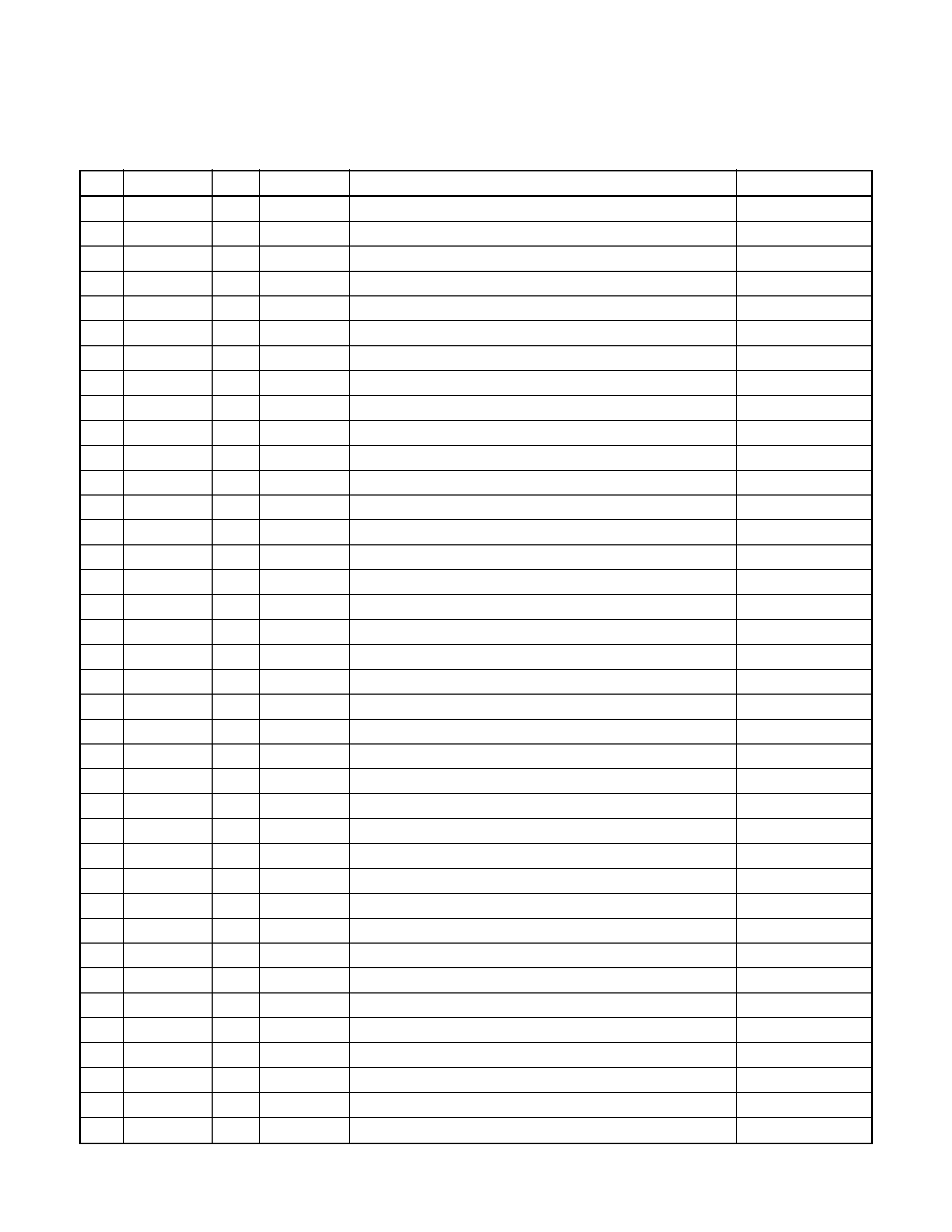 MICROCOMPUTER'S TERMINAL DESCRIPTION
Microcomputer (M38258MCD066FP : IC1 : X14)
Mechanism FF/RWD detection.
Mechanism cassette pack-in detection.
Mechanism play direction detection.
Destination type switching.
Destination type switching.
Power IC standby control.
Momentary power down detection.
---

External antenna control.
A/D reference voltage input.
Analog power input (Vss).
MICROCOMPUTER'S TERMINAL DESCRIPTION
How to Read the Destination Type
The destination type is set by reading the following microcomputer ports at
the time of reset-start of the microcomputer.
Once the destination type is read and set during the microcomputer
resetting, any change in the ports during the microcomputer operation will
---