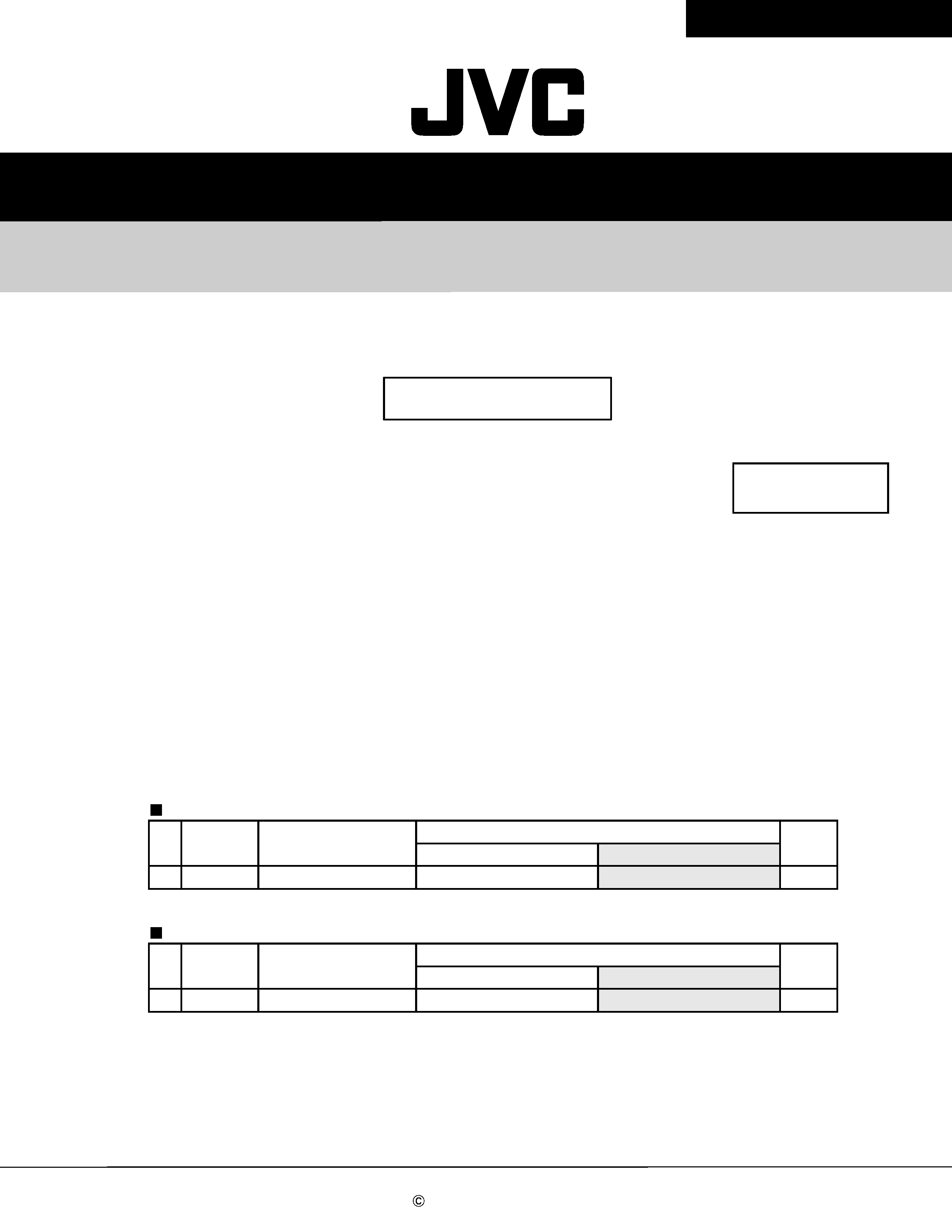 2002 VICTOR COMPANY OF JAPAN, LTD.
This service manual is printed on 100% recycled paper.
A new version was added to XV-S300BK/XV-S302SL. The added
As for this service manual, only the difference point with the added
version and Parts list are published. therefore, please already refer
to the issued service manual (XV-S300BK/XV-S302SL issue
No.A0029 CD-ROM No.SML200204) for other items.
---

VICTOR COMPANY OF JAPAN, LIMITED
PERSONAL & MOBILE NETWORK BUSINESS UNIT
1644, Shimotsuruma, Yamato, Kanagawa 242-8514, Japan
---