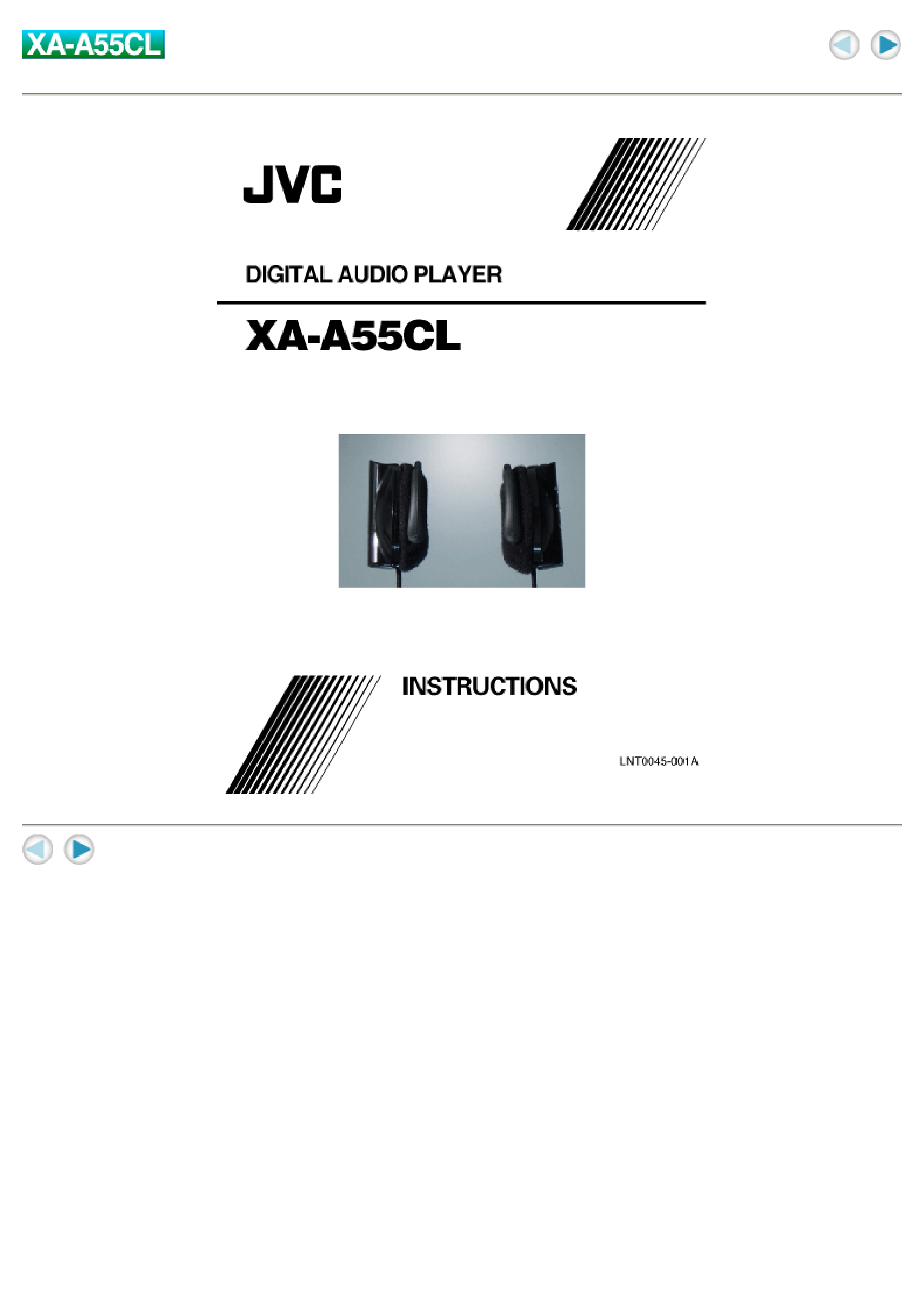 --- Some cautions in this "Safety and Cautions" are for users in particular countries and regions. Such
cautions are described in their local language only.
--- "SOME DO'S AND DON'TS ON THE SAFE USE OF EQUIPMENT"
This equipment has been designed and manufactured to meet international safety standards but, like
any electrical equipment, care must be taken if you are to obtain the best results and safety is to be
--------------------------------------------------------------------------------
read the operating instructions before you attempt to use the equipment.
ensure that all electrical connections (including the mains plug, extension leads and inter-connections
between pieces of equipment) are properly made and in accordance with the manufacturer's
instructions. Switch off and withdraw the mains plug when making or changing connections.
consult your dealer if you are ever in doubt about the installation, or operation or safety of your
be careful with glass panels or doors on equipment.
--------------------------------------------------------------------------------
continue to operate the equipment if you are in any doubt about it working normally, or if it is damaged
in any way-switch off-withdraw the mains plug and consult your dealer.
remove any fixed cover as this may expose dangerous voltages.
leave equipment switched on when it is unattended unless it is specifically stated that it is designed for
unattended operation or has a standby mode.
Switch off using the switch on the equipment and make sure that your family know how to do this.
Special arrangements may need to be made for infirm or handicapped people.
use equipment such as personal stereos or radios so that you are distracted from the requirements of
road safety. It is illegal to watch television when driving.
listen to Digital Audio Player at high volume as such use can permanently damage your hearing.
obstruct the ventilation of the equipment, for example with curtains or on soft furnishings. Overheating
will cause damage and shorten the life of the equipment.
use makeshift stands and NEVER fix legs with wood screws. To ensure complete safety always fit the
manufacturer's approved stand or legs with the fixing screws supplied according to the instructions.
allow electrical equipment to be exposed to rain or moisture.
NEVER let anyone especially children push anything into holes, slots or any other opening in the case.
This could result in a fatal electrical shock.
---

NEVER guess or make changes with electrical equipment of any kind. It is better to be safe than sorry!
---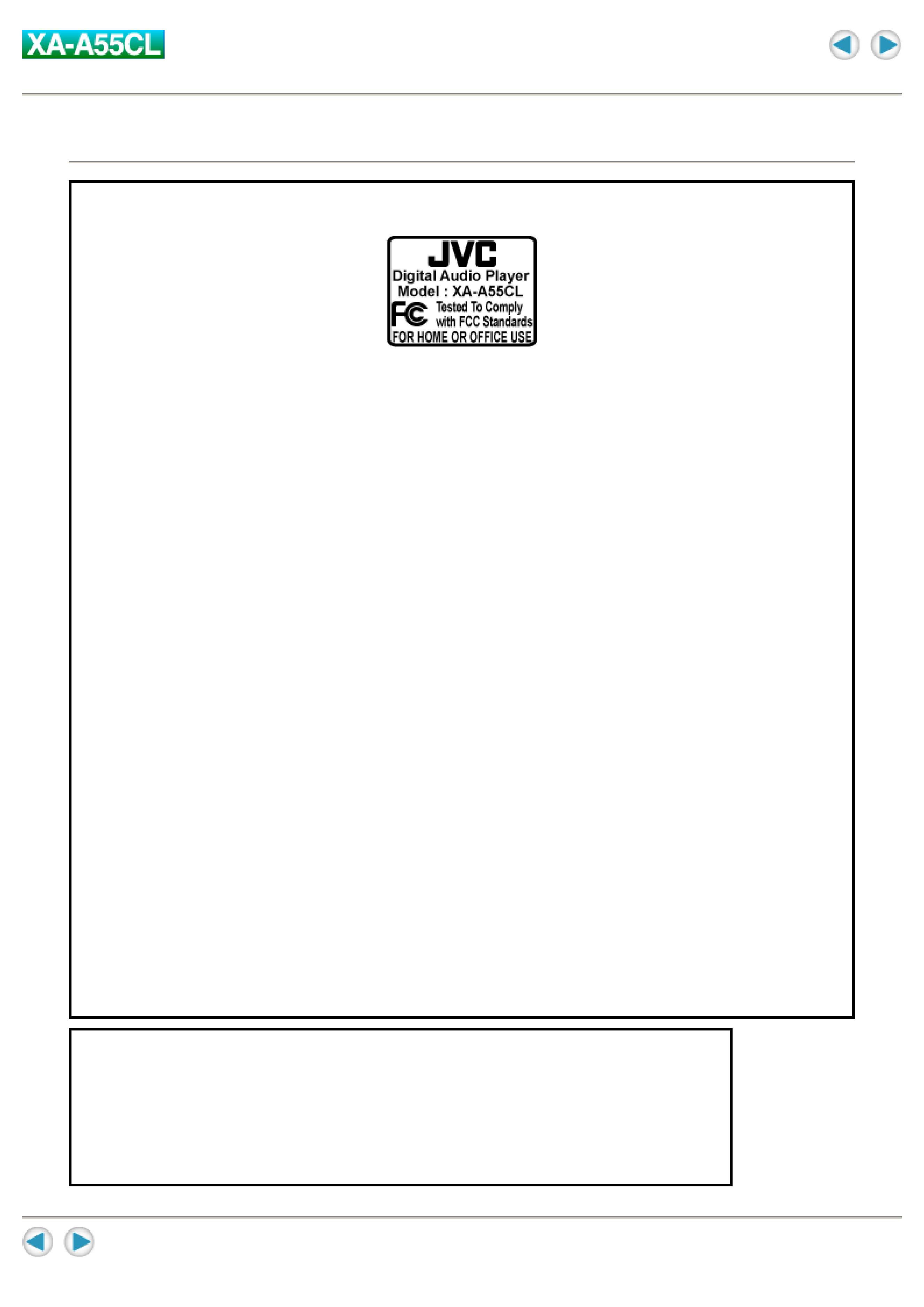 This device complies with Part 15 of the FCC Rules. Operation is subject to the following two
This device may not cause harmful interference.
This device must accept any interference received, including interference that may cause undesired
This equipment has been tested and found to comply with the limits for a Class B digital device,
pursuant to Part 15 of the FCC rules. These limits are designed to provide reasonable protection
against harmful interference in a residential installation. This equipment generates, uses and can
radiate radio frequency energy and, if not installed and used in accordance with the instructions, it
may cause harmful interference to radio communications. However, there is no guarantee that
interference will not occur in a particular installation. If this equipment does cause harmful
interference to radio or television reception, which can be determined by turning the equipment off
and on, the user is encouraged to try to correct the interference by one or more of the following
- Reorient or relocate the receiving antenna.
- Increase the separation between the equipment and receiver.
- Connect the equipment into an outlet on a circuit different from that to which the receiver is
- Consult the dealer or an experienced radio/TV technician for help.
Changes or modifications not approved by JVC could void user's authority to operate the equipment.
Address: JVC AMERICAS CORP.,
1700 Valley Road, Wayne, New Jersey 07470
Telephone: (973) 317-5000
This Class B digital apparatus complies with Canadian ICES-003.
RENSEIGNEMENT (Pour le CANADA)
Cet appareil numerique de la classe B est conforme a la norme NMB-003 du Canada.
---