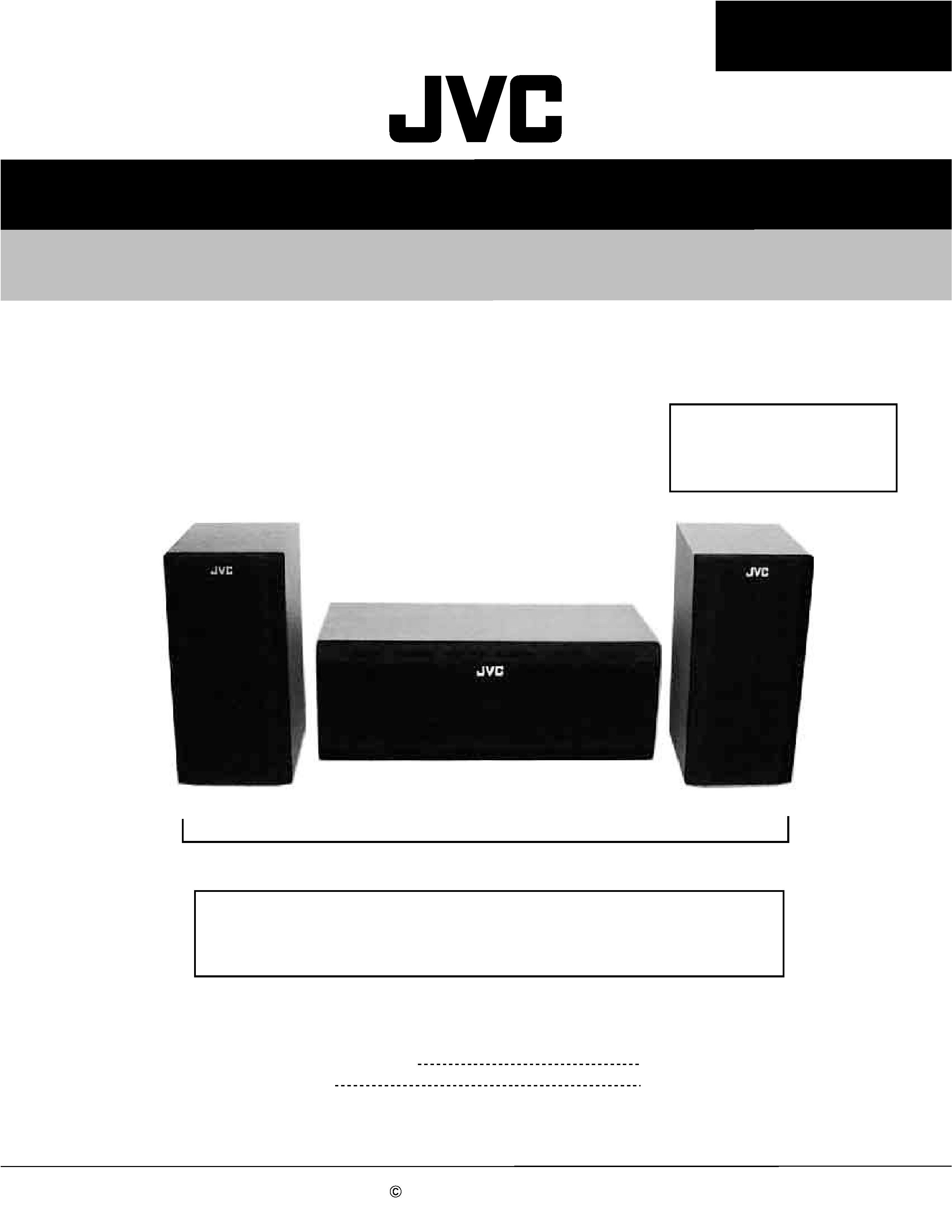 2001 VICTOR COMPANY OF JAPAN, LTD.
This is the model to which replacement components are supplied as
assembly units instead of spare parts. Accordingly, no method of
---

Burrs formed during molding may be left over on some parts of the chassis. Therefore,
pay attention to such burrs in the case of preforming repair of this system.
---

---

VICTOR COMPANY OF JAPAN, LIMITED
AUDIO & COMMUNICATION BUSINESS DIVISION
PERSONAL & MOBILE NETWORK BUSINESS UNIT. 10-1,1chome,Ohwatari-machi,Maebashi-city,371-8543,Japan
---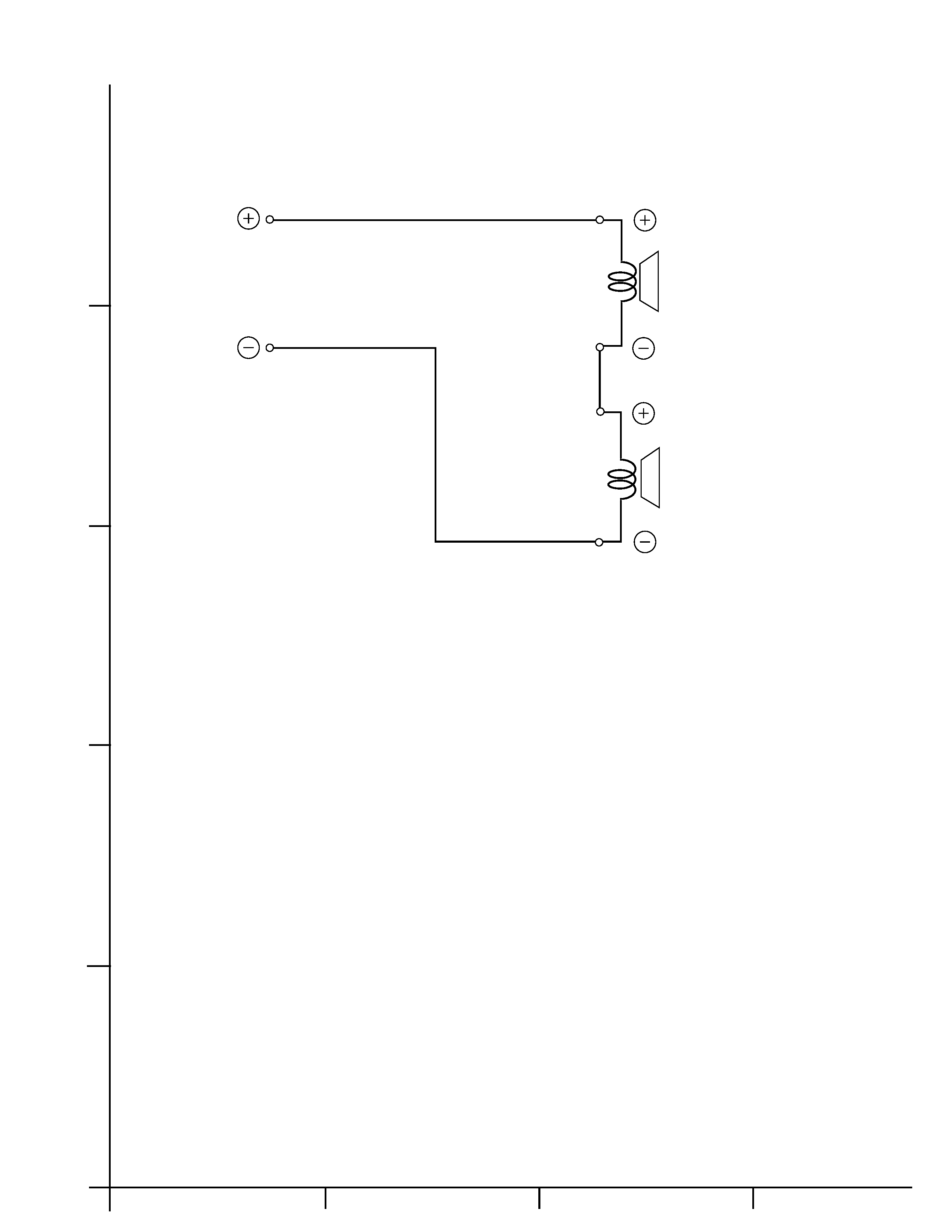 Standard schematic diagram
---