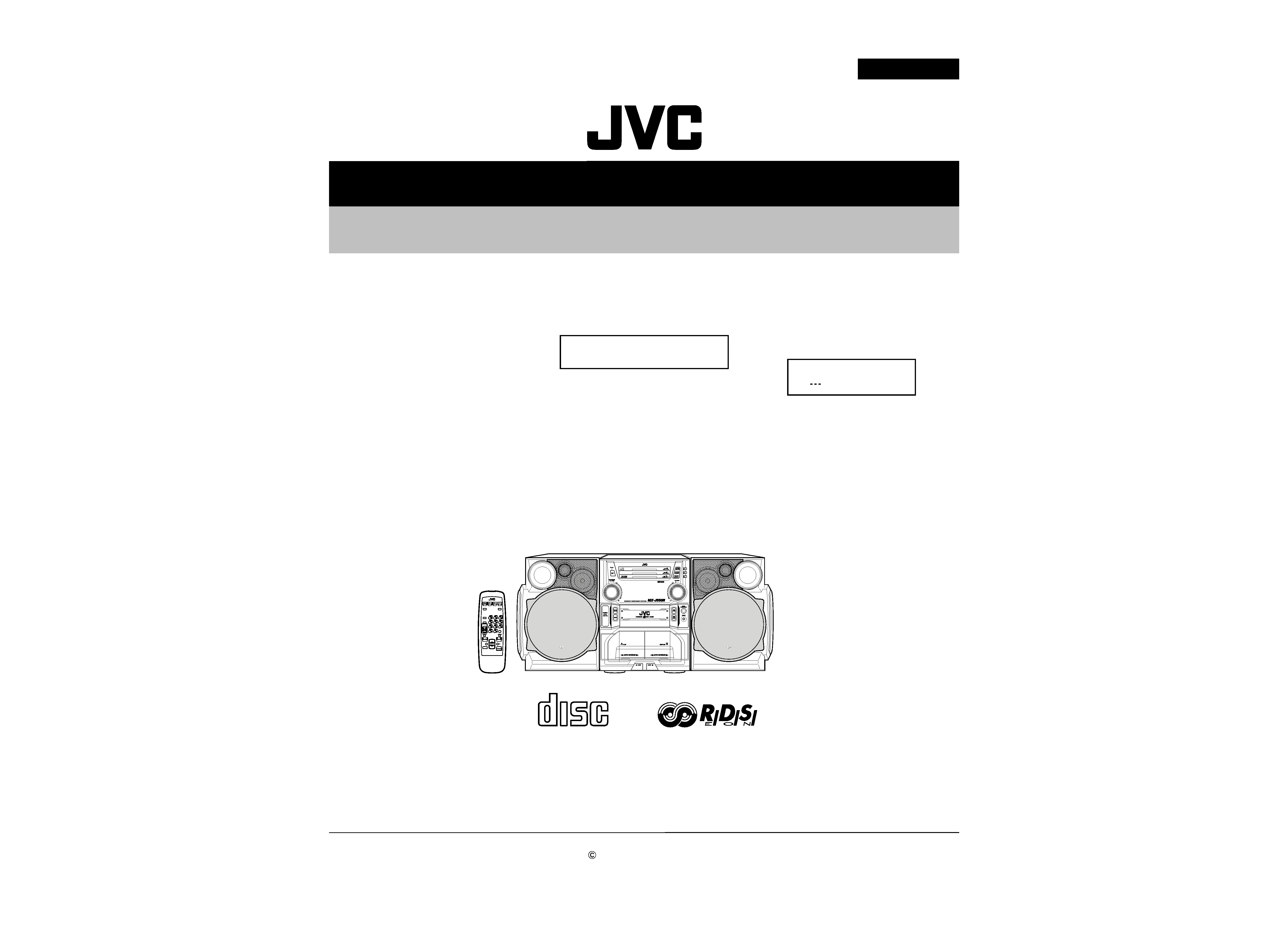 2000 VICTOR COMPANY OF JAPAN, LTD.
RM­SMXJ500J REMOTE CONTROL
This model is EE version that is added to the preceding model,
the MX-J550R.Therefore the service manual for this model is
consisting of Standard schematic diagrams(Power trans./Tuner/Polar),
Printed circuit board(Polar) and Parts list(except the mechanism part) only.
For others, please refer to the service manual for
MX-J550R/MX-J552R(issue No.20805).
Standard schematic diagrams -------- 1
Printed circuit board --------------------- 4
*Please refer to "CD-ROM No.SML200007 (20805Bpar)" for the parts list section.
---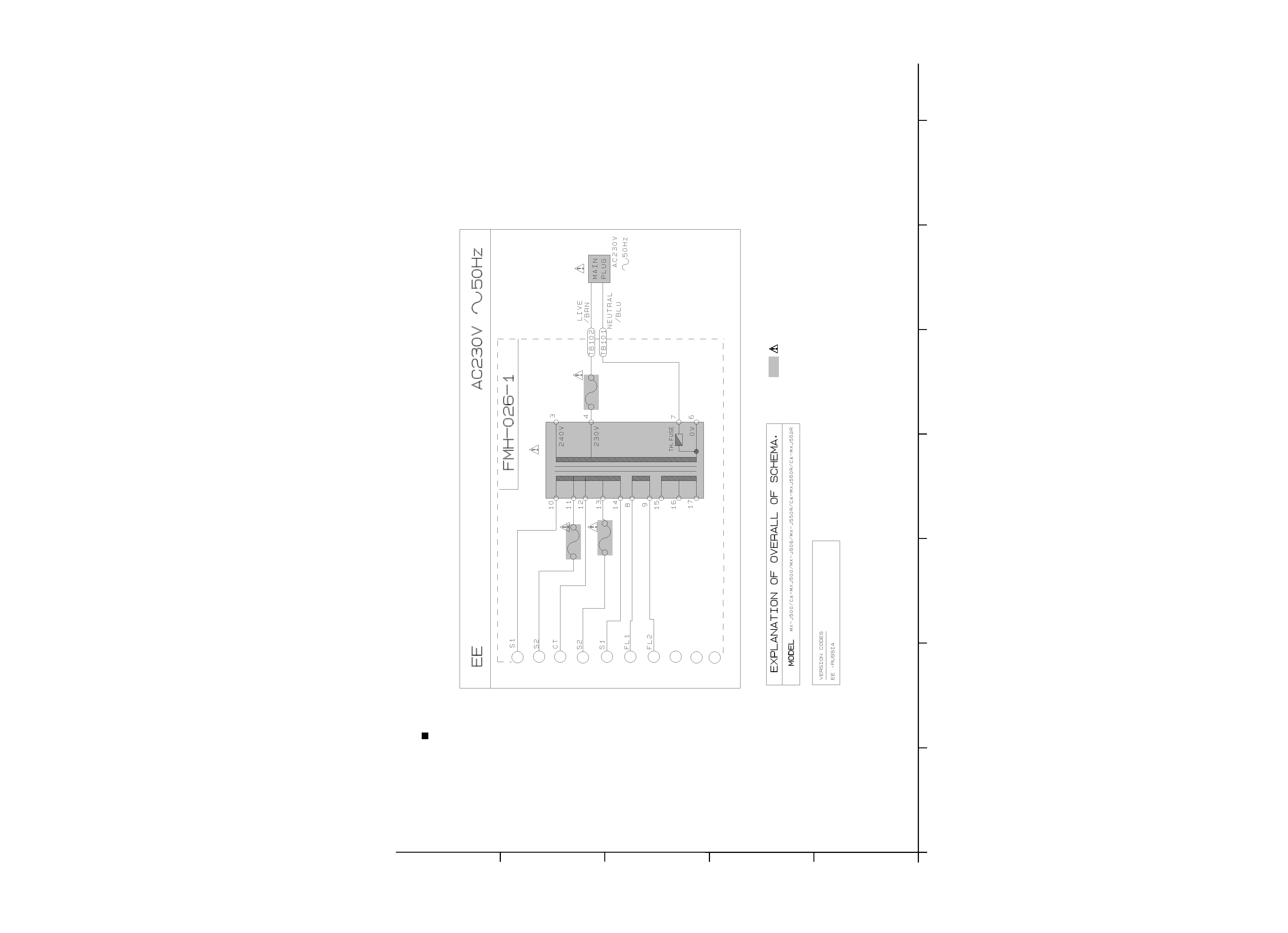 Parts are safety assurance parts.
When replacing those parts make
sure to use the specified one.
Standard schematic diagrams
Power transformer section
---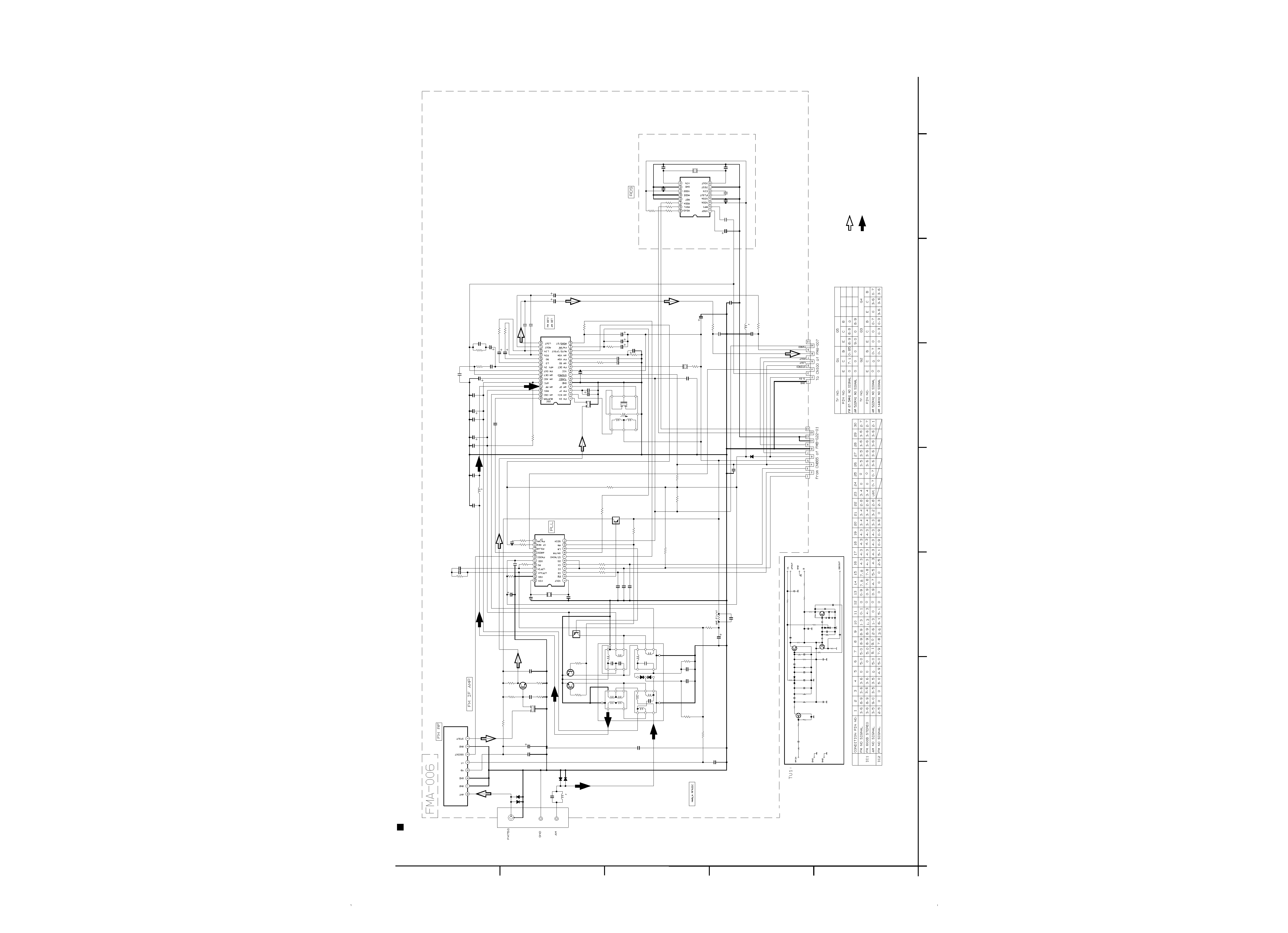 ---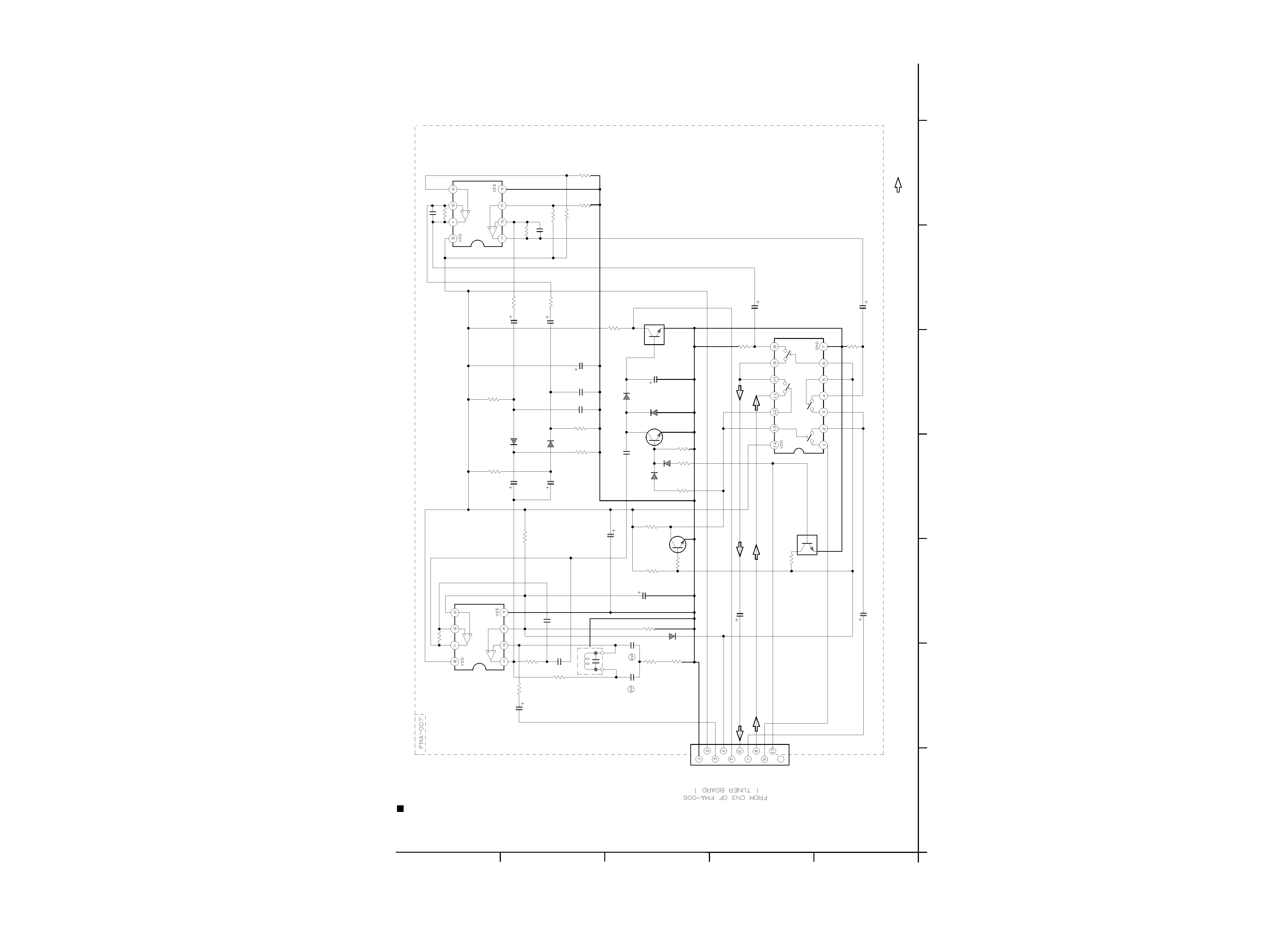 ---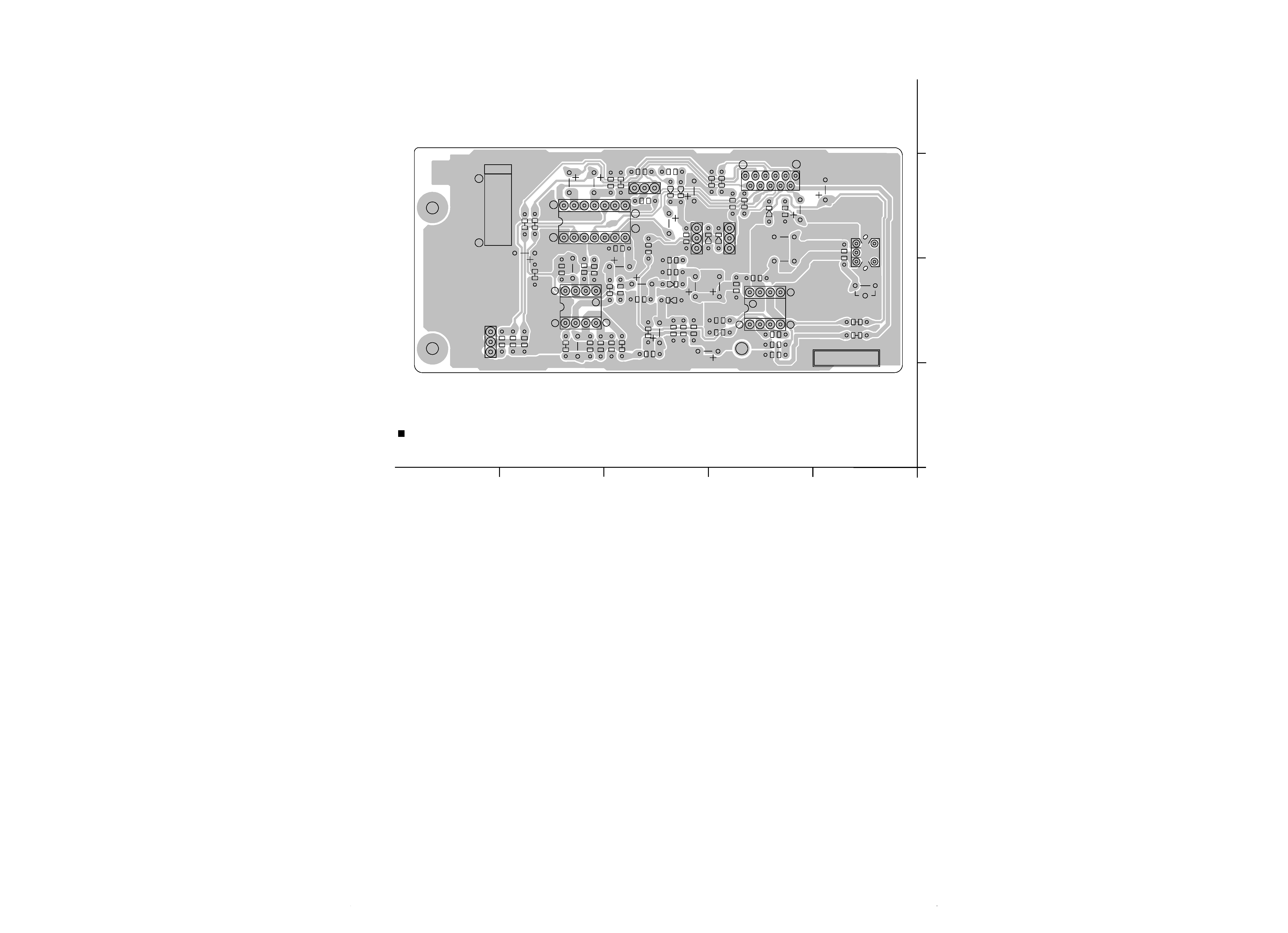 ---