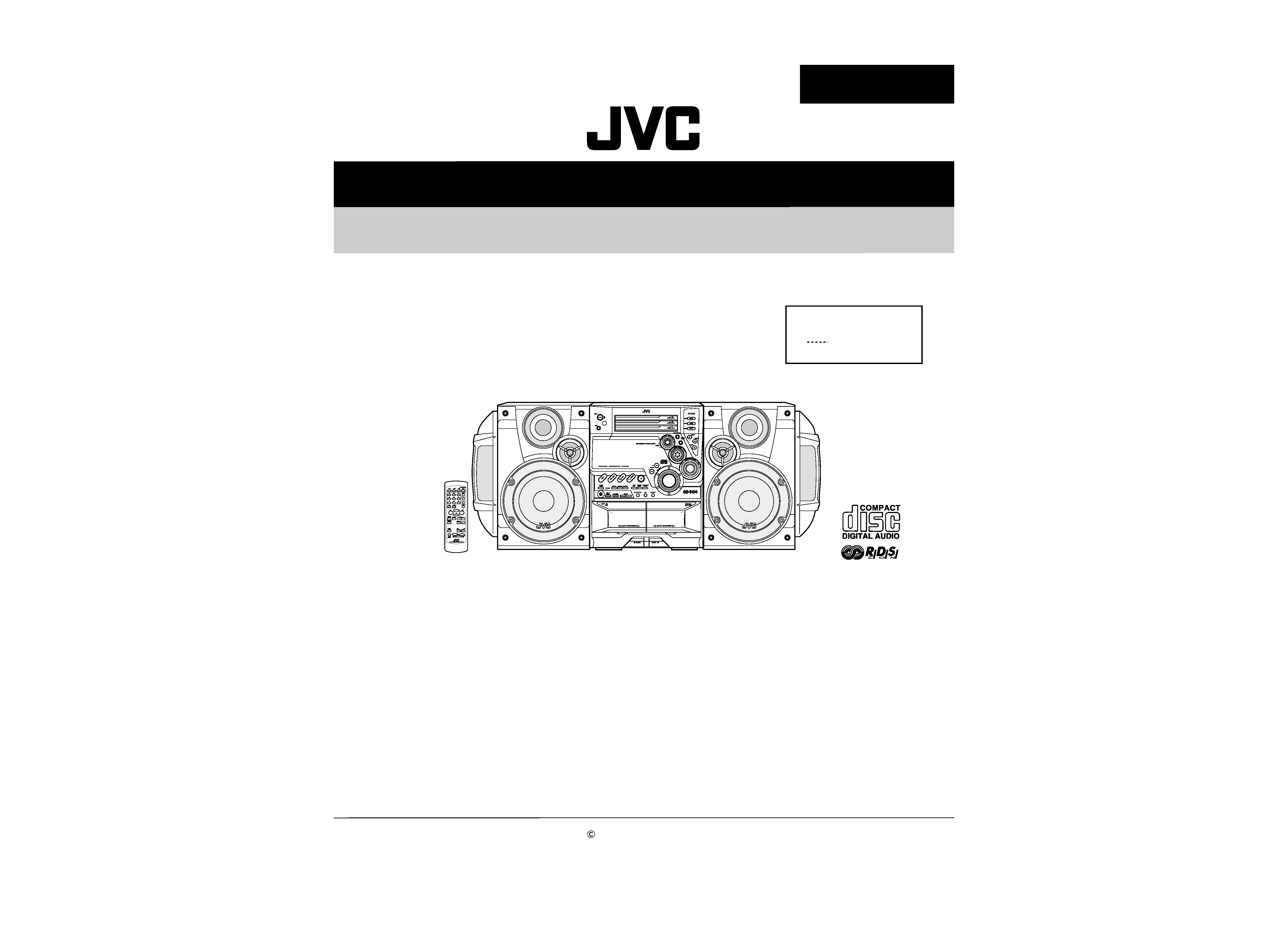 2001 VICTOR COMPANY OF JAPAN, LTD.
This Service Manual is consisting of a parts list and Instructions. For such
servicing items as disassembly method, adjustment method, etc. as well as
standard schematic diagrams and PCB diagrams, please refer to the Service
Manual MX-G71R BEEN (Issue No.20952).
---

VICTOR COMPANY OF JAPAN, LIMITED
AUDIO & COMMUNICATION BUSINESS DIVISION
PERSONAL & MOBILE NETWORK BUSINESS UNIT. 10-1,1chome,Ohwatari-machi,Maebashi-city,371-8543,Japan
---

* All printed circuit boards and its assemblies are not available as service parts.
Exploded view of general assembly and parts list
CD changer mechanism assembly and parts list
CD mechanism assembly and parts list
Cassette mechanism assembly and parts list
Packing materials and accessories parts list
EE ---------- Russian Federation
---

---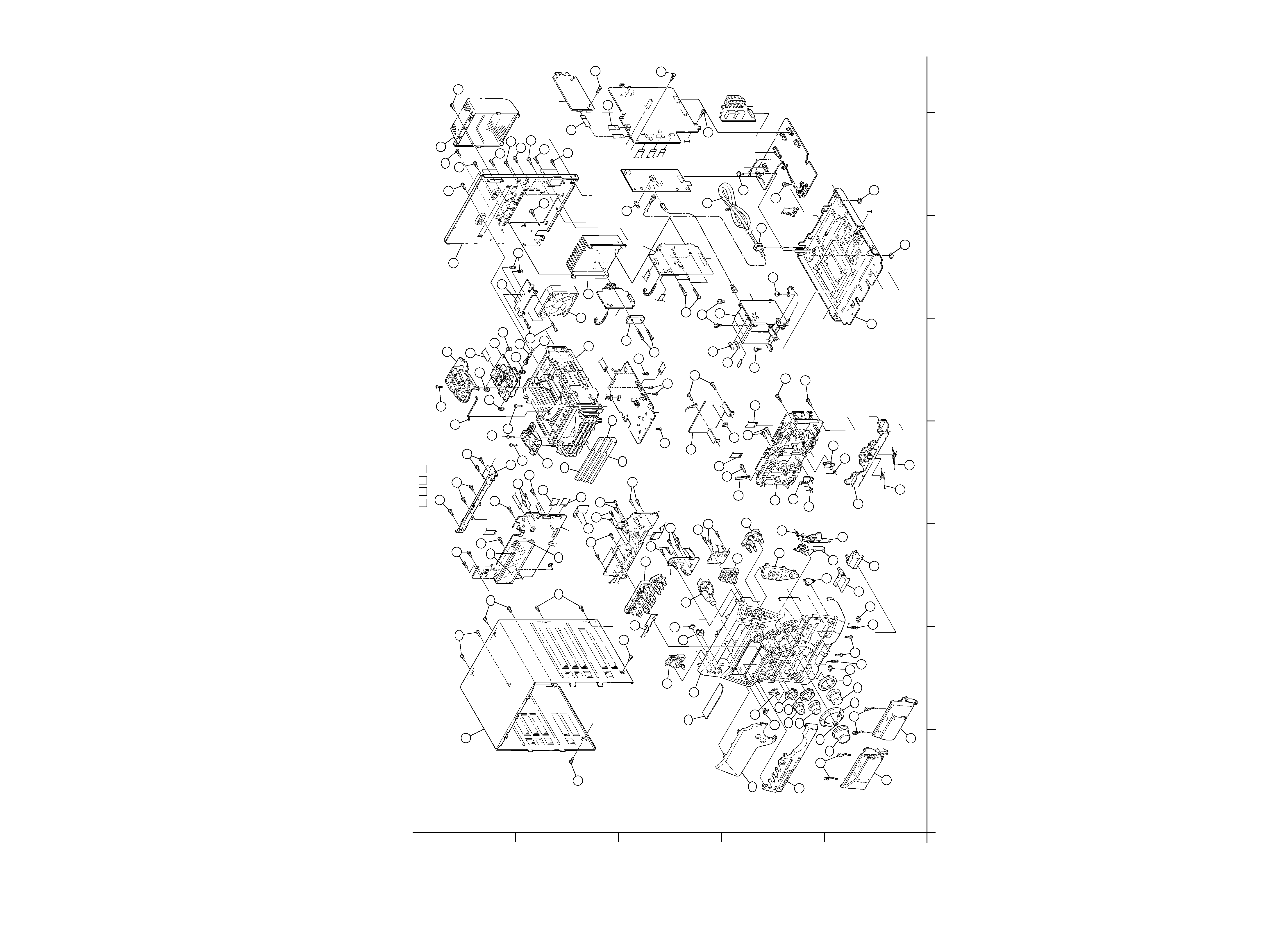 Exploded view of general assembly and parts list
---