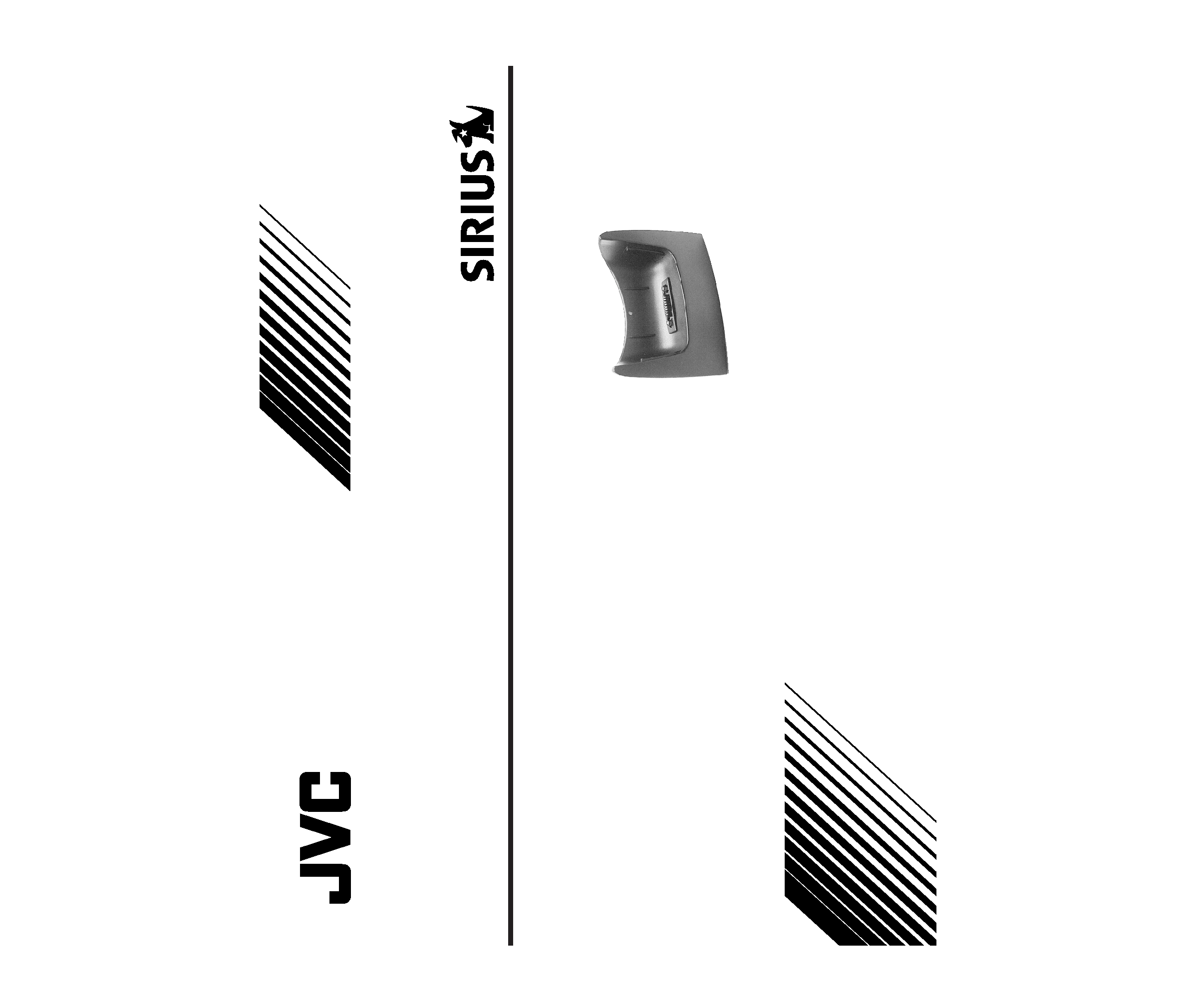 ---

Take the following precautions to keep the unit in proper working order:
· Installation must be performed according to this installation manual. JVC PnP is not responsible for issues
arising from installations not performed according to the procedures in this manual.
· Use only the included power supply.
· Do not install the unit where it will be exposed to high levels of humidity, moisture, or dust.
NOTE: Use of the included antenna inside a home requires placement at a North-, West-, or East-facing
window (depending on where you live). If a proper window location is not available, the antenna must be placed
outside the home, away from any overhead obstructions.
---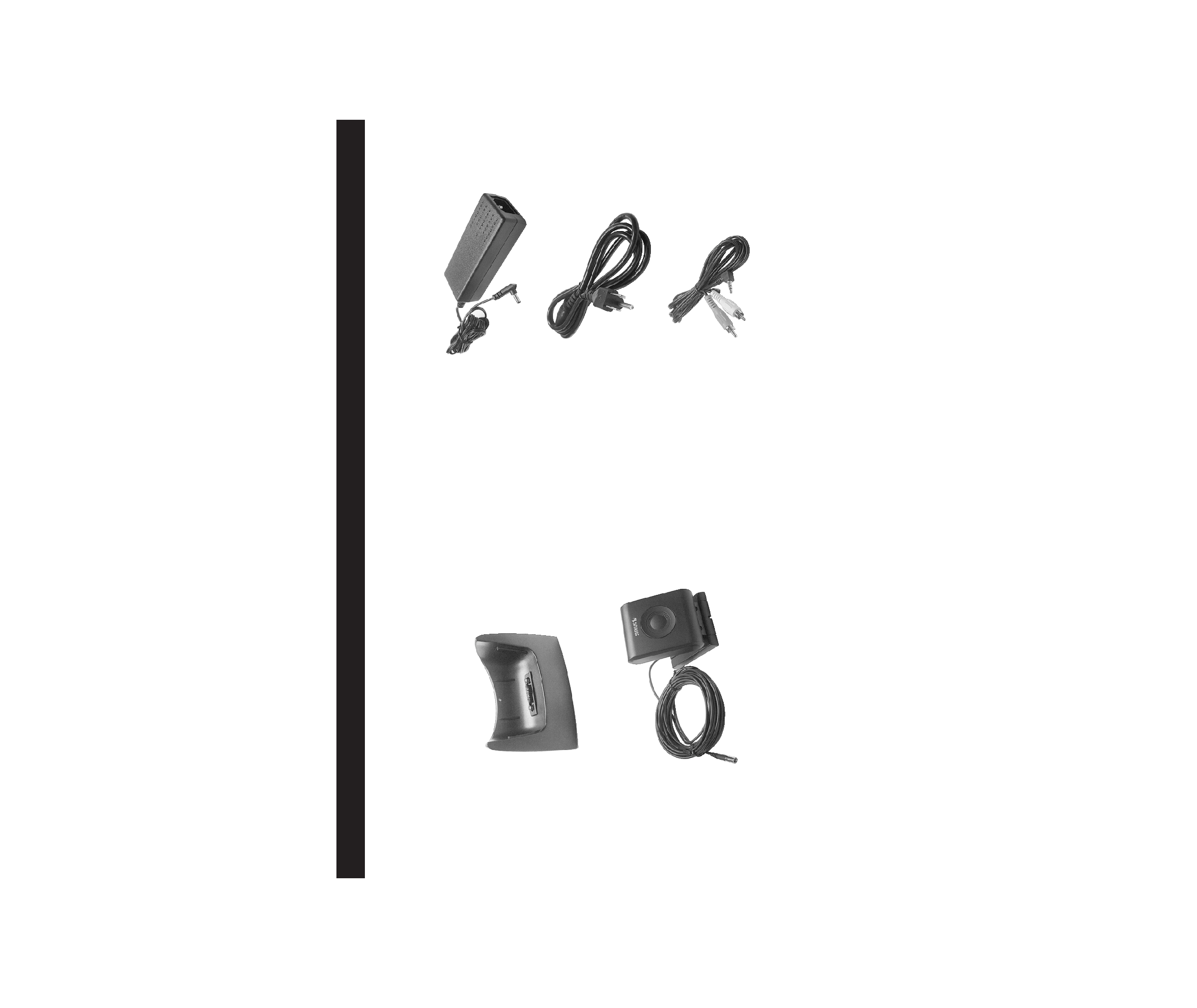 After you unpack your Home Docking Kit, make sure everything here is included:
For the latest information about this and other JVC PnP products, visit the JVC Web site at
<http://www.jvcmobile.com>. If anything is missing or damaged, or if your Home Docking Kit fails to operate,
notify your shipper immediately. It is recommended that you keep the original packaging in case you need to
ship your Home Docking Kit in the future.
---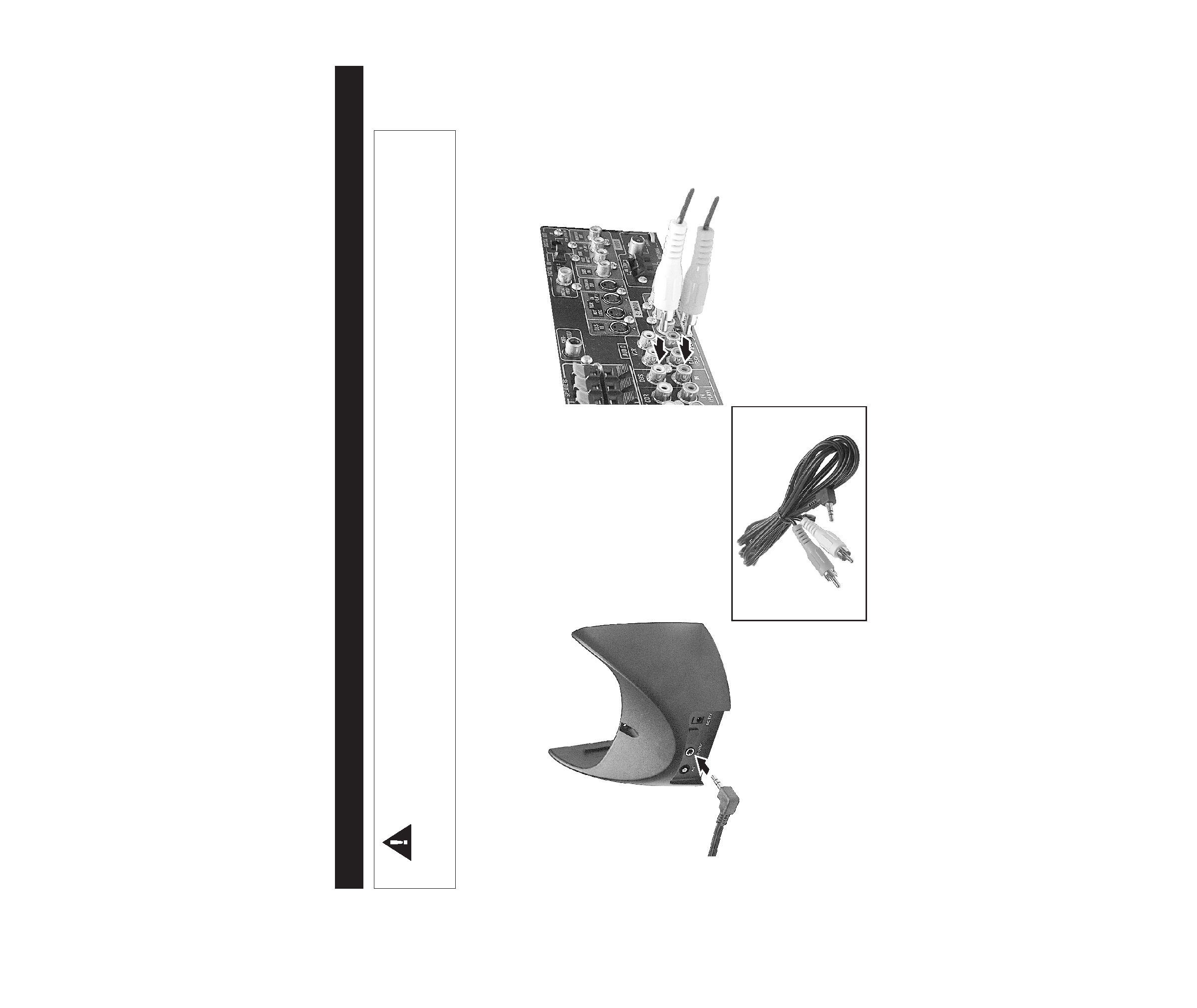 1
Plug the audio cable's mini connector into the
2
Plug the audio cable's white (L ch) and red
(R ch) connectors into your audio system.
Do not put JVC PnP in the home docking cradle until you have completed the installation.
---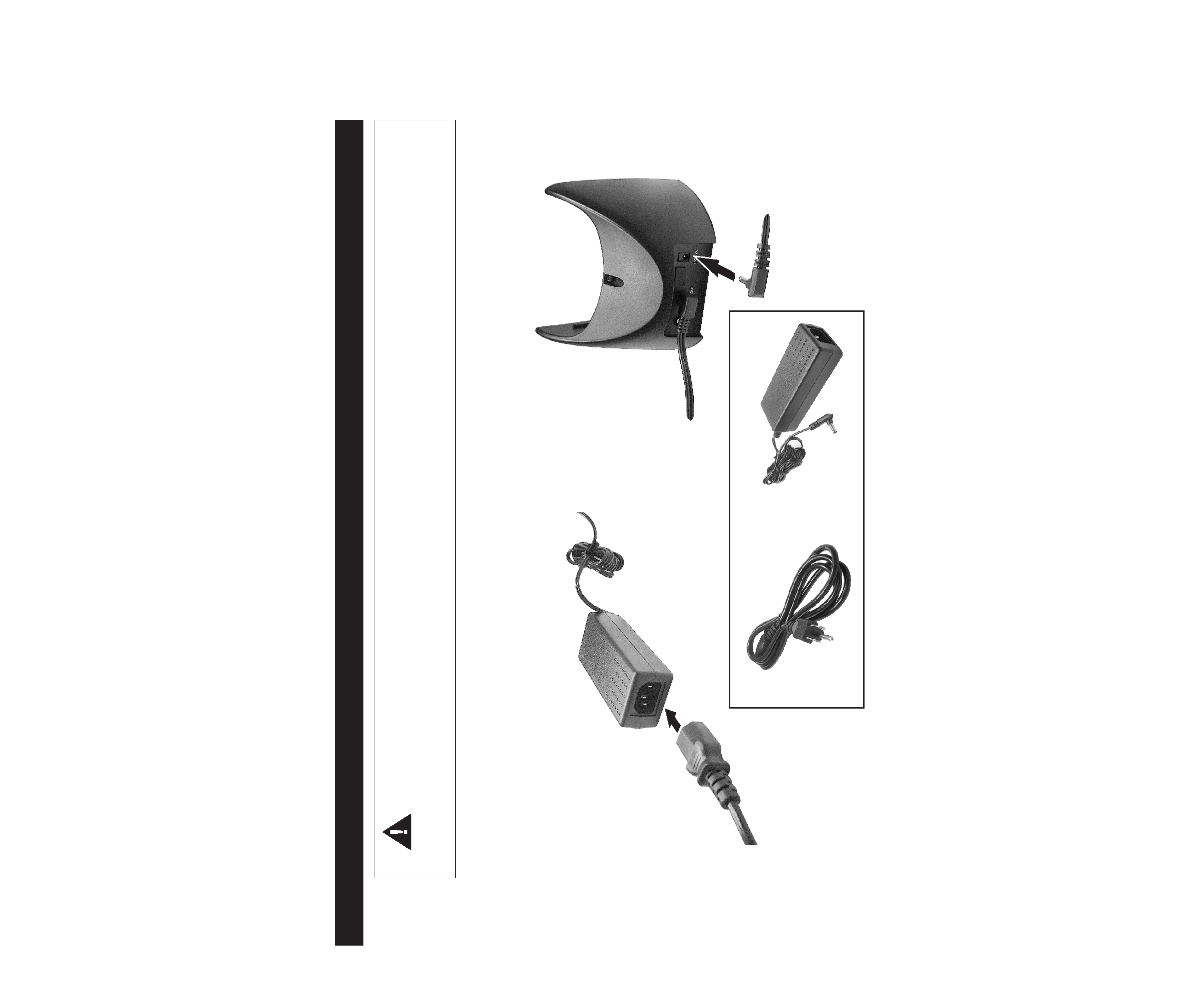 4
Plug the power supply into the back of the
3
Plug the AC cord into the power supply.
Do not plug the AC cord into a wall outlet until you have completed the installation.
---