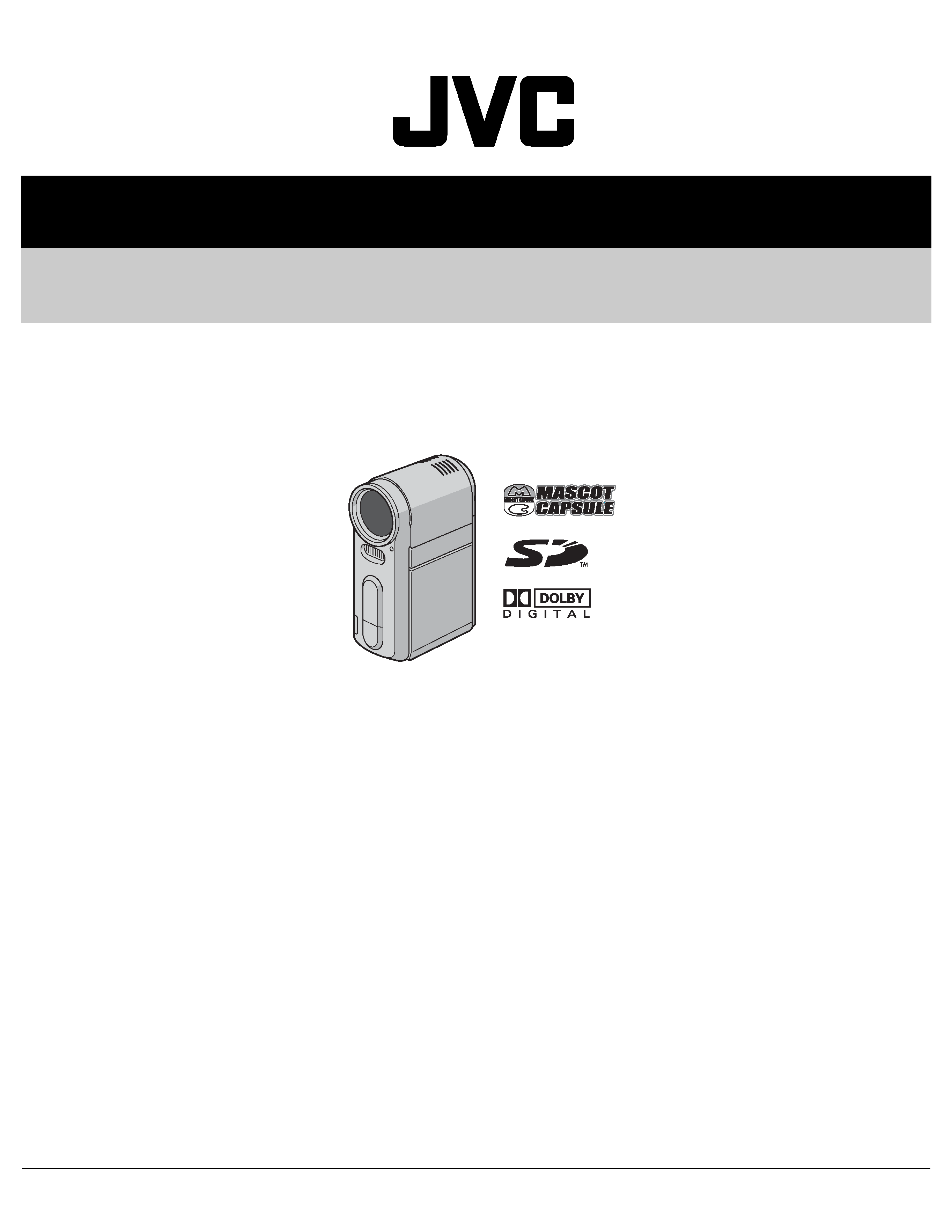 COPYRIGHT © 2004 Victor Company of Japan, Limited
---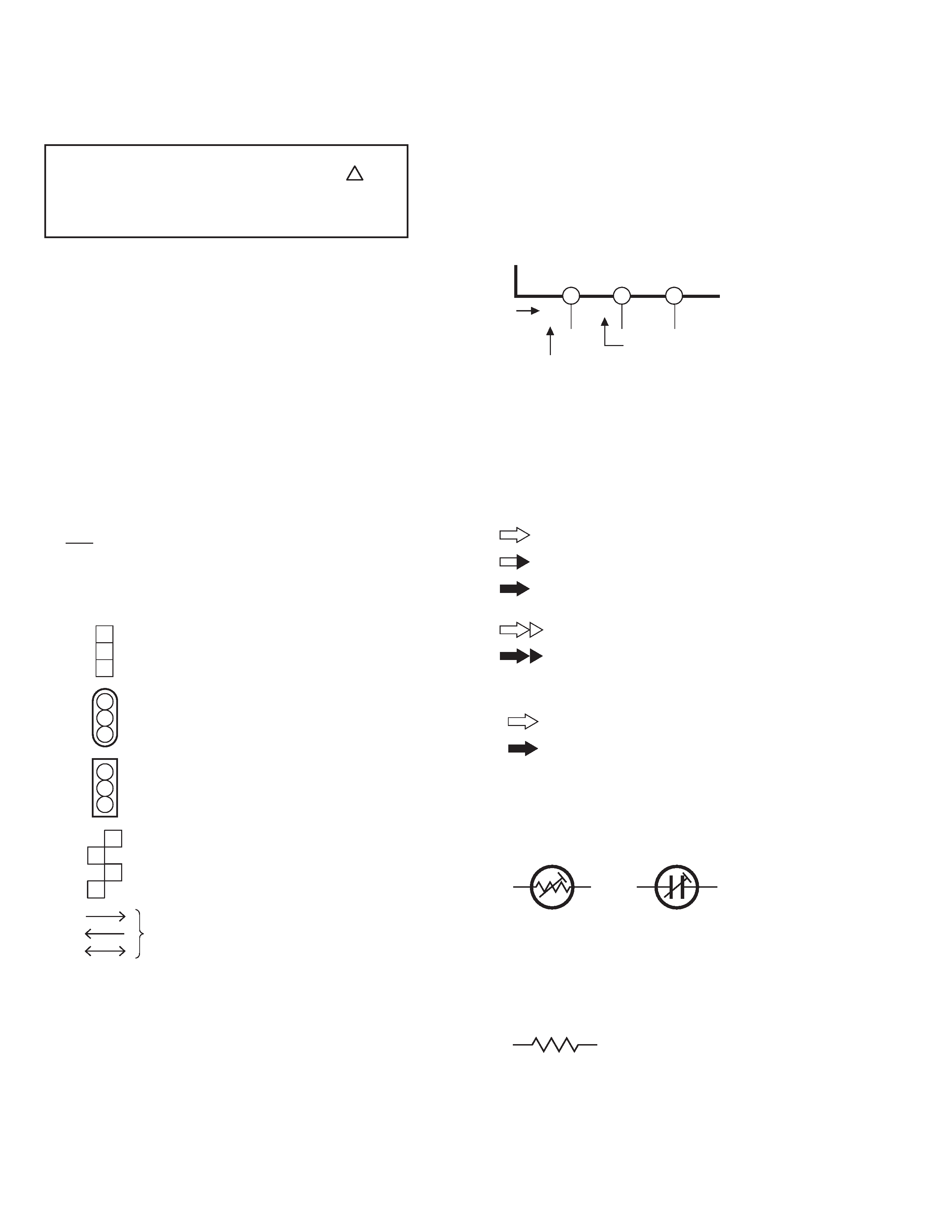 NOTES OF SCHEMATIC DIAGRAM
The Components indentified by the symbol
critical for safety. For continued safety, replace safety
critical components only with manufacturer's recom-
1. Units of components on the schematic diagram
Unless otherwise specified.
1) All resistance values are in ohm. 1/6 W, 1/8 W (refer to
Chip resistors are 1/16 W.
2) All capacitance values are in µF, (P: PF).
3) All inductance values are in µH, (m: mH).
4) All diodes are 1SS133, MA165 or 1N4148M (refer to parts
2. Indications of control voltage
AUX or AUX(L) : Active at low.
3. Interpreting Connector indications
Note: If the voltages are not indicated on the schematic
diagram, refer to the voltage charts.
(Voltage of PB and REC modes
1) Regulator (DC/DC CONV) circuits
PB : Alignment tape (Colour bar).
: Unmeasurable or unnecessary to measure.
2) Indication on schematic diagram
Voltage indications for REC and PB mode on the sche-
matic diagram are as shown below.
The arrows indicate the signal path as follows.
NOTE : The arrow is DVC unique object.
Playback and recording signal path
(including E-E signal path)
6. Indication of the parts for adjustments
The parts for the adjustments are surrounded with the circle
7. Indication of the parts not mounted on the circuit board
"OPEN" is indicated by the parts not mounted on the circuit
Wire soldered directly on board
Non-removable Board connector
Connected pattern on board
The arrows indicate signal path
Note: The Parts Number, value and rated voltage etc. in
the Schematic Diagram are for references only.
When replacing the parts, refer to the Parts List.
Note: For the destination of each signal and further line
connections that are cut off from the diagram,
refer to "BOARD INTERCONNECTIONS"
---

1. Foil and Component sides
Parts on the foil side seen from foil face (pattern face)
2) Component side (A side) :
Parts on the component side seen from component face
Parts location are indicated by guide scale on the circuit board.
rts location are indicated by guide scale on the circuit board.
Note: For general information in service manual, please
refer to the Service Manual of GENERAL INFORMA-
TION Edition 4 No. 82054D (January 1994).
---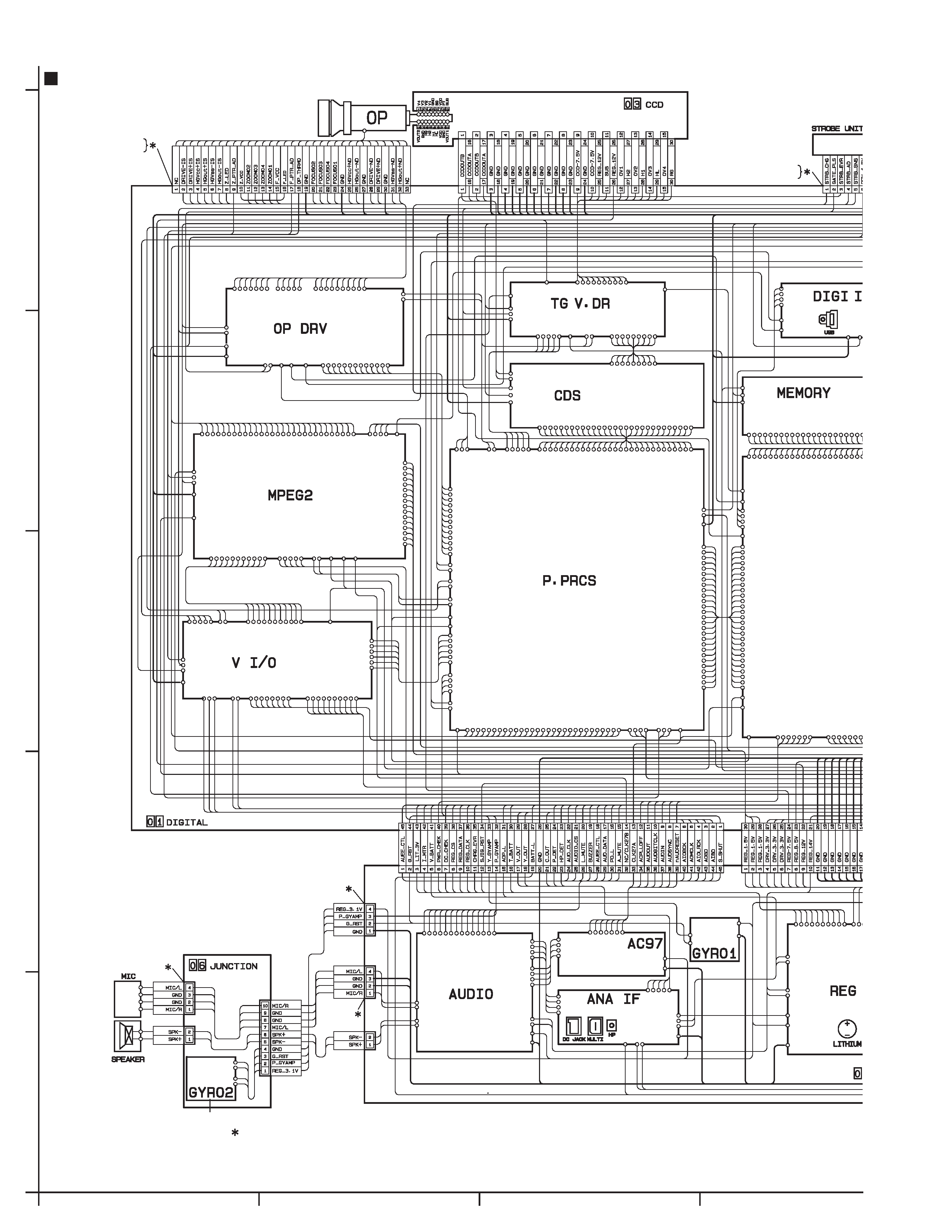 NOTE: The number of patch cords ( ) are indicated by interconnected.
---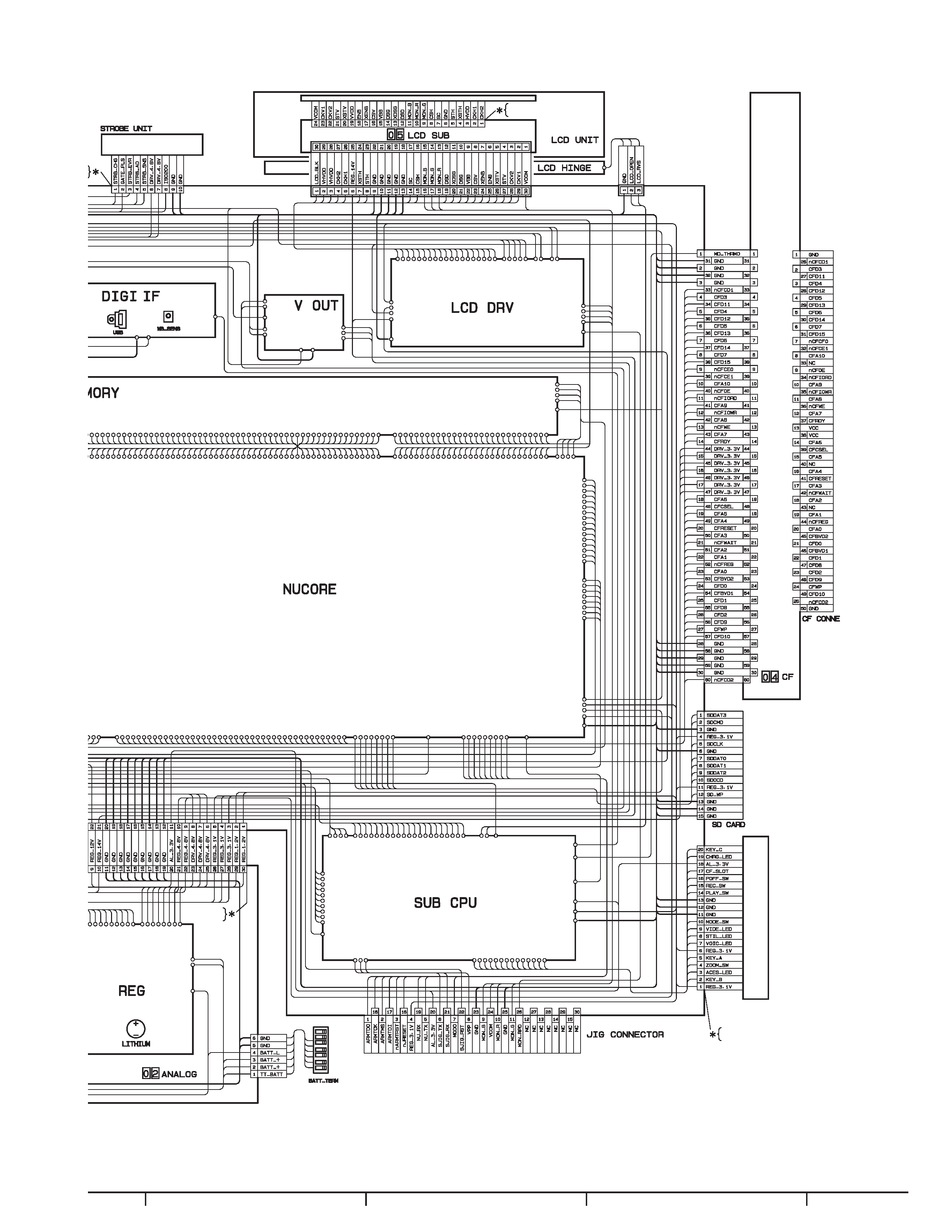 ---