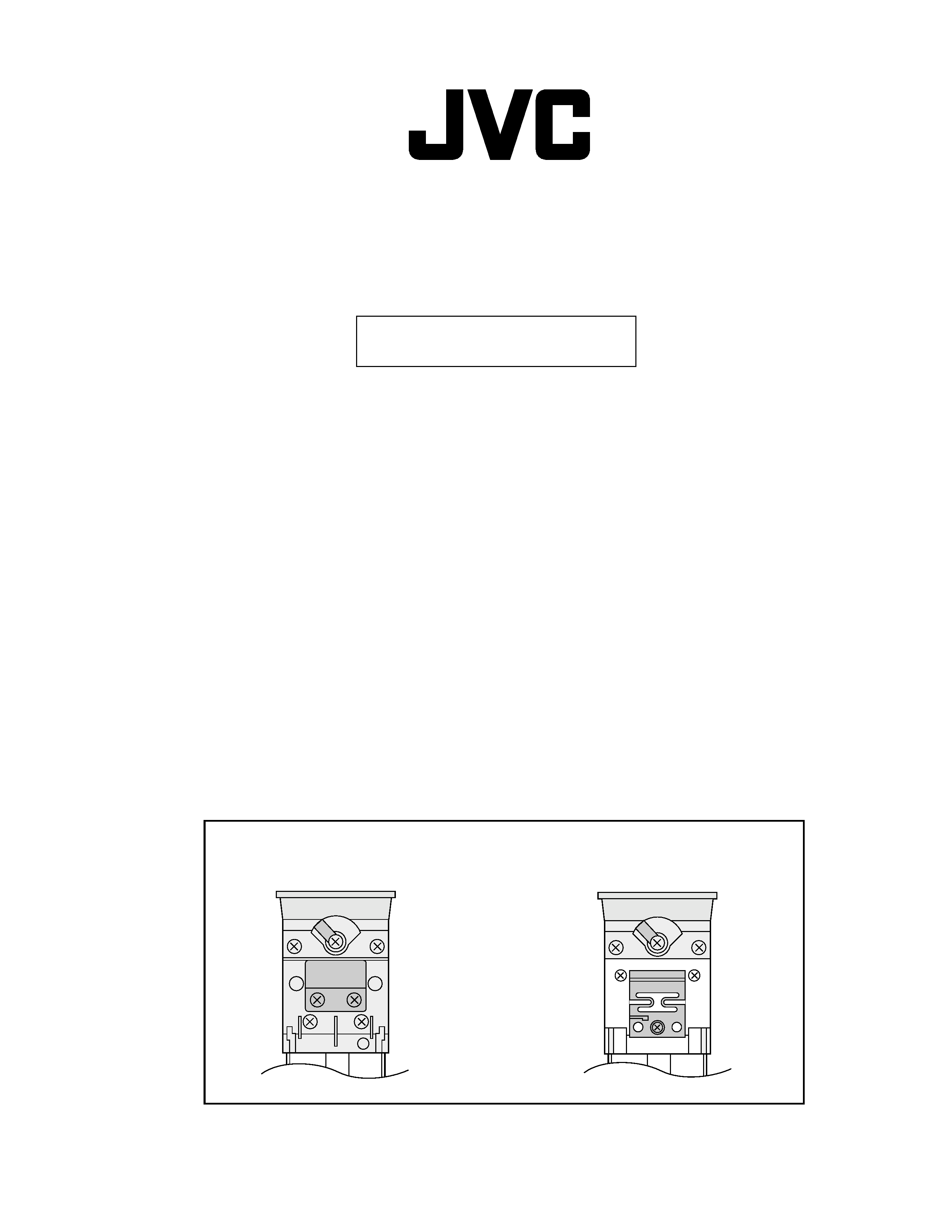 GR-DVL140EG,DVL157EG/EK,DVL257EK
COPYRIGHT © 2002 VICTOR COMPANY OF JAPAN, LTD.
1. Two types of B/W (black and white) VFs are used for this model. One type has
been described in the service manual which has already been published.
The other type of B/W VF is described in this additional manual.
2. Two types of B/W VFs do not have compatibility with each other.
3. Two types of B/W VFs can be recognized based on the shape of the coating
When repairing, please confirm the shape of the parts and see the service
manual which describes them.
How to recognize the parts described in original edition and the ones in additional
---

DIFFERENT TABLE ........................................................................................................................................................... 1 to 2
4. CHARTS AND DIAGRAMS (4-1 to 4-11)
MONITOR SCHEMATIC DIAGRAM .............................................................................................................................. 4-1
LCD BL SCHEMATIC DIAGRAM .................................................................................................................................. 4-3
B/W VF SCHEMATIC DIAGRAM .................................................................................................................................. 4-5
MONITOR CIRCUIT BOARD ........................................................................................................................................ 4-7
LCD BL CIRCUIT BOARD ............................................................................................................................................ 4-9
B/W VF CIRCUIT BOARD .......................................................................................................................................... 4-11
ELECTRONIC VIEWFINDER ASSEMBLY <M4> ......................................................................................................... 5-1
The following table indicate different parts number between models GR-DVL150EG(Additional), GR-DVL140EG and
ELECTRONIC VIEWFINDER ASSEMBLY <M4>
TOP CASE SUB ASSY/CASE A(VF)
SCREW,X2/SPECIAL SCREW,X2
---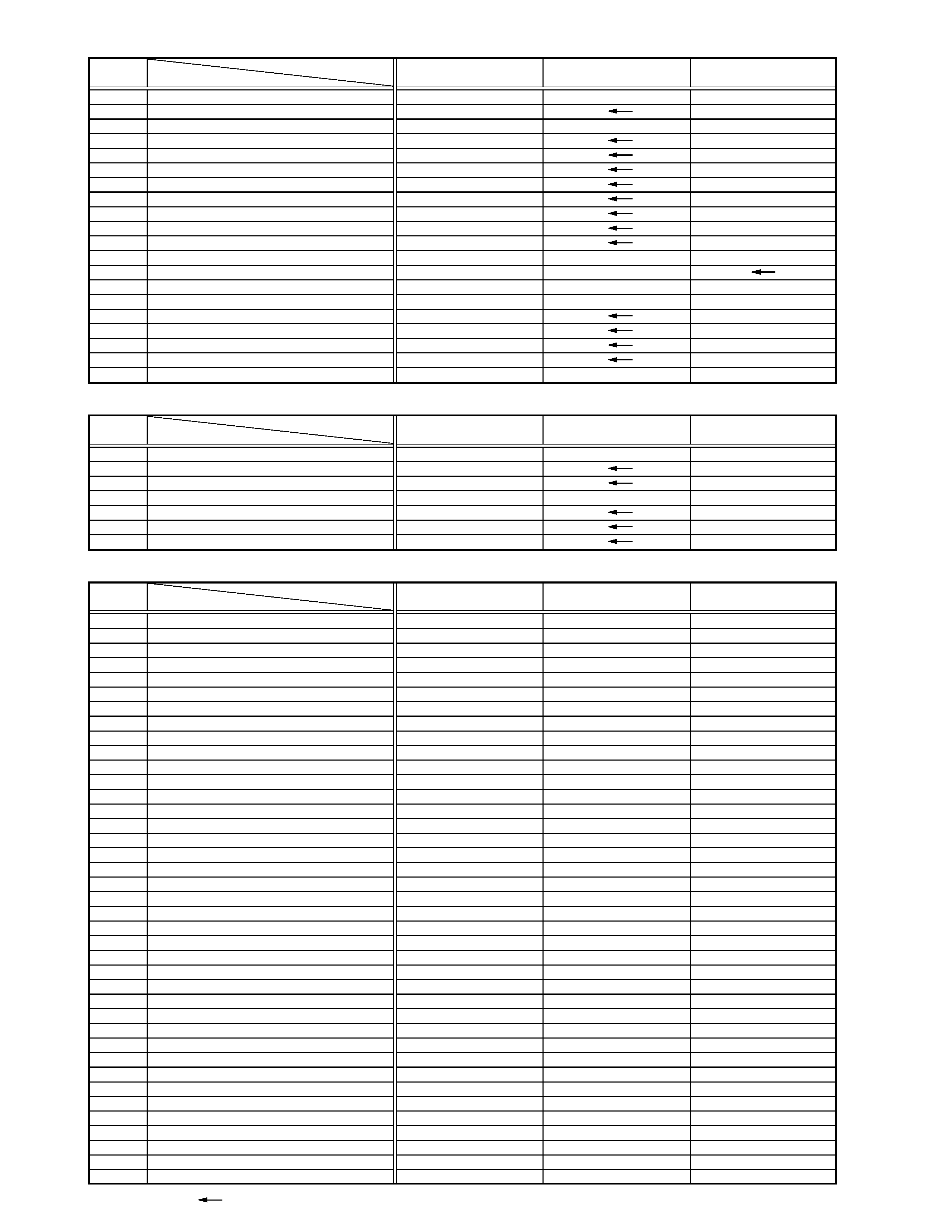 MONITOR BOARD ASSEMBLY<02>
POW TRANSISTOR/TRANSISTOR
POW TRANSISTOR/TRANSISTOR
LCD BL BOARD ASSEMBLY<03>
B/W VF BOARD ASSEMBLY<08>
---