COPYRIGHT © 2001 VICTOR COMPANY OF JAPAN, LTD.
We have changed the production country for some parts. As a result, some parts No. have been
changed. Therefore, this service manual describes only these parts No..
For others, please use the service manual for AV28S2EKGR/AV28S2EKBL/AV28S2EIGR (No.51777,
---

USING PW BOARD (AV28S2EKGR/AV28S2EKBL)
USING PW BOARD (AV28S2EIGR)
EXPLODED VIEW PARTS LIST (Page 34)
AV28S2EKGR / AV28S2EKBL / AV28S2EIGR
VICTOR COMPANY OF JAPAN, LIMITED
HOME AV NETWORK BUSINESS UNIT
12, 3-chome, Moriya-cho, Kanagawa-ku, Yokohama, Kanagawa-prefecture, 221-8528, Japan
---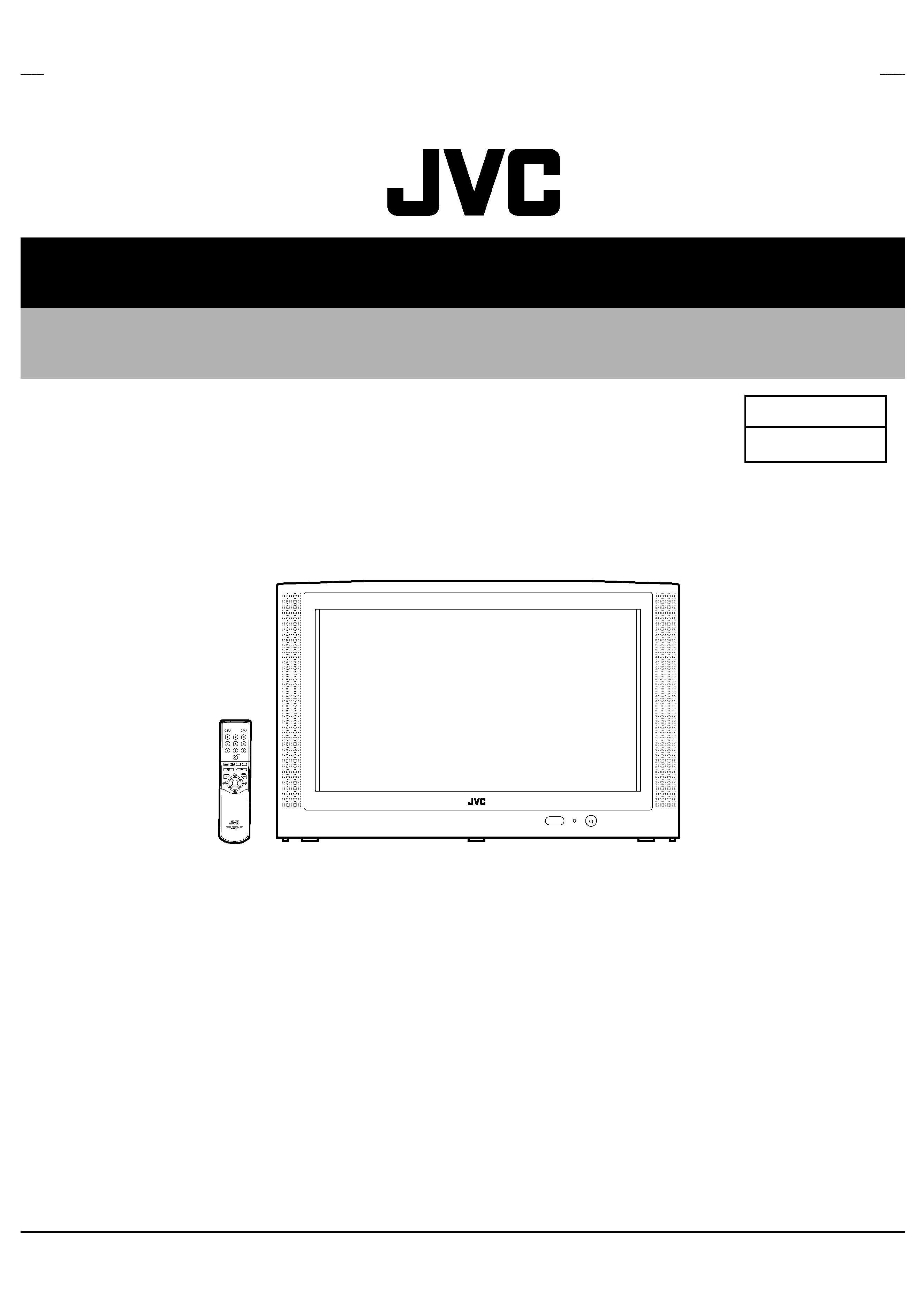 COPYRIGHT © 2001 VICTOR COMPANY OF JAPAN, LTD.
! MAIN DIFFERENCE PARTS LIST
! SPECIFIC SERVICE INSTRUCTIONS
---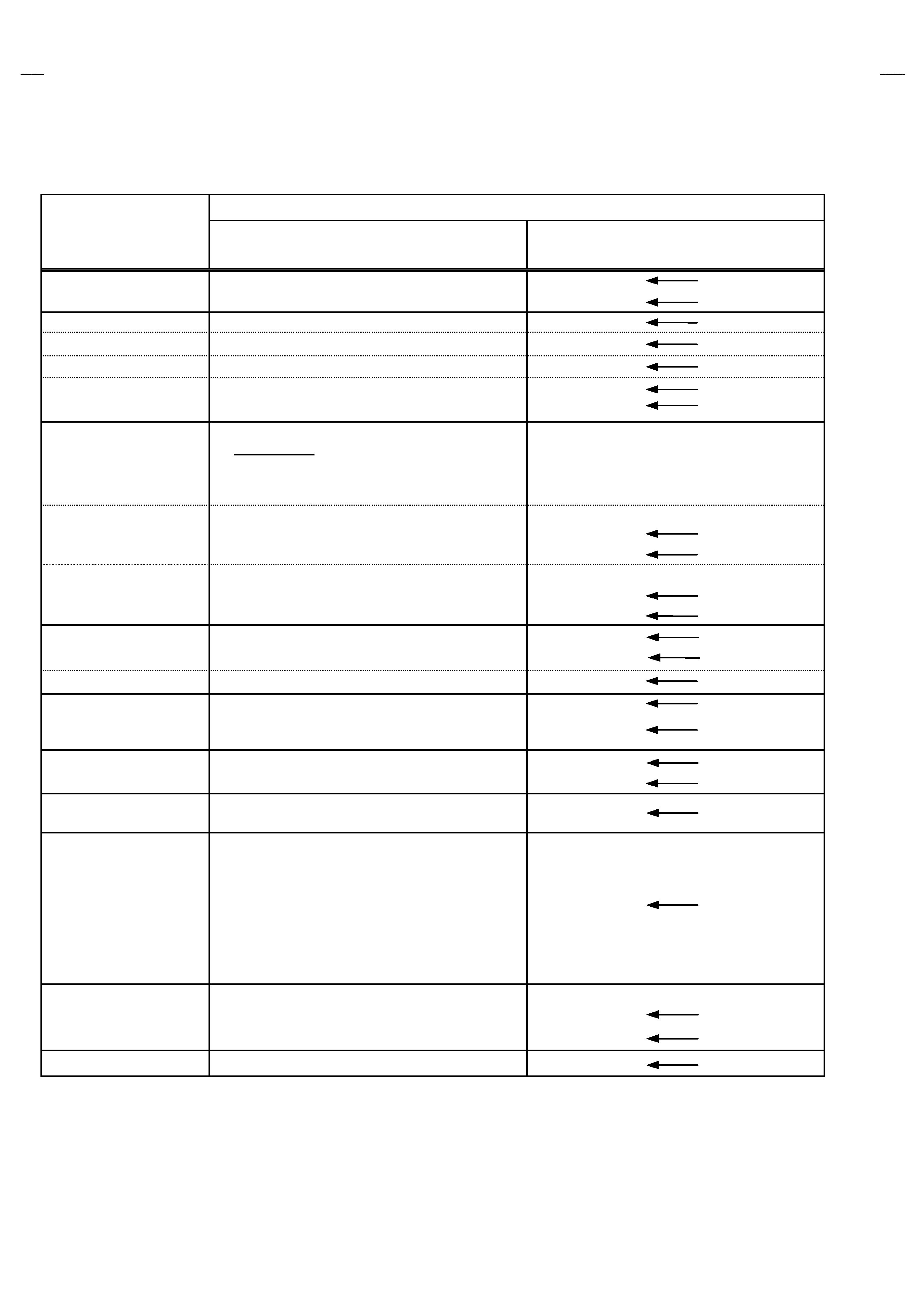 PAL / NTSC (Only in EXT mode)
Visible size : 66cm, Measured diagonally
500mVrms(-4dBs), High Impedance (RCA pin jack)
1Vp-p POSITIVE (Negative sync Provided, when
(Burst signal, when terminated with 75)
Stereo mini jack (3.5mm )
RM-C55 (AAA/R03 dry battery×2)
Design & specifications are subject to change without notice
.
---

21-pin Euro connector (SCART socket) : EXT-1 / EXT-2 / EXT-3
(P-P= Peak to Peak, S-W= Sync tip to white peak, B-W= Blanking to white peak)
Low : 0-3V, High : 8-12V, High
Low : 0 - 0.4, High : 1 - 3V, 75
1V
P-P
(Negative going sync), 75
1V
P-P
(Negative going sync), 75
---