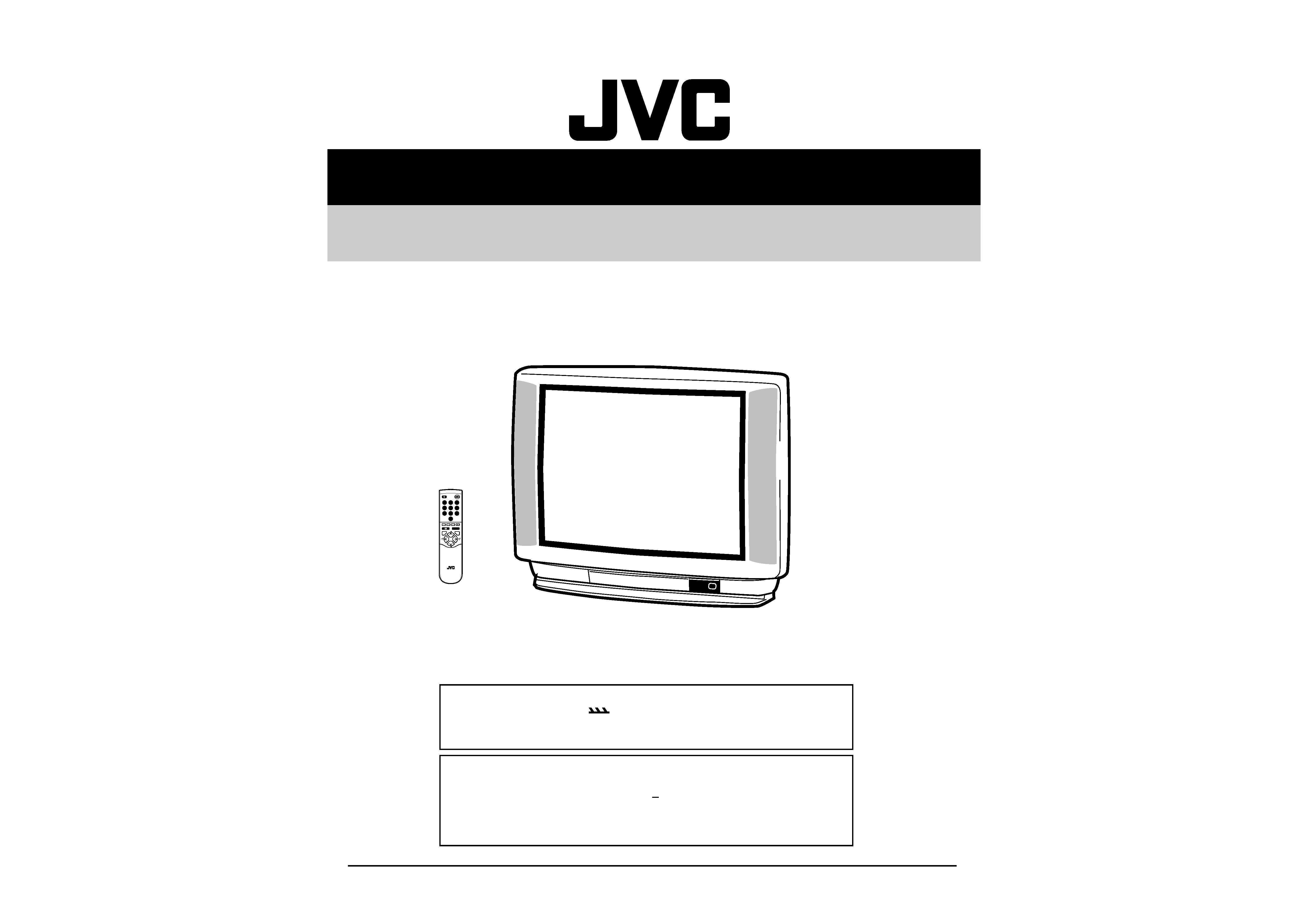 COPYRIGHT © 2000 VICTOR COMPANY OF JAPAN, LTD.
The area enclosed by this line(
) is directly connected with AC mains voltage. When
servicing the area, connect an isolating transformer between TV receiver and AC line to
eliminate hazard of electric shock.
Product safety should be considered when a component replacement is made in any area of
a receiver. Components indicated by a mark /!\ in this circuit diagram show components
whose values have special significance to product safety. It is particularly recommended
that only parts specified on the part service manual be used for components replacement
---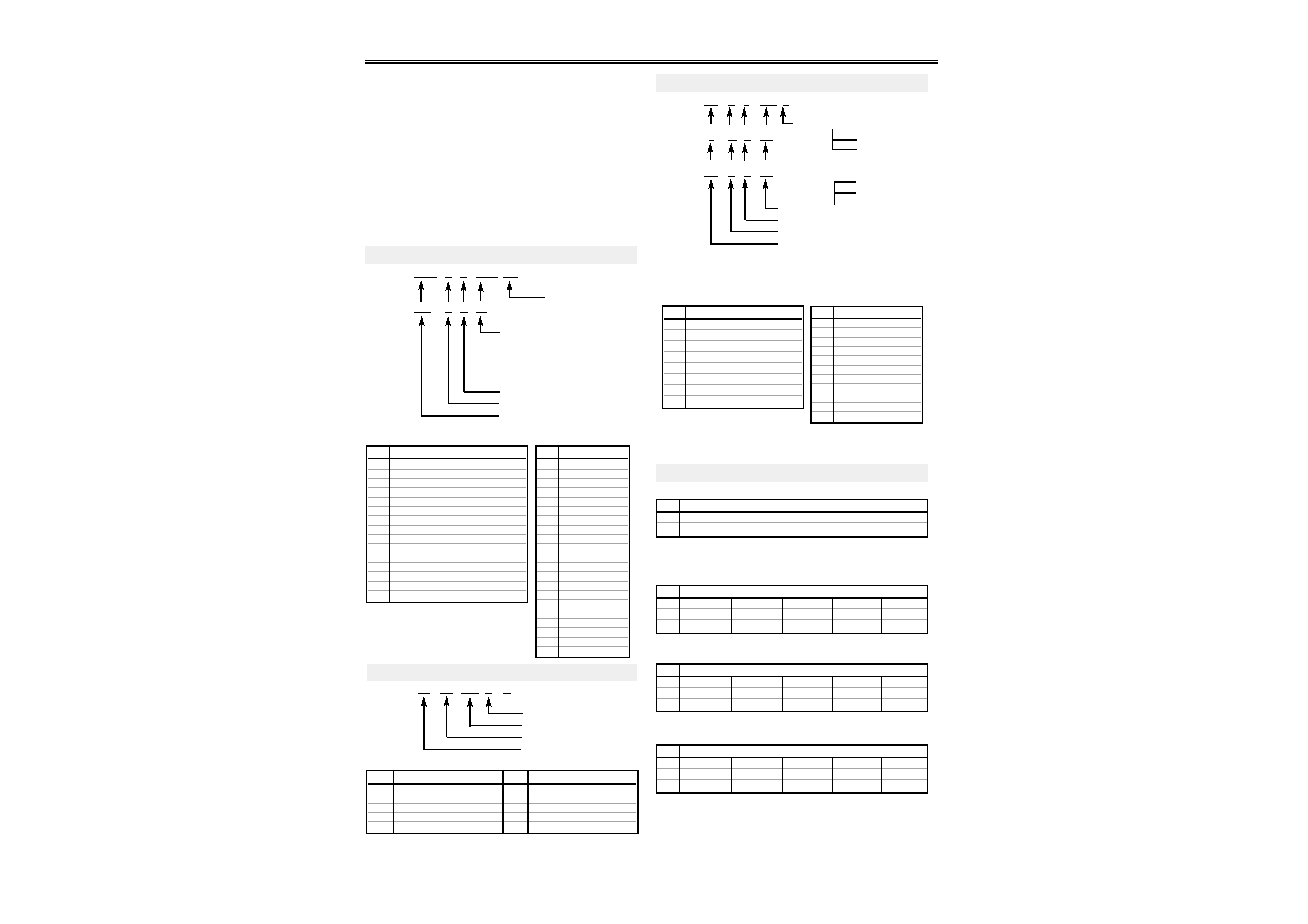 PARTS DESCRIPTION AND READING IN SCHEMATIC DIAGRAM
1. The parts specification of resistors, capacitors and
coils are expressed in designated code. Please
check the parts description by the following code
2. Some of transistors and diodes are indicated in mark
for the substitution of parts name. Please check the
parts name by the following code table.
3. Voltages and waveforms were taken with a video
color bar signal(1Vp-p at 75 ohms terminated) and
4. Voltages were taken with a high-impedance digital
Excepting electric capacitors, all
capacitance values of less than 1
are expressed in µF and more
Electrolytic (non-polarized)
Ceramic (temperature compensation)
Tantalum oxide solid electrolytic
Organic semiconductive electrolyte
Electric double layer electrolytic
Tolerance (see below table)
Material (see below table)
Note: Resistor which is indicated with resistance value only are 1/6W
carbon resistor. Resistor which is indicated with material,
tolerance and value are 1/4W rated wattage.
1S2076A,1S2473,1SS133,1N4148
Diode/Transistor Type Reading
---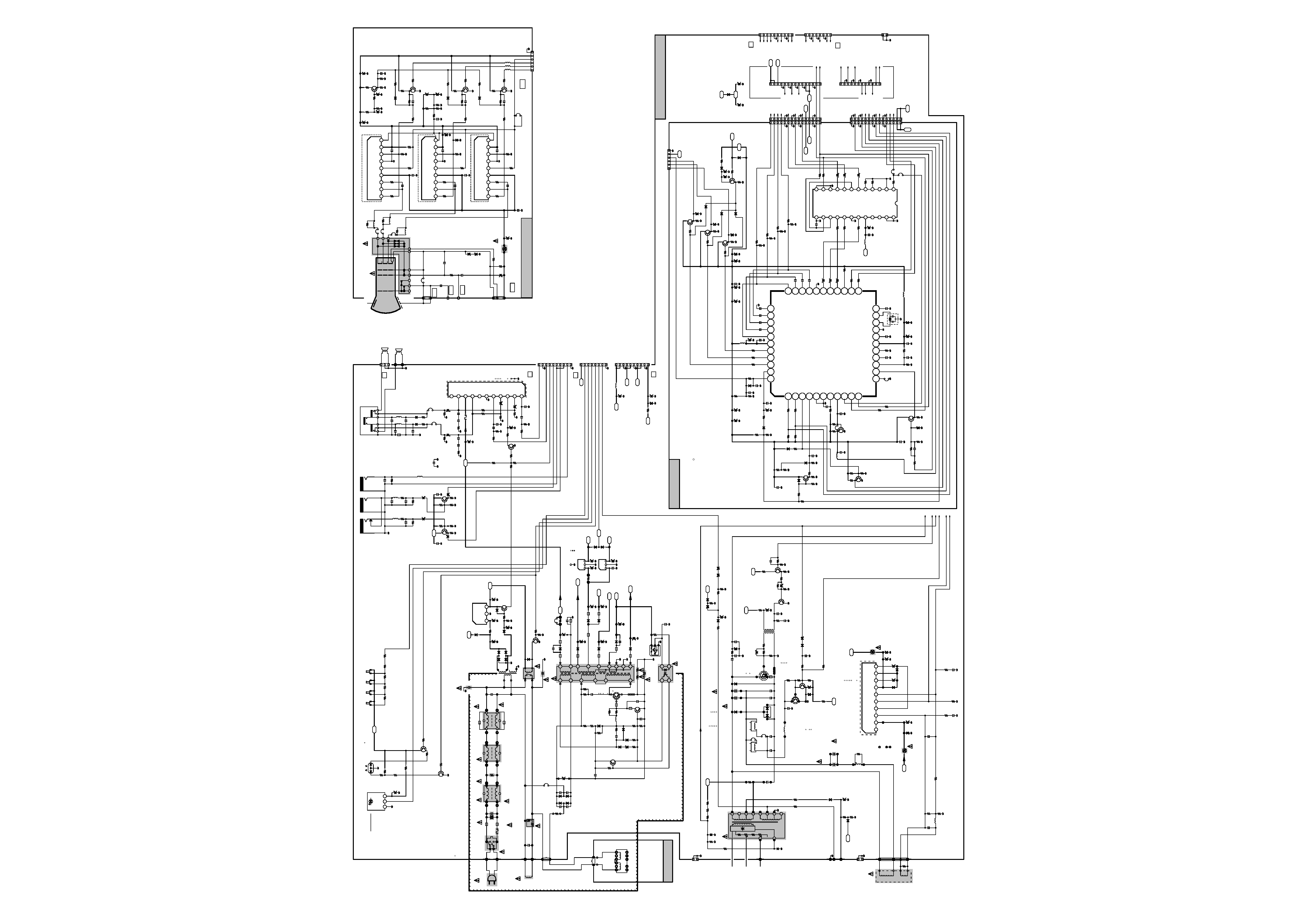 ---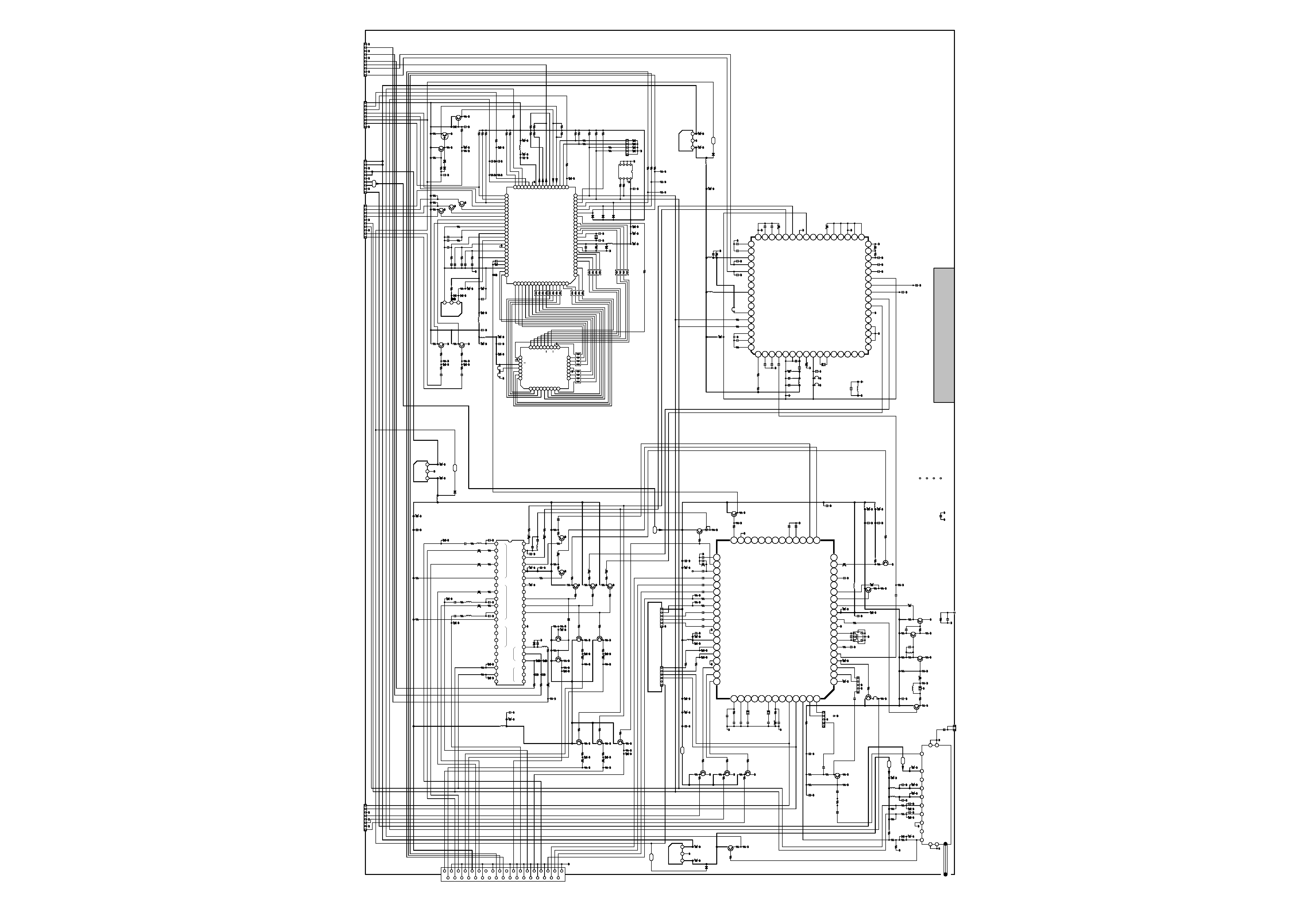 ASSY,PWB,TU & SIGNAL F7SJ
TUNER(WITH PLL & BAND SW)
11 12 13 14 15 16 17 18 19 20 21 22 23 24
---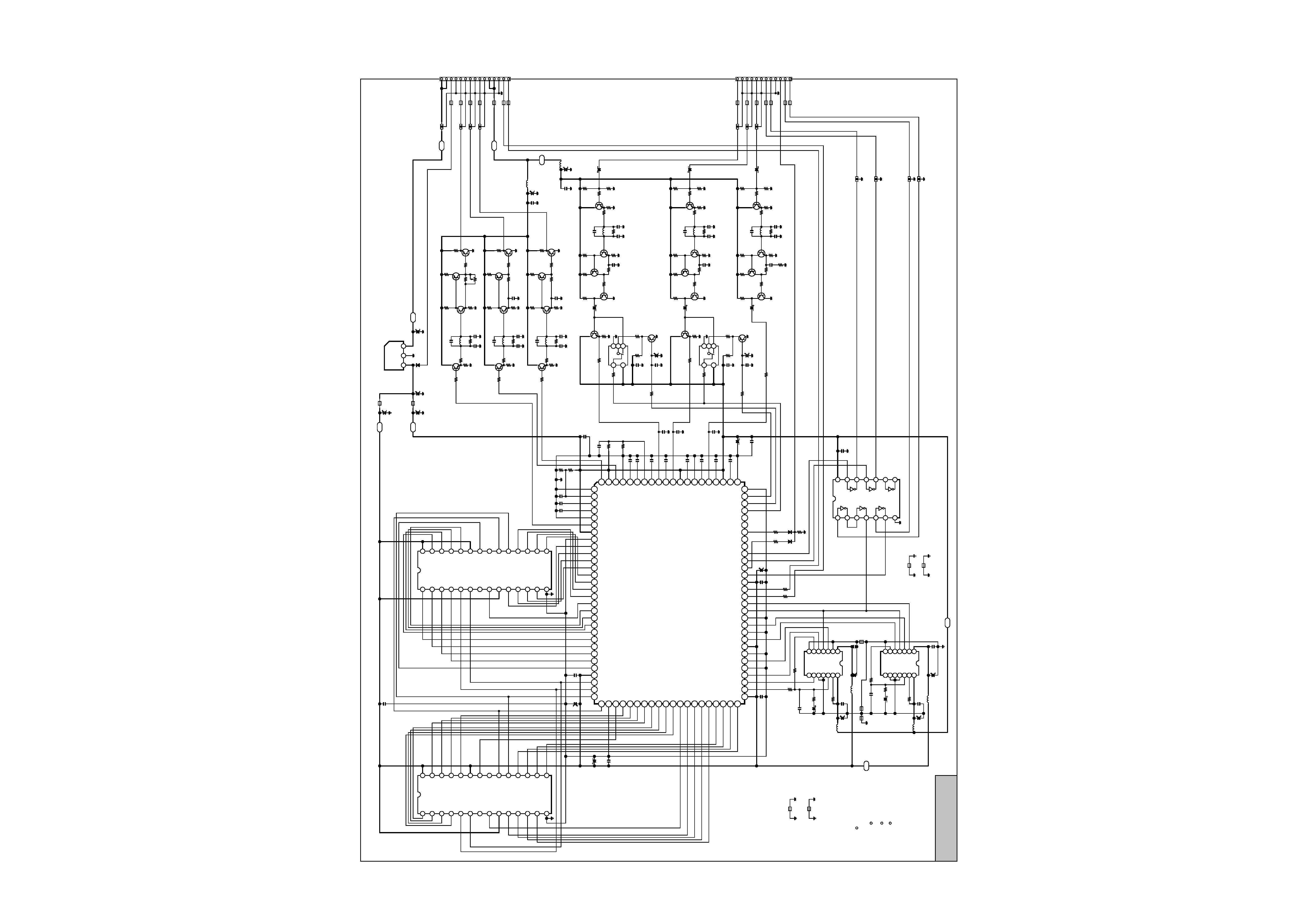 ---