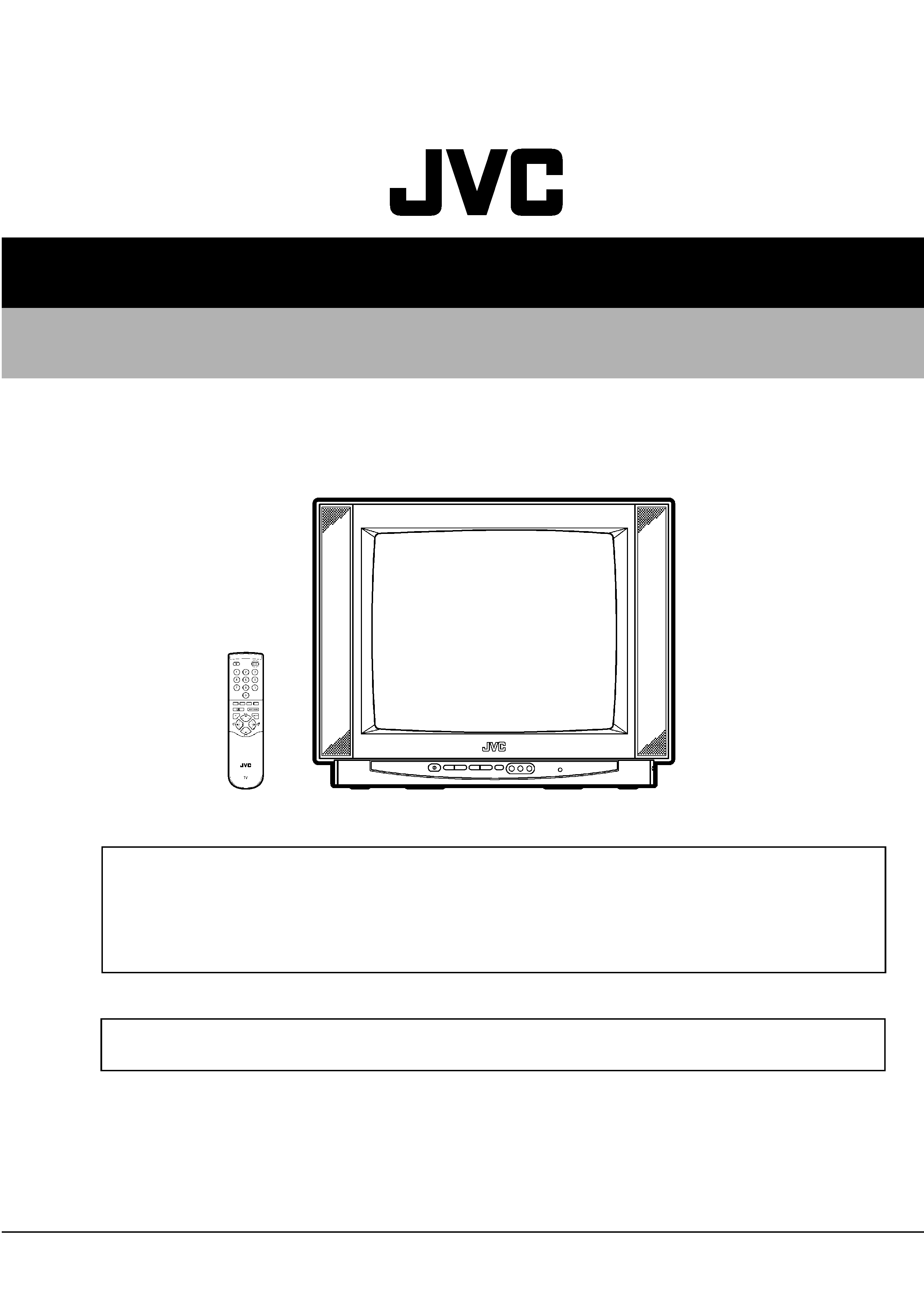 COPYRIGHT © 2002 VICTOR COMPANY OF JAPAN, LTD.
The following item for the AV21BT70EP model was changed partly from AV21BT7EPS model.
Therefore, this service manual describes only the parts list of the AV21BT70EP model.
For details other than those described in this manual, please refer to the AV21BT7EPS model
service manual (No.51878, Dec. 2001).
Since the lens colour was changed to silver, we have issued the SERVICE MANUAL for
---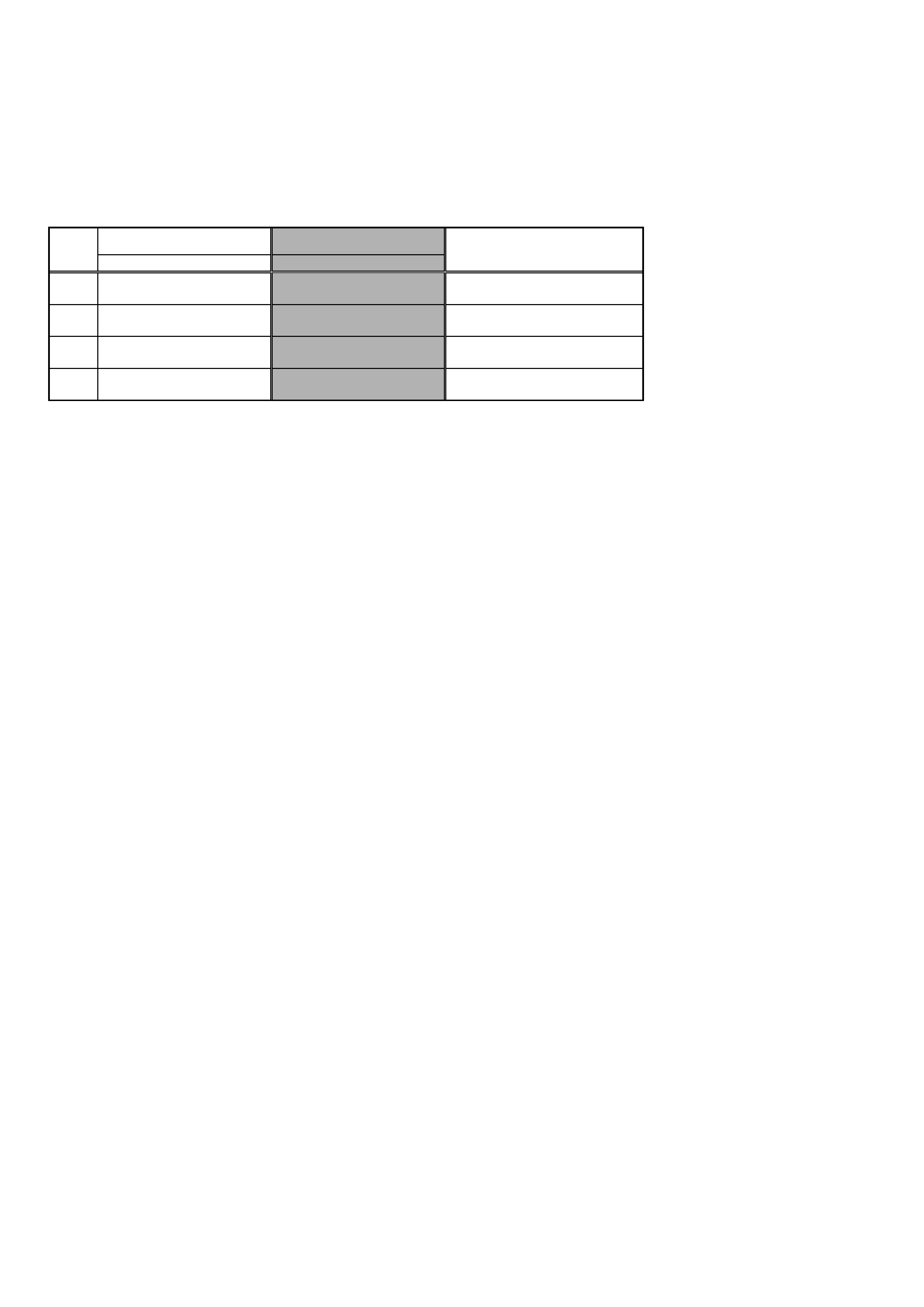 ---

USING P.W. BOARD & REMOTE CONTROL UNIT
3
EXPLODED VIEW PARTS LIST
4
PRINTED WIRING BOARD PARTS LIST
MULTISOUND P.W. BOARD ASS'Y
CRT SOCKET P.W. BOARD ASS'Y
FRONT AV P.W. BOARD ASS'Y
HEADPHONE P.W. BOARD ASS'Y
PACKING / PACKING PARTS LIST
11
USING PW BOARD & REMOTE CONTROL UNIT
---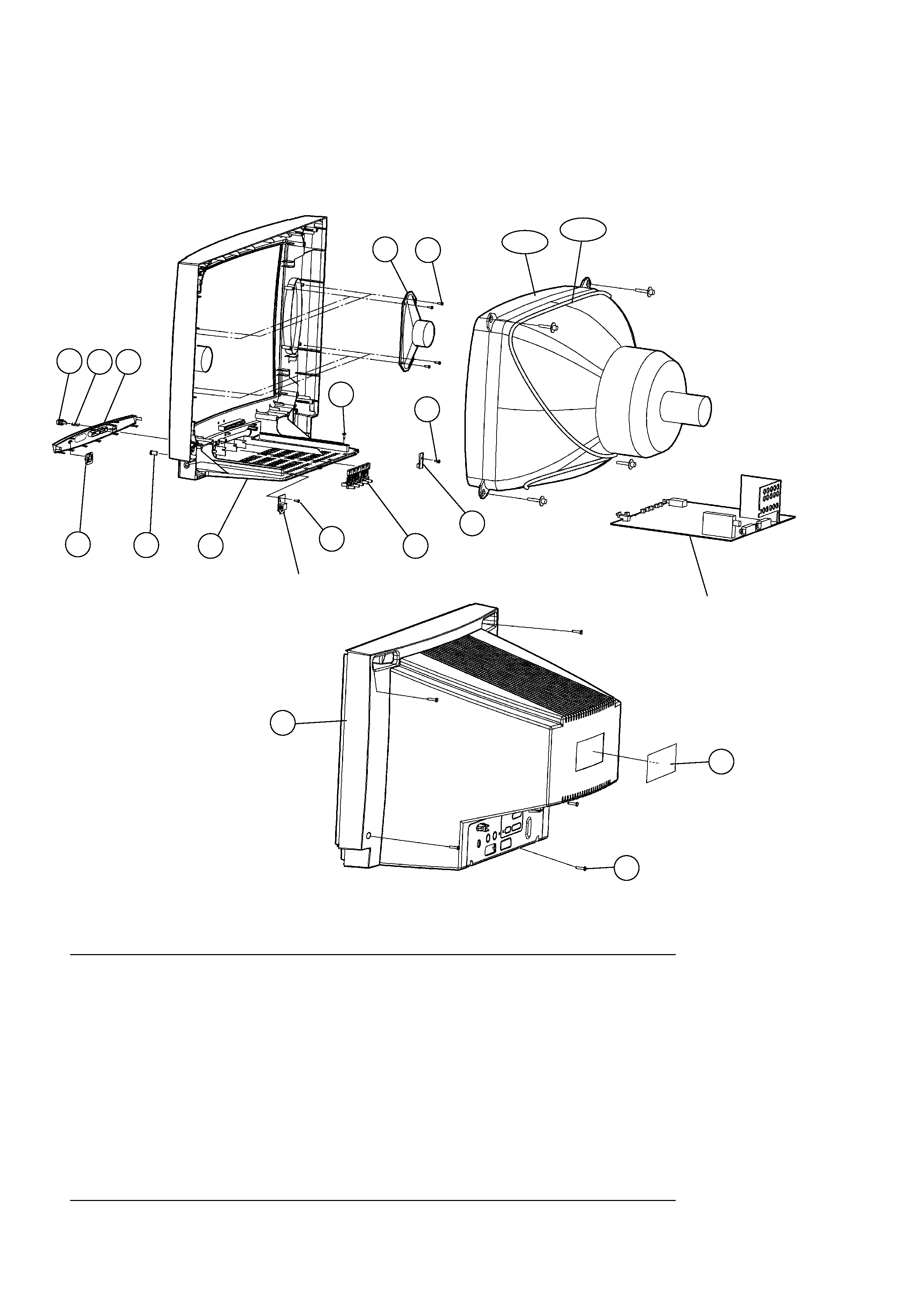 ---

PRINTED WIRING BOARD PARTS LIST
MAIN P.W. BOARD ASS'Y (VE-20073414)
---