COPYRIGHT © 2003 VICTOR COMPANY OF JAPAN, LTD.
The following items for the AV-2135EE/SK, AV-2136EE/SK models were changed partly from AV-2135EE
Therefore, this service manual describes only the items which differ from those of the AV-2135EE model
For details other than those described in this manual, please refer to the AV-2135EE model service manual
Since the production place of the model has been changed, changes are presented here.
"
AV-2135EE/SK
", "
AV-2136EE/SK
" is added to the serial No. under at the Rating label.
---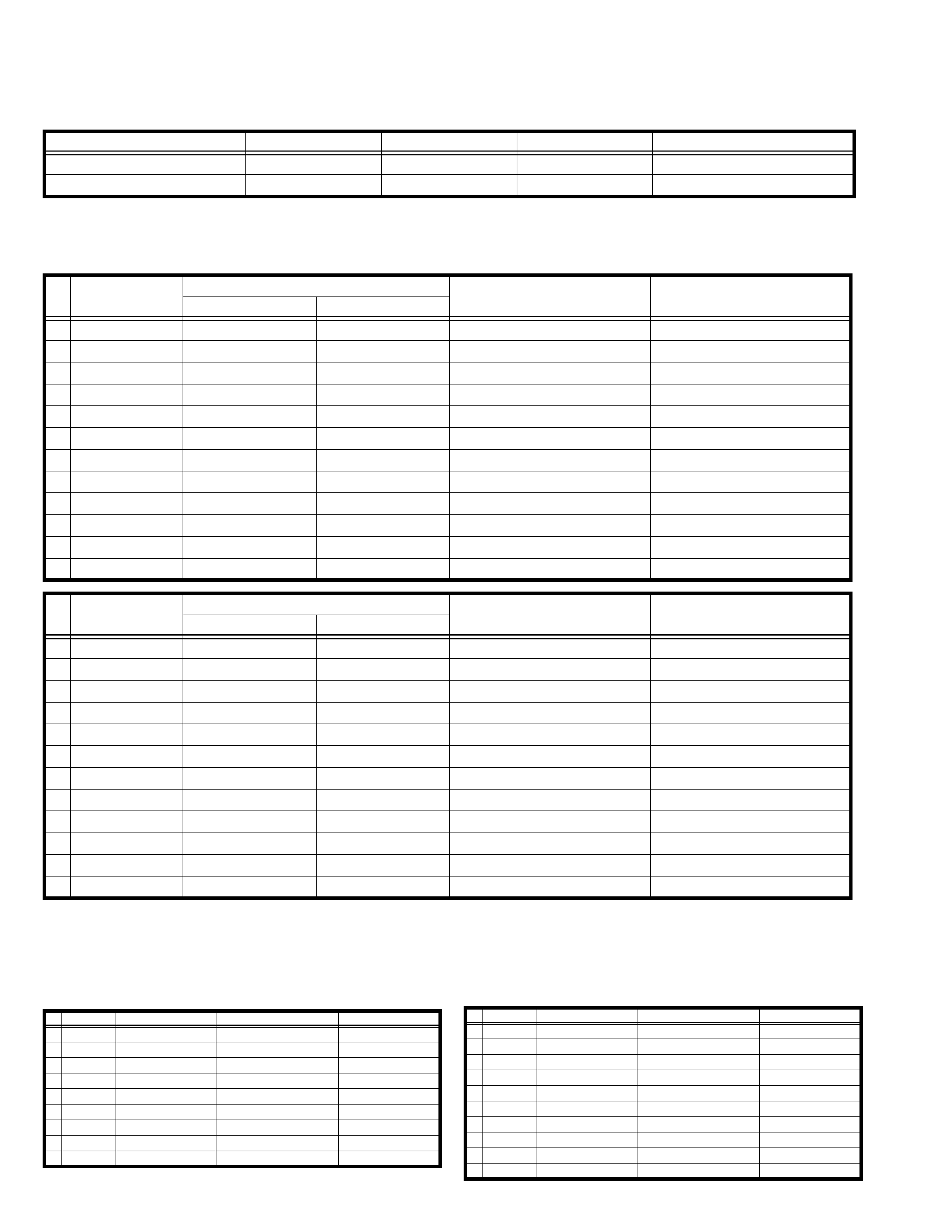 USING P.W.BOARD
(Page 34)
PRINTED WIRING BOARD PARTS LIST
Since there are many differences in MAIN PW BOARD, lists of all the parts are described here.
MAIN PW BOARD(SCG-1461A-H2)
LC11129-016B-HK FRONT CABINET
GG10130-005A-HK REAR COVER
LC11129-026A-HK FRONT CABINET
GG10130-005A-HK REAR COVER
---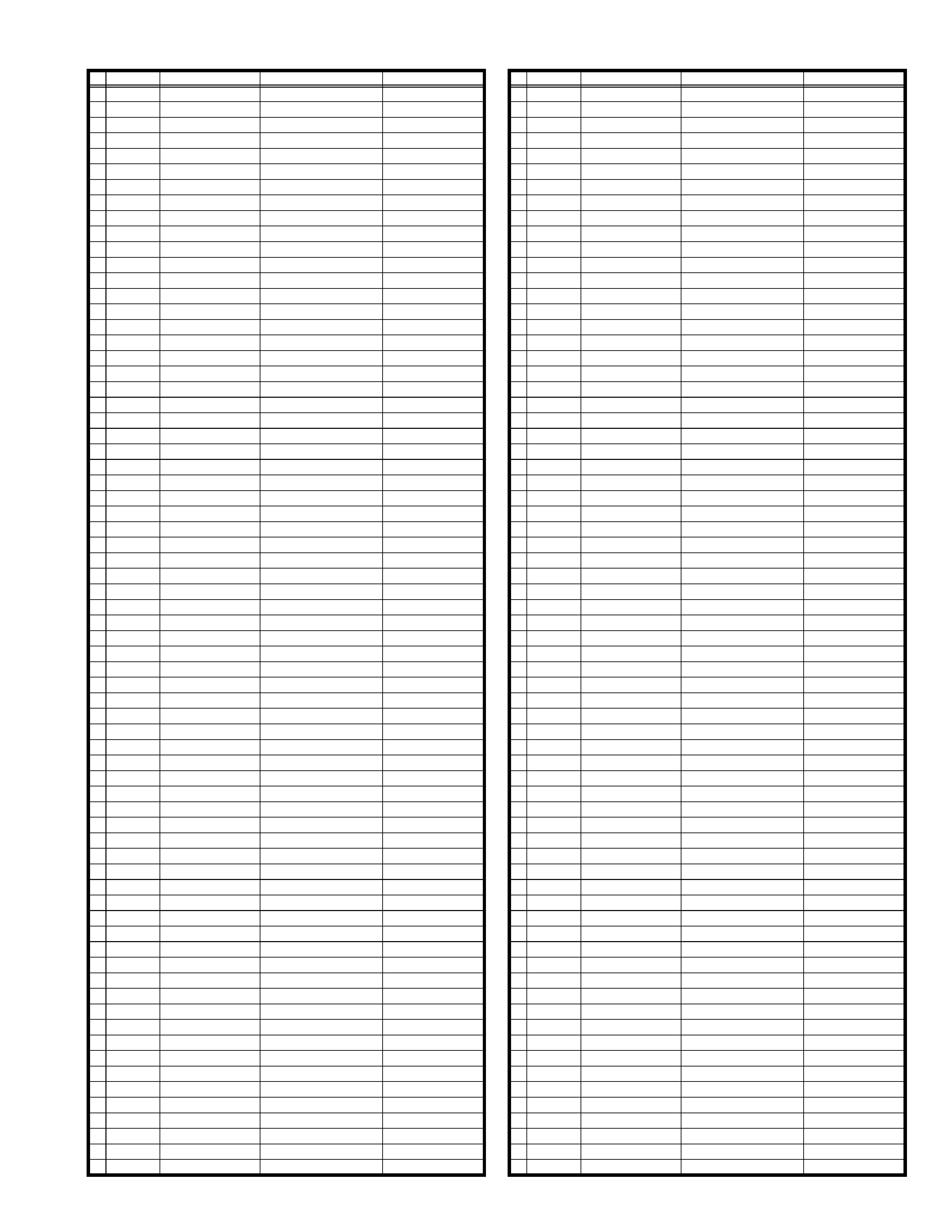 ---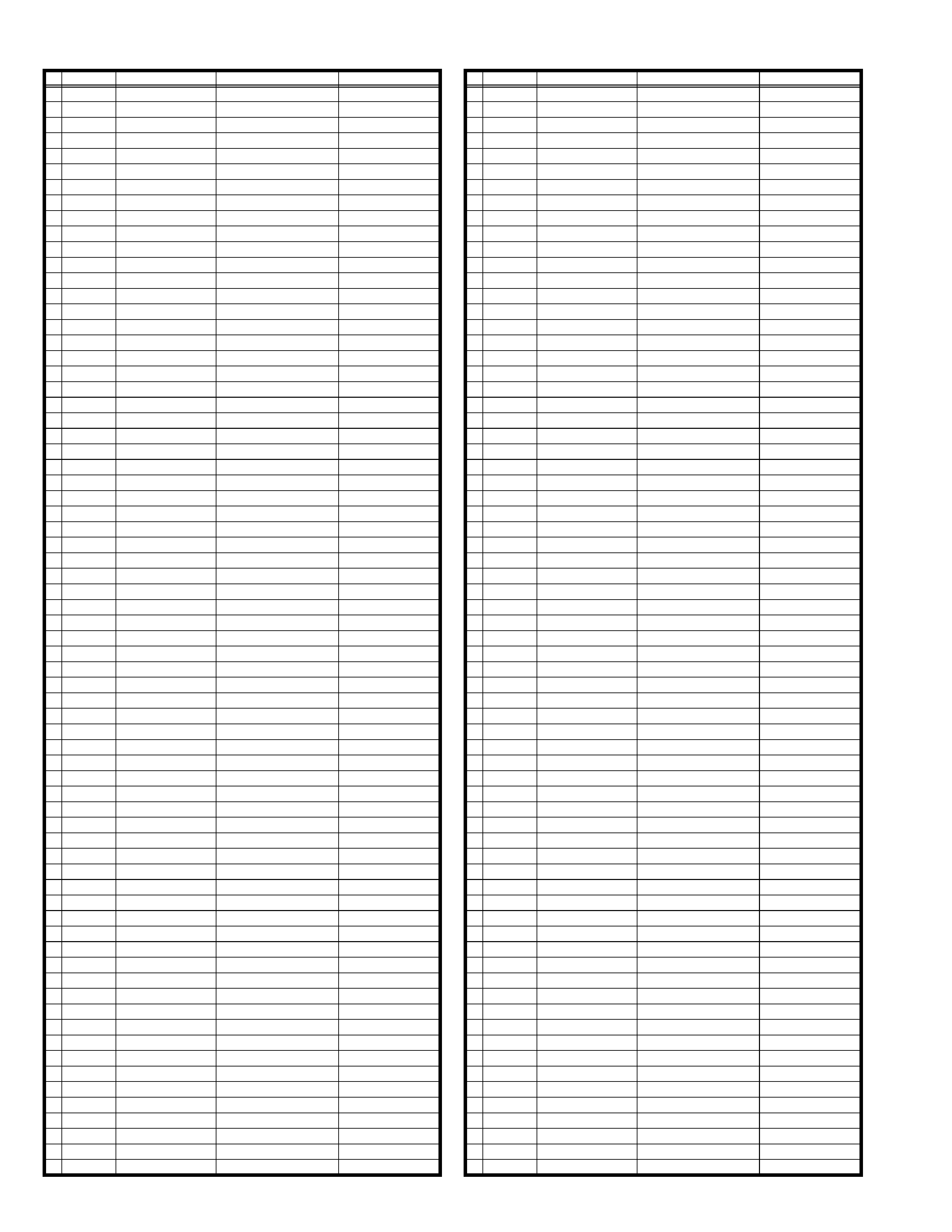 ---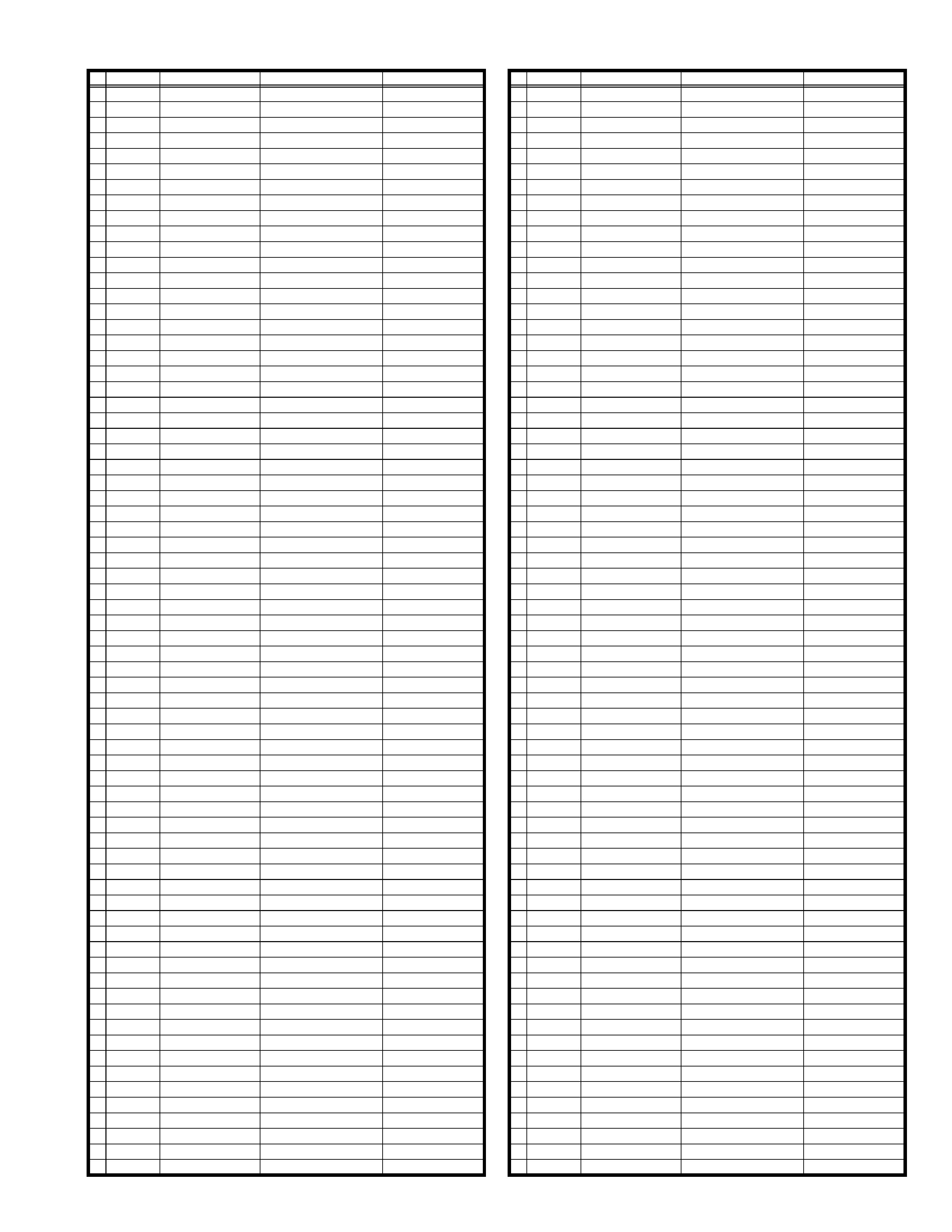 ---