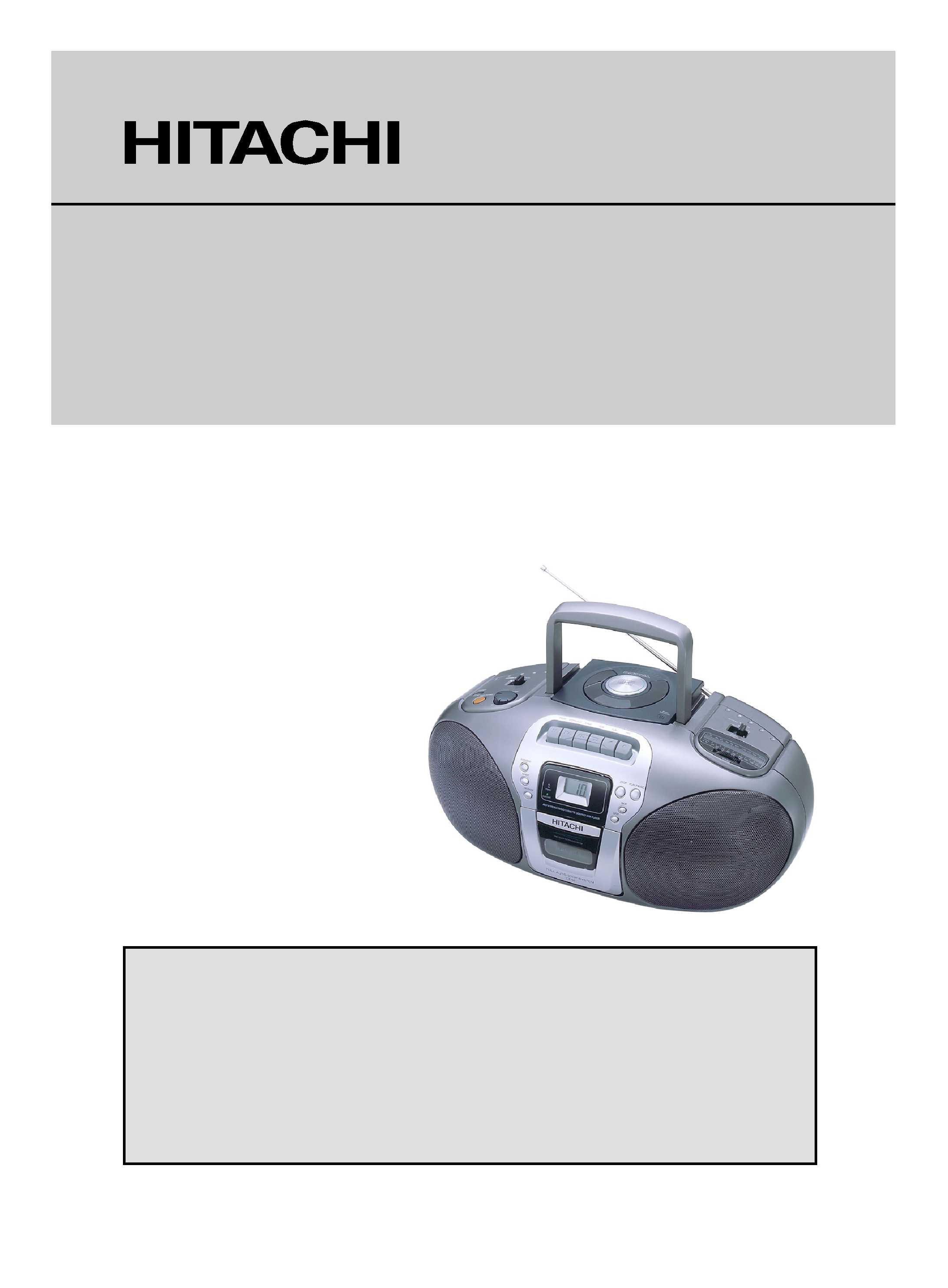 Before operating please read all these instructions thoroughly.
Bitte lesen Sie diese Bedienungsanleitung vor der Inbetriebnahme sorgfältig durch.
Veuiltez lire ces instructions dans le détail avant de mettre l'appareil en fonction.
Antes de ponerlo en funcionamiento lea la totalidad de estas instrucciones.
Prima dell'uso, leggere attentamente le seguenti istruzioni.
Lees deze gebruiksaanwijzing aandachtig door alvorens dit toestel in gebruik te nemen.
Läs dessa anvisningar noga, innan du börjar att använda apparaten.
Læs venligst instruktionerne igennem, før De tager apparatet i brug.
Lue ennen käyttöä nämä ohjeet huolellisesti läpi.
Vennligst les nøye igjennom alle instruksene før bruk.
---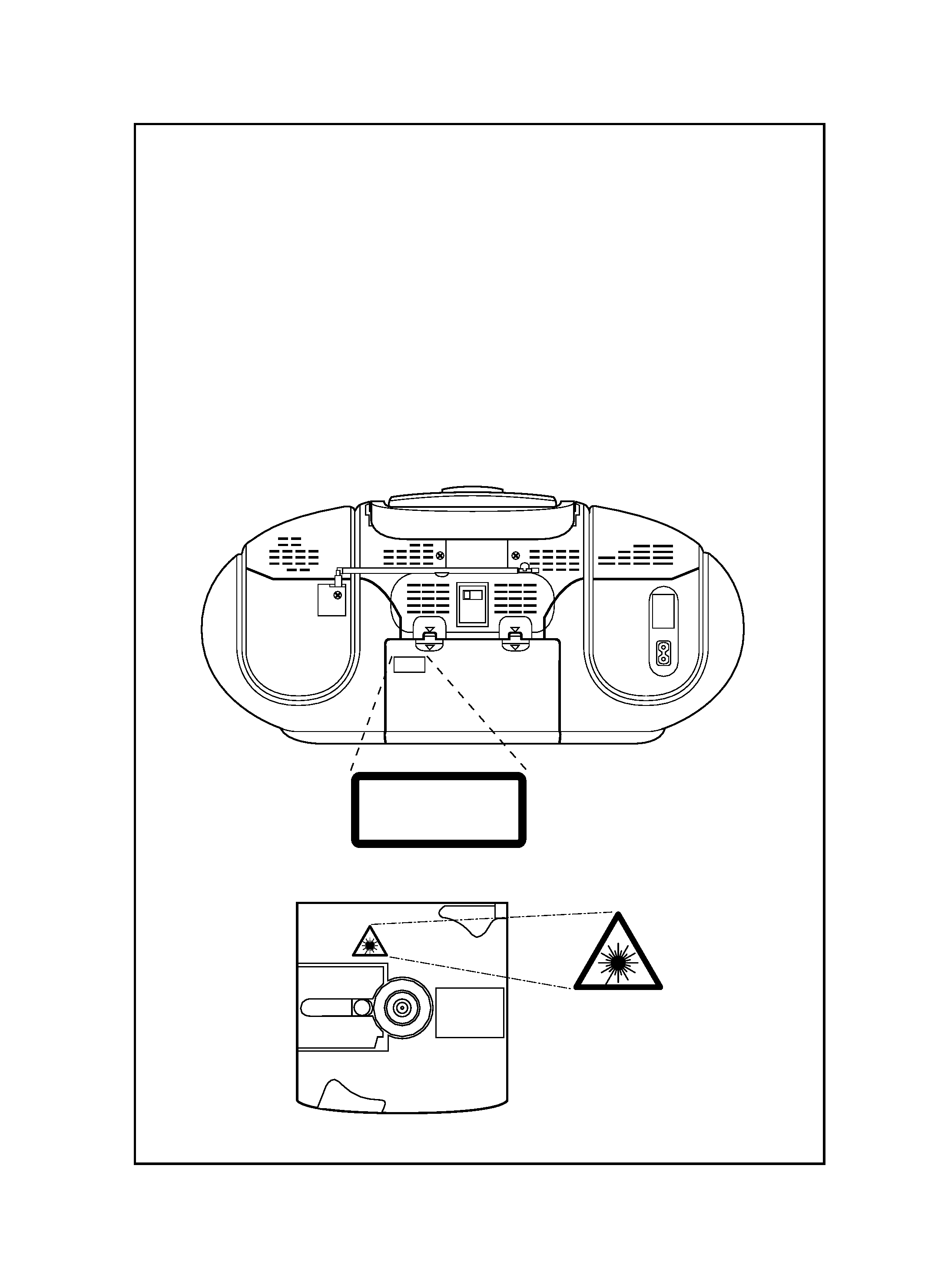 · LOCATION OF EXPLANATORY LABELS
· LAGE DER HINWEISETIKETTEN
· POSITION DES ETIQUETTES EXPLICATIVES
· POSICIÓN DE LAS ETIQUETAS EXPLICATIVAS
· POSIZIONE DELLE ETICHETTE DI SPIEGAZIONE
· PLAATSING VAN VERKLARENDE LABELS
· ANVISNINGSDEKALERNAS PLACERING
· LOKALISERING AF BRUGANVISNINGSETIKETTER
· SELITTÄVIEN TARROJEN SIJAINTI
· PLASSERING AV FORKLARENDE ETIKETTER
---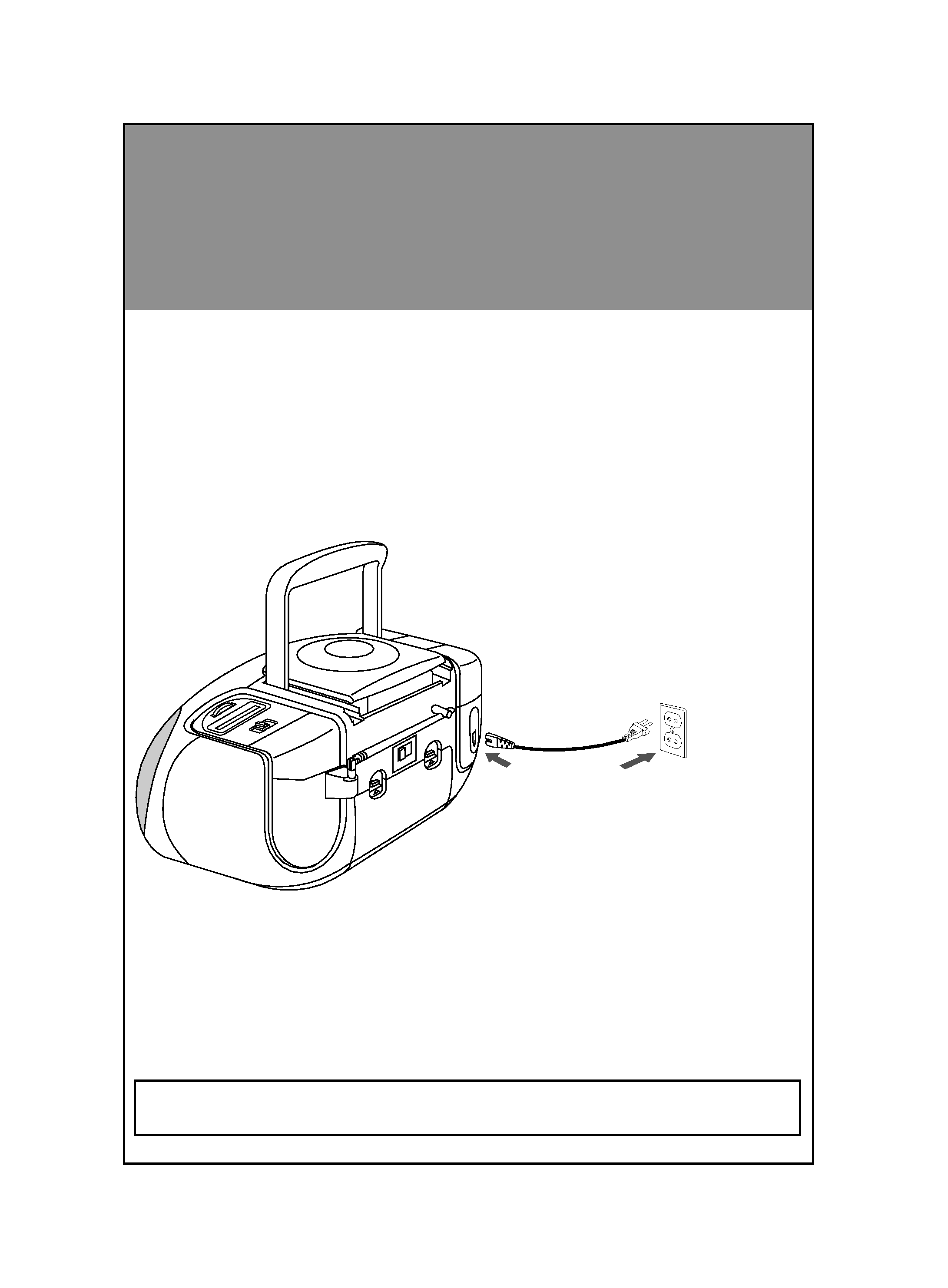 OBS: Strömbrytaren är sekundärt inkopplad och skiljer ej, i frånslaget läge,
Till vägguttag, växelström
---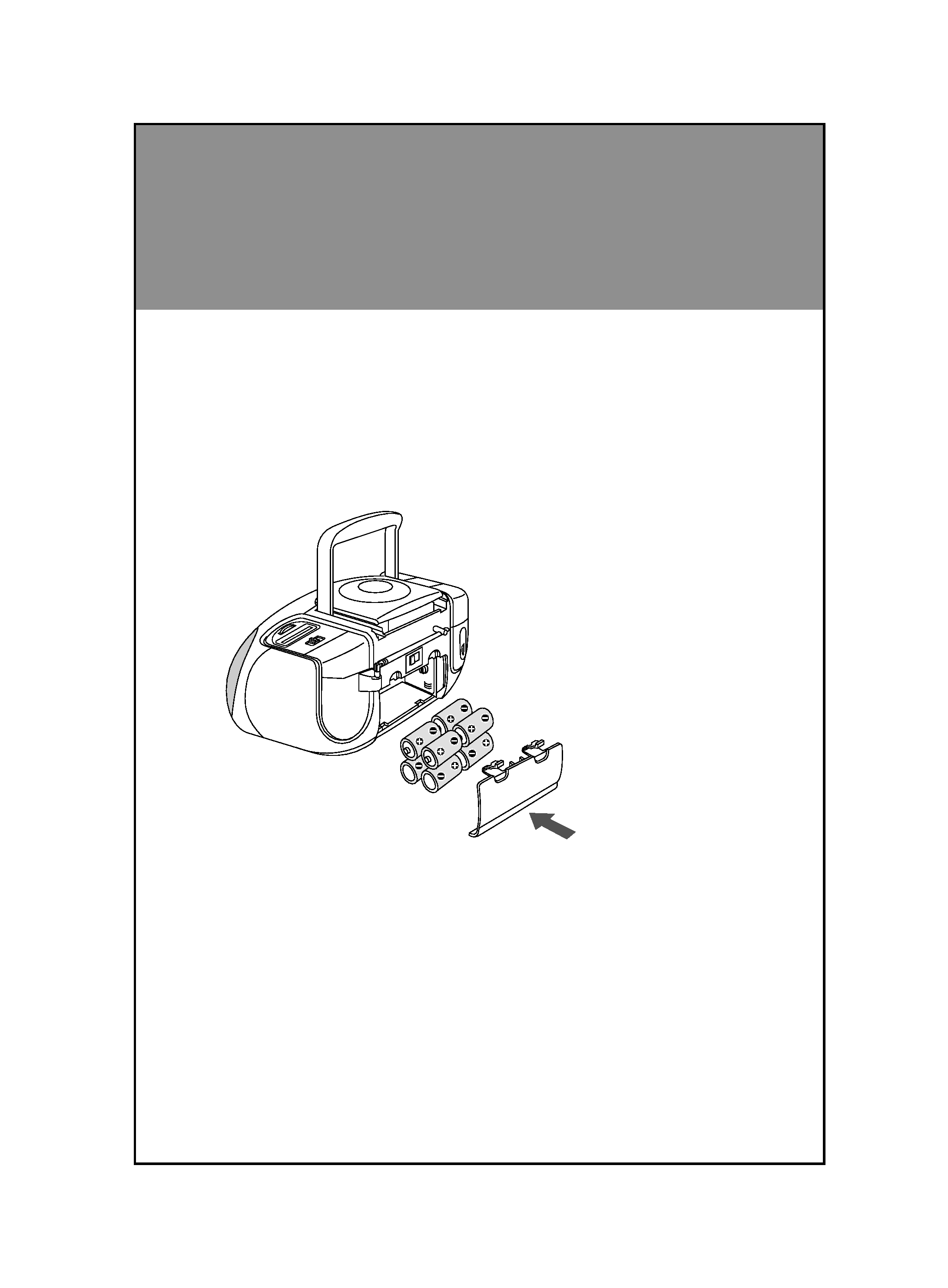 8 X IEC R20 or JIS R20P or "D" cell
8 x IEC R20 oder JIS R20P bzw. Monozellen
8 X IEC R20 ou JIS R20P ou format "D" X 7 piles
8 X IEC R20 JIS R20P "D" cell
8 pilas IEC R20, JIS R20P o pilas "D"
8 X IEC R20 o JIS R20P o pila "D"
8 X IEC R20 of JIS R20P of "D" batterij
8 x IEC R20 eller JIS R20P eller "D"-batteri
8 X IEC R20 eller JIS R20P eller ,,D" celle
8 X IEC R20 tai JIS R20P tai "D"-kenno
8 X IEC R20 eller JIS R20P eller "D" -celle
: When the volume drops and the tape speed slows down, it is a sign that the batteries have to be
: Abnehmen der Lautstärke und Bandlaufgeschwindigkeit weisen auf Nachlassen der
Batteriekapazität hin. In diesem Fall sollten die Batterien erneuert werden.
: Remplacez les piles quand le volume et la vitesse de défilement de la bande diminuent..
: Cuando baja el volumen y se reduce la velocidad de la cinta, es señal de que hay que cambiar
: Quando il volume si abbassa e la velocità del nastro rallenta, significa che è giunto il momento
di sostituire le batterie.
: Vermindering van volume of bandsnelheid wijst erop dat de batterijen moeten vervangen worden.
: När ljudstyrkan avtar och bandhastigheten sjunker tyder detta på att batterierna behöver bytas.
: Når lydstyrken sænkes og kassettebåndets hastighed nedsættes, er det et tegn på, at
batterierne bør udskiftes.
: Kun äänenvoimakkuus heikkenee ja nauhan nopeus hidastuu, se on merkkinä siitä, että
: Når lydstyrken avtar og båndet går langsommere er dette et tegn på at batteriet må skiftes.
· ALIMENTATION SECTEUR VERS
---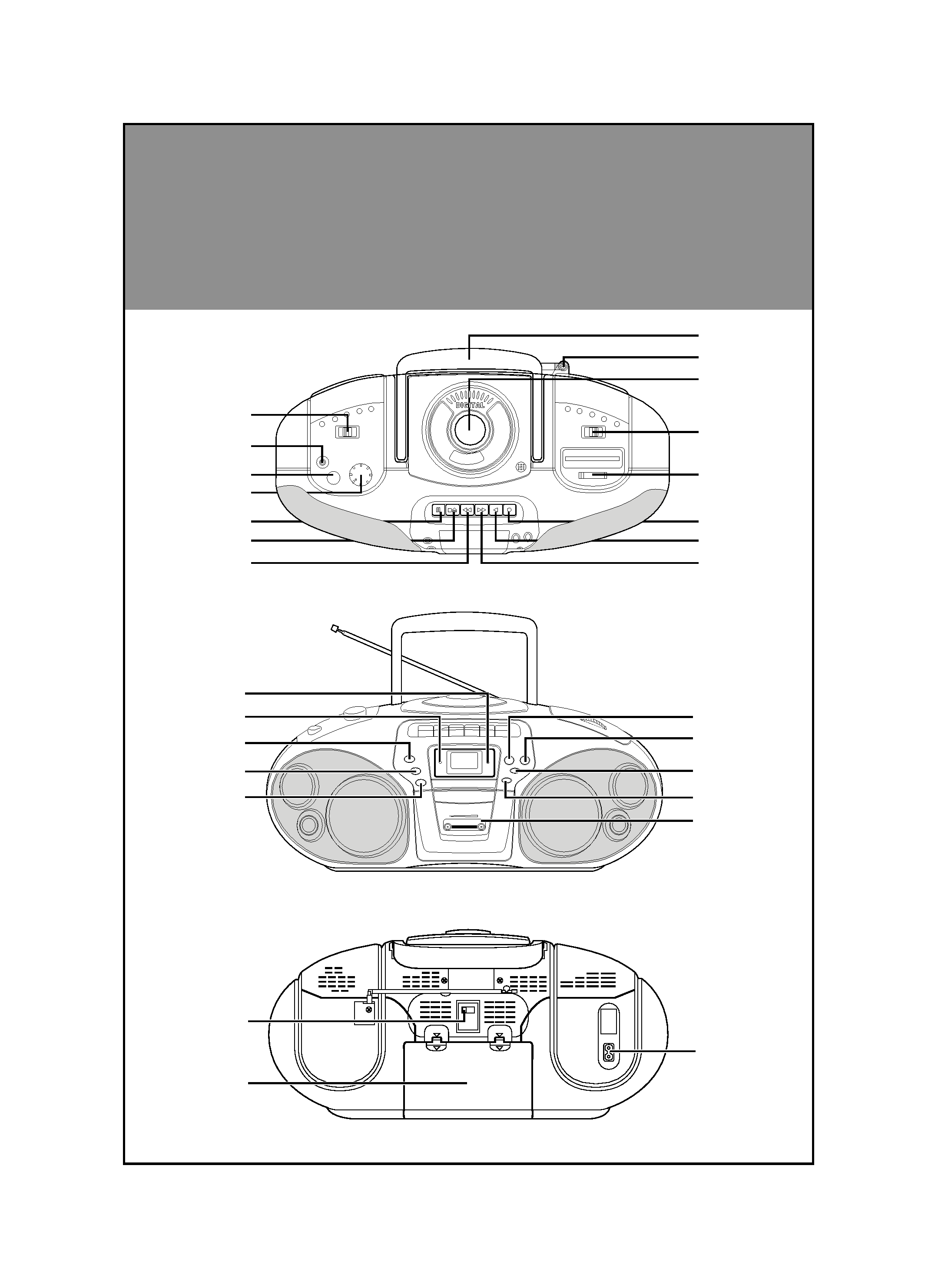 · LEGENDES DES ILLUSTRATIONS
· CLAVE DE LAS ILUSTRACIONES
· DESCRIZIONE DELLE FIGURE
· KNOPPEN EN AANSLUITNGEN
· FÖRKLARING TILL BILDERNA
· FORKLARING VED FIGURERNE
· NØKKEL TIL ILLUSTRASJONER
---