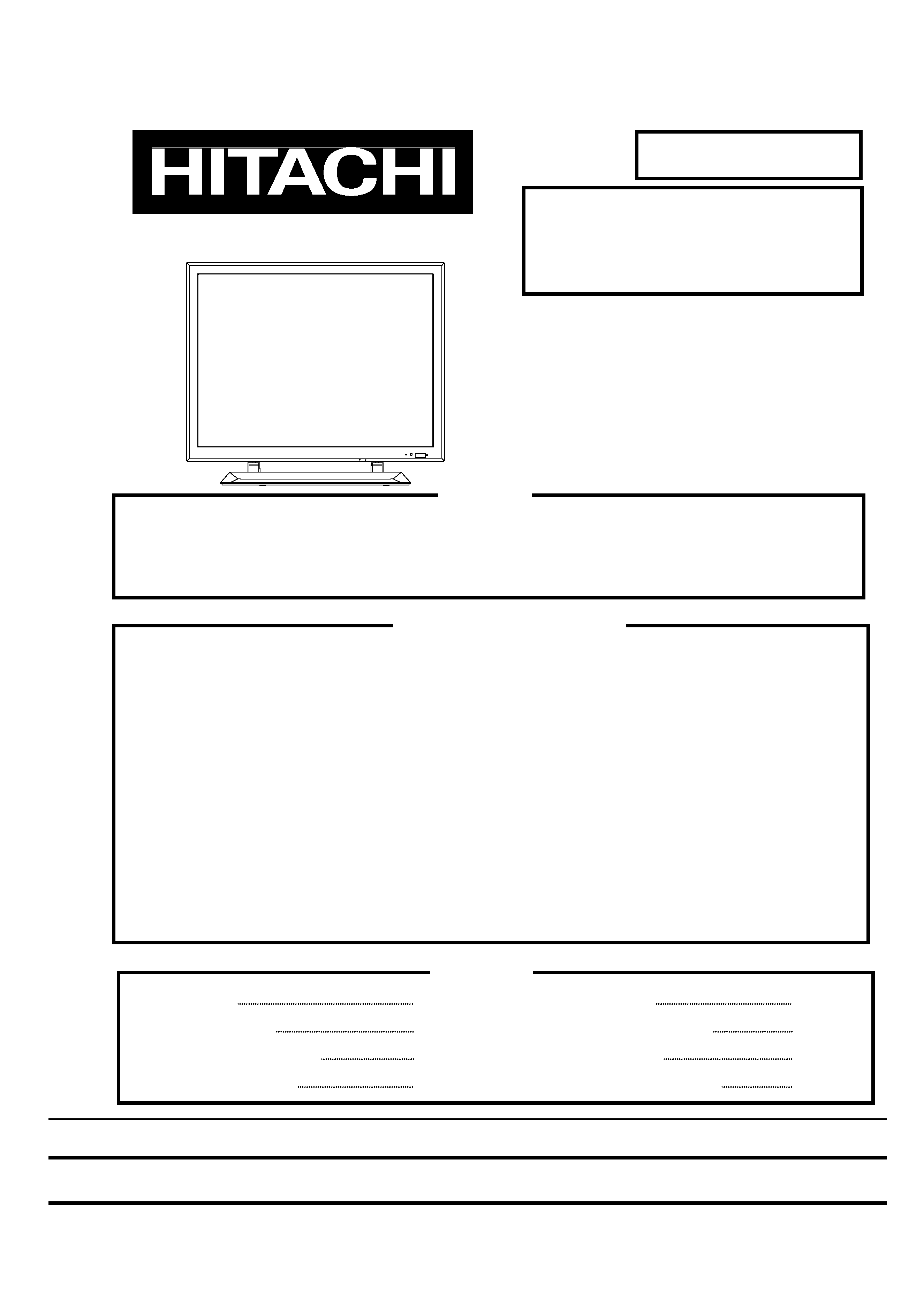 Digital Media Systems Division
Be sure to read this manual before servicing. To assure safety from fire, electric shock, injury,
harmful radiation and materials, various measures are provided in this Hitachi Plasma display.
Be sure to read cautionary items described in the manual to maintain safety before servicing.
1. Since Panel Module and front Filter are made of glass, handling to the broken Module and
Filter shall be taken care sufficiently in order not to be injured.
2. Replacing work shall be started after the Panel Module and the AC/DC Power supply
become sufficiently cool.
3. Special care shall be taken to the display area in order not to damage its surface.
4. The Panel Module shall not to be touched with bare hand to protect its surface from stains.
5. It recommended to use clean soft gloves during the replacing work in order to protect not
only the display area of the Panel Module but also a serviceman himself.
6. The Chip Tube of Panel Module (located upper left of the back) and flexible cables
connecting Panel glasses to drive circuit PWBs are very weak, so shall be taken care
sufficiently not break. If you break Chip Tube, the Panel doesn't display forever.
8. Replacement Parts list
SPECIFICATIONS AND PARTS ARE SUBJECT TO CHANGE FOR IMPROVEMENT.
---

37 inches XGA high-definition color plasma display panel
Newly developed Multi-scanning converter provides a multiscan coverage of TV signals
through to PC analog signals (24kHz to SXGA(64kHz))
Large high-quality display images free from color misconvergence and display distortion,
as well as from geomagnetic effect and the magnetic effect of ambient power lines
37 inches XGA PDP panel (aspect ratio 4:3)
0.735 mm(H) x 0.735 mm(V)
2
(typical) with front filter
: Separate H/V, TTL level
Sync. on Green at 0.30 Vp-p
Composite Video or S-video (for S2)
Sync. : Superimposed with Y signals
37 inches (940 mm), diagonal
Viewable Image Area
Horizontal : 753 mm (typical)
30 minutes to reach optimum performance level.
AC 100 - 120 / 200 - 240 V (4.3A /2.2A)
(provided with power save circuit.)
884 (W) x 684 (H) x 99.7 (D) mm (without stand)
884 (W) x 766 (H) x 300 (D) mm (with stand)
---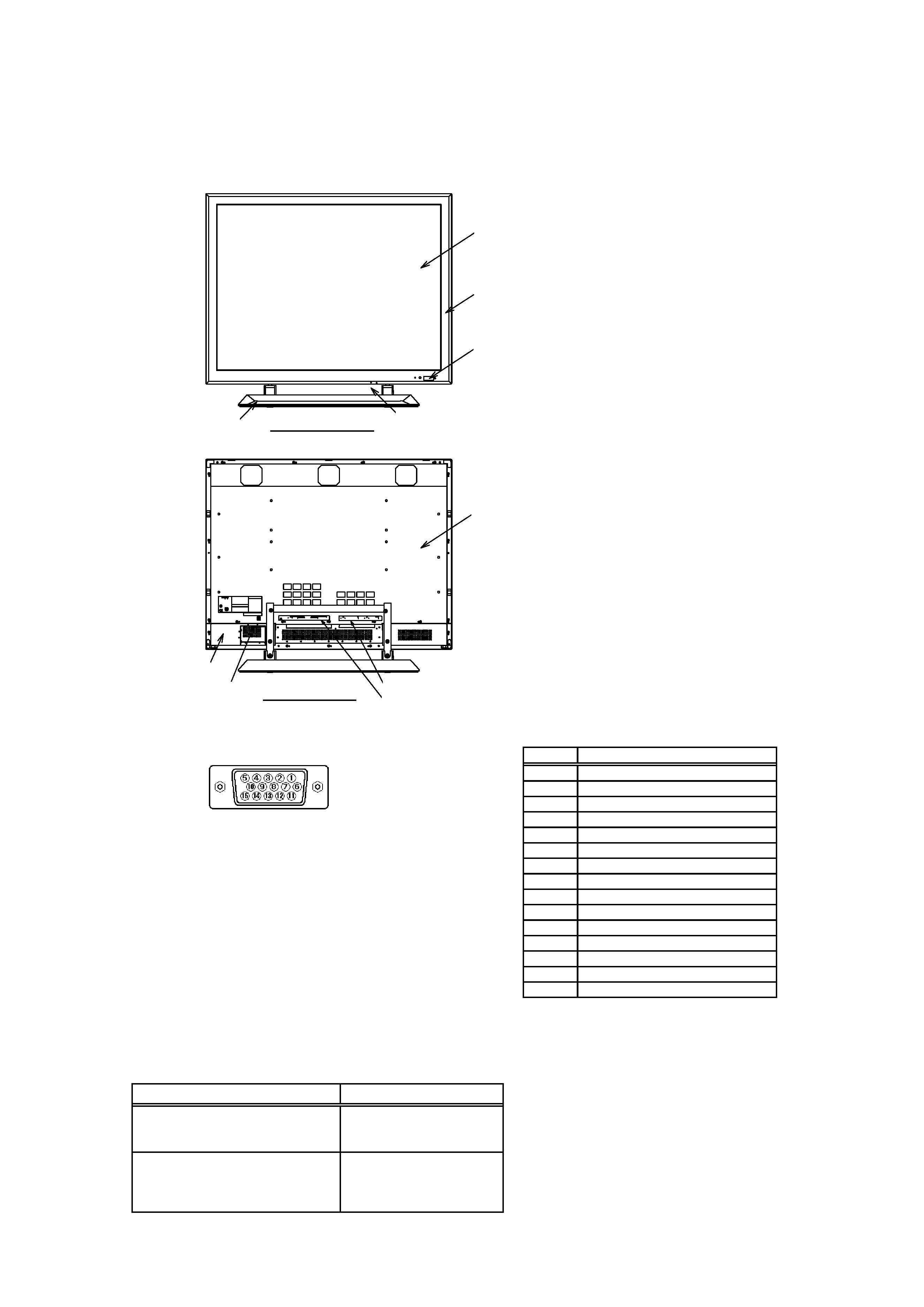 Input terminal(D-sub connector)
Green Video (Sync. optional)
The monitor indicates the
The monitor indicates the
sync. signal which is out
---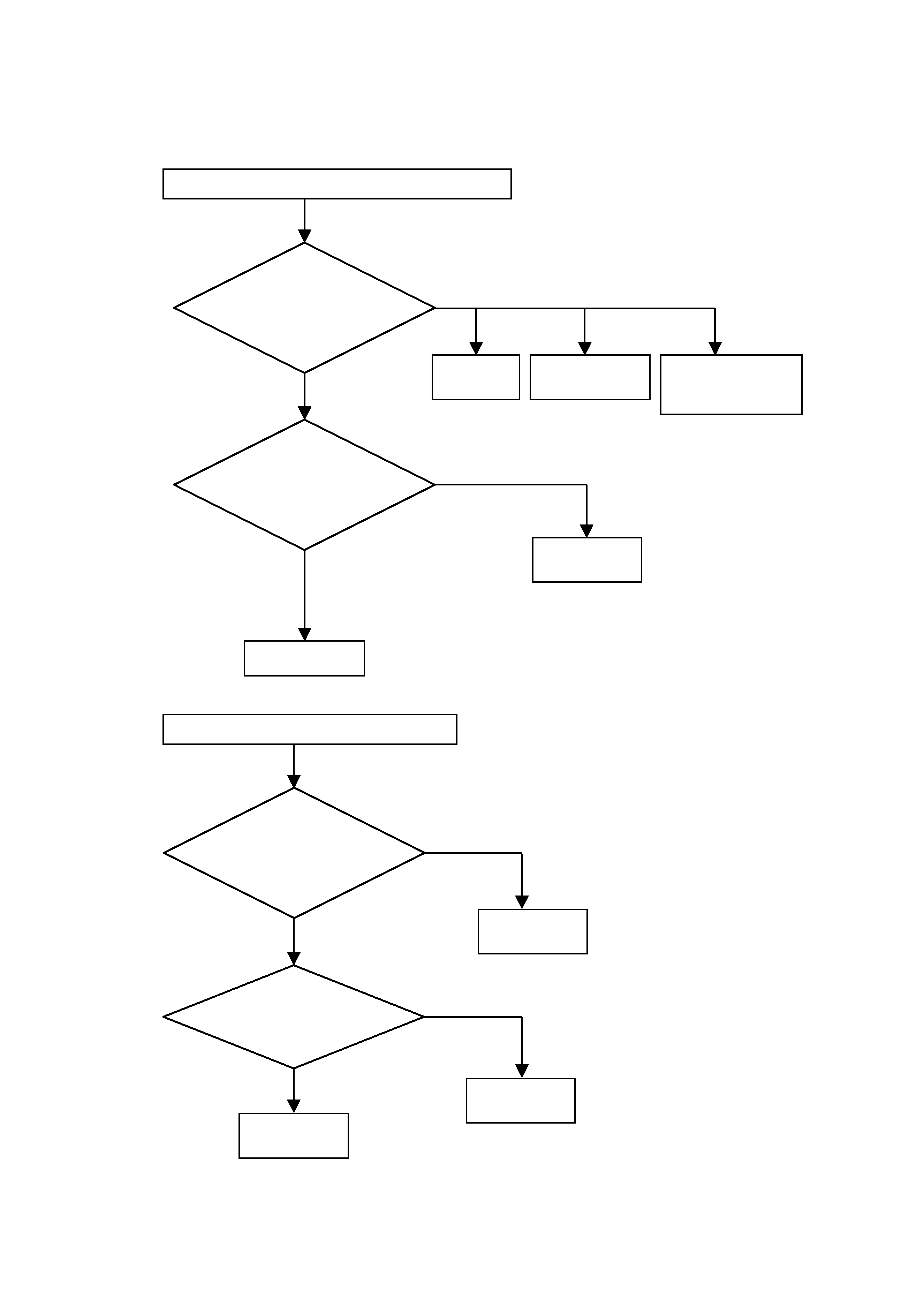 applied to pins7,11(PSD3)
Power can not be turned on (LED is not light)
Picture is displayed. But no sound
---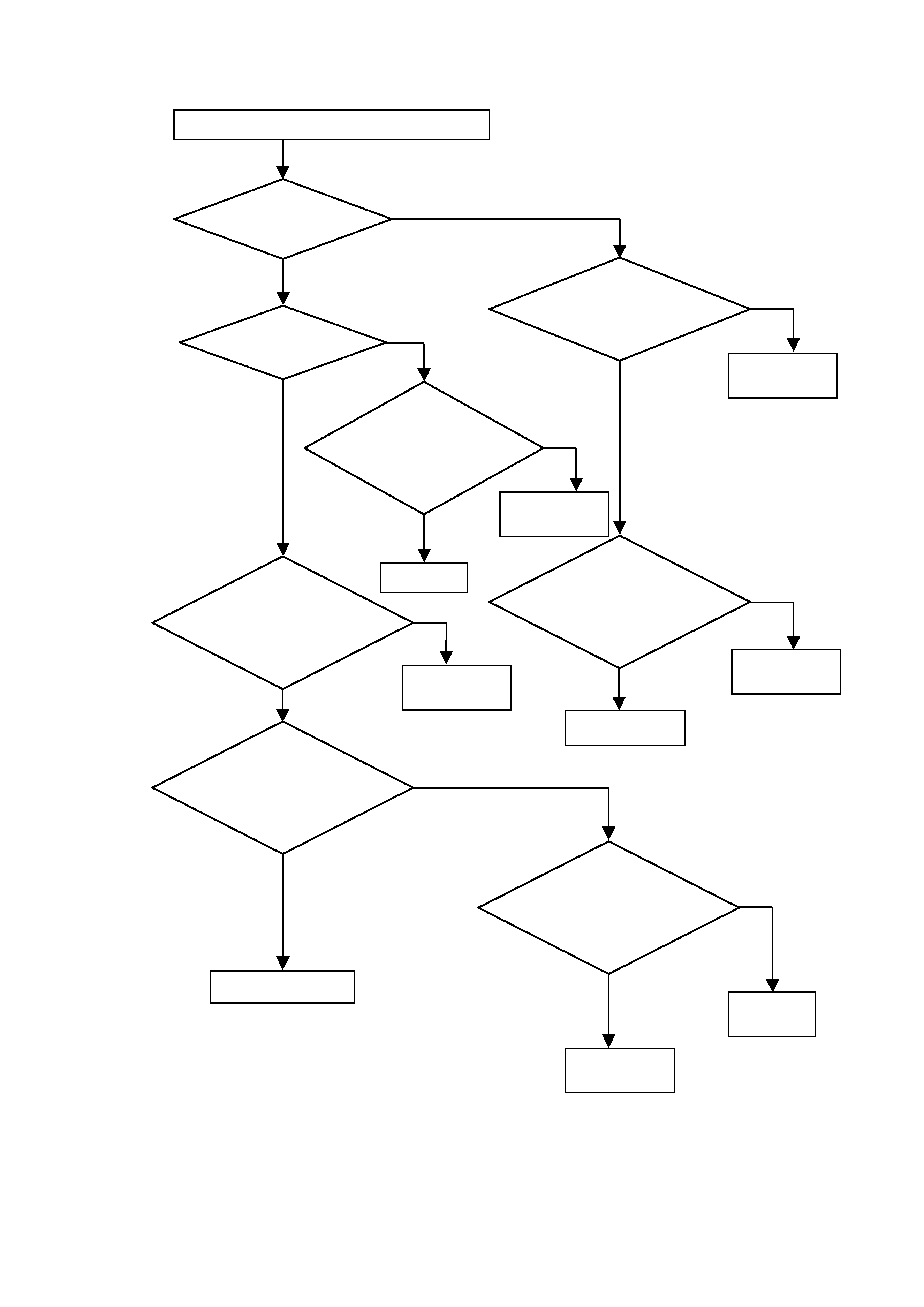 Picture is not displayed (LED is lighting)
---