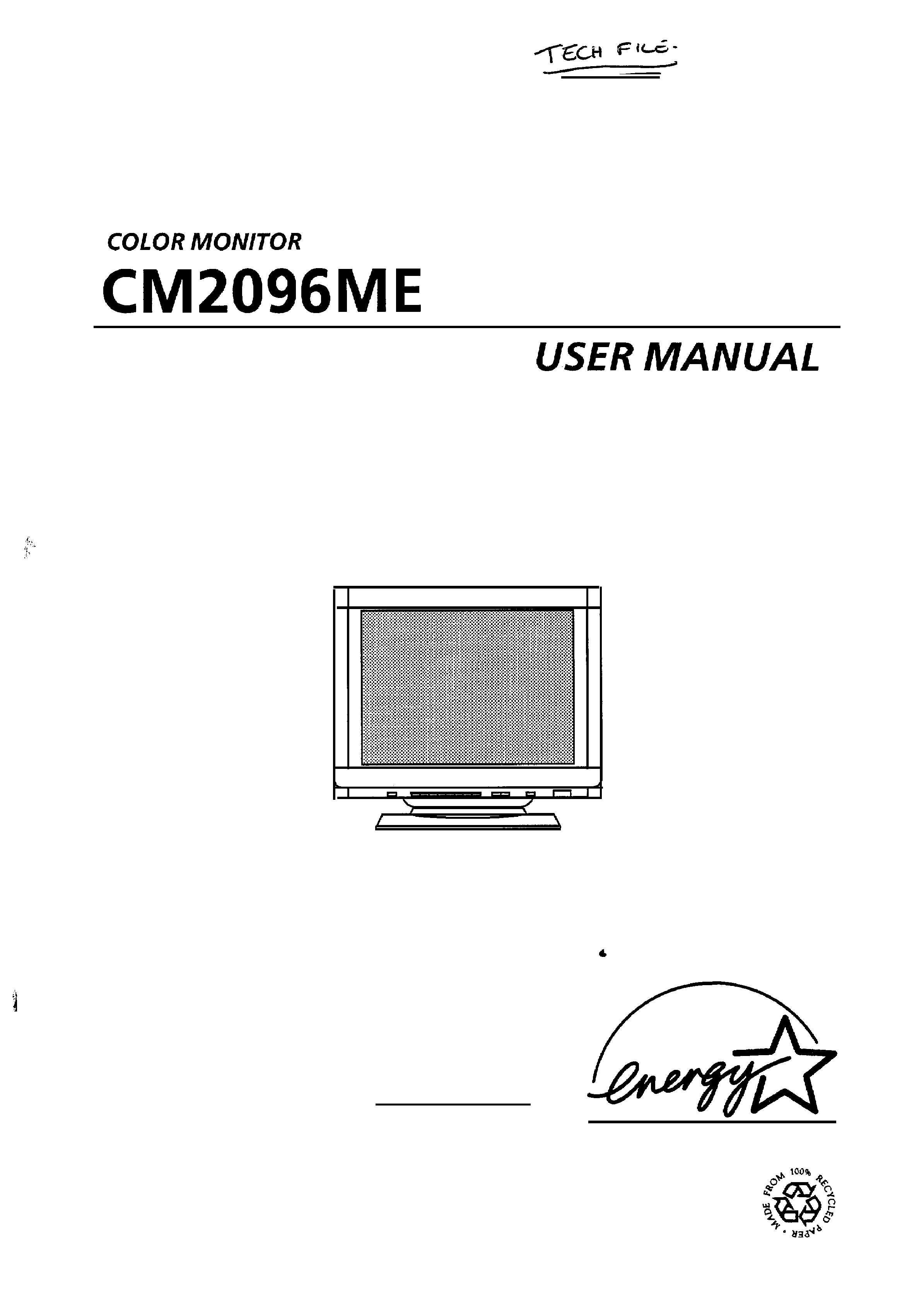 For future references, record the serial number of
The serial number is located on the rear of the monitor.
READ THE INSTRUCTION INSIDE CAREFULLY.
KEEP THIS USER'S MANUAL FOR FUTURE REFERENCES.
---

---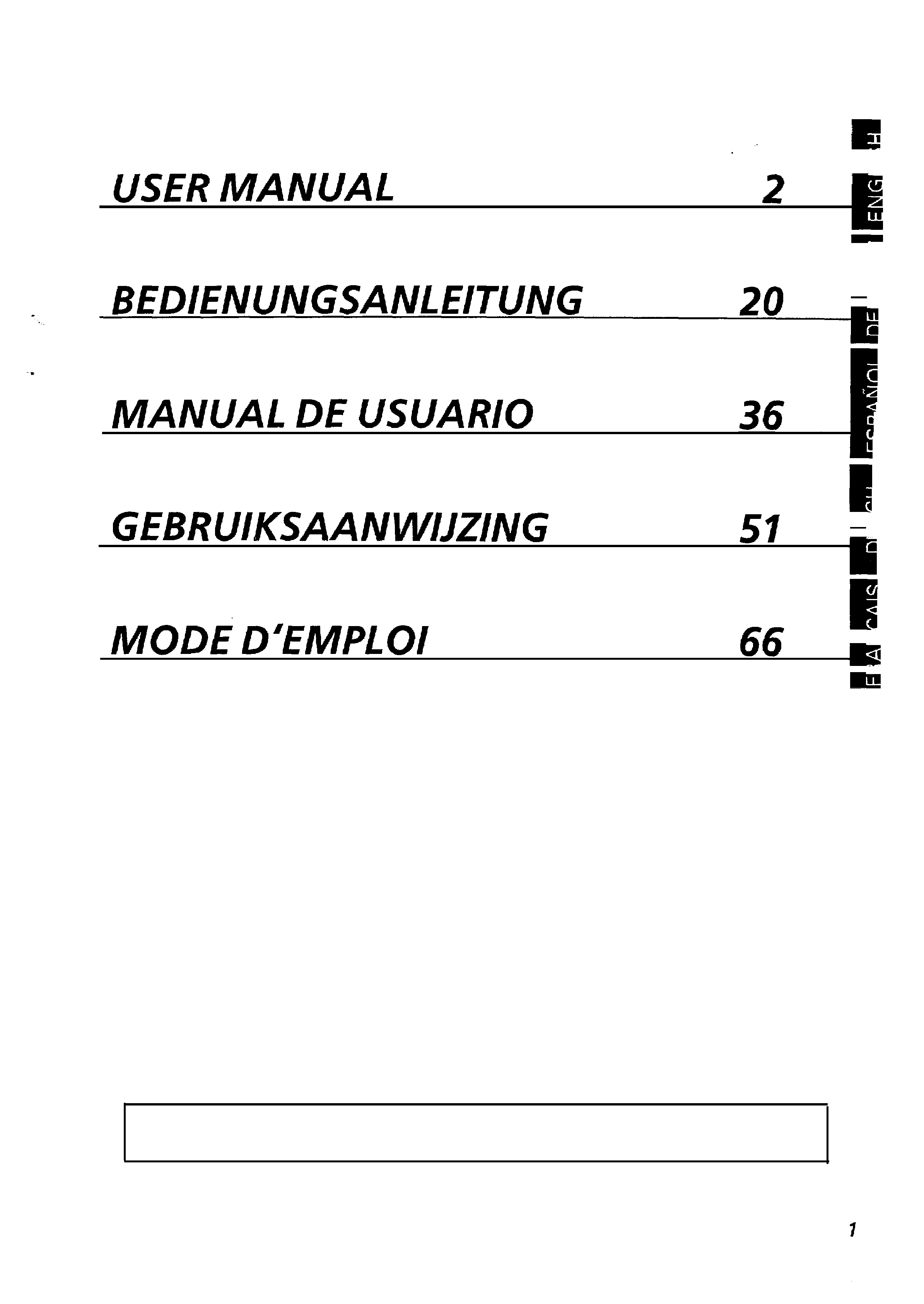 Energy Star is a trademark of Environmental Protection Agency.
The Energy Star emblem does not represent EPA endorsement of any product or service.
---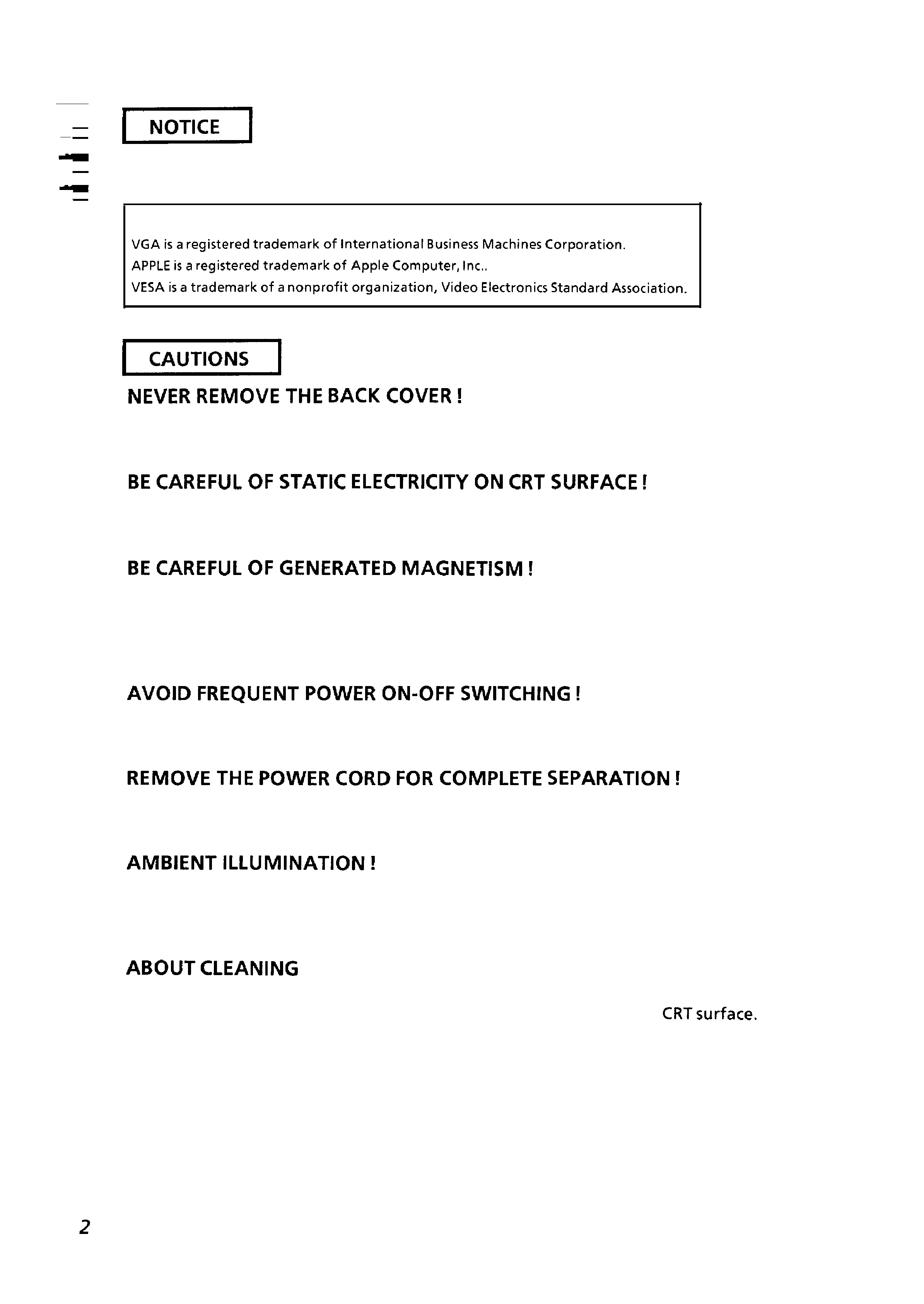 The information in this manual is subject to change without notice. Hitachi assumes no
responsibility for any errors that may appear in this manual.
The back cover MUST be removed only by authorized service personnel. This display
monitor contains high voltage components.
To prevent electrical shock by the static electricity on the CRT surface, disconnect the
power cord at least 30 SECONDS AFTER turning off the power.
After the power has been turned on or "DEGAUSS" button has been pressed, the CRT is
demagnetized for approximately 10 seconds. This generates a strong magnetic field
around the bezel which may affect the data stored on magnetic tape or disks near the
bezel. Place such magnetic recording equipment and tapes/disks apart from this unit.
DO NOT repeat OFF and ON in a short period. It may cause blurred colors or distortion of
For complete separation from the power source, remove the power cord from the
monitor or from the wall outlet.
Avoid direct rays of the sun or room lighting onto the CRT surface in order to prevent eye
This monitor has a non-glare and anti-electrostatic treatment on the CRT surface.
Use water or alcoholicsolvent with soft cloth like gauze to clean the
NEVER use abrasive, glass cleaner containing highly concentrated ammonia and strong
base chemicals since they damage the CRT surface treatment.
Clean the cabinet and controls with a lightly moistened soft cloth.
DO NOT use aerosol sprays, solvents or abrasive cleaners.
---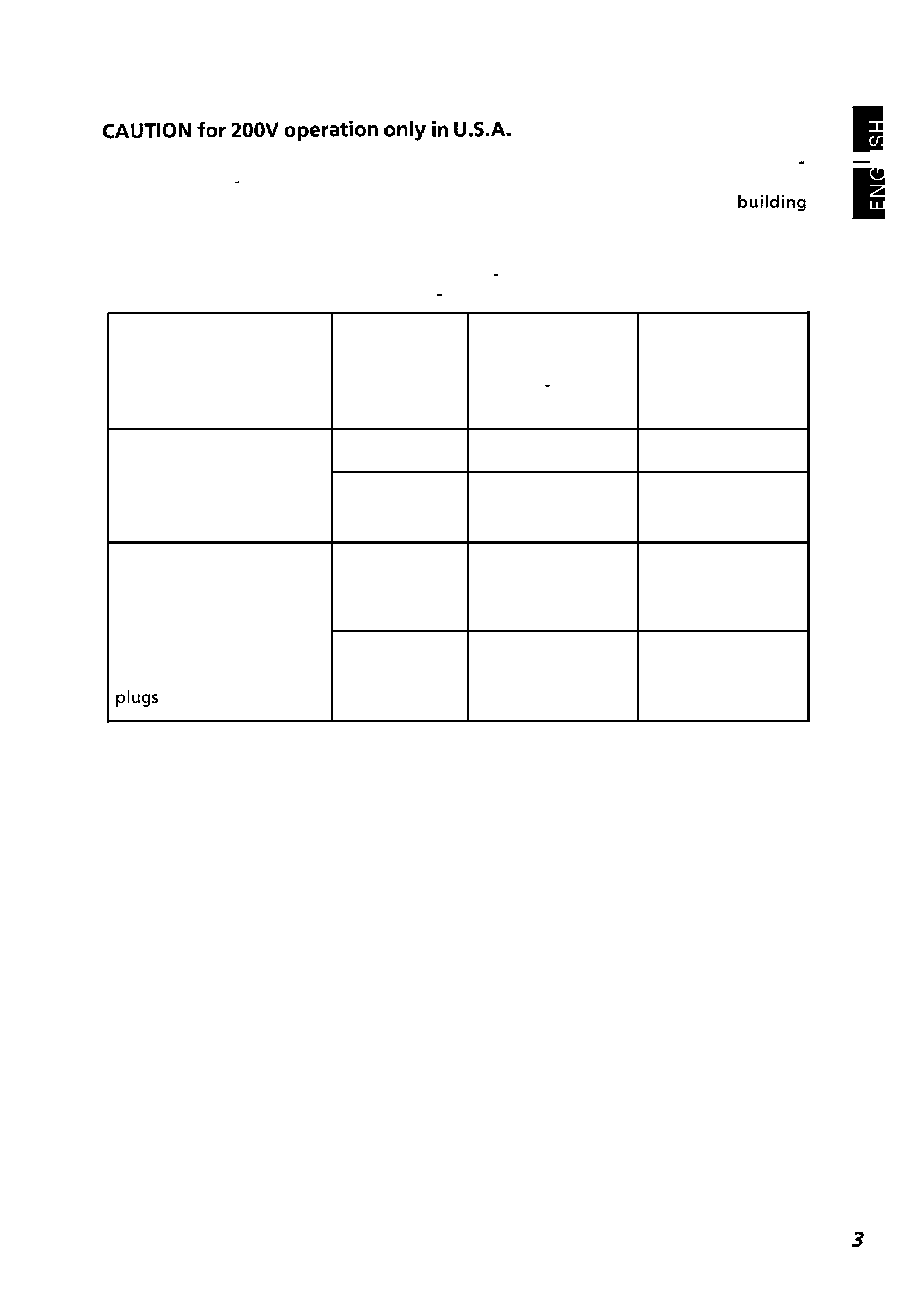 This equipment relies on the protective devices in the building installation for short
current protection. Refer to the following table for the suitable number
and location of the protective devices which should be provided in the
Protective devices in single
neutral reliably identified
Verify that the protective devices in the building installation meets the conditions in the
table prior to installing the equipment.
---