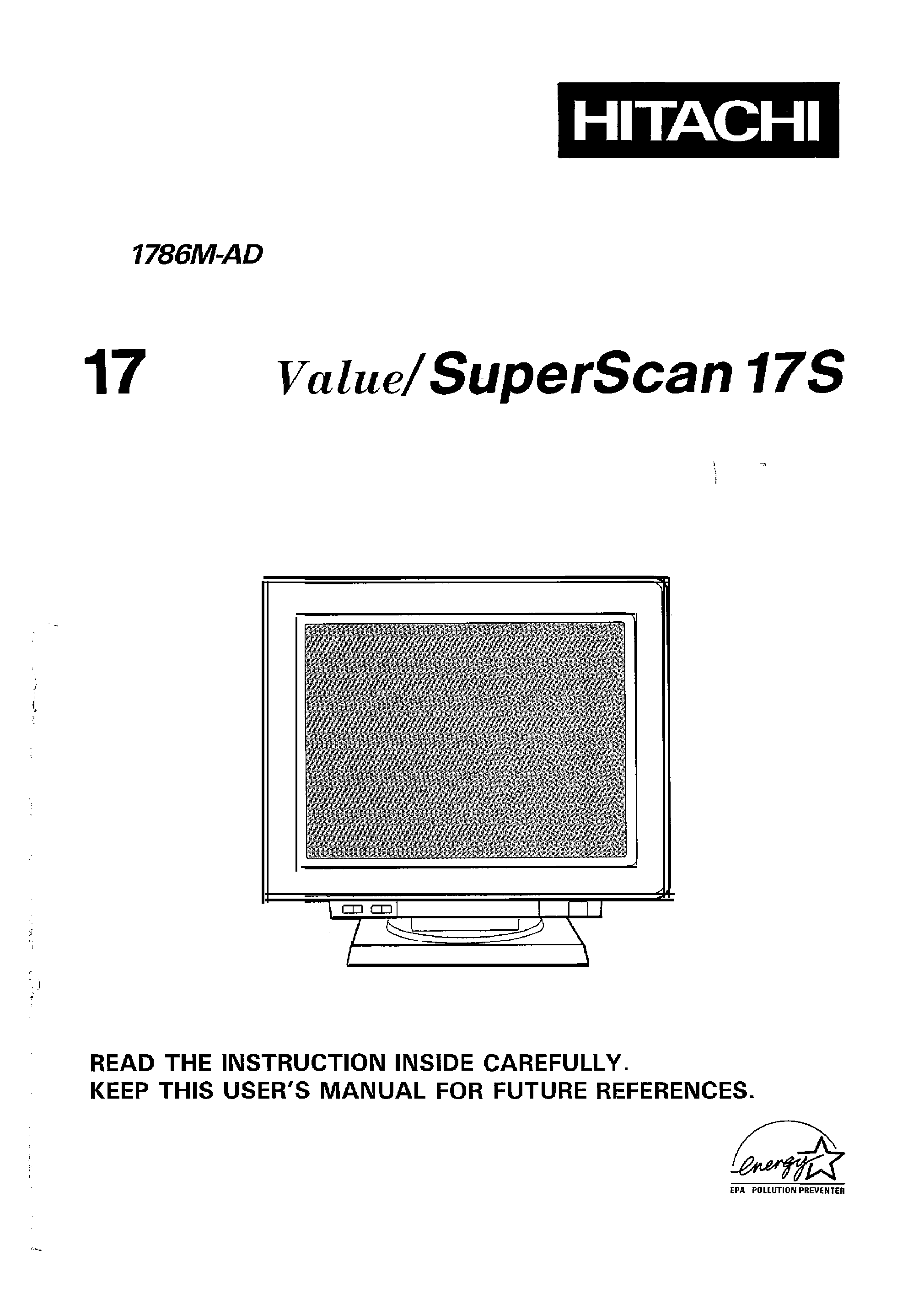 ---

---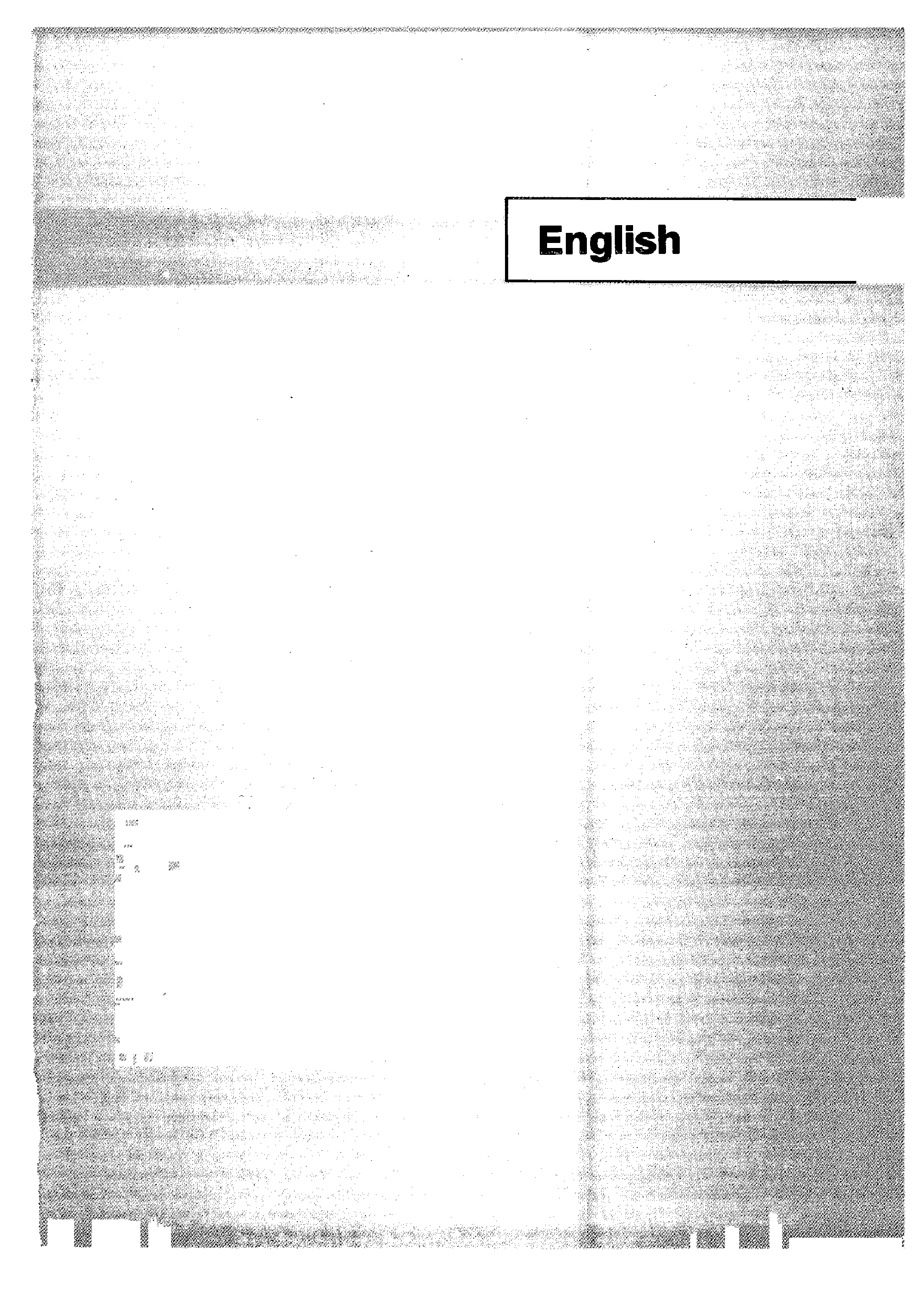 ---

---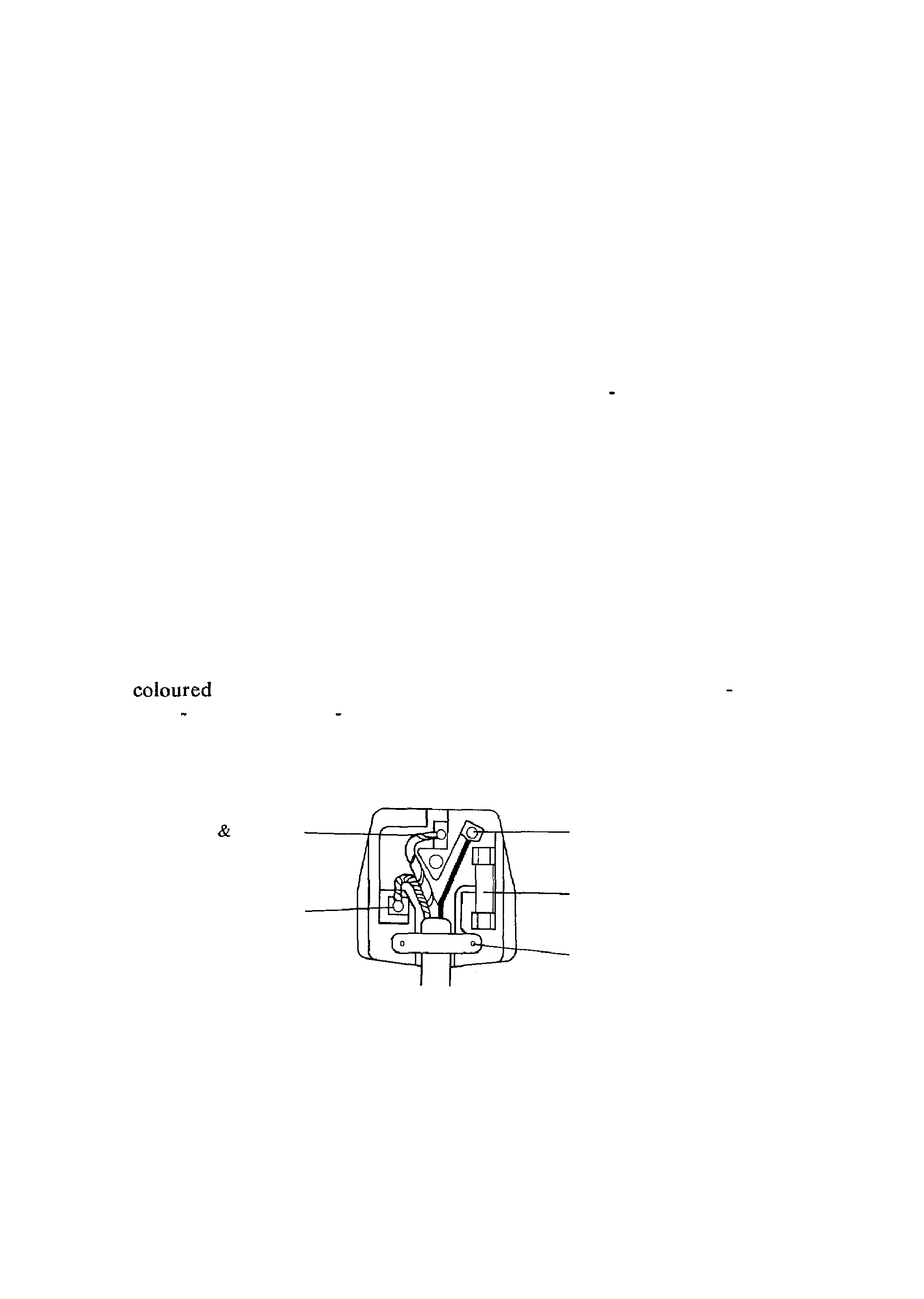 THIS PRODUCT IS SUPPLIED WITH A TWO PIN MAINS
PLUG FOR USE IN MAINLAND EUROPE. FOR THE U.K.,
PLEASE REFER TO THE NOTES ON THIS PAGE.
Your monitor requires an electrical supply of 240 volts
be protected by a 5 amp fuse. Your equipment is supplied with a plug
incorporating a 5 amp fuse fitted to the mains lead. If the plug that is fitted
to the equipment is not suitable for your socket outlet, it must be cut off and
the appropriate plug fitted. The cut off plug should be disposed of, do not
insert it into a 13 amp socket to prevent the hazard of electric shocks. With
plugs not incorporating a fuse, the circuit must be protected by a 5 amp fuse.
Warning: This equipment must be earthed.
Your equipment is supplied with a mains lead, the wires of which are
in accordance with the following code: Green and Yellow
---