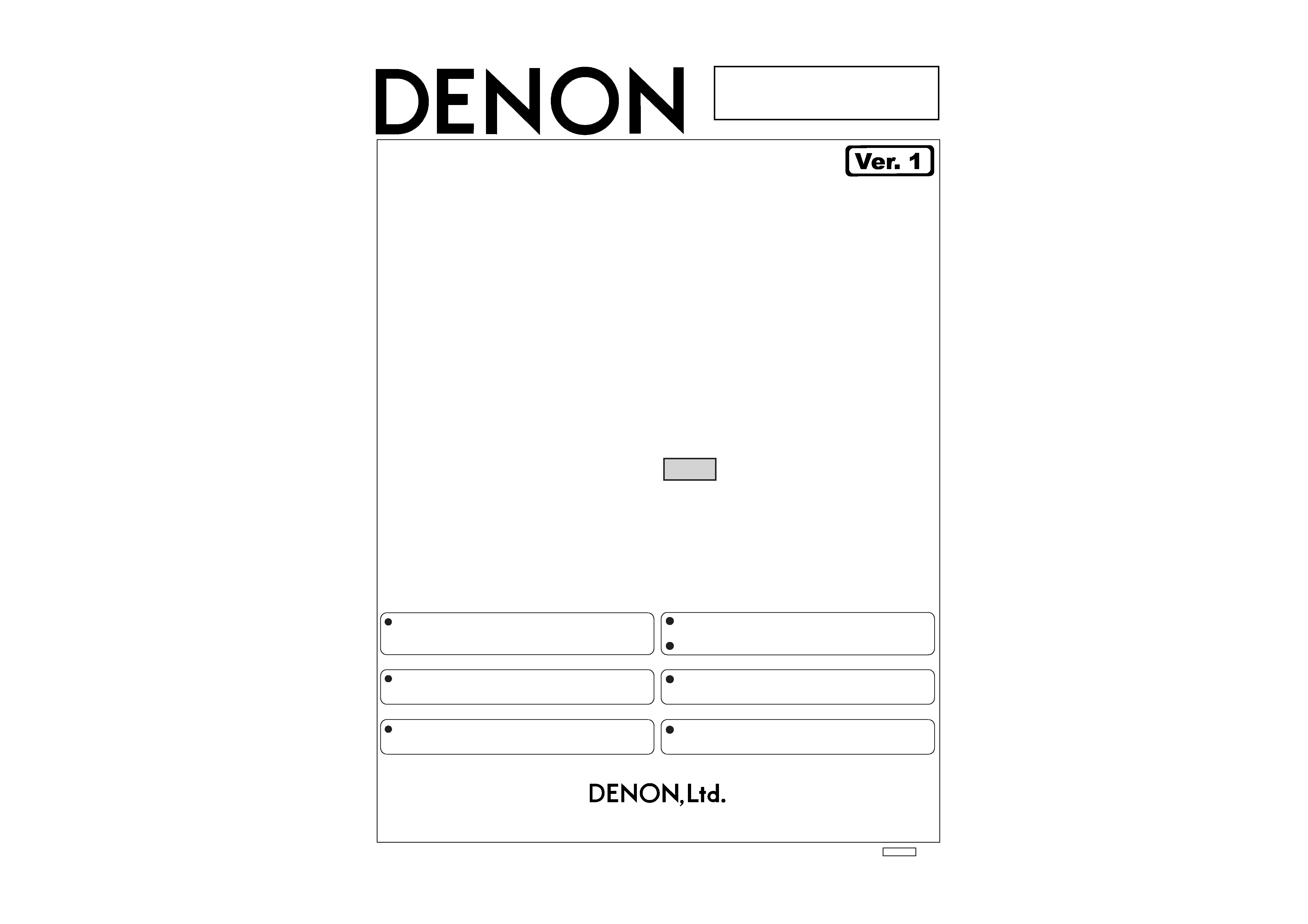 AV SURROUND RECEIVER / AMPLIFIER
For U.S.A., Canada, Europe, U.K.,
Asia, China,Taiwan R.O.C., Korea
Please use this service manual with referring to the
operating instructions without fail.
Some illustrations using in this service manual are
slightly different from the actual set.
For purposes of improvement, specifications and
design are subject to change without notice.
---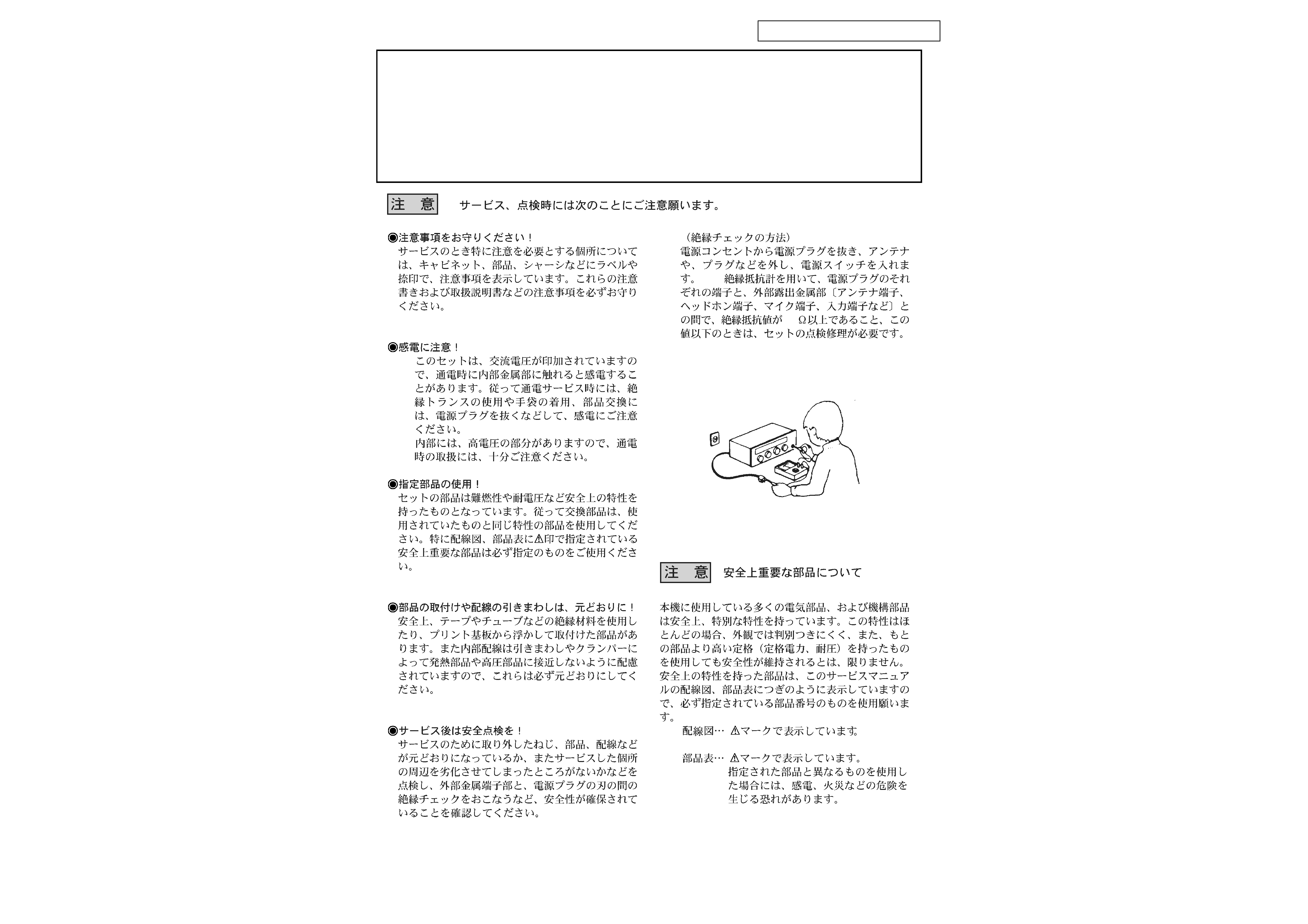 The following check should be performed for the continued protection of the customer and service technician.
Before returning the unit to the customer, make sure you make either (1) a leakage current check or (2) a line to chassis
resistance check. If the leakage current exceeds 0.5 milliamps, or if the resistance from chassis to either side of the
power cord is less than 460 kohms, the unit is defective.
---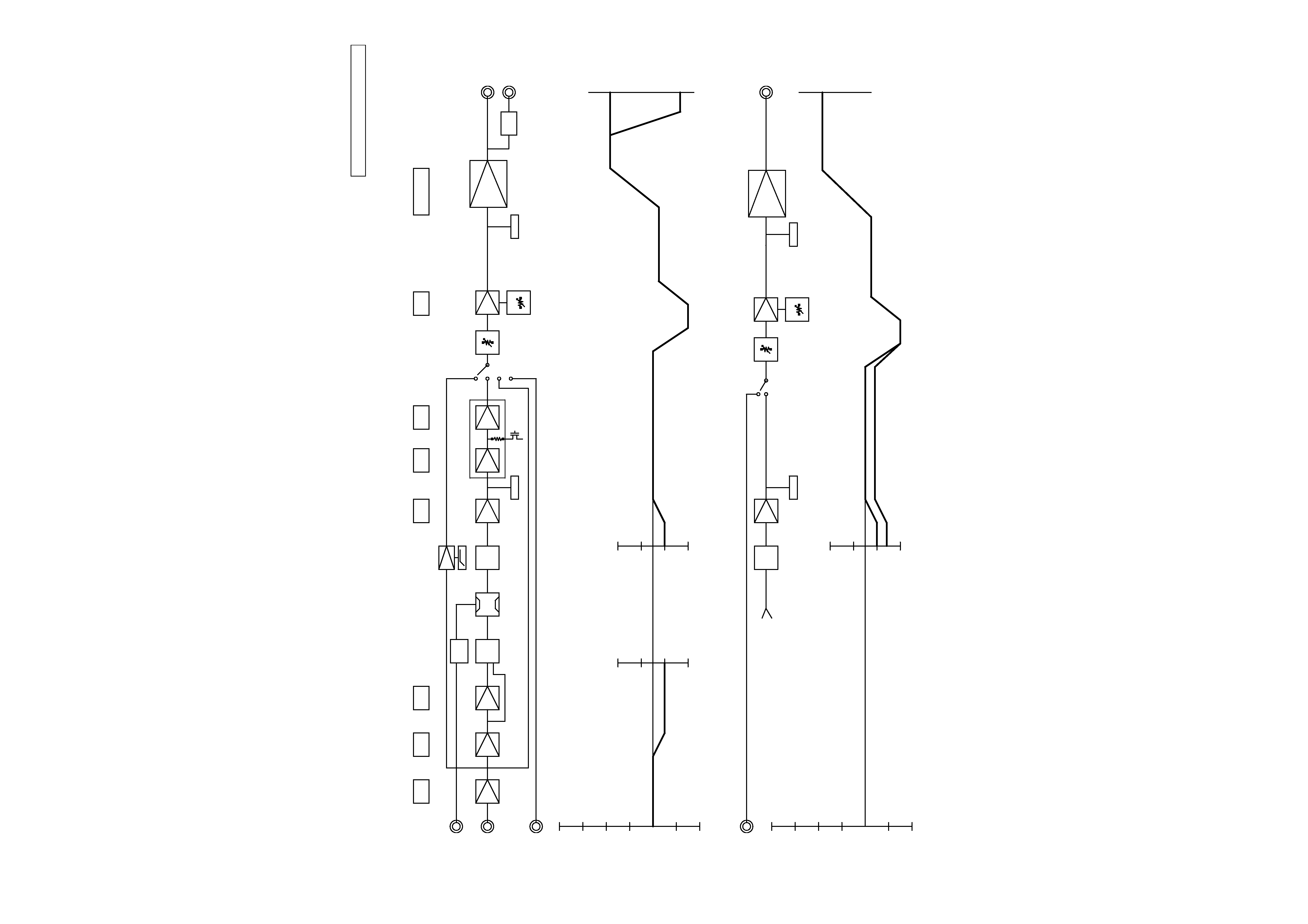 FRONT/CENTR/SURROUND/SURROUND BACK
---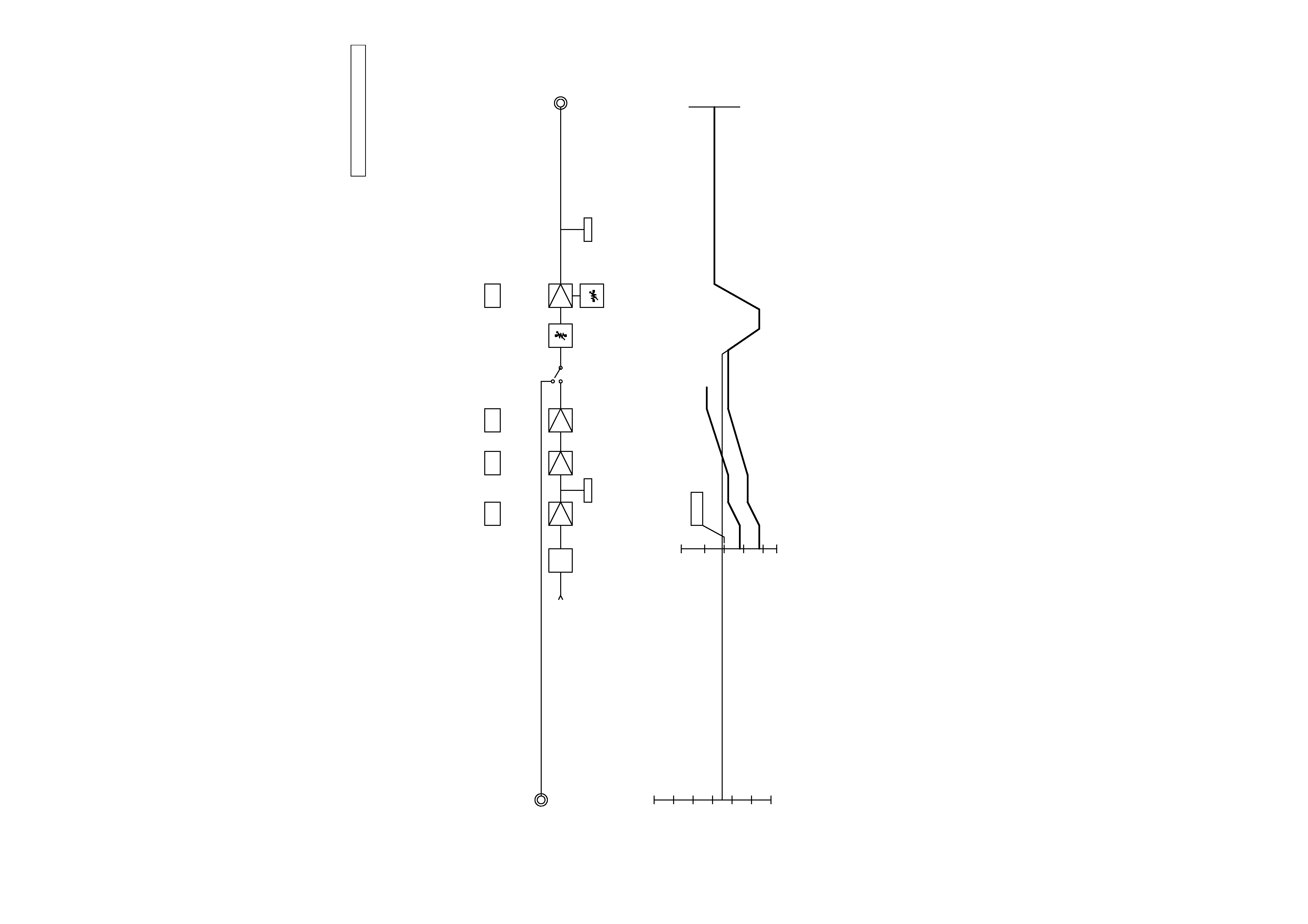 ---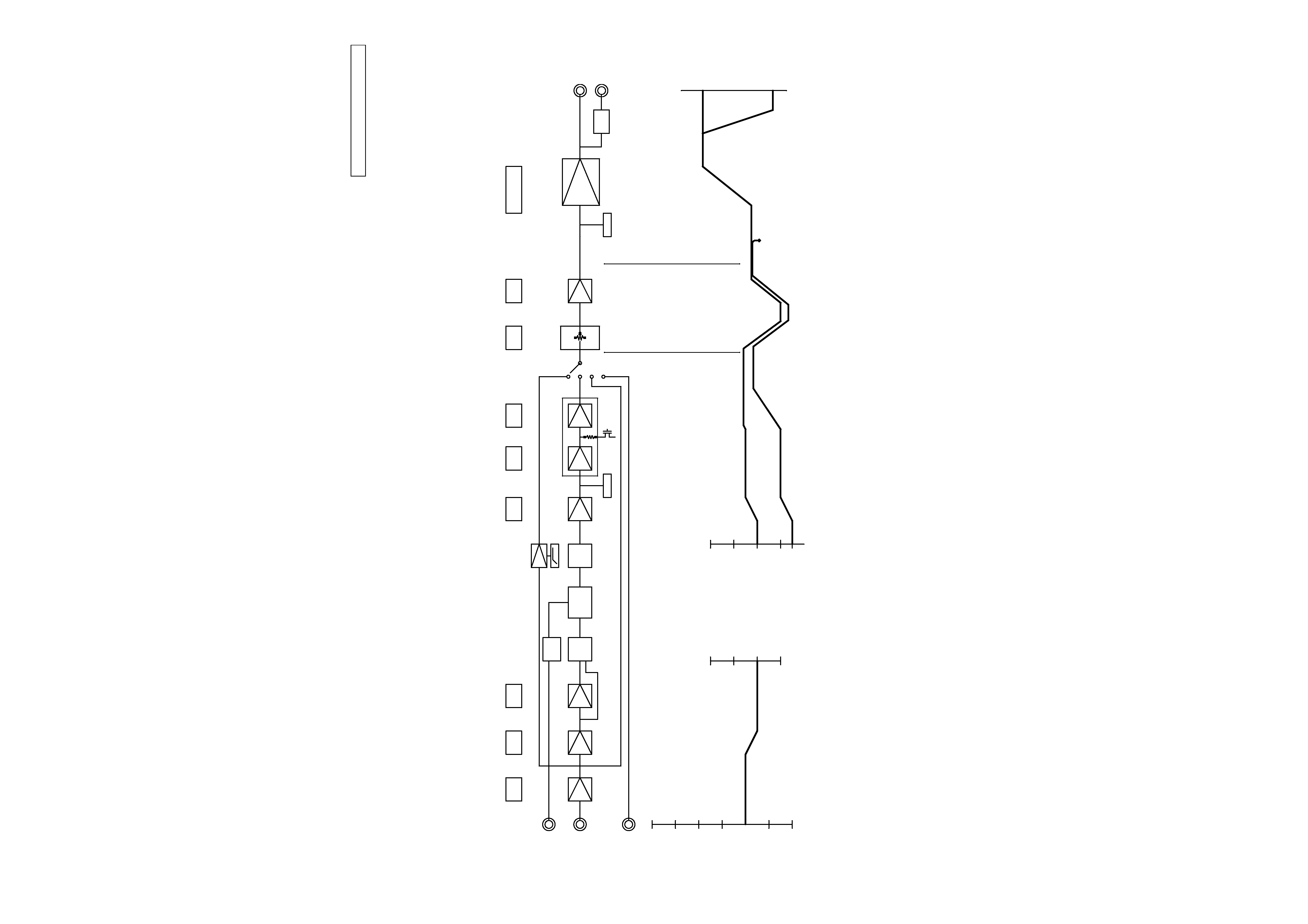 ---