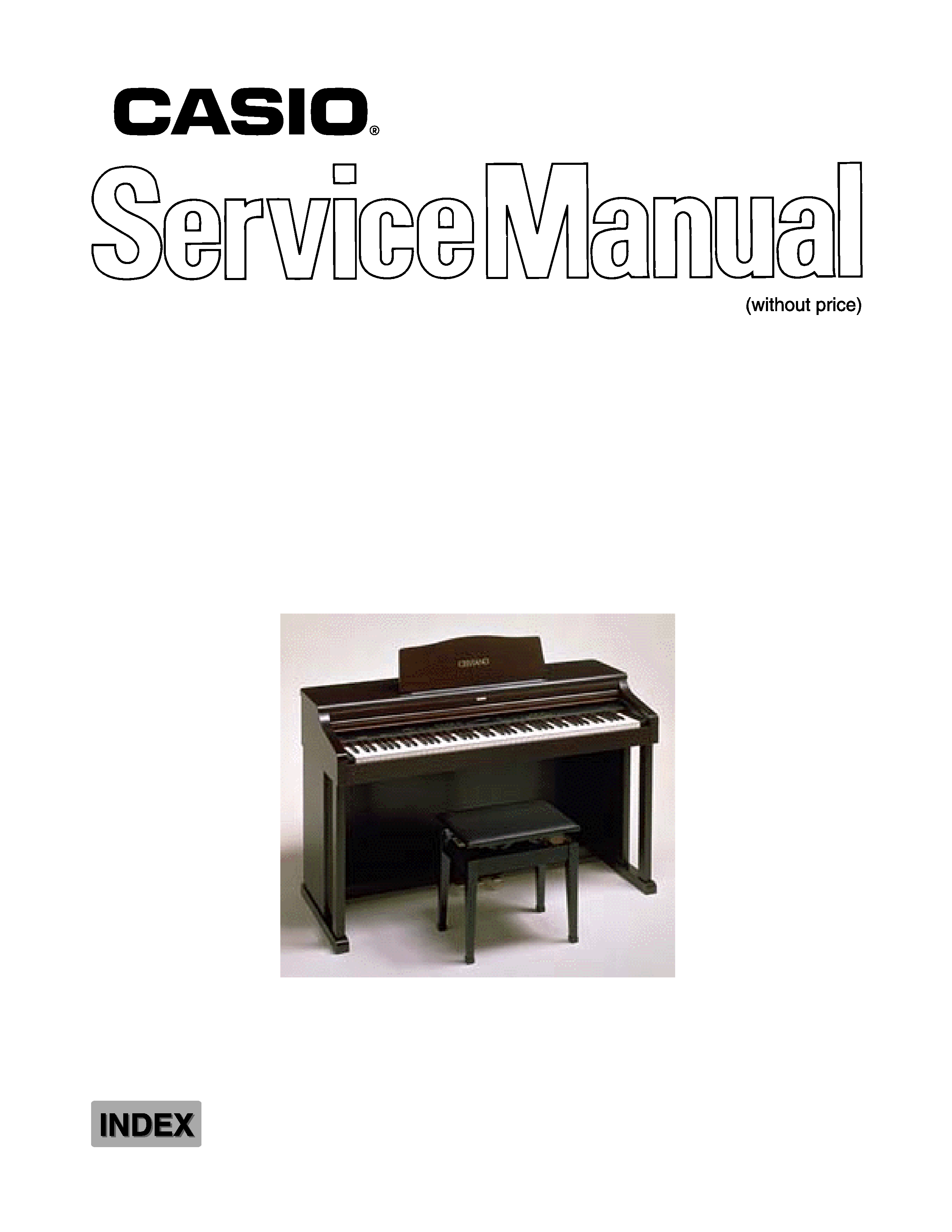 ---

Safety Notice ...................................................................................... 2
Specifications .................................................................................... 4
Block Diagram ................................................................................... 5
PCB Layout ........................................................................................ 6
Disassembly Instructions ................................................................. 7
Circuit Description .......................................................................... 11
Major Waveforms ............................................................................. 13
Printed Circuit Board ...................................................................... 14
Troubleshooting .............................................................................. 15
Wiring Diagram ................................................................................ 19
Exploded View ................................................................................. 20
Parts List .......................................................................................... 23
Schematic Diagrams ....................................................................... 25
Danger of explosion if battery is incorrectly replaced. Replace
only with the same or equivalent type.
---

Paristo voiäjähtää, jos se on virheellisesti asennettu. Vaihda
paristo ainoastaan valmistajan suosittelemaan tyyppiin. Hävitä
käytetty paristo valmistajan ohjeiden mukaisesti.
Felaktigt batteribyte kan medf fara för explosion. Använd där-
för endast samma typ eller likvärdig typ enligt apparat-
tillverkarens rekommendation.
Kassera förbrukade batterier enligt tillverkarens anvisning.
Lithiumbatteri. Eksplosionsfare ved fejlagtig handtering.
Udskiftning ma kun ske med batteri af samme fabrikat og type.
Lever det brugte batteri tilbage tili leverandoren.
---

88 piano keys (with touch response)
· 10 (including two bass tones)
· Tuning Curves: 3 (preset for each tone)
· Layer: Adjustable volume
· Split: Split point, adjustable volume
Reverb (4 types), Chorus, Tremolo, Brilliance
· Playback: Repeat (all tunes, one tune)
· Operations: Real-time recording, playback
· Number of Tracks: 2 (Track A, Track B)
· Capacity: Approximately 5,000 notes (total of 2 tracks)
· Memory Backup: Built-in lithium battery (Battery Life: 5 years)
· Playback: All song repeat, specific song
· Metronome: Beat (6 types), Tempo
· Transpose: 1 octave (F
#
to C TO F)
· Headphones: Standard stereo jacks
· LINE OUT (R)(L): Standard stereo jacks
Output voltage: 2.0 V (RMS) MAX
× 2, ø 5 cm x 2 (Output: 30 W + 30 W)
120 V (for U.S.A.), 120 V, 220 V, 230 V and 240 V (for other countries) AC
household current via AC power cord supplied with piano.
70 W (with 120 V AC), 90 W (with 220 V, 230 V and 240 AC)
× 54 × 25 cm (5.5 × 2.1 × 1.0 inch)
· CELVIANO and Stand: 139
× 54 × 88 cm (5.5 × 2.1 × 3.5 inch)
· CELVIANO Only: approximately 48.5 kg (106.9 lbs)
· CELVIANO and Stand: approximately 60.2 kg (132.7 lbs)
Stand with three pedals, score book, power cord
---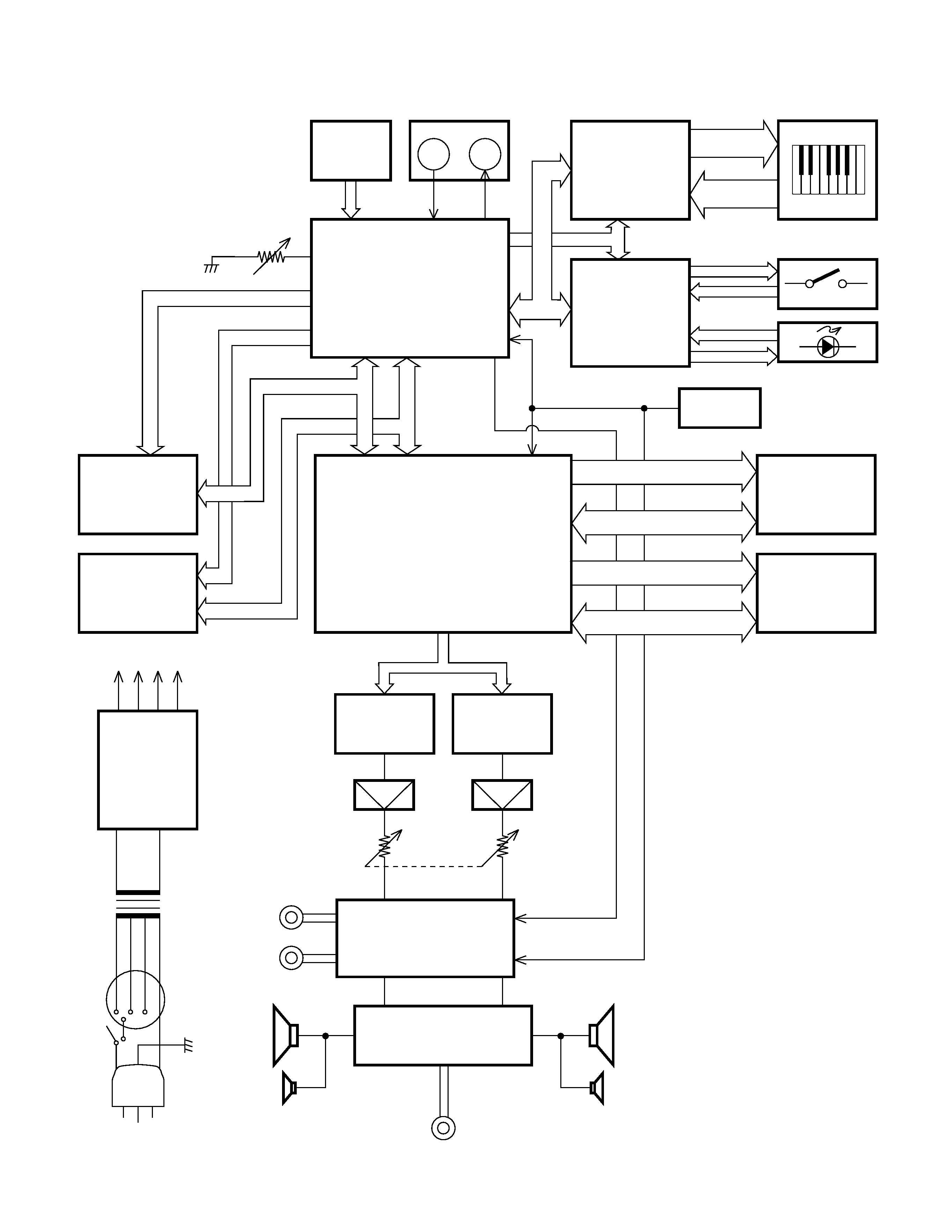 ---